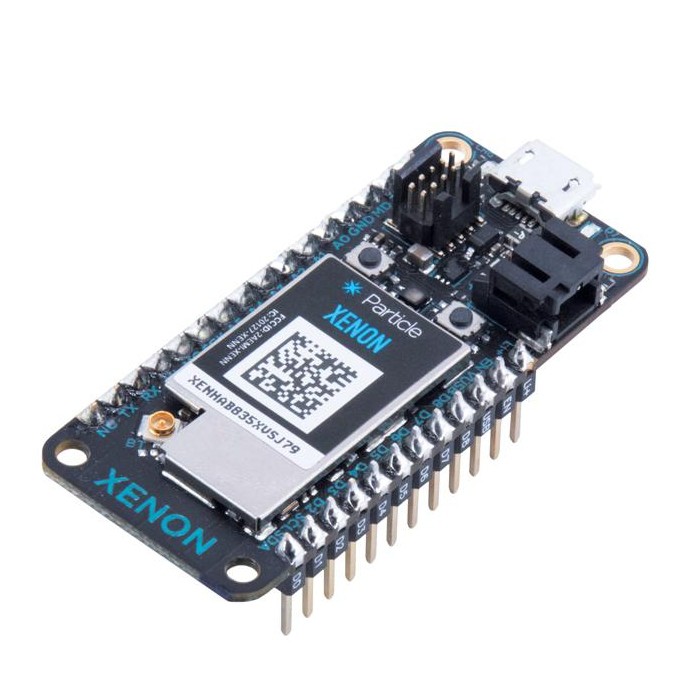 IoT
Xenon Development Kit
Particle Industries endpoint and repeater development kit is designed for IoT projects and prototyping Particle's Xenon is a powerful mesh-enabled development kit that can act as either an endpoint or repeater for Particle mesh networks. It is based on the Nordic nRF52840 and has...
Continue Reading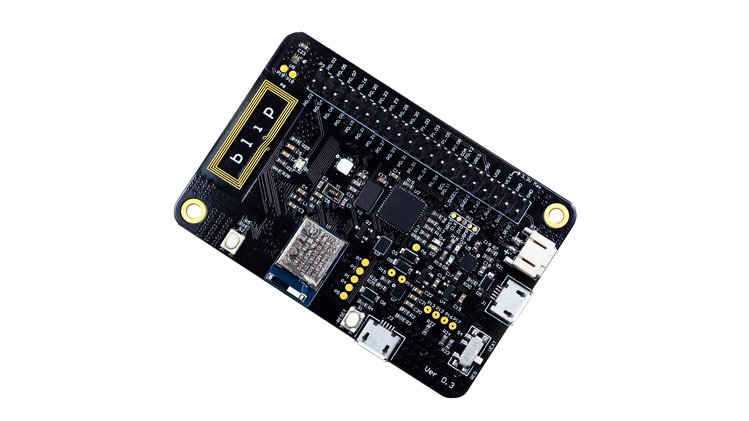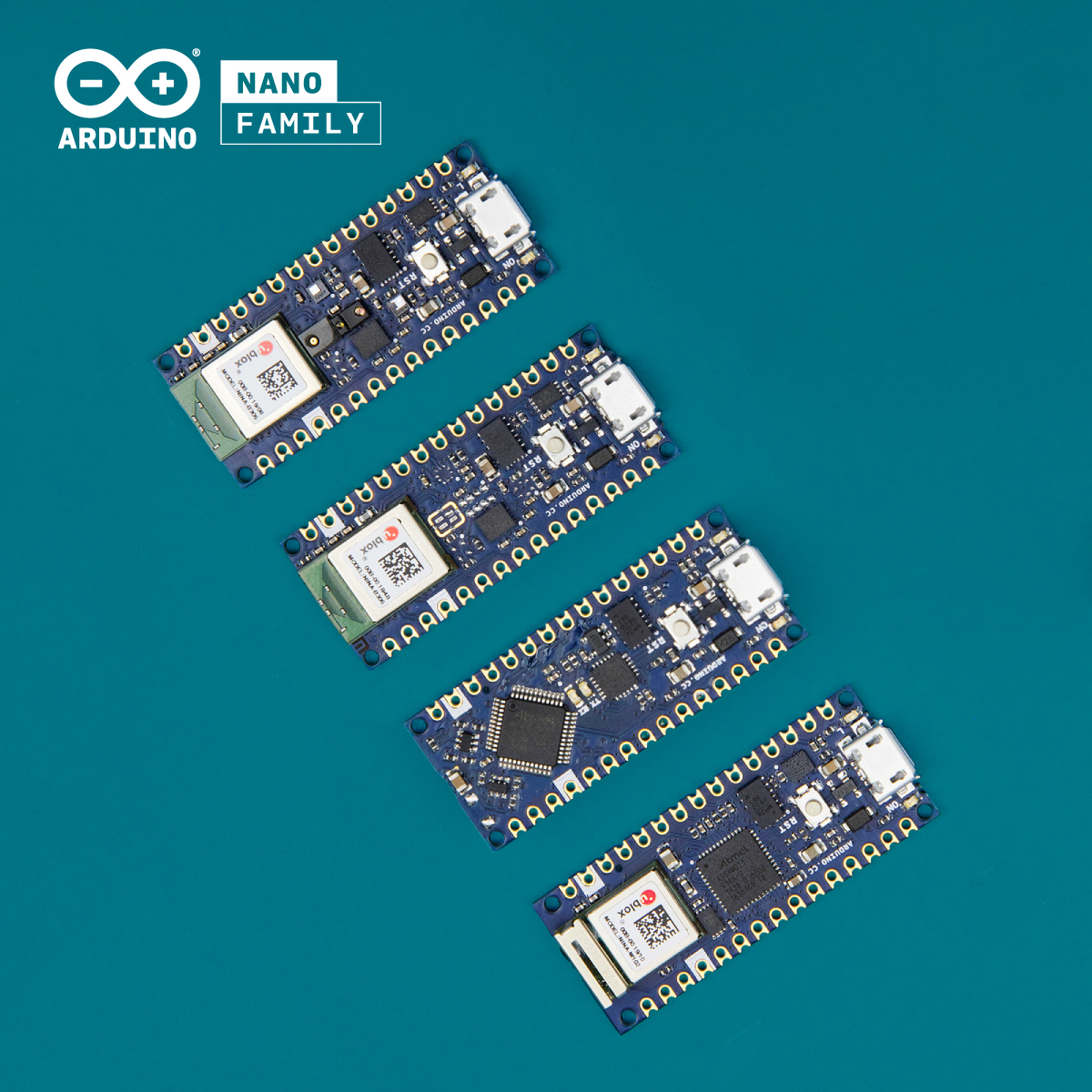 Arduino
Arduino Introduces 4x new Nano boards
Arduino has begun pre-orders for four new 45 x 18mm Nano form-factor boards. They include a $10 "Arduino Nano Every" model, a faster "WiFi/BT-enabled IoT" model, and two BLE boards. The Arduino Nano Every Substitutes the ATmega328P-based Arduino Uno-like Nano 3, equipped with...
Continue Reading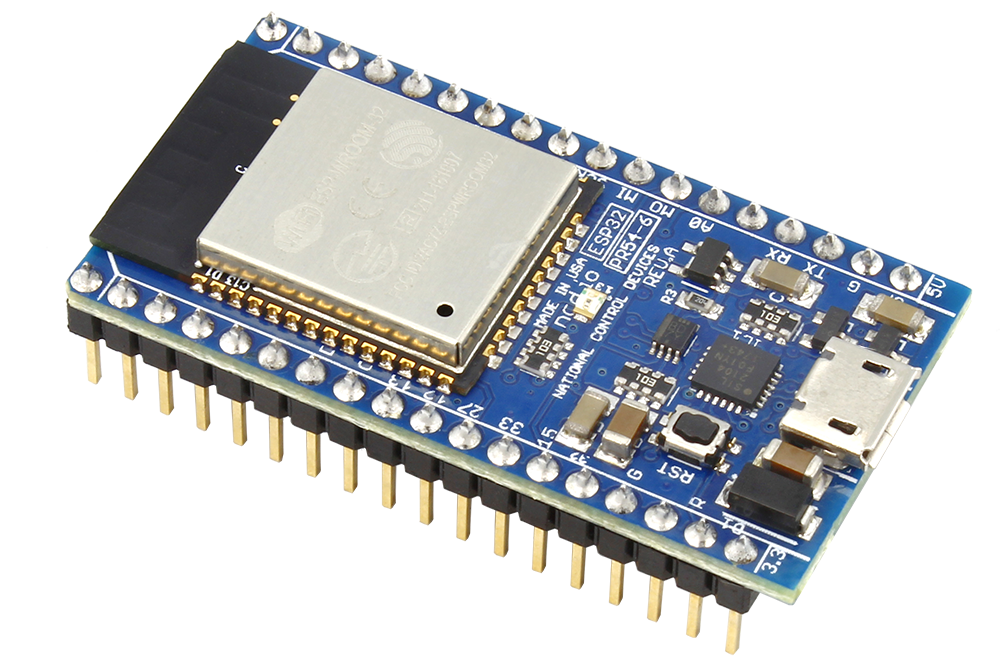 IoT
Top Stories
Using the BLE functionality of the ESP32
One of the most beautiful features which the ESP32 has over the ESP-12e is the fact that, asides the WiFi, it has two other communication modules onboard. The ESP32 comes with an onboard Classic Bluetooth and Bluetooth Low Energy modules. For today's tutorial, we will explore how the...
Continue Reading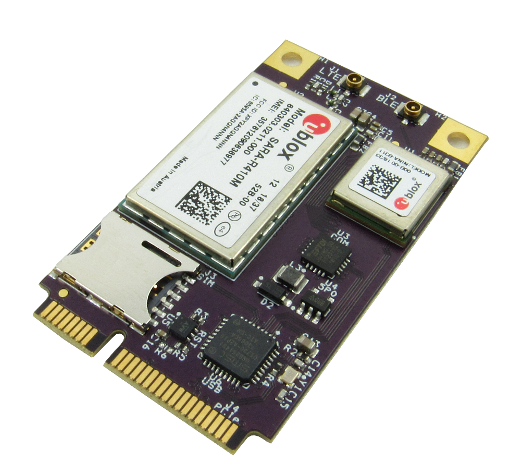 IoT
GW16126 Mini-PCIe Modem and Bluetooth Radio
Mini-PCIe LTE Cat M1 Cellular Modem & BLE Radio. The GW16126 is a Mini-PCIe Radio card that provides cost-effective, low power cellular connectivity and Bluetooth Low Energy (BLE) for Internet of Things (IoT) networks. The GW16126 features a u- blox SARA-R410M LTE Cat M1 modem for...
Continue Reading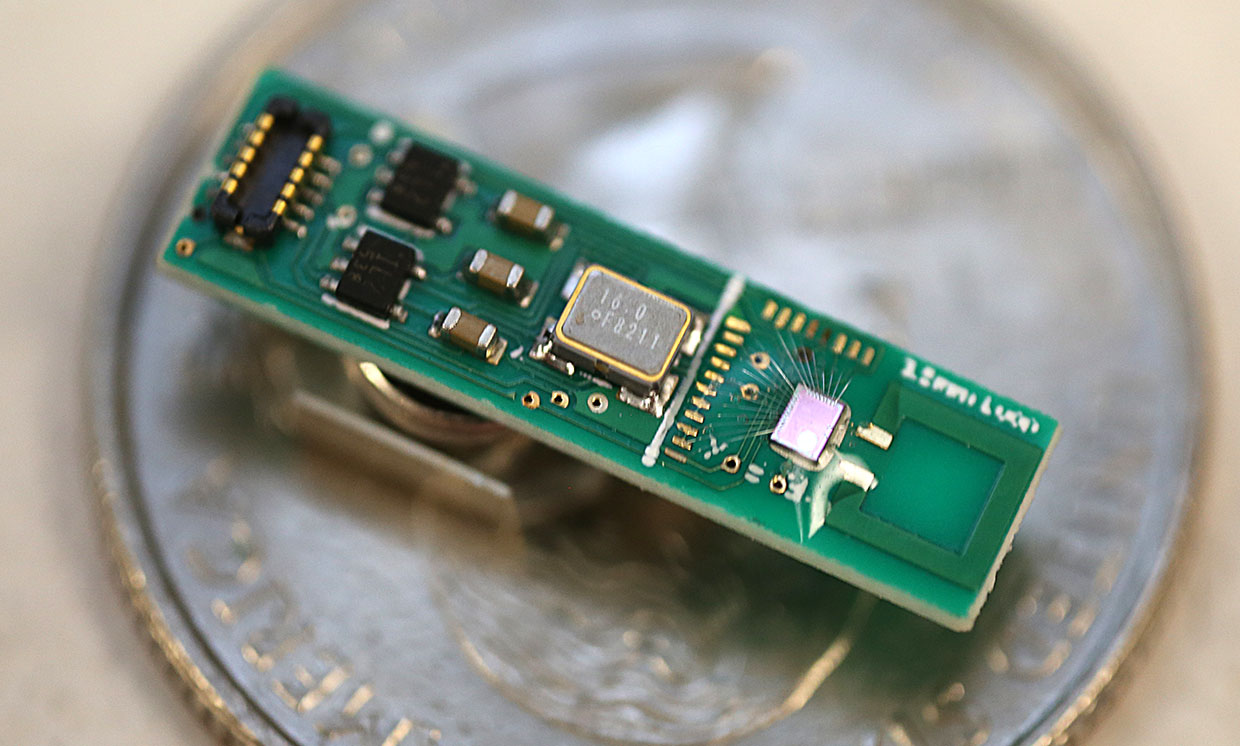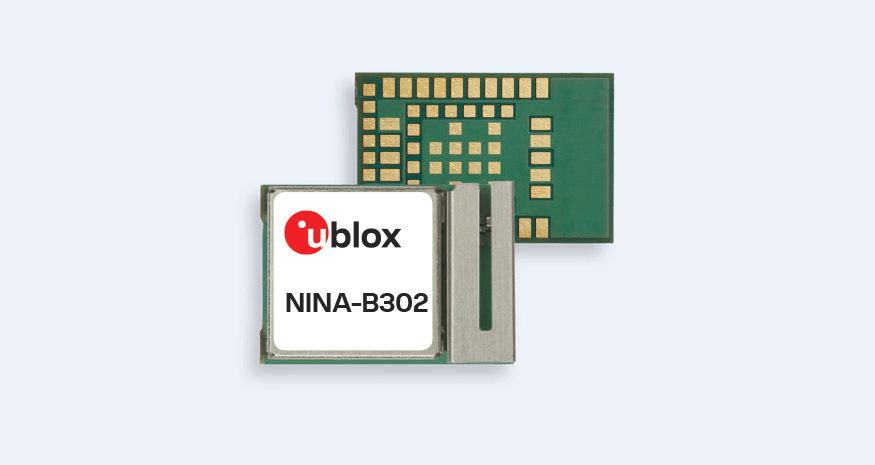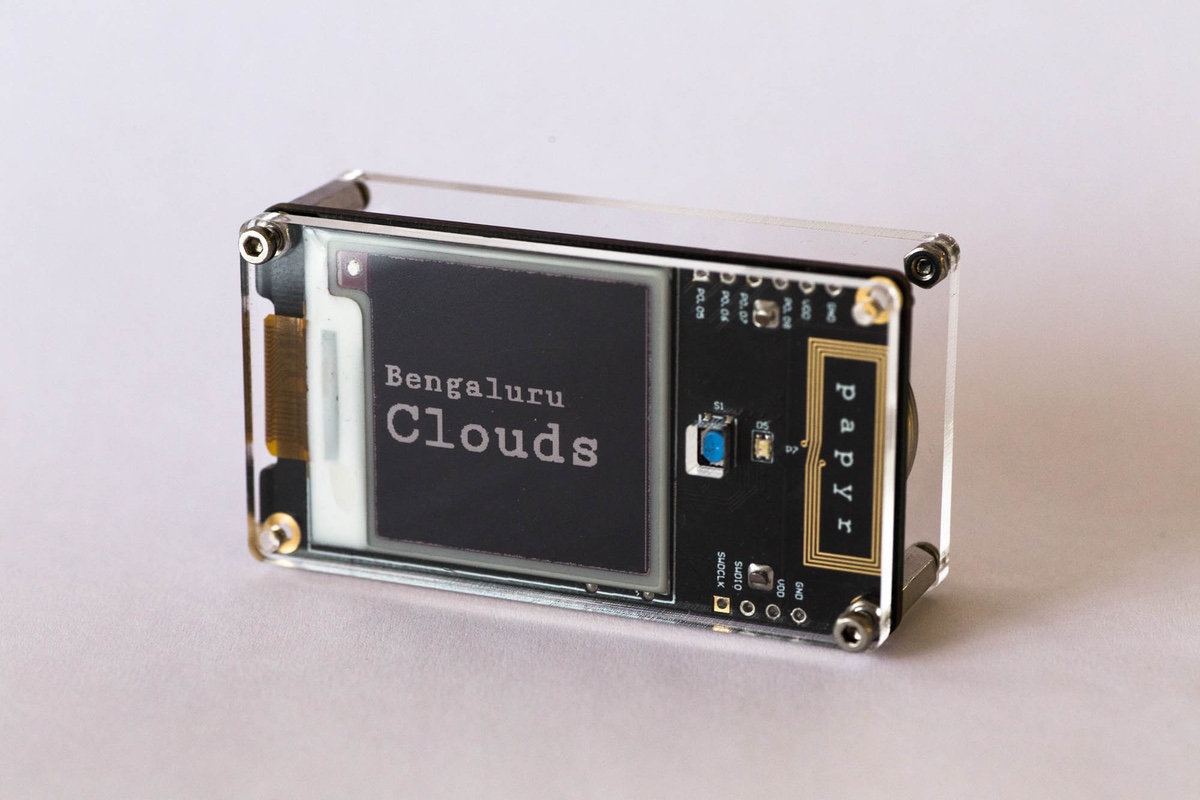 IoT
Papyr – a Nordic nRF52840 e-paper display board
Papyr is a Nordic nRF52840 epaper display that can be used for various low power wireless applications. It supports both BLE (BLE5, BLE Mesh) and 802.15.4 (Thread, Zigbee). The accompanying Android App will allow you to draw a shape or select and image and send it directly to the...
Continue Reading