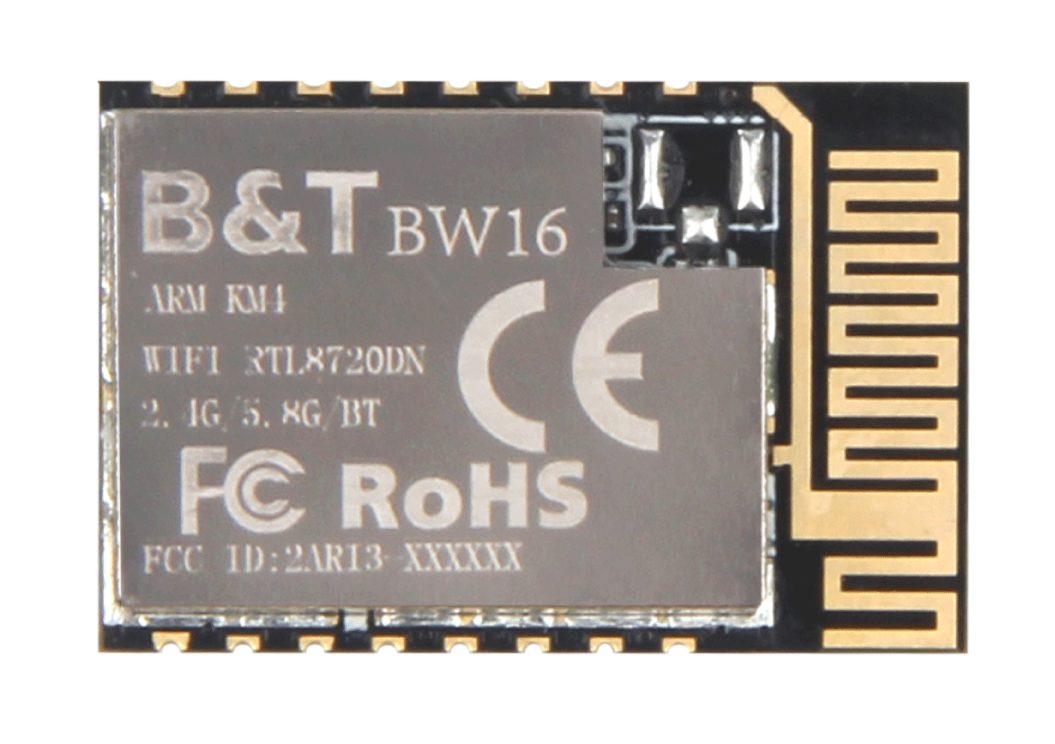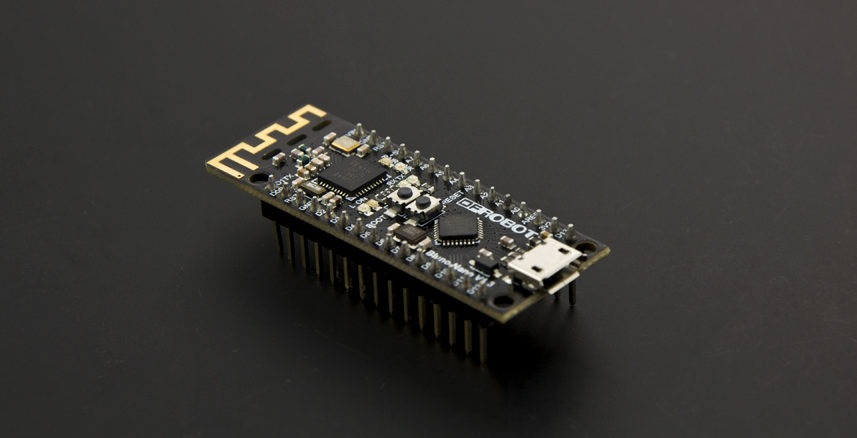 Arduino
Bluno Nano – An Arduino Nano with Bluetooth 4.0
Here comes the second member in DFRobot Bluno family, the Bluno Nano. Came in a size of a gum, the Bluno Nano is perfect for BLE projects with limited space or weight. You may also check Bluetooth microcontrollor selection guide to get more information. Everything is getting smart...
Continue Reading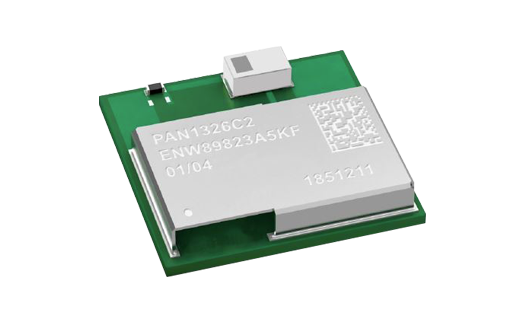 IoT
Panasonic PAN1326C2 – Bluetooth dual mode module
The PAN1326C2 is a Bluetooth Low Energy 4.2 dual mode solution supporting Basic Rate (BR) and Enhanced Data Rate (EDR), fully certified for EU, US and CA. Panasonic's PAN1326C2 is a Host Controlled Interface (HCI) Bluetooth Radio Frequency (RF) module which has integrated Texas...
Continue Reading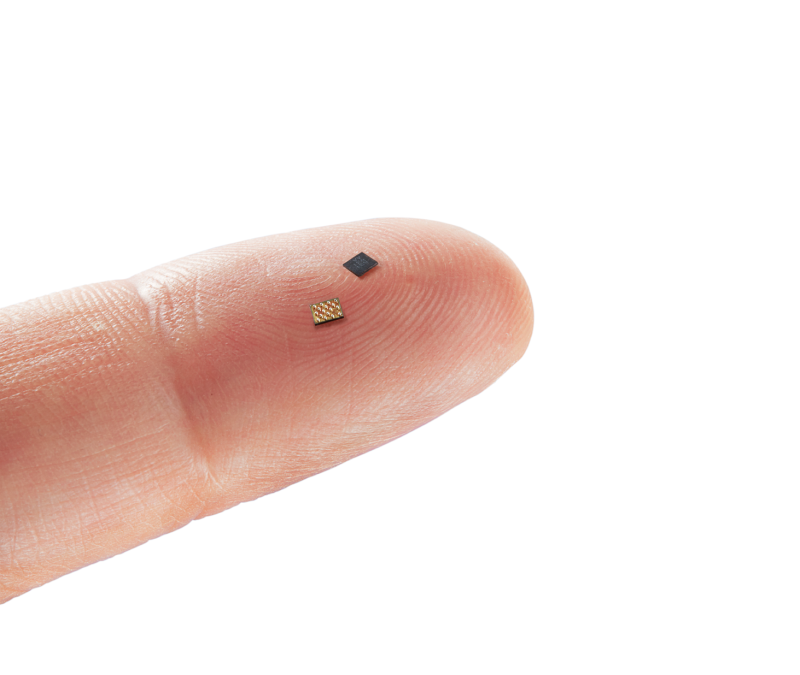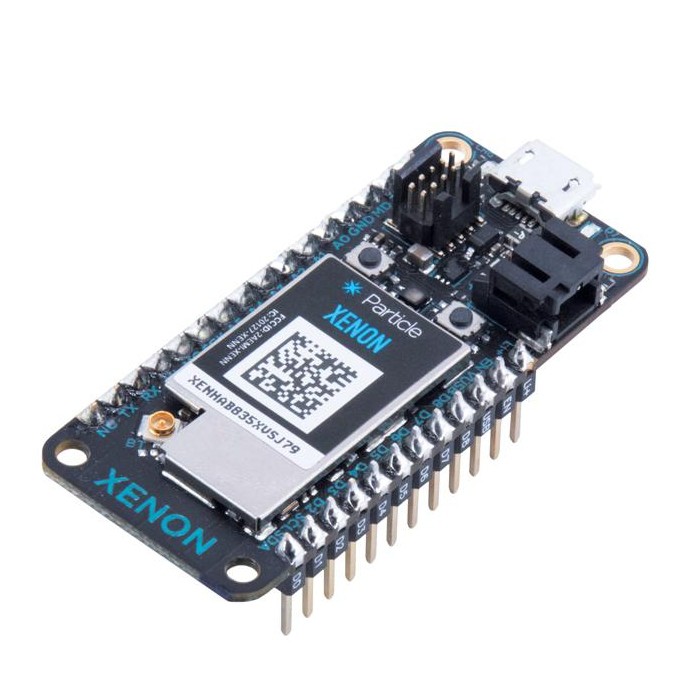 IoT
Xenon Development Kit
Particle Industries endpoint and repeater development kit is designed for IoT projects and prototyping Particle's Xenon is a powerful mesh-enabled development kit that can act as either an endpoint or repeater for Particle mesh networks. It is based on the Nordic nRF52840 and has...
Continue Reading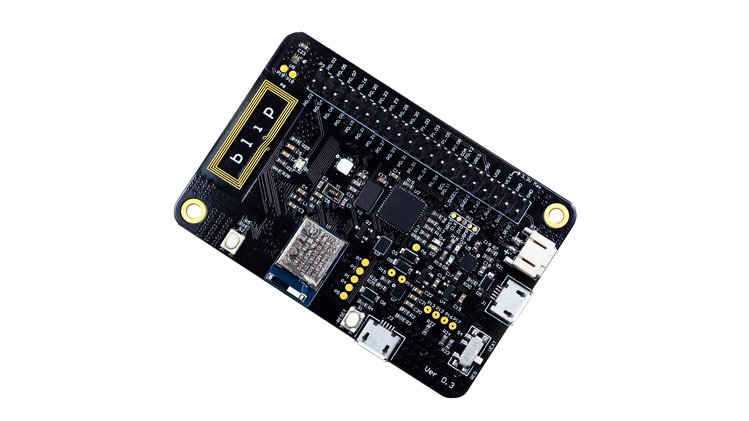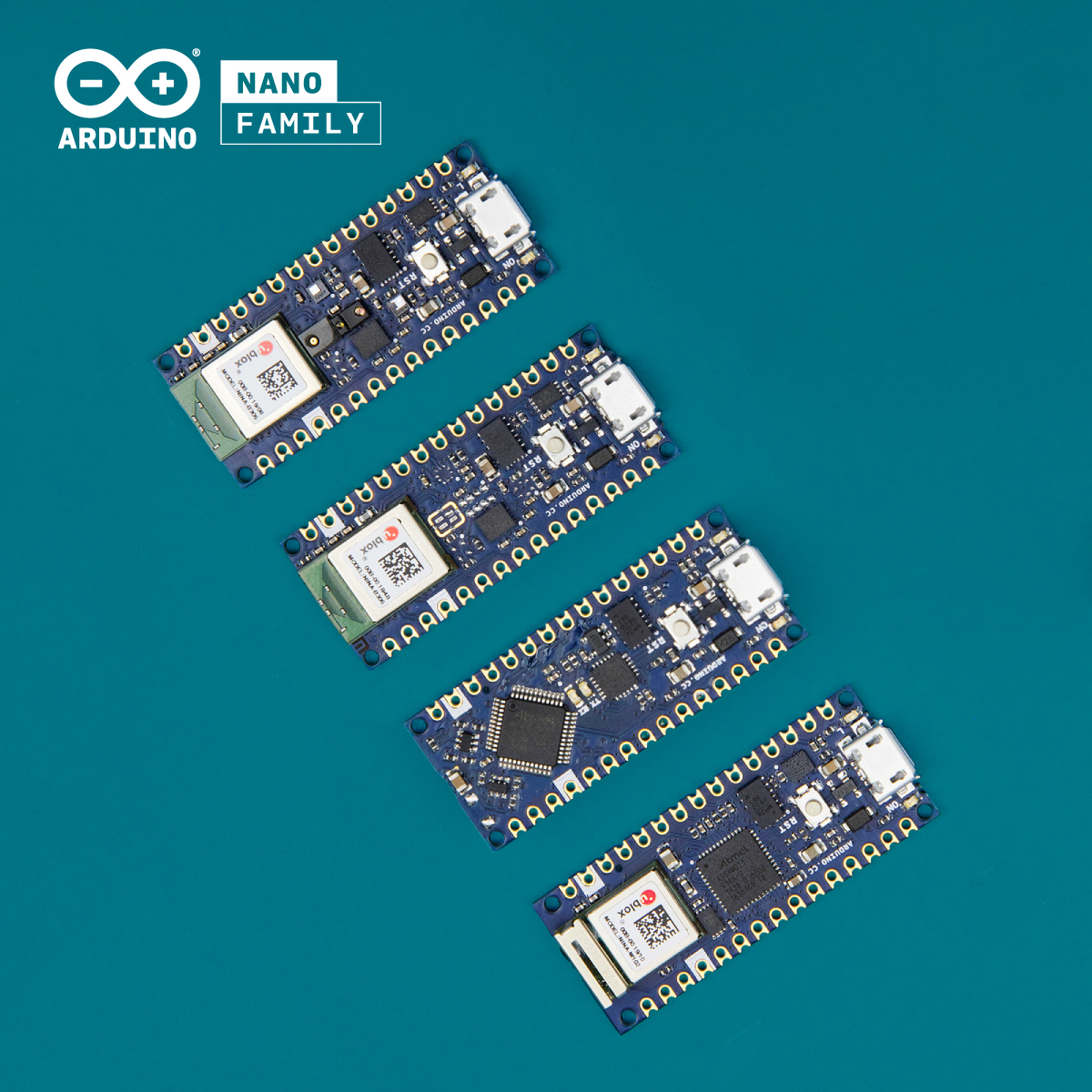 Arduino
Arduino Introduces 4x new Nano boards
Arduino has begun pre-orders for four new 45 x 18mm Nano form-factor boards. They include a $10 "Arduino Nano Every" model, a faster "WiFi/BT-enabled IoT" model, and two BLE boards. The Arduino Nano Every Substitutes the ATmega328P-based Arduino Uno-like Nano 3, equipped with...
Continue Reading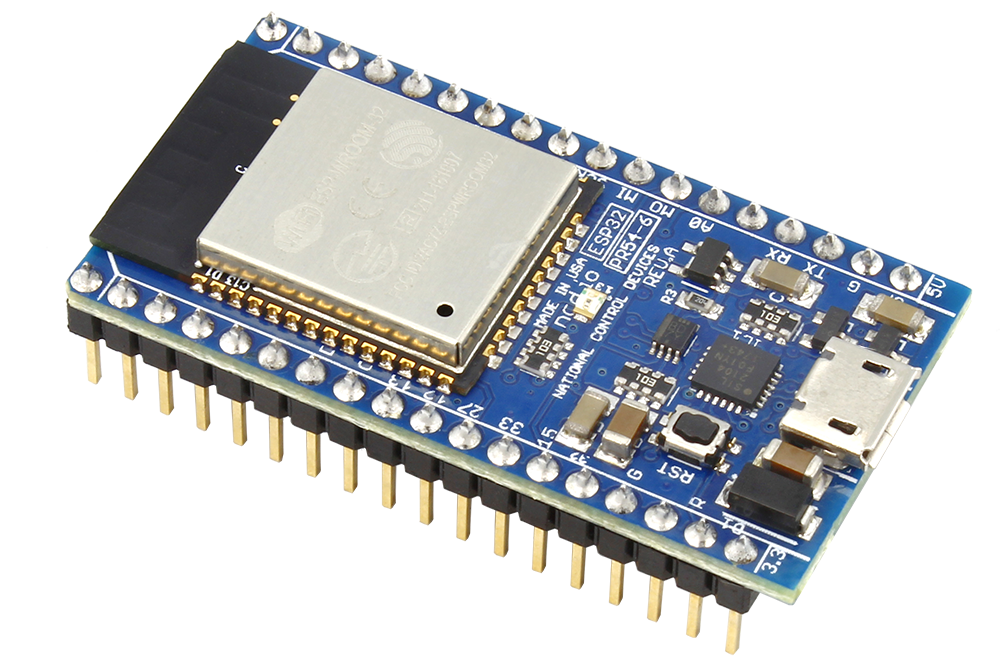 IoT
Top Stories
Using the BLE functionality of the ESP32
One of the most beautiful features which the ESP32 has over the ESP-12e is the fact that, asides the WiFi, it has two other communication modules onboard. The ESP32 comes with an onboard Classic Bluetooth and Bluetooth Low Energy modules. For today's tutorial, we will explore how the...
Continue Reading