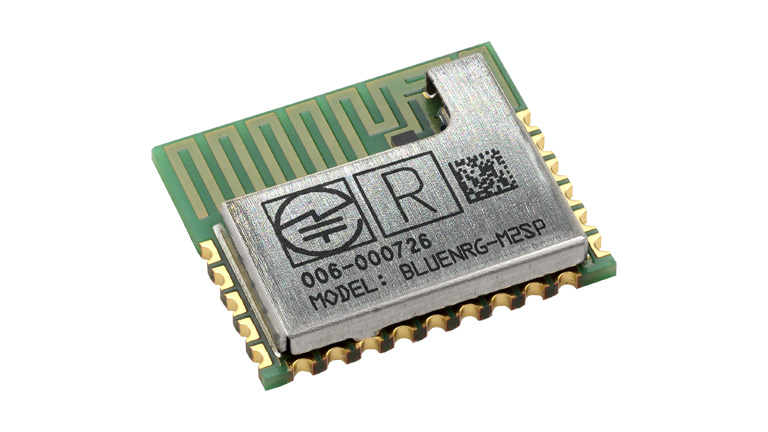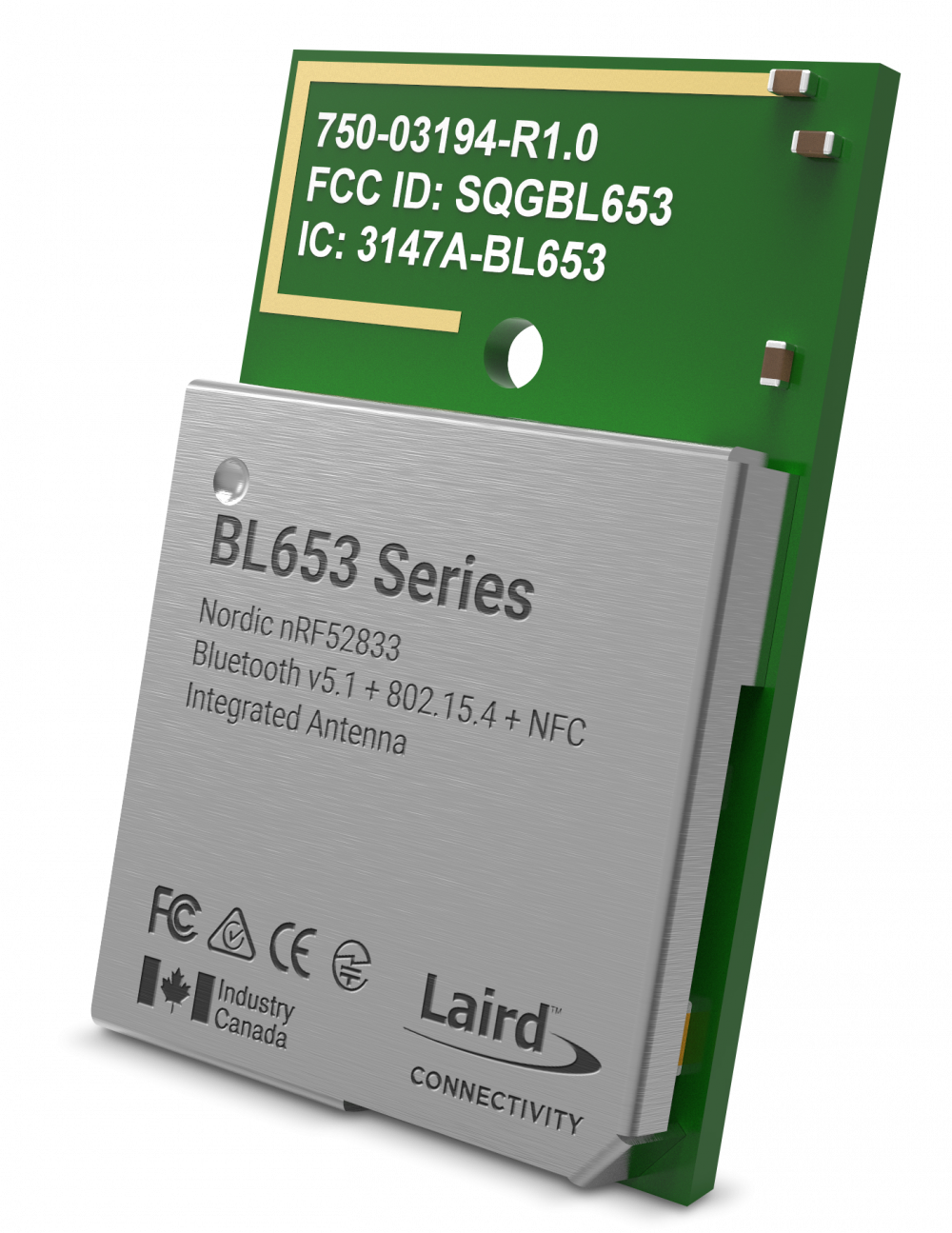 IoT
Laird Releases New Bluetooth 5.1 Module
Laird Connectivity released the new BL653 embedded Bluetooth 5.1 module series which enables industrial OEMs to implement longer range BLE applications in the harshest industrial operating environments. The BL653 is a complete multi-protocol embedded wireless offering with processing...
Continue Reading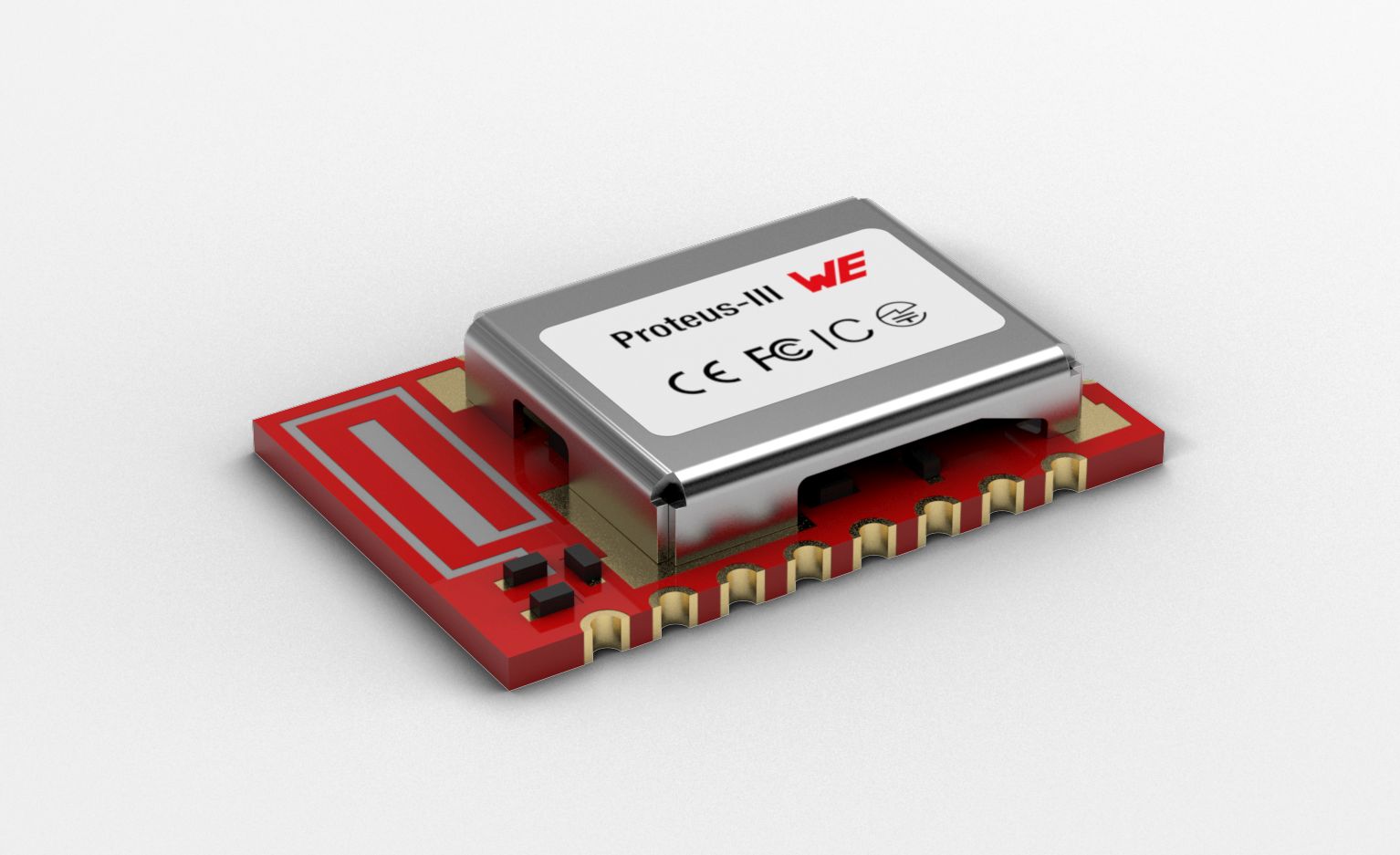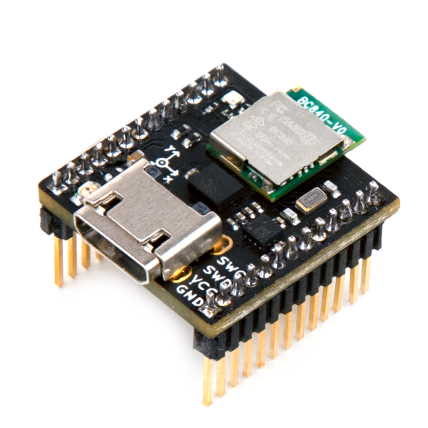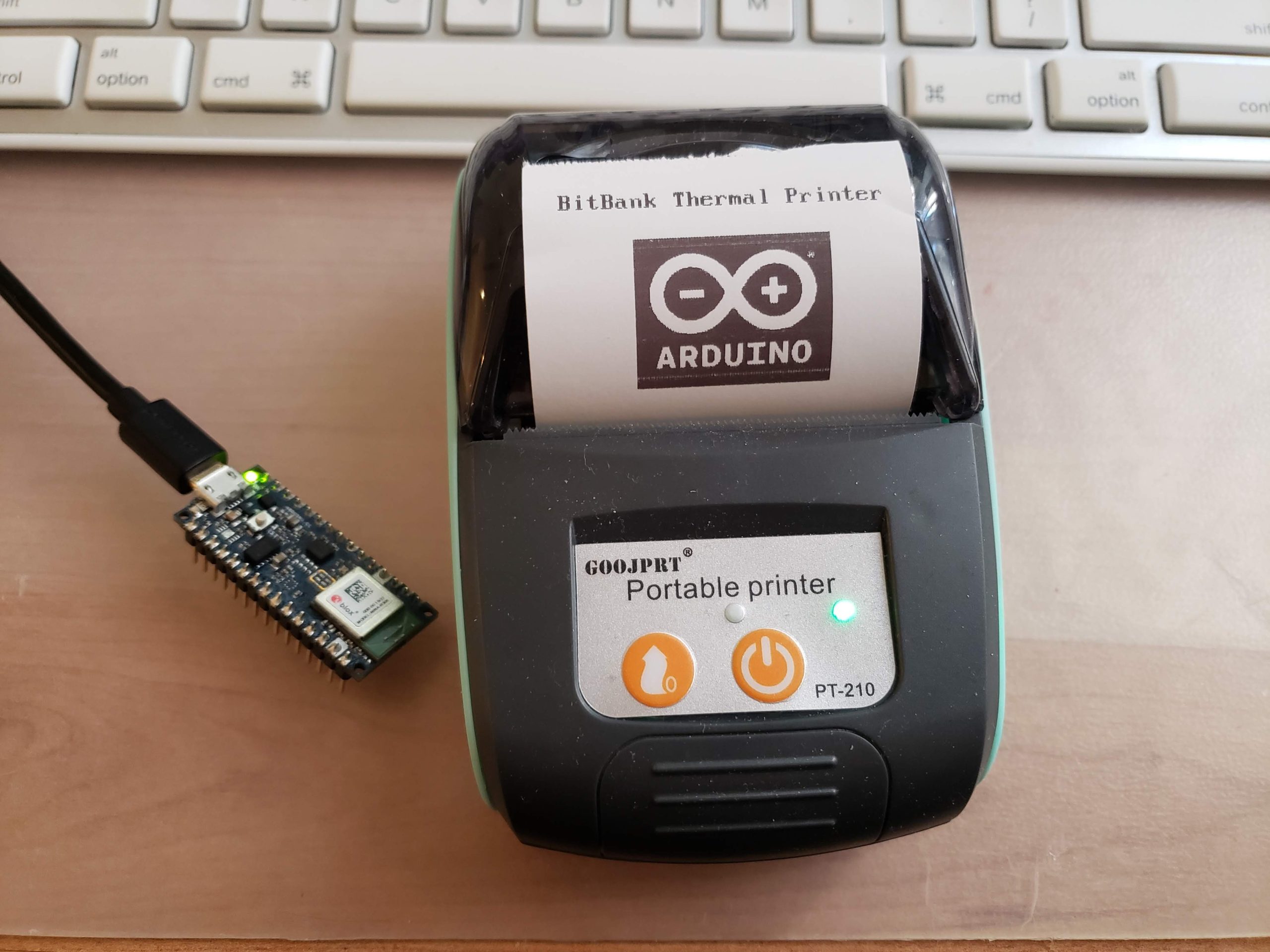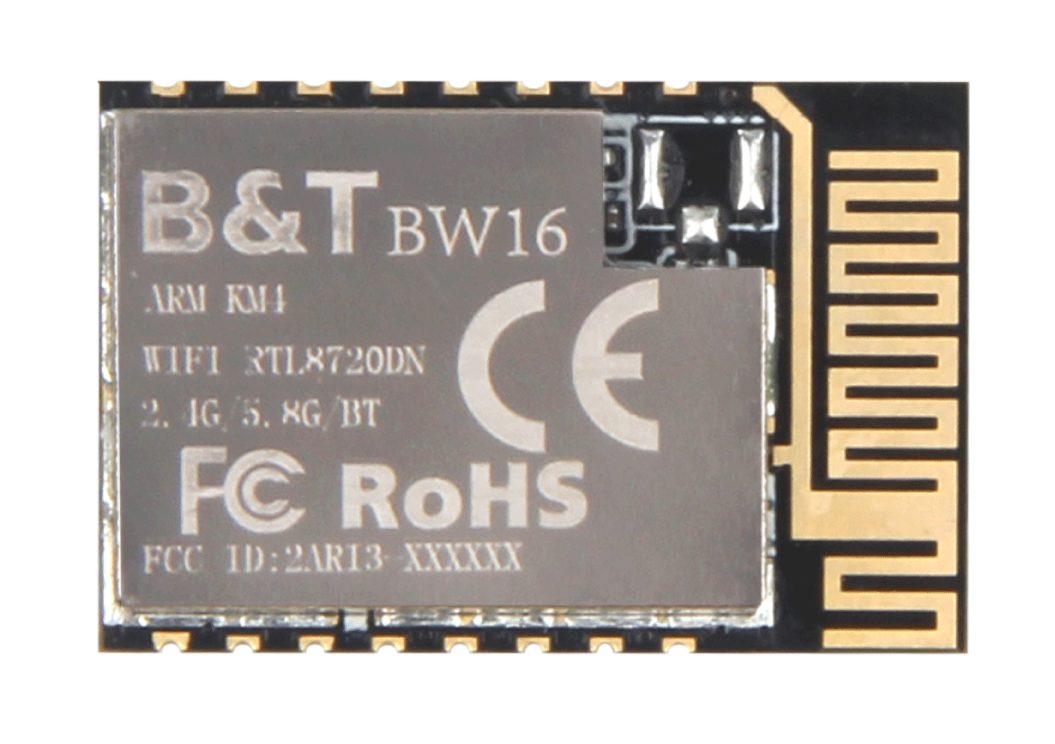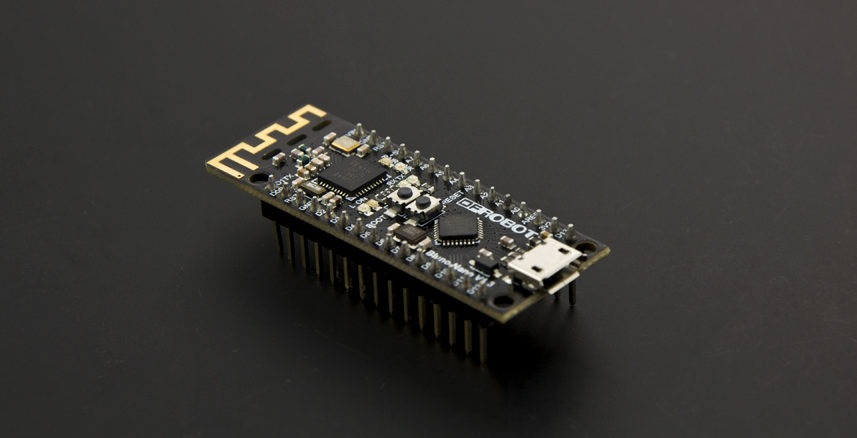 Arduino
Bluno Nano – An Arduino Nano with Bluetooth 4.0
Here comes the second member in DFRobot Bluno family, the Bluno Nano. Came in a size of a gum, the Bluno Nano is perfect for BLE projects with limited space or weight. You may also check Bluetooth microcontrollor selection guide to get more information. Everything is getting smart...
Continue Reading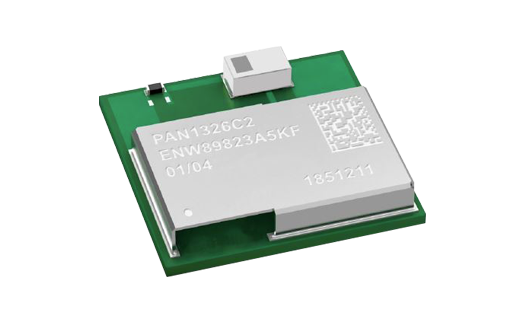 IoT
Panasonic PAN1326C2 – Bluetooth dual mode module
The PAN1326C2 is a Bluetooth Low Energy 4.2 dual mode solution supporting Basic Rate (BR) and Enhanced Data Rate (EDR), fully certified for EU, US and CA. Panasonic's PAN1326C2 is a Host Controlled Interface (HCI) Bluetooth Radio Frequency (RF) module which has integrated Texas...
Continue Reading