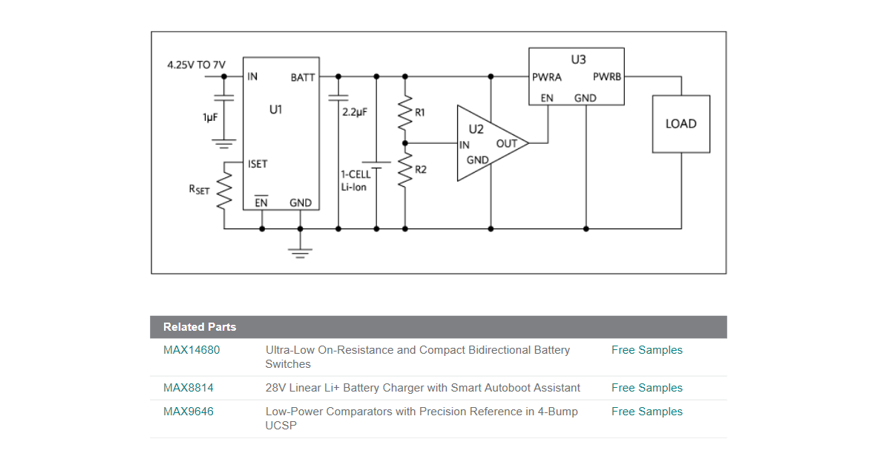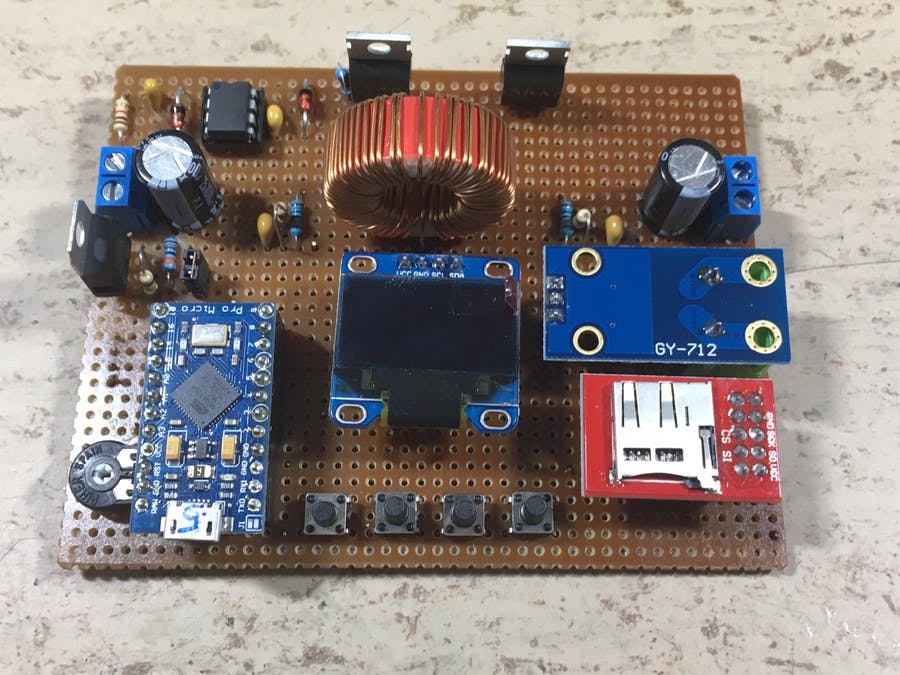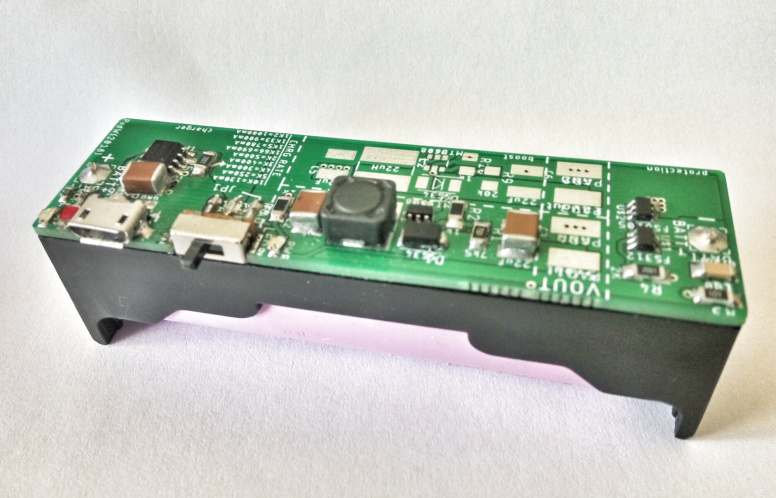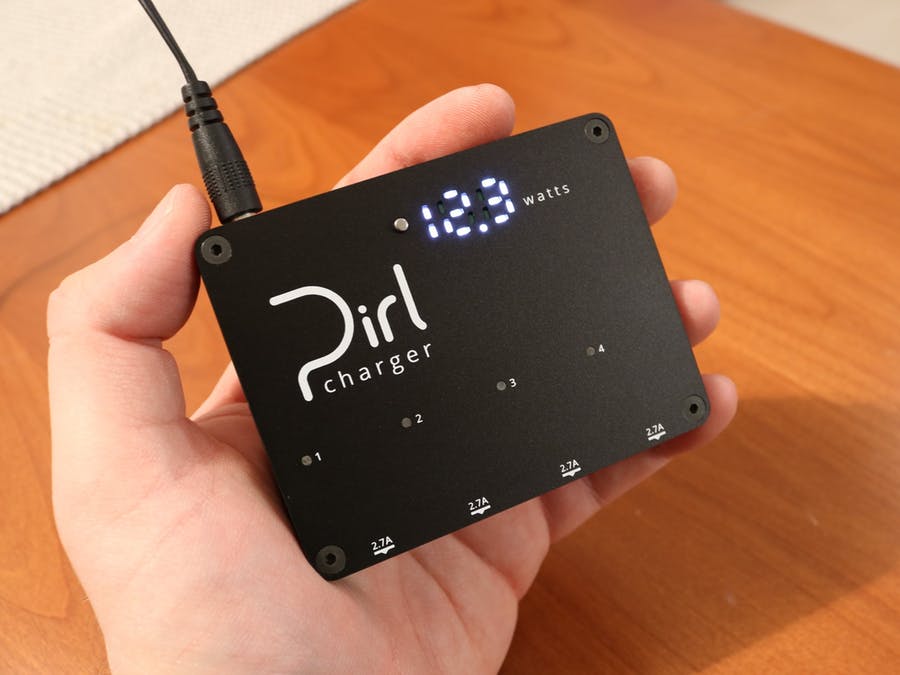 USB
USB Adaptive Charger (2.7A per port) with Wattmeter
A 10.8A, 4 port USB charger with a wattmeter and adaptive intelligent charging. It works by taking any DC input between 7V to 17V, from an AC/DC adapter or car adapter. It can be used anywhere with wall outlets, car power ports, lead-acid batteries, DC-output solar panels, and...
Continue Reading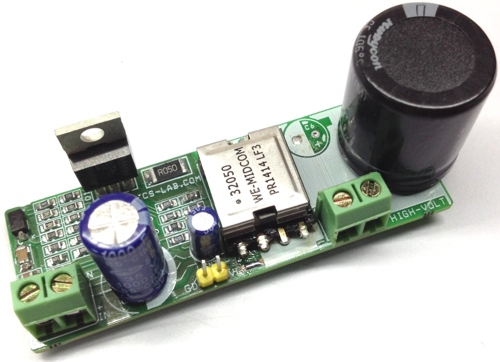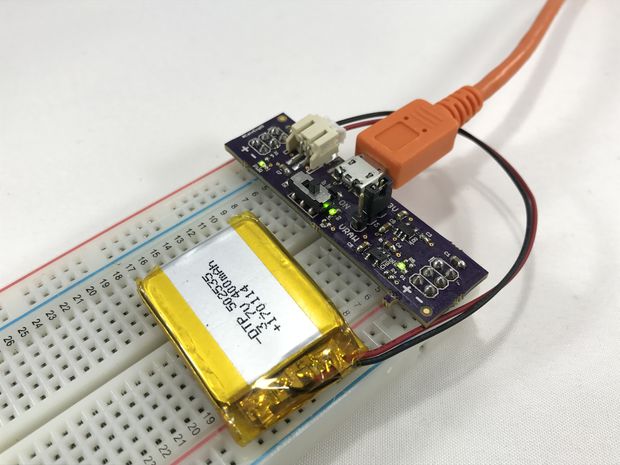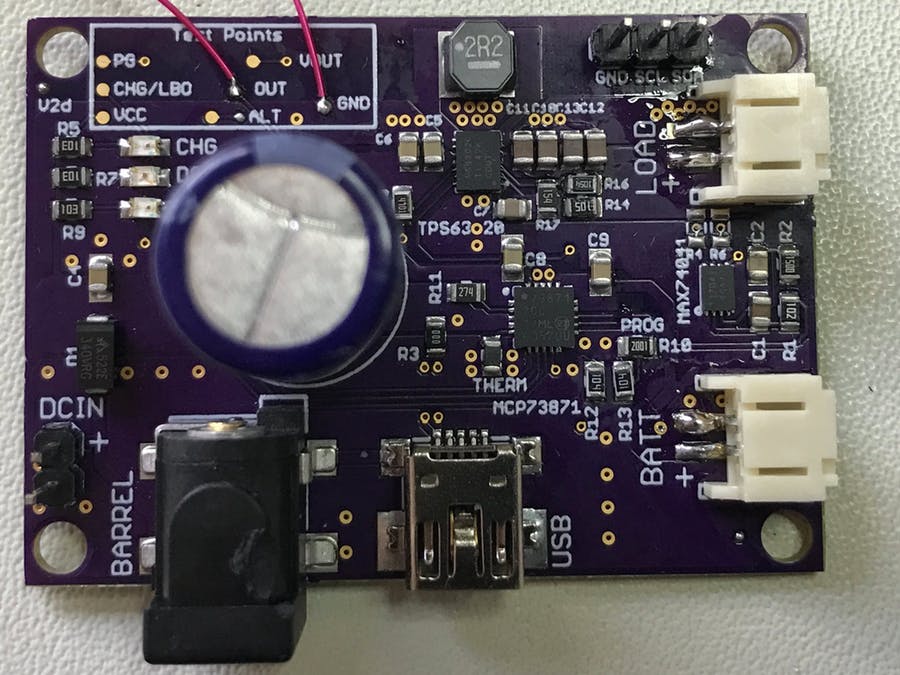 Photovoltaic
Solar Power Module v2
Chip McClelland @ hackster.io published his solar li-po battery charger based on MCP73871 to manage the solar and DC charging of the LiPo battery, TPS63020 Buck-Boost Converter and Maxim 74043 LiPo Fuel Gauge. He writes: I build connected sensor which are often deployed in local...
Continue Reading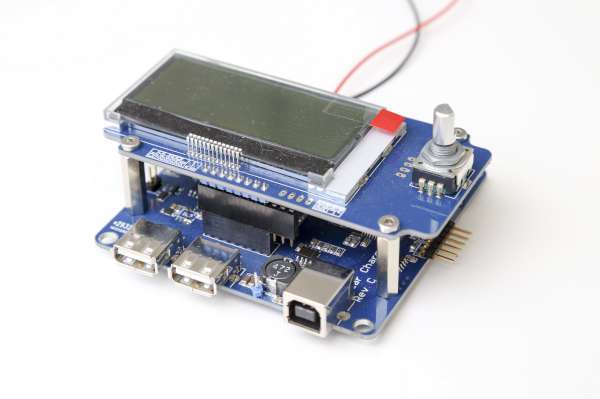 Photovoltaic
MPPT solar charger
Lukas Fässler from Soldernerd has been working on revised version of his MPPT Solar charger project: Over the last few weeks I have been quite busy with my MPPT Solar Charger project. I've built up a first board and started writing firmware for it. Since the last version was not...
Continue Reading