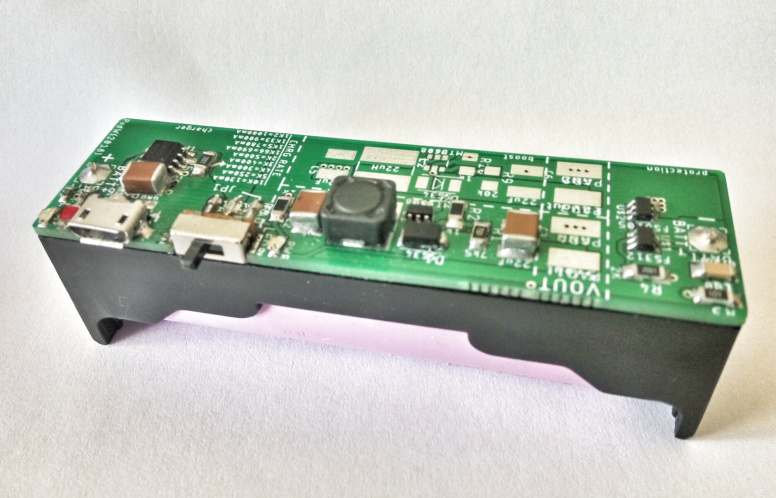 Lipo Charge/Boost/Protect board in 18650 cell holder format
Peter6960 published a new build:
So couple months ago, GreatScott made a video where he designed a circuit. Nothing too innovative, just the same TP4056 charger the MT3608 Boost combined on one PCB. He did add a Lipo protection circuit though, initially using the same DW01. But then, the Aha moment from this video, he found a footprint compatible IC the FS312F-G – which is set at 2.9v! Way healthier for your cell's longevity!
First of all I had to redraw all his work in Eagle (As I wont be using a cloud based service like EasyEDA for obvious reasons) and then order the PCBs. I added two boost circuits since I had the board space, as I can imagine needing dual voltages at some point (for example if that reverse LCD needed 12v and the Pi needed 5v – i could run both off one board.
Lipo Charge/Boost/Protect board in 18650 cell holder format – [Link]
Join 97,426 other subscribers

Archives