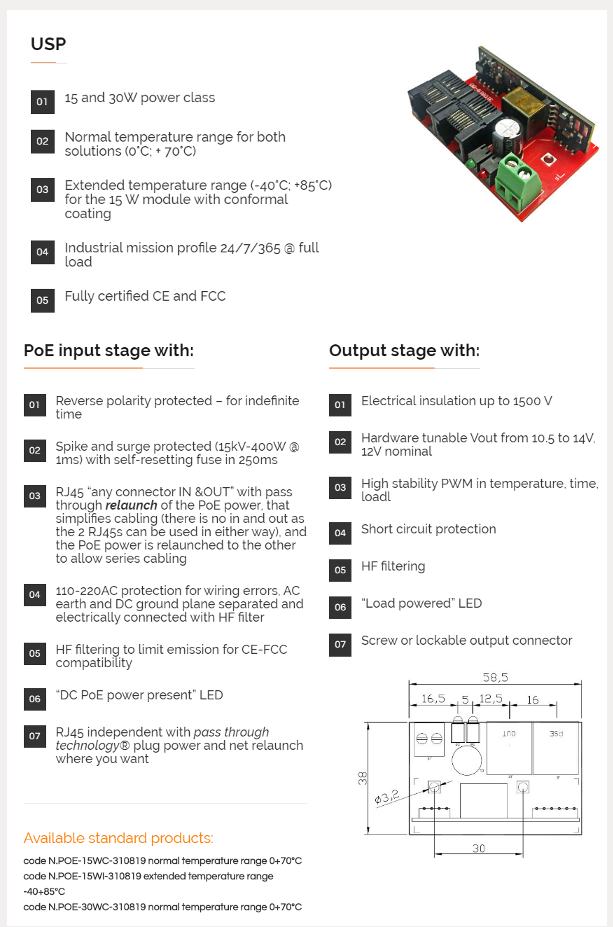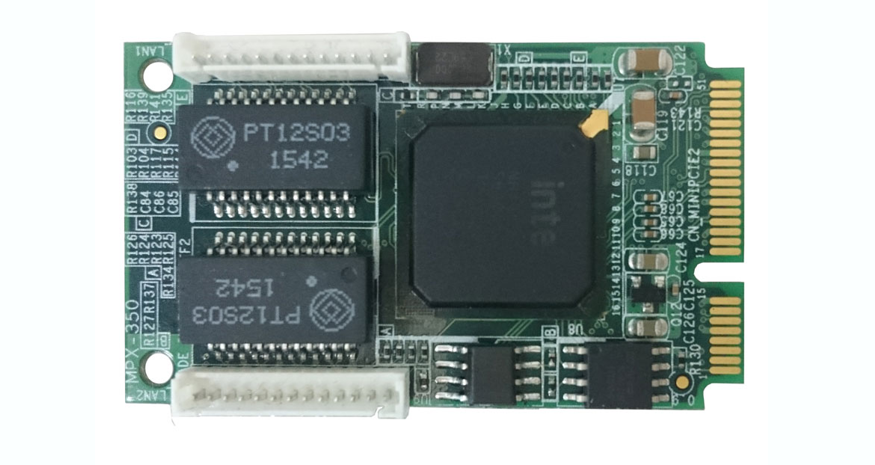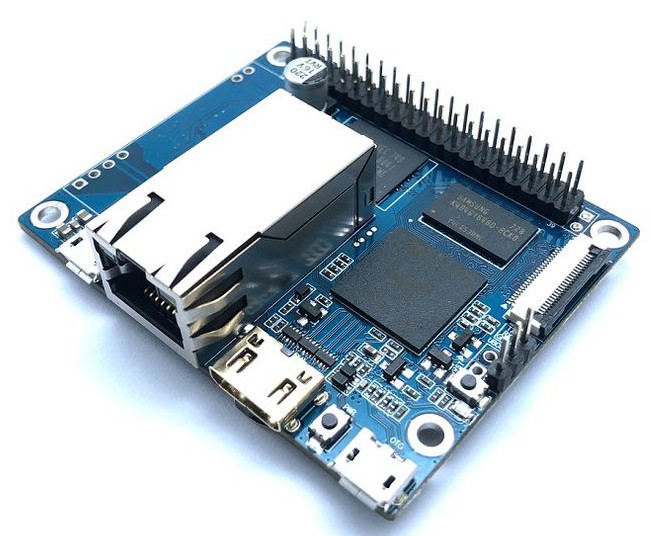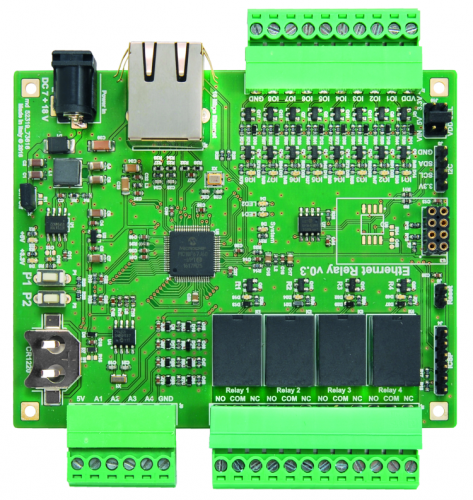 IoT
Ethernet Relay board
LAN interface with 4 relays, 8 programmable  I/Os and 4 analog inputs, IoT-ready. How many times have you read or heard about the Internet of things (Iot)? The Internet of things is an expression that is becoming more and more popular lately; it represents the expansion of the...
Continue Reading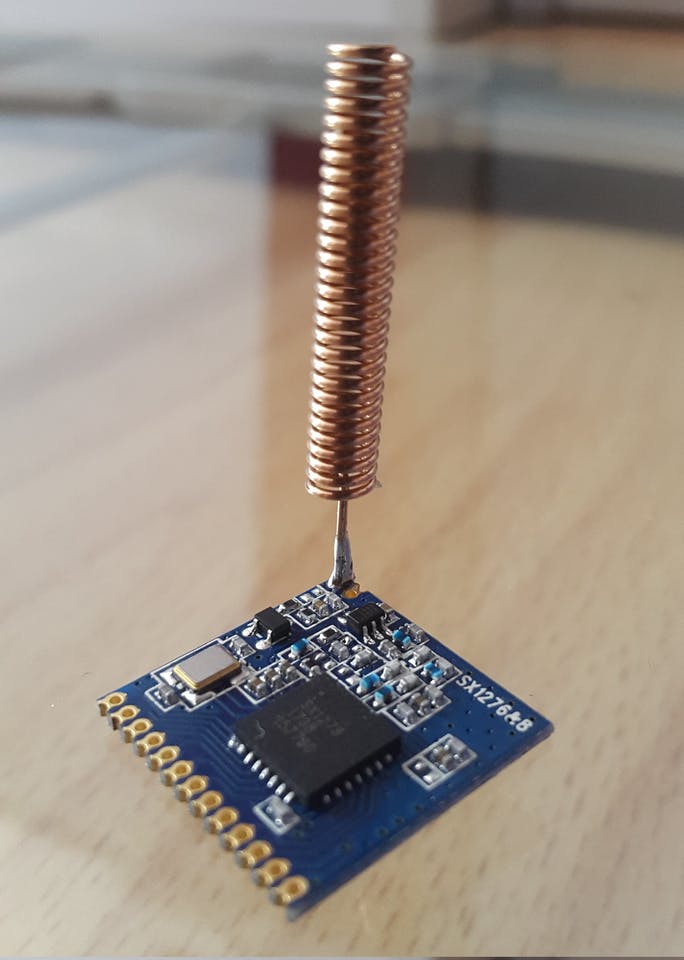 IoT
LoRa-to-Ethernet Gateway
A WIZ750SR based device that allows sending and receiving messages over LoRa and LoRaWAN. I got some LoRa modules with SPI communication interface. One of the options it would have been to connect them to my Raspberry Pi. But, I didn't really like the idea because I already have some...
Continue Reading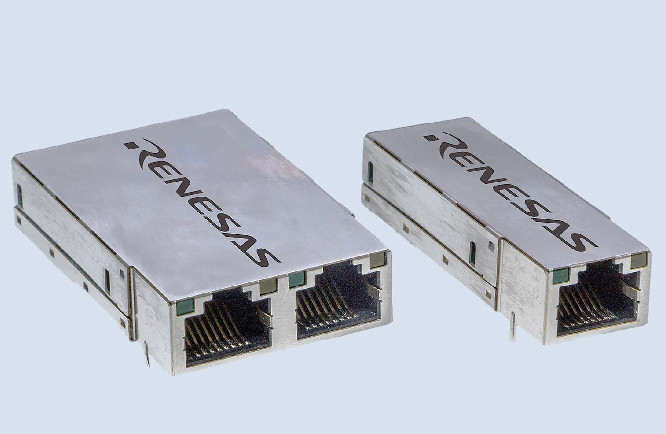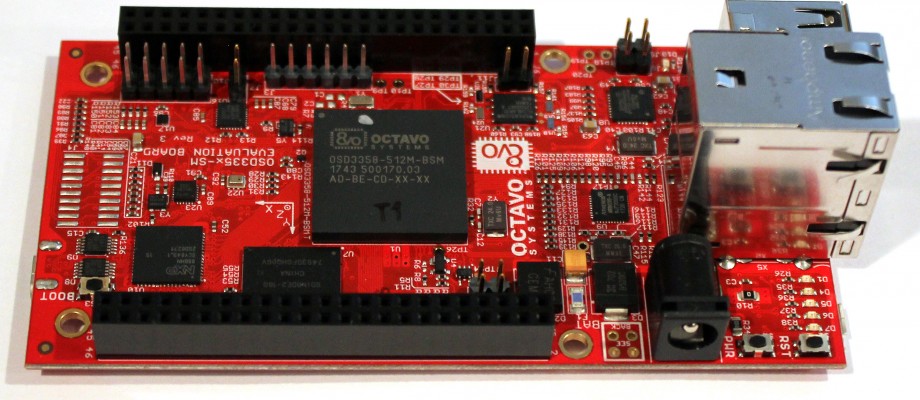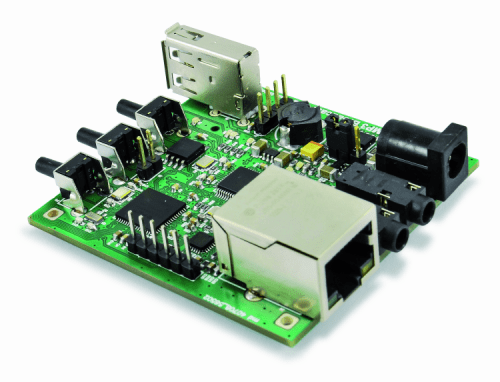 IoT
Open Source Ethernet Audio Broadcaster
Luca Pascarella @ open-electronics.org presents how to setup their open source ethernet broadcaster. He writes: Recently, we have presented an Ethernet audio streaming unit. In particular, we have shown how to configure the boards to work with other similar devices or with VLC Media...
Continue Reading
Join 97,426 other subscribers

Archives