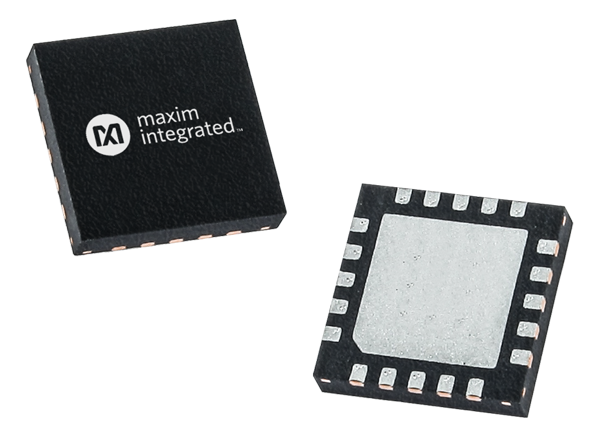 Sensor
Maxim Integrated MAX25405 IR Gesture Sensor
Maxim Integrated MAX25405 IR Gesture Sensor is a low-cost, flexible gesture-sensing solution for automotive applications. The MAX25405 integrates a complete optical system including lens, aperture, visible light filter, and a 6x10 photodetector array. The MAX25405 recognizes...
Continue Reading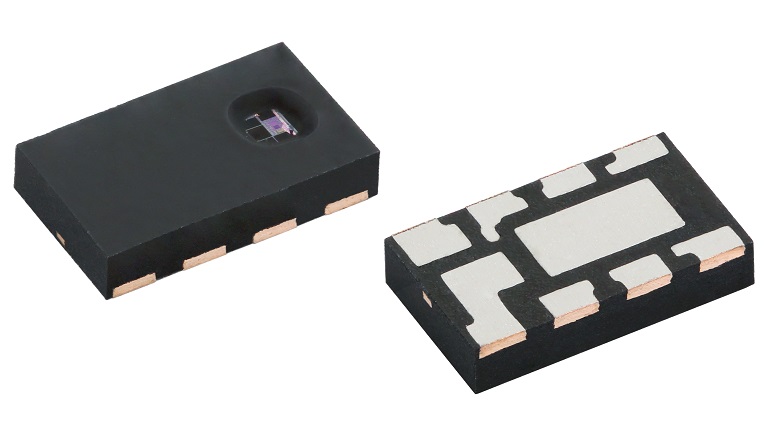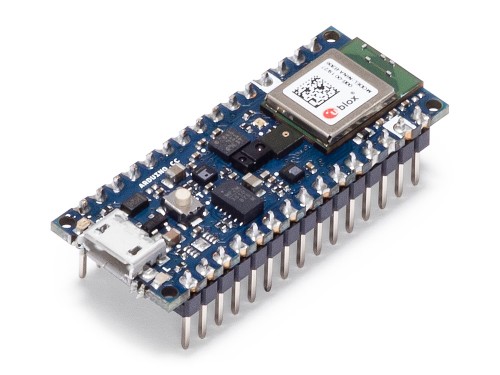 Arduino
Top Stories
Arduino Nano 33 BLE Sense
Arduino Nano 33 BLE Sense is one of the newest Arduino boards and packs many features and sensors. It's Small, powerful, BT connected and with all the sensors you may need to design innovative applications. It's a compact and reliable Nano board that is built around the NINA B306...
Continue Reading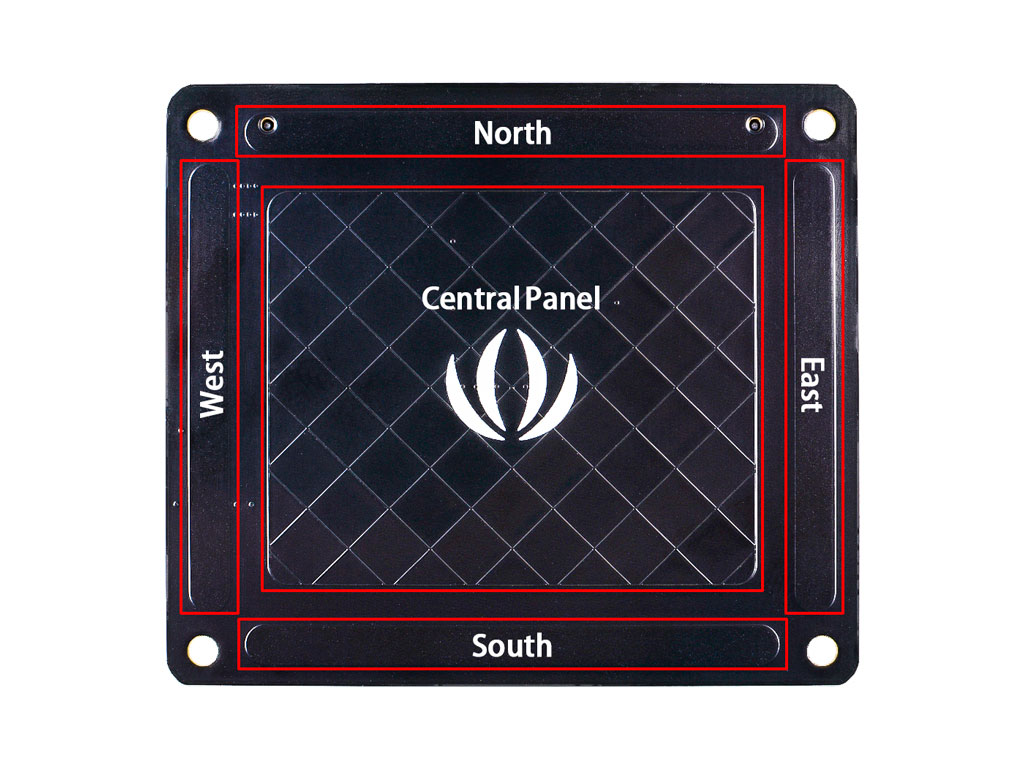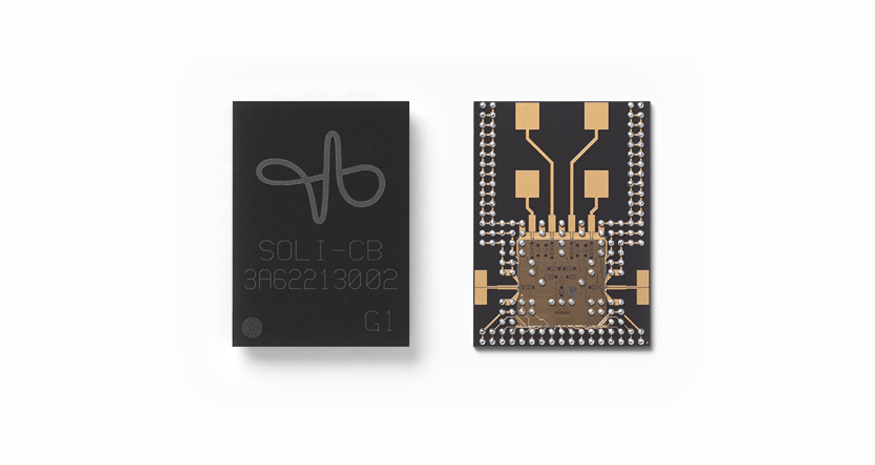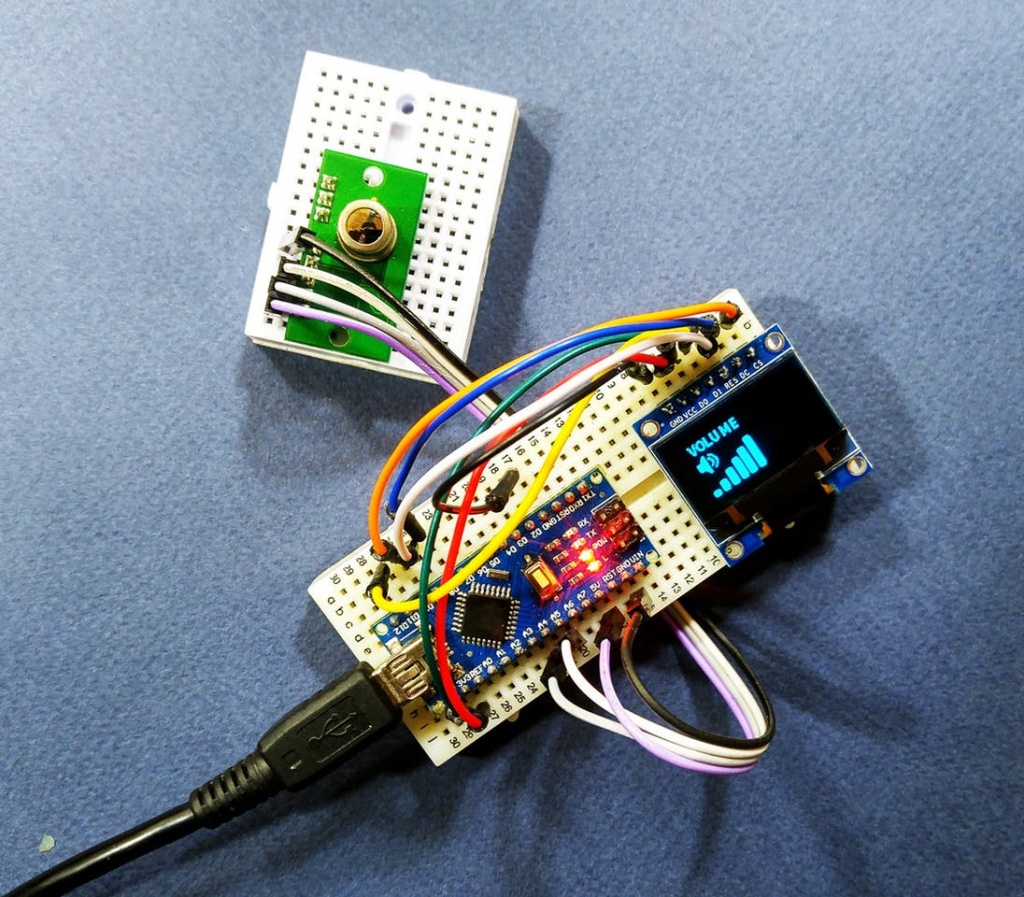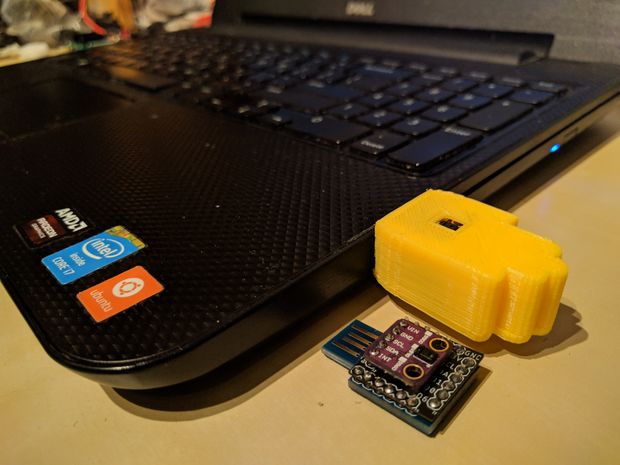 Sensor
USB
Nevma: Gesture Control for the Masses
Nevma is a simple to build, program and utilize device that translates your hand gestures into keyboard and mouse input. Just plug it in your USB port and magically wave through your presentations, documents, pictures, songs and the like. by Dimitris Platis @ instructables.com...
Continue Reading