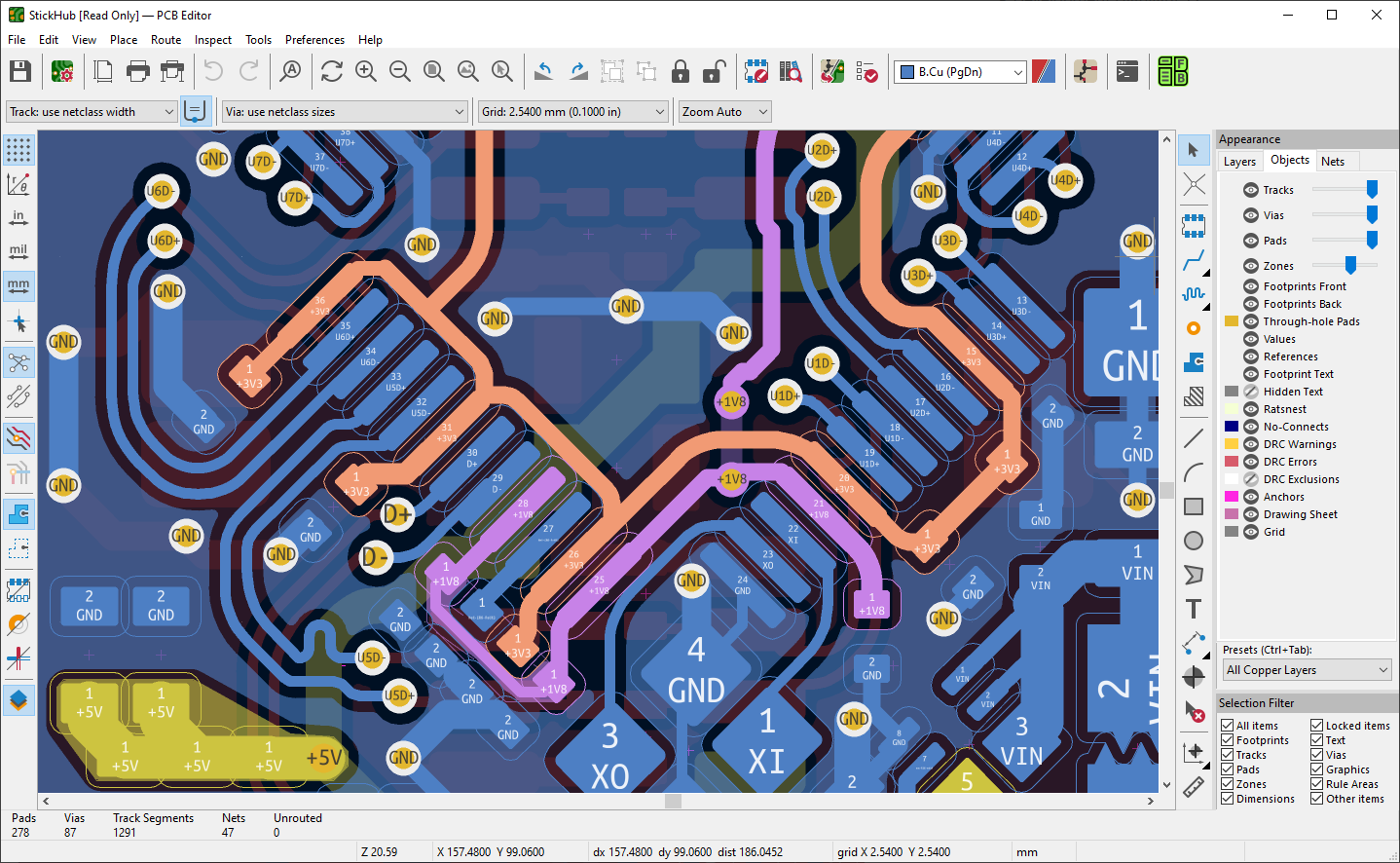 KiCad Version 6.0.0 with New Interface and Improved PCB Design Experience
Many of you might be familiar with the Eagle PCB software suite for electronic design automation. Similar open-source software was introduced about 3 decades ago, KiCad EDA has released a new version with "substantial improvements". If you are an embedded electronic hacker, KiCad is a famous EDA tool satisfying the needs of the ever-demanding maker community. Also, available to download for Windows, macOS and several Linux distros operating systems. Going back, this article will primarily focus on highlighting the improvements seen in KiCad version 6.0.0.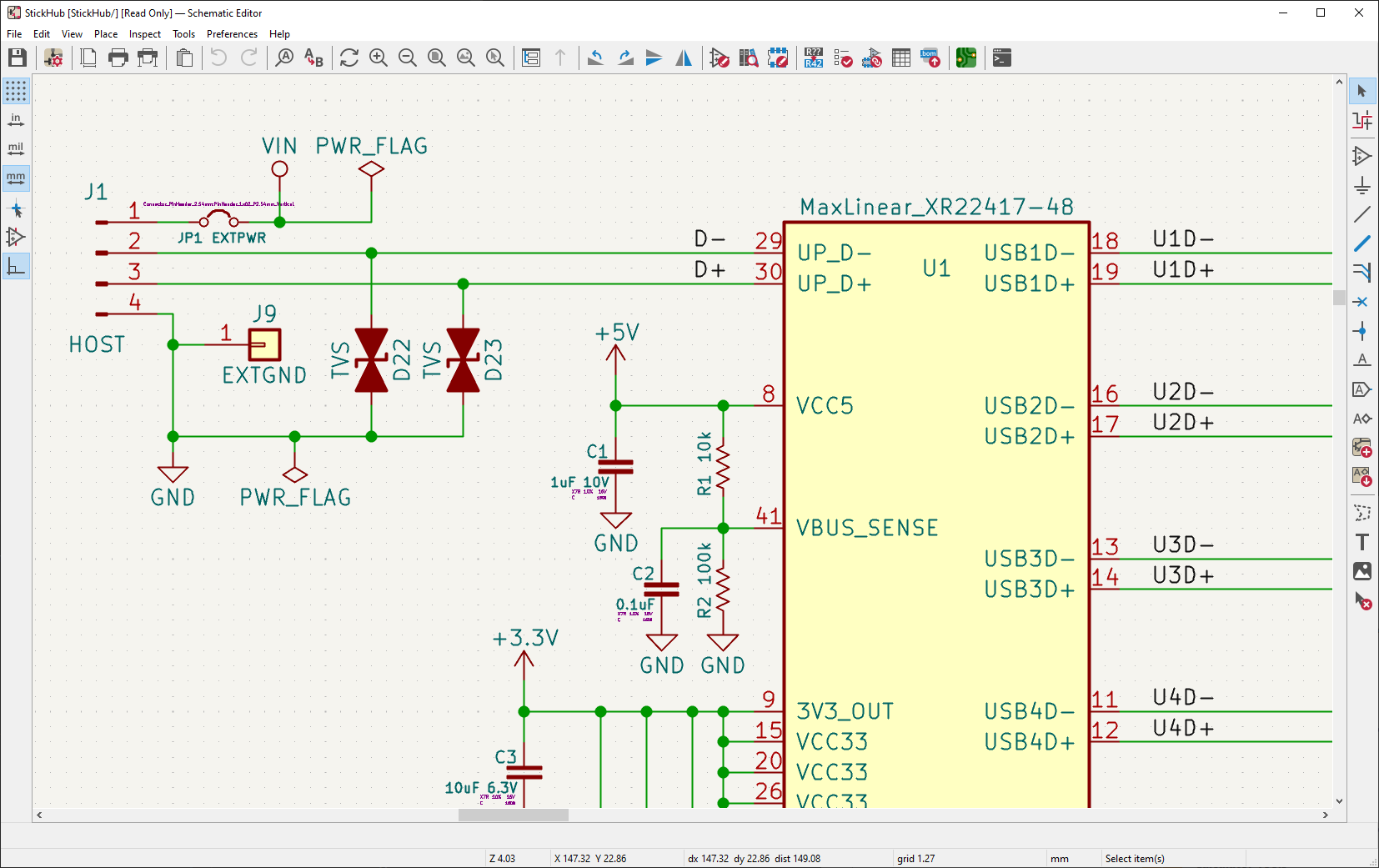 There have been many important changes that make this release a substantial improvement over the 5.x series and a worthwhile upgrade for users on all platforms. There are hundreds of new features and improvements, as well as hundreds of bugs that have been fixed. Below are some of the highlights of the new release.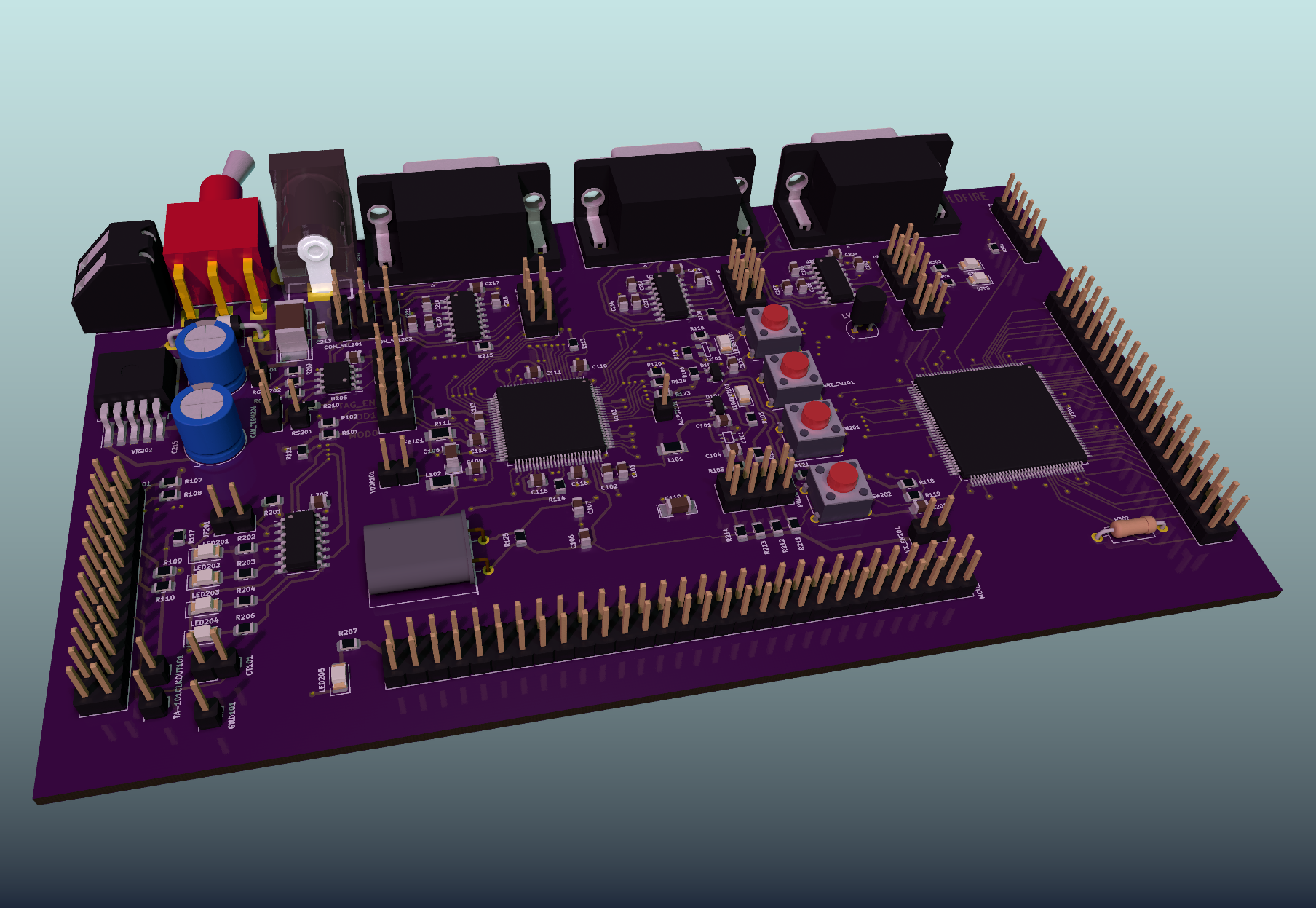 In every new software version, the users are always looking for a refreshed graphical interface. Here comes the KiCad 6.0 offering a new user experience making it easier to switch between KiCad and other design automation tools. The barriers to entry for such software suites are very high but with this new update, KiCad aims to reduce the limitations for new users. Working across schematic and PCB will be easier than ever before with harmonized hotkeys and dialogue layouts.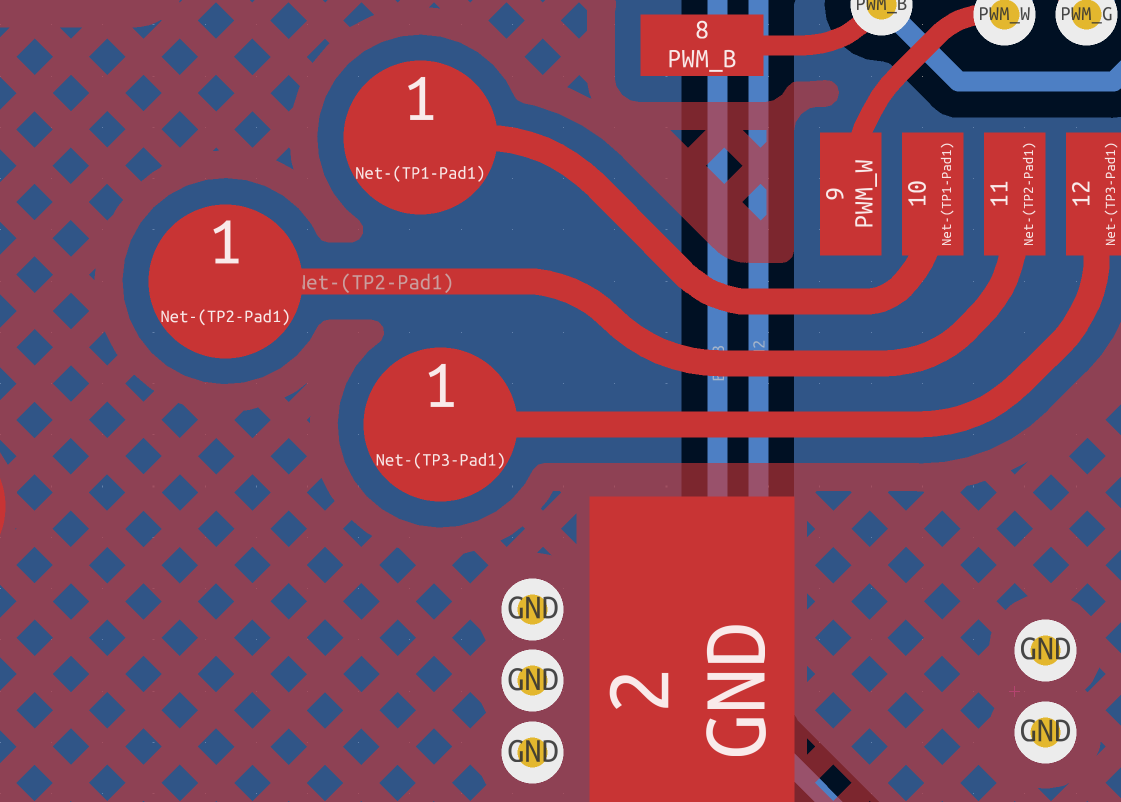 Big upgrades to PCB design come with new options to navigate through complex designs. The KiCad 6.0 version features support for hiding certain nets from the ratsnest and controlling the opacity of zones, pads, vias and tracks. For the schematic window, the improvements include the ability to assign and control net classes while modifying the color and style for wires and buses independently. The visualization of your designed board can be done in several ways through the updated 3D viewer featuring ray-tracing lighting controls, highlighting of objects that are selected in the PCB window and many more.
For more details on KiCad version 6.0.0 release, proceed towards the official blog post.
Join 97,426 other subscribers

Archives