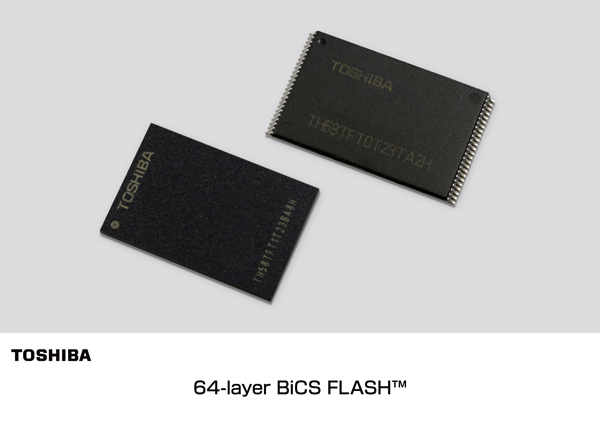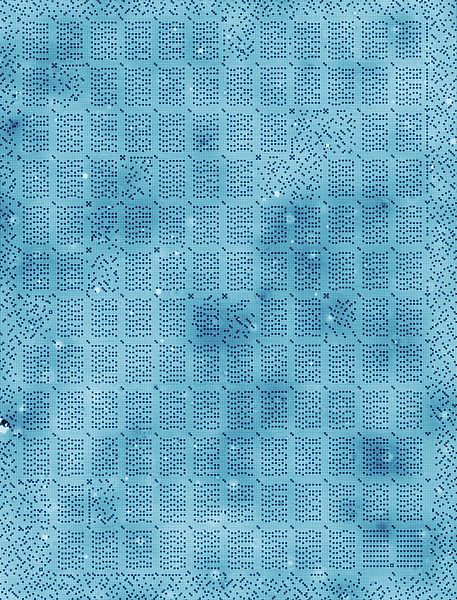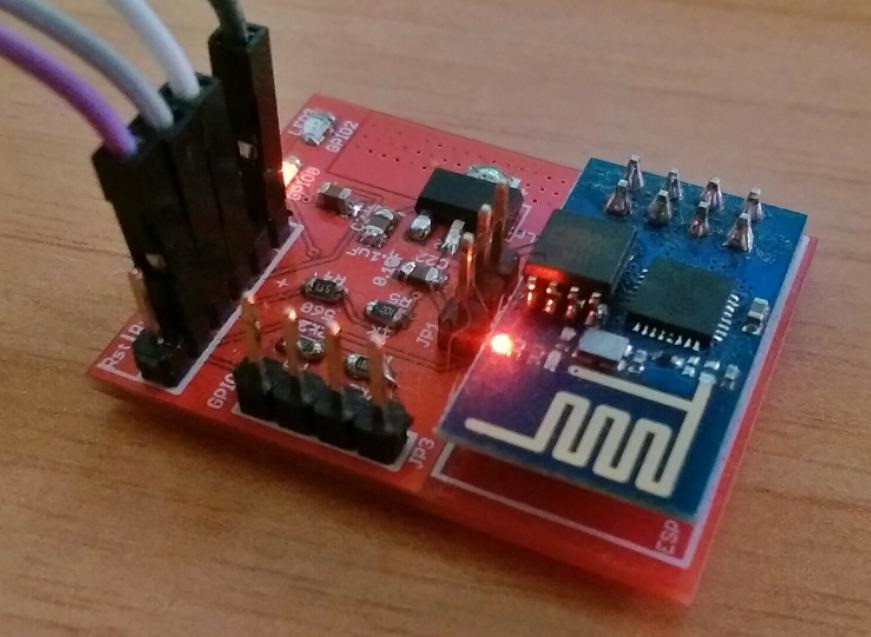 Mcu
Memory upgrade for ESP8266
Pete show us how to upgrade your ESP8266 with 32Mbit memory chip. Some time ago I passed comment in here about converting an ESP-01 to 32Mb  (or 4MB).  And here it is in the flesh – a 32Mb ESP-01 – and also – at last – Sonoff Upgrades. Now, why would you want to do all...
Continue Reading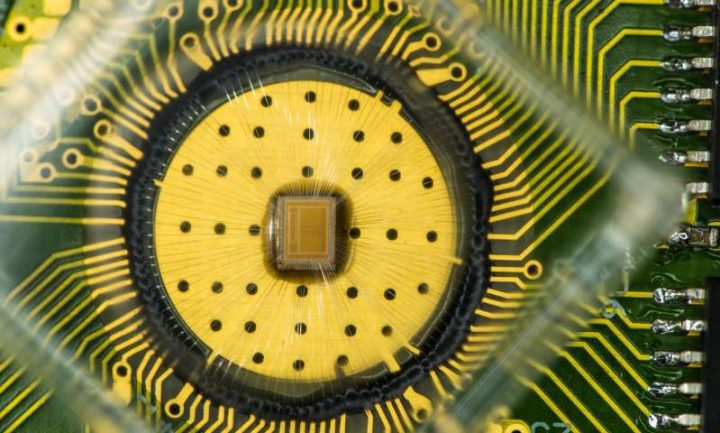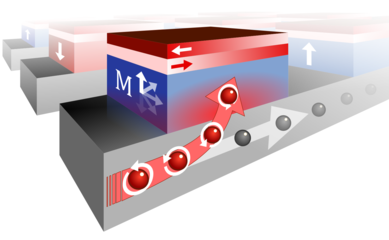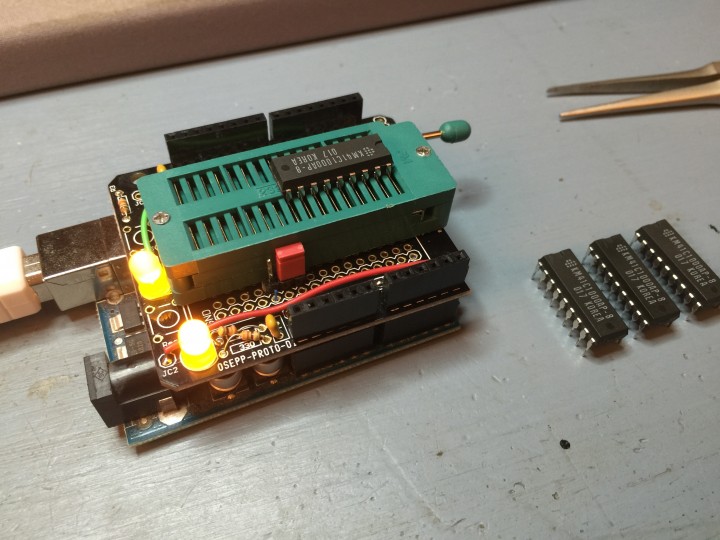 Arduino
Testing DRAM Using an Arduino
Chris @ insentricity.com wanted to test a few dozen individual RAM chips so he decided to use Arduino to make his life a little bit easier. In the article he explains the interface with Arduino and gives the code on github. My first thought was to test the chips in the TL866CS, but...
Continue Reading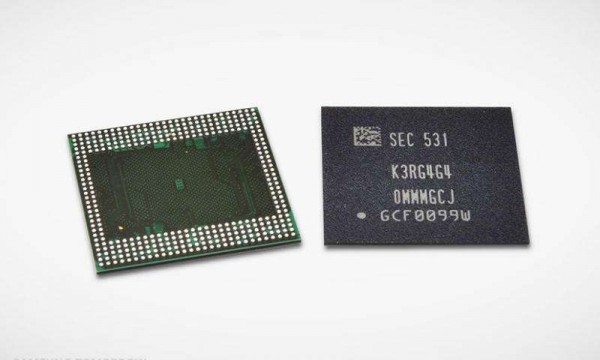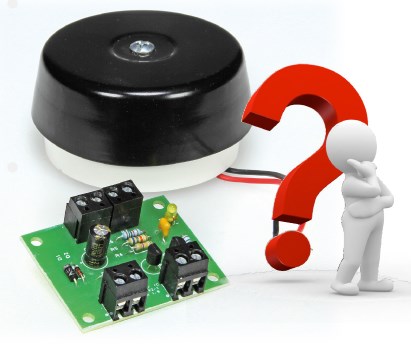 Miscellaneous
Mini Project: Doorbell Memory
by Jan Buiting @ elektormagazine.com: Even in the Internet & Wi-Fi age where it seems irrelevant just where you are at a specific time, it's sometime useful to know if a visitor called at your door while you were out. Who knows, it might be the DHL man with a delivery of...
Continue Reading