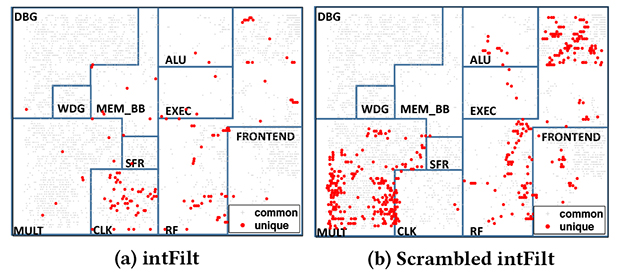 Are Today's MCUs Overdesigned? A Research Team Has The Answer
MCUs are called microcontrollers because they embed a CPU, memory and I/O units in one package. Apparently, today's MCUs are full of peripherals and in most cases they are not used in the application, and from an engineering point of view this is a waste of money and energy, but on the other hand, for developers and consumers it's about programmability and flexibility.
Rakesh Kumar a University of Illinois electrical and computer engineering professor and John Sartori a University of Minnesota assistant professor tried to prove that processors are overdesigned for most applications.
Kumar and his colleagues did 15 ordinary MCU applications using openMSP430 microcontroller with bare metal and RTOS approach (both are tested in their study). Surprisingly, the results showed that all of these applications needed no more than 60 percent of the gates. Therefore, smaller MCUs can be used (cheaper and less power consuming). As stated by Sartori, "a lot of logic that can be completely eliminated, and the software still works perfectly".
In the image above the analysis of unused gates for two applications: Interpolation FIR filter and Scrambled Interpolation FIR. The red dots are the used gates and gray ones are the not used ones.
The research team called the optimum MCU the "Bespoke Processor", and described the process "like a black box. Input the app, and it outputs the processor design." says Kumar.
Source: IEEE Spectrum
Join 97,426 other subscribers

Archives