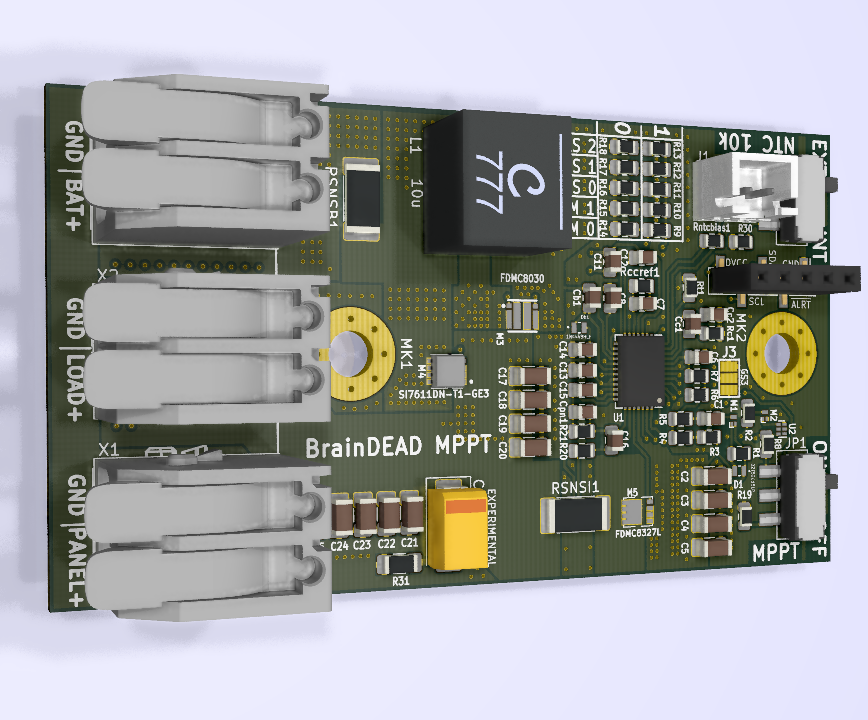 Photovoltaic
BrainDead MPPT Solar charger 35V/8A
Simple solar charger 35V/8A with automatic MPPT supporting SLA/Li-Ion/LiFePO4 up to 8s. by Adam Lučanský: PCB DIN-rail mountable MPPT solar charger (software-less), as well as ideal-diode prioritizer (if battery is full, load is powered directly from solar panel without cycling...
Continue Reading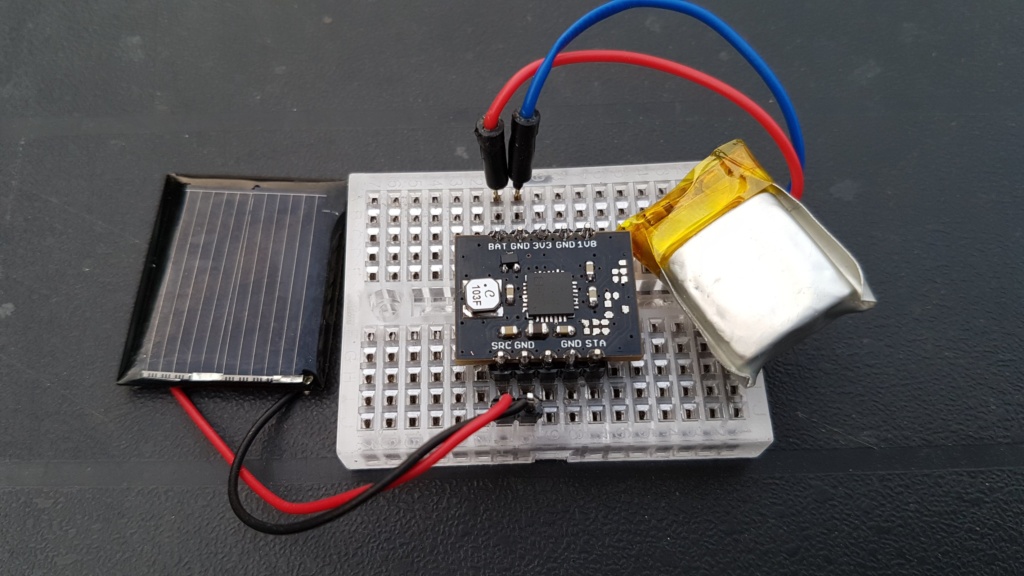 Photovoltaic
Solar harvesting into Li-ion battery
A highly efficient solar powered Li-ion charger with two regulated outputs. The AEMLION is a 0.8x0.6 inch (20x15mm) PCB with the AEM10941 Solar Harvesting IC from E-peas. It efficiently converts solar energy into Li-ion battery charge, it even works with indoor light. It features 3.3V...
Continue Reading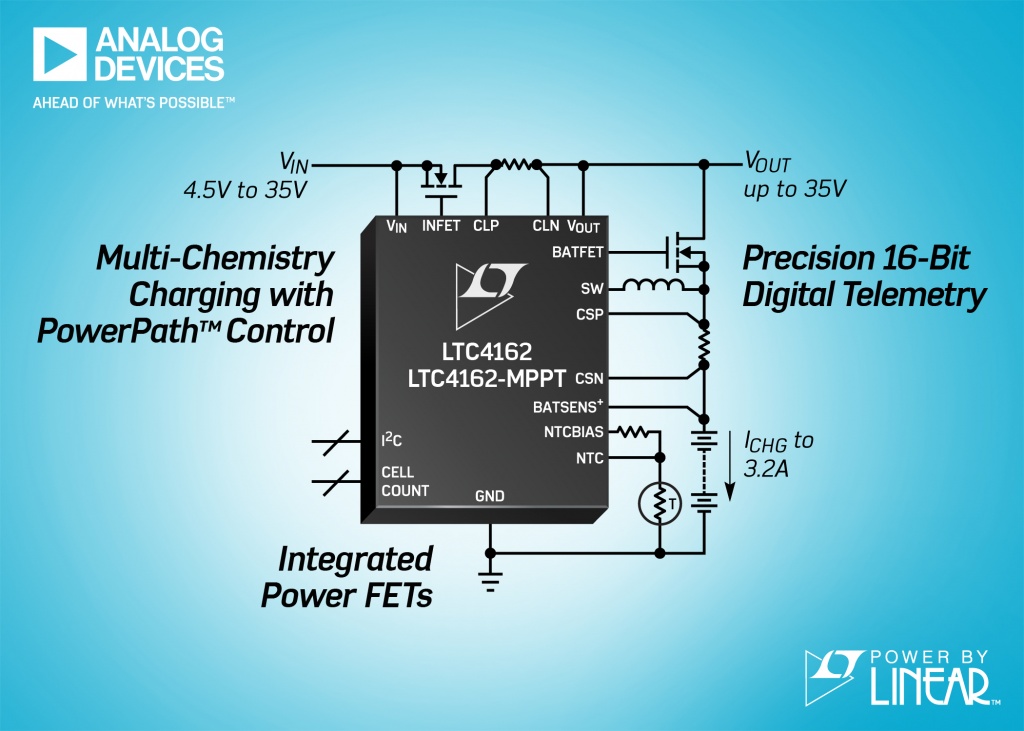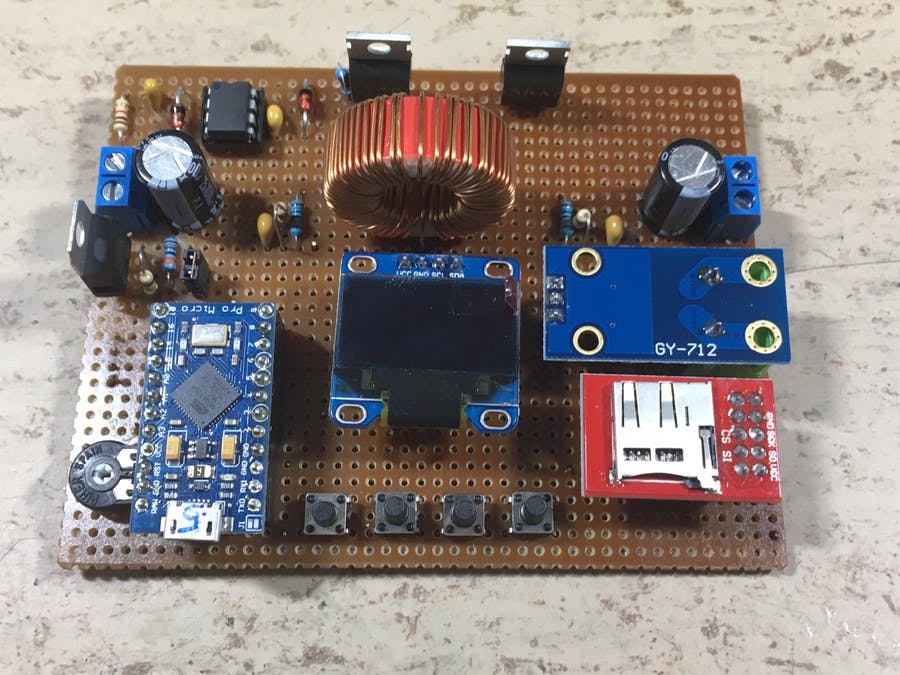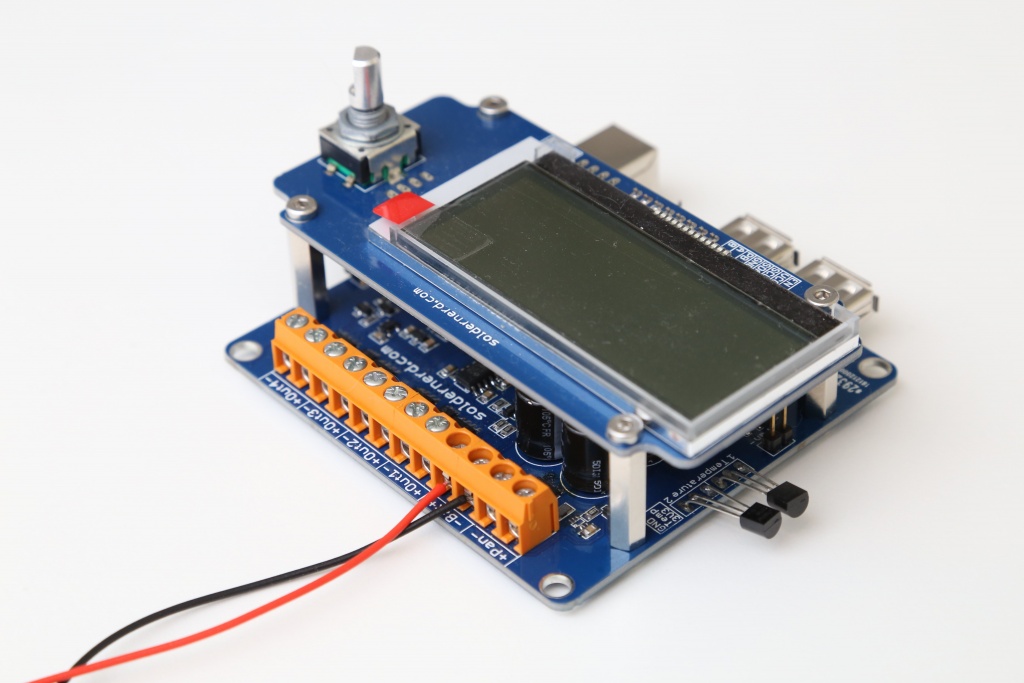 Photovoltaic
High Efficiency MPPT Solar Charger
A 75 watt MPPT Solar Charger with tons of features. Efficiency > 97%, USB interface, data logging, 2 USB charging ports and much more...by Lukas Fässler This is an open source project that I've been working on for several years now. From its modest beginnings it has evolved to a...
Continue Reading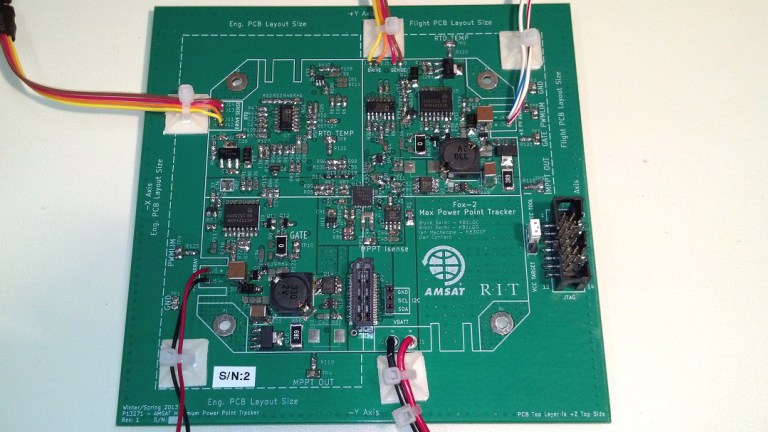 Photovoltaic
AMSAT MPPT
by Bryce Salmi @ faradayrf.com: The Radio Amateur Satellite Corporation, AMSAT, recently designated RadFxSat as AO-91 after its successful deployment from a Delta II rocket as a secondary payload to NASA's JPSS-1. RadFxSat is the first of several AMSAT satellites which are flying a...
Continue Reading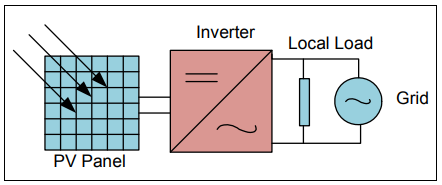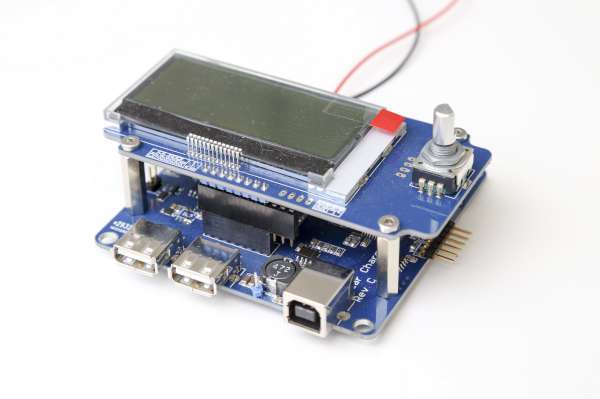 Photovoltaic
MPPT solar charger
Lukas Fässler from Soldernerd has been working on revised version of his MPPT Solar charger project: Over the last few weeks I have been quite busy with my MPPT Solar Charger project. I've built up a first board and started writing firmware for it. Since the last version was not...
Continue Reading