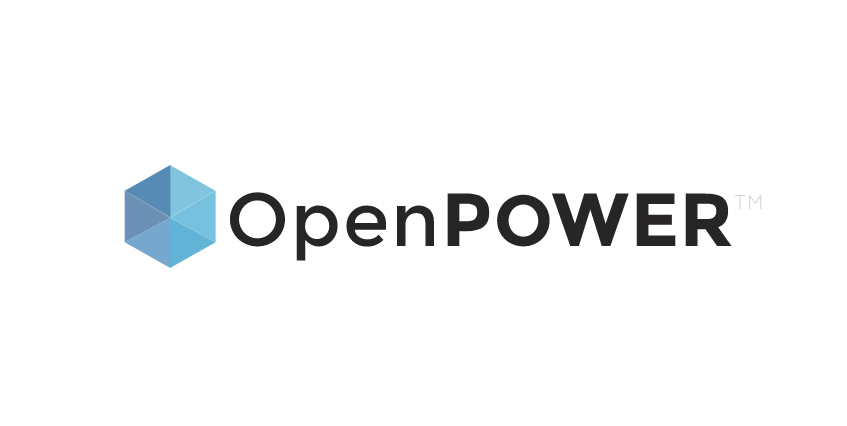 FPGA
Open Source DC-SCM Compatible BMC Hardware Platform
The popularity of Open source software has brought about impressive successes in the SaaS space, where useful products can be rapidly created from open source components. We see cloud providers and users looking at building their servers using open source hardware as well. This is where...
Continue Reading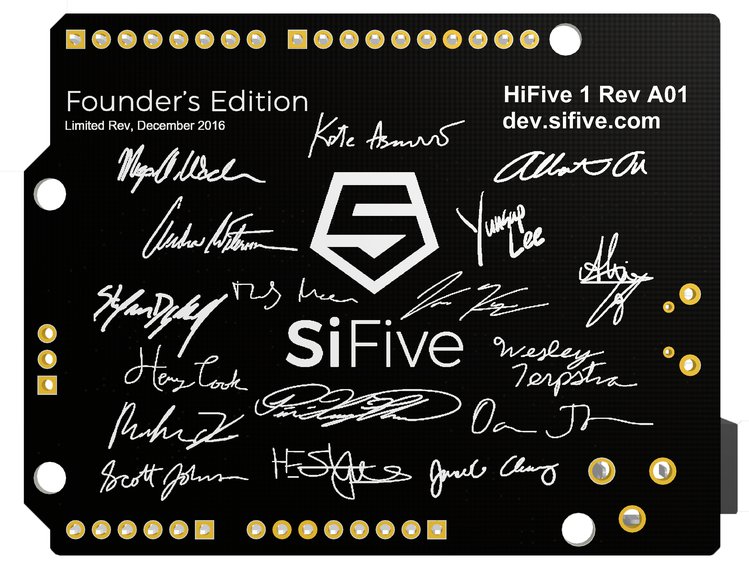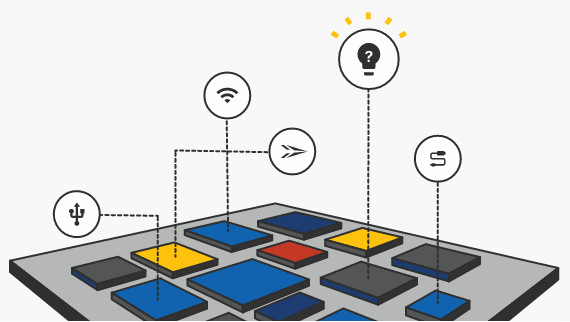 IC
Mcu
Software
An Open-Source SoCs with RISC-V From SiFive
SiFive, a startup from San Francisco, is trying to democratize the access to the world of SoC designing and manufacturing by giving the ability of customizing silicon to the smallest company, inventor, or maker, and taking "the hard parts of building chips working with 3rd part IP, EDA...
Continue Reading