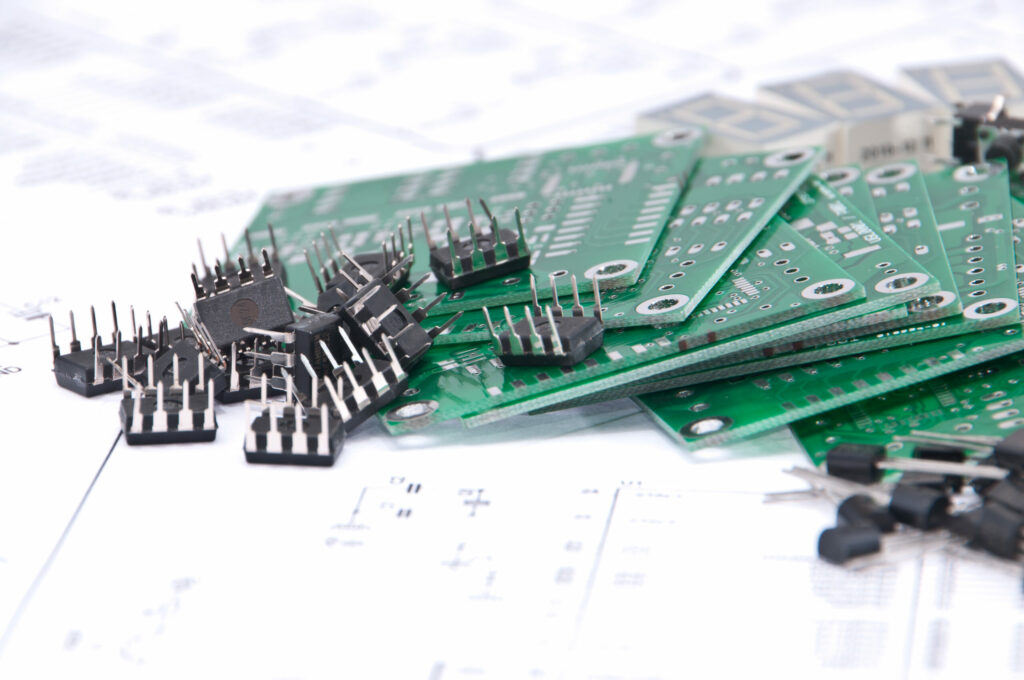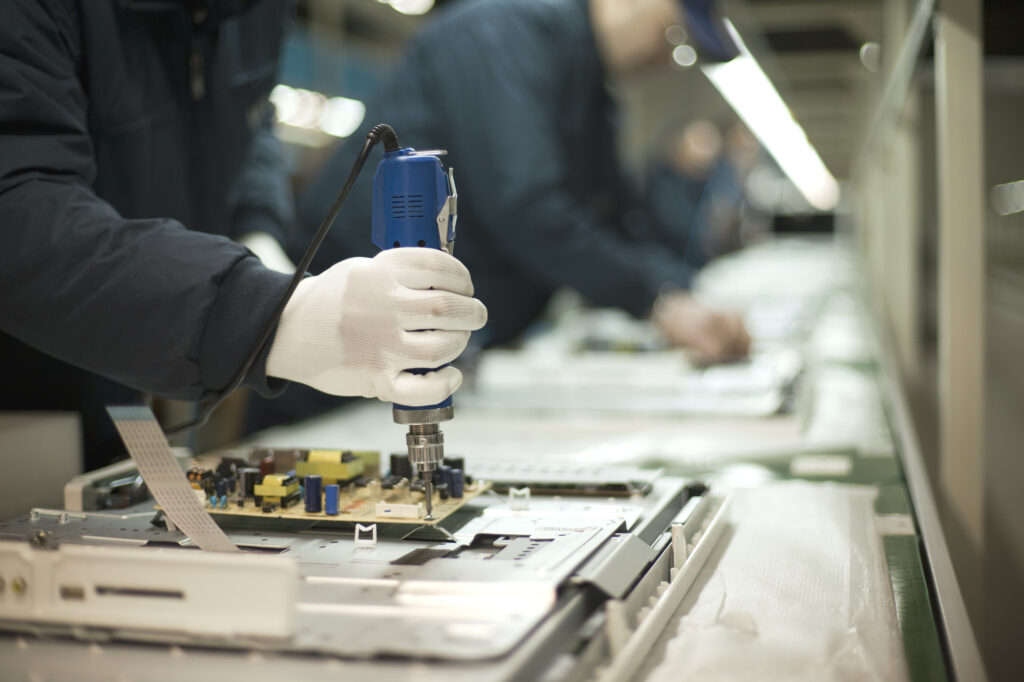 PCB
What is OEM Service in Electronics
You have probably heard the term "OEM" before and chances are that you are within arm's reach of several OEM products wherever you are seated presently. OEM, short for "Original Equipment Manufacturer", refers to a company that produces systems or components that may be used...
Continue Reading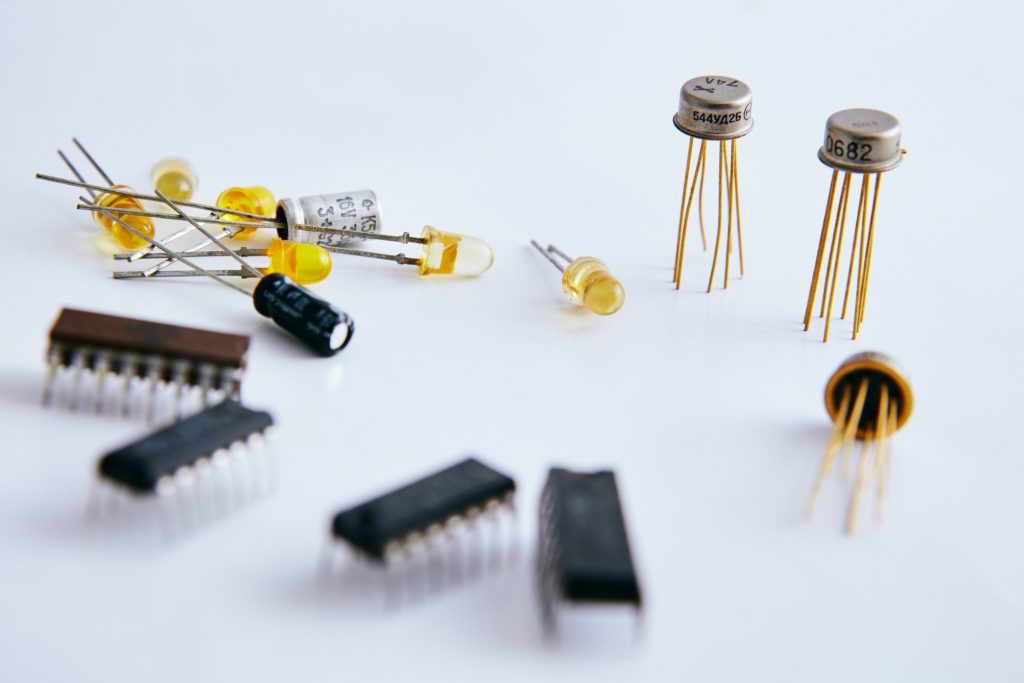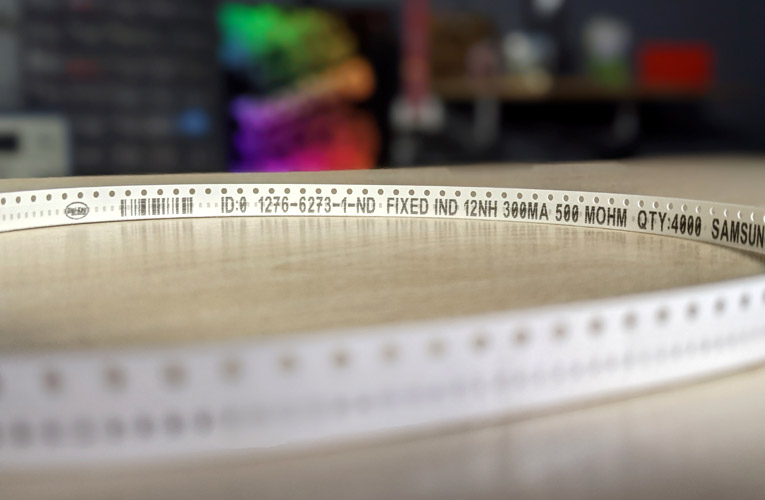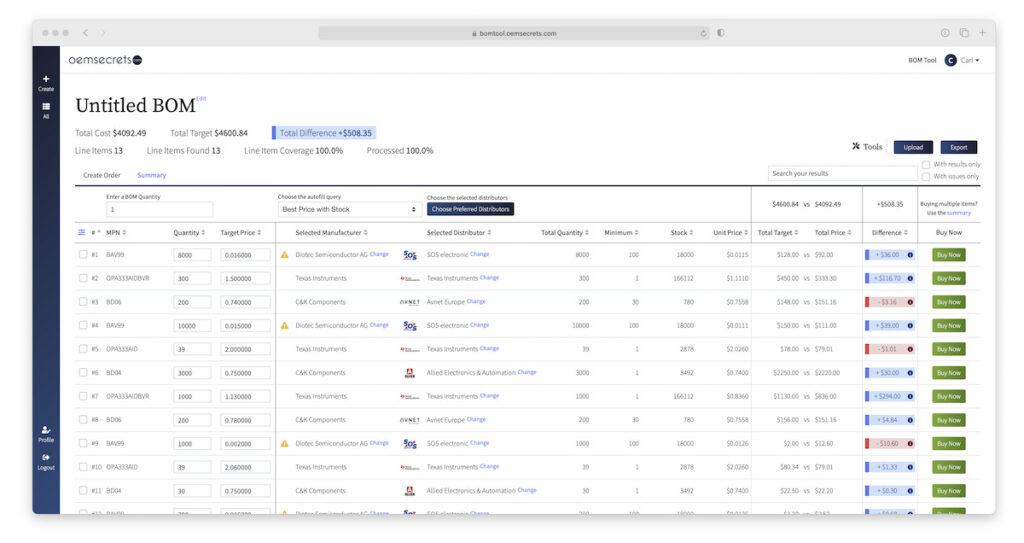 Websites
OEMsecrets.com BOM Tool is now Live
The oemsecrets.com BOM Tool creates a simple way to upload a list of parts and get the best price (with customizable options) for each line with a link to purchase from each distributor. Access to the Tool will allow you to upload BOMs up to 250 line items. oemsecrets.com compares...
Continue Reading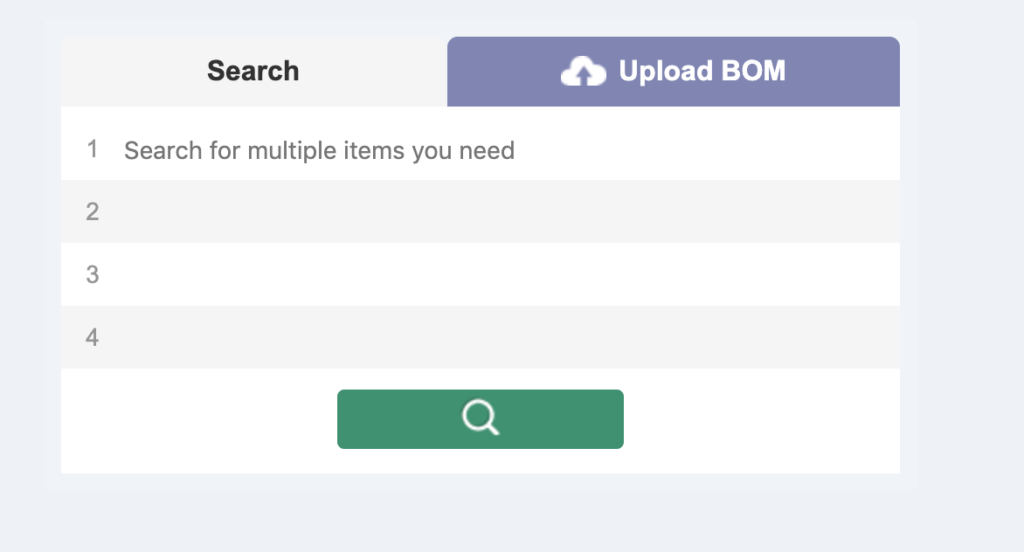 Websites
Introduction to UTSOURCE.net Parts Distributor
Part sourcing is one of the most important and challenging activities associated with the development of any hardware project. So, selecting the right one is a critical step in the success of any product. From finding the exact components at the desired quantity, to buying the...
Continue Reading

Join 97,426 other subscribers

Archives