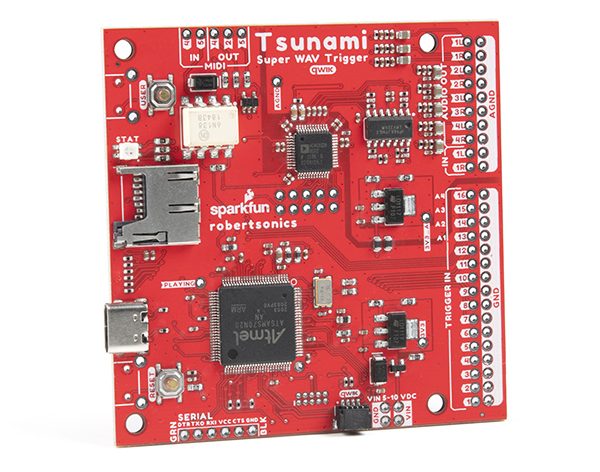 Arduino
Audio
SparkFun's Qwiic Tsunami Super WAV Trigger
Qwiic Tsunami Super WAV Trigger is a powerful polyphonic embedded audio player designed by SparkFun in collaboration with James Robertson's robertsonics. The super powerful audio board is capable of producing high-quality audio. The audio board is "polyphonic," in contrast to most...
Continue Reading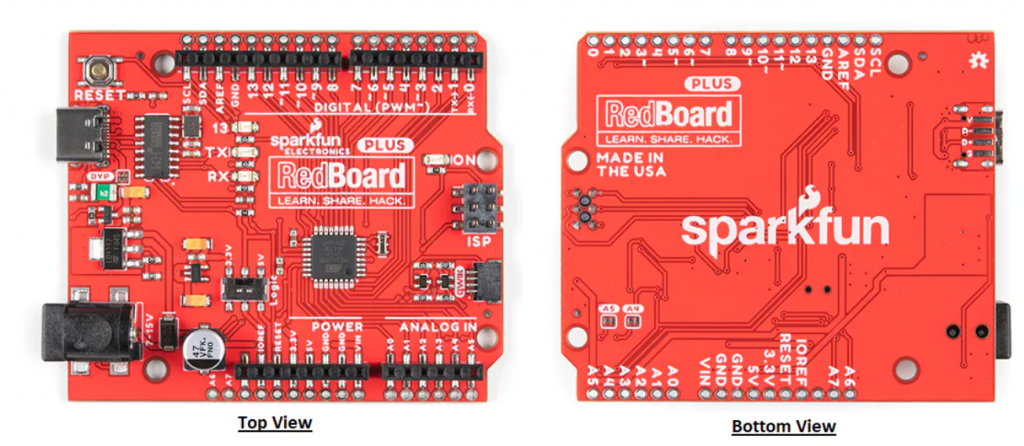 Arduino
SparkFun RedBoard Plus Development Board
SparkFun RedBoard Plus Development Board is an Arduino-compatible board that is similar to an Arduino Uno with many extra perks. This DEV-1858 development board utilizes a handy Qwiic Connect System that means no soldering or shields are required to connect it to the rest of the...
Continue Reading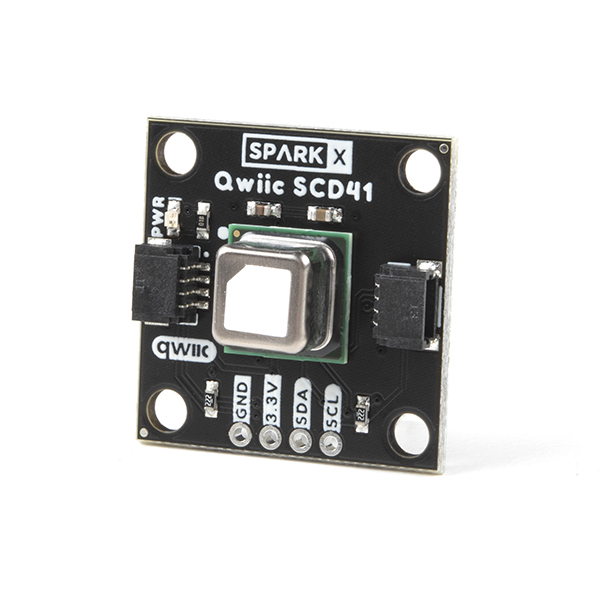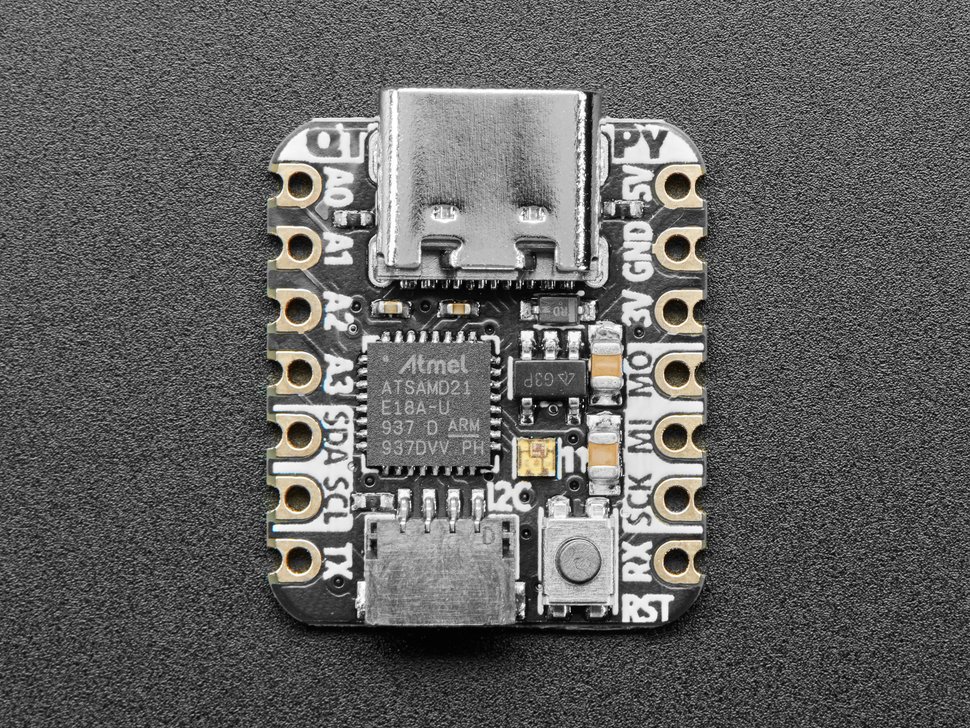 Mcu
ADAFRUIT QT PY – SAMD21 DEV BOARD WITH STEMMA QT
As a maker, you want to have the coolest, smallest, easy to program boards, and on top of that, you want to get good performance, plus a versatile set of features at a cheap price point. So that they fit everywhere and do not break your bank. Well, look no more, as the QT Py promises to...
Continue Reading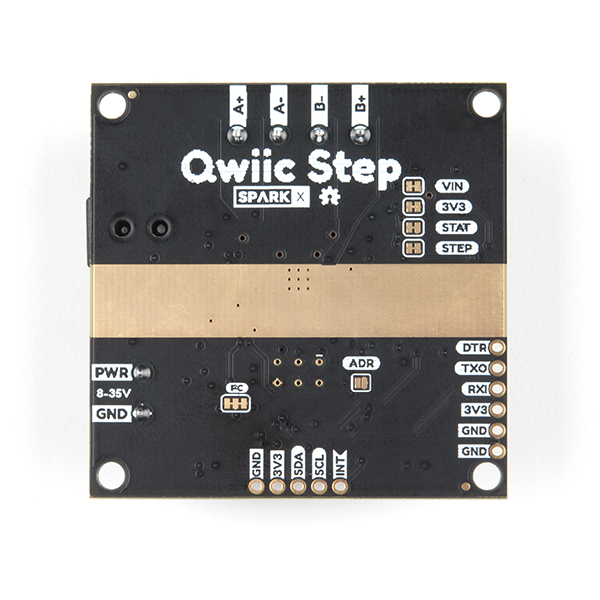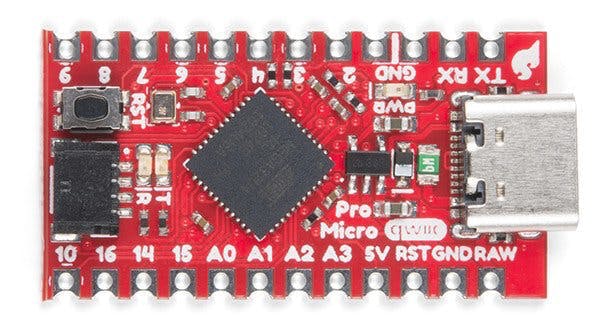 Arduino
Meet Sparkfun's Qwiic Pro Micro with USB Type-C
The saying that "everything old is actually new again" finally became a reality for the Pro Micro board, as the popular Arduino compatible board gets revised with few additional features. The board that has been a favorite for about half a decade now received something of a great...
Continue Reading
Join 97,426 other subscribers

Archives