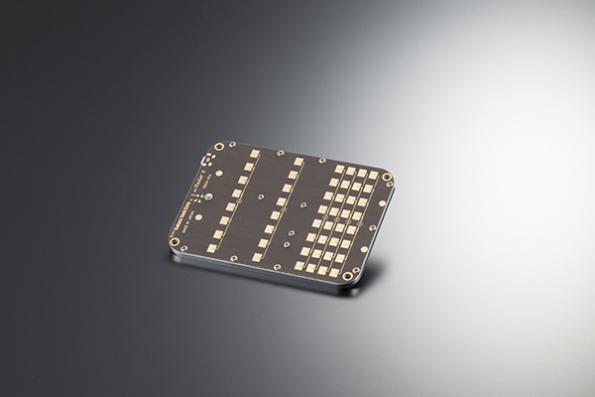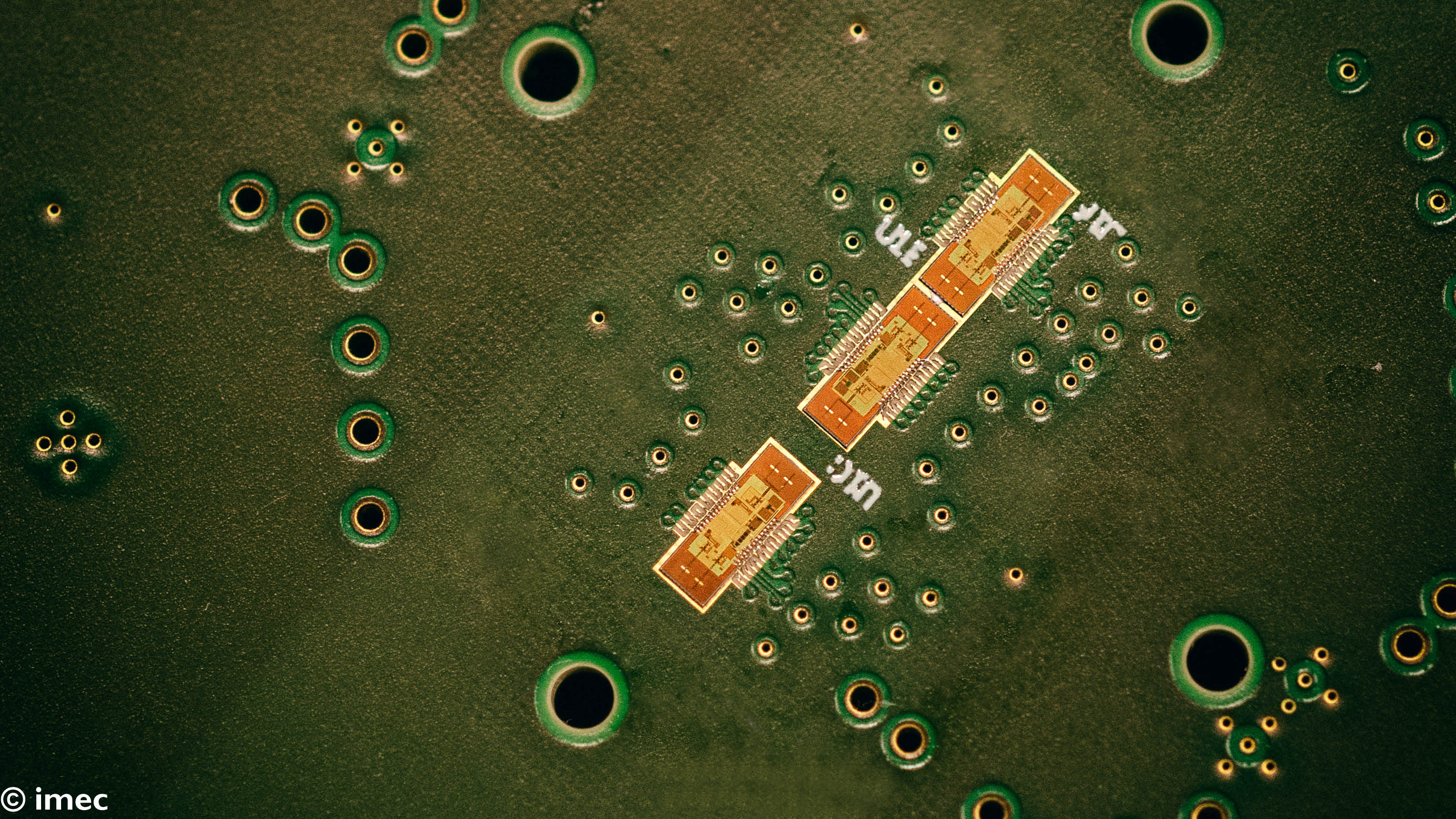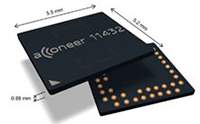 Sensor
Acconeer's A111 – Pulsed Coherent Radar
Acconeer's A111 radar sensor is based on a unique patented technology enabling mm accuracy with very low power consumption. The Acconeer A111 is a low power, high precision 60 GHz pulsed SRD radar sensor with a footprint of 29 mm2, delivered in one chip system in package (SiP) solution...
Continue Reading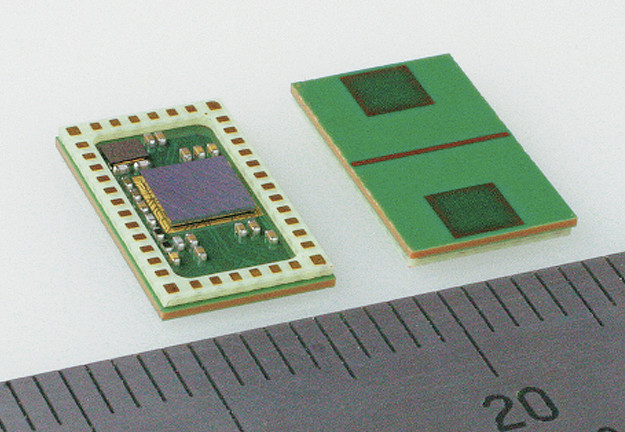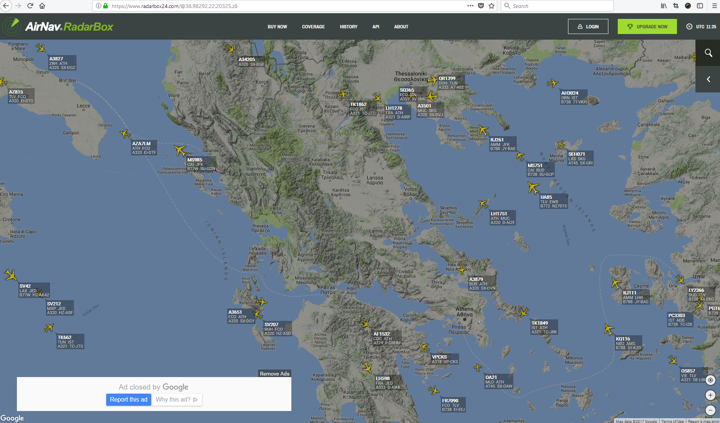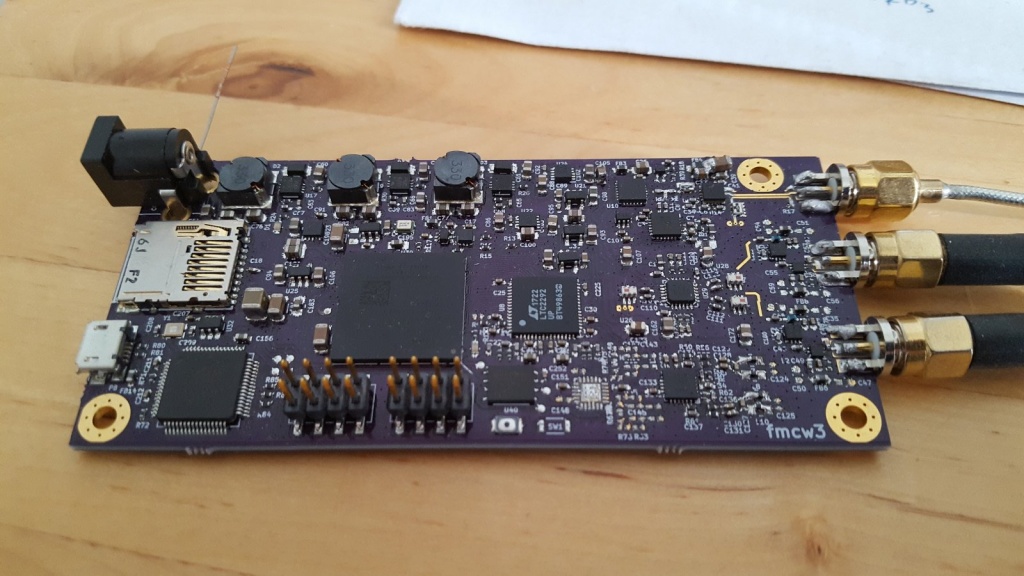 RF
Homemade 6 GHz FMCW radar
Henrik Forstén has a nice build log on his newest version of this homemade 6 GHz FMCW radar: Frequency Modulated Continuous Wave (FMCW) radar works by transmitting a chirp which frequency changes linearly with time. This chirp is then radiated with the antenna, reflected from the...
Continue Reading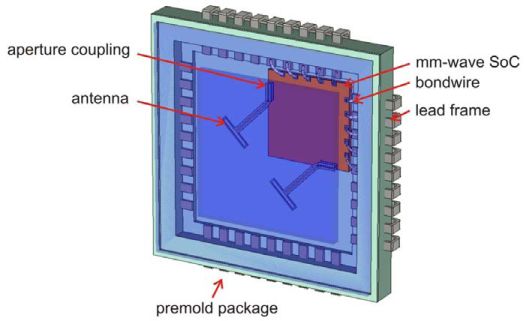 Products
Sensor
122 GHz On-chip Radar
Silicon technology has made tremendous progress towards ever higher device cut-off frequencies. Nowadays all RF components for mm-Wave sensing applications up to 120 GHz can be realized. Silicon Radar is a german company that designs and delivers Millimetre Wave Integrated Circuits...
Continue Reading