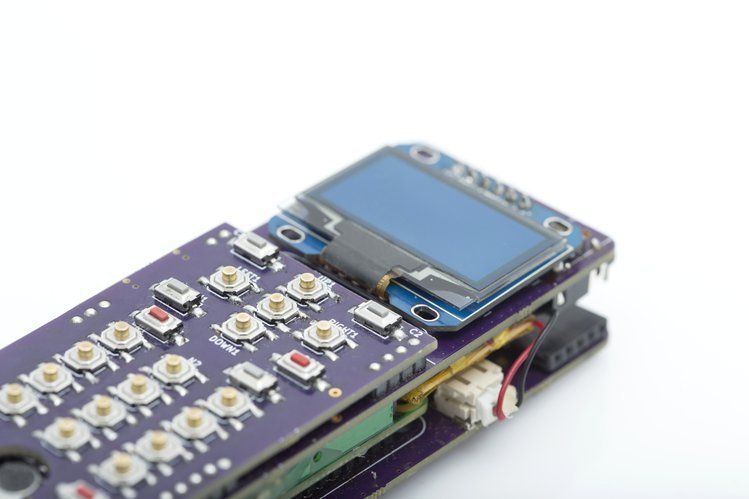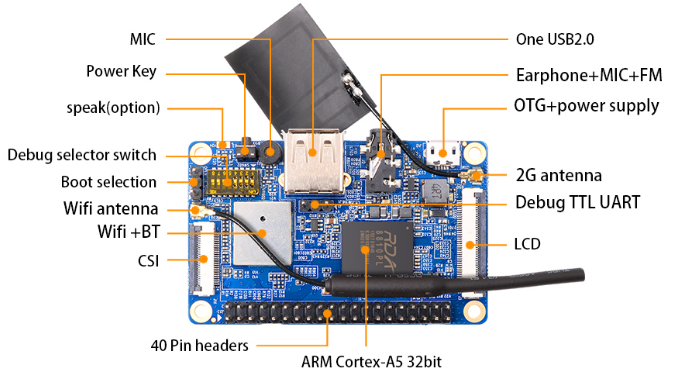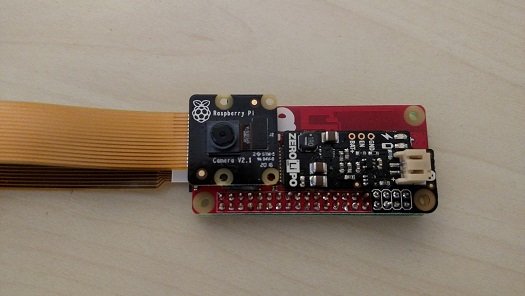 Raspberry Pi
Raspberry Pi Security System
MWAGNER @ hackmypi.com build a security camera based on Raspberry Pi: A family member asked me to put a camera in our garage recently, and immediately I decided to use a Pi Zero. Back when I was interviewing for my current job, I was dabbling with the idea of making a wireless,...
Continue Reading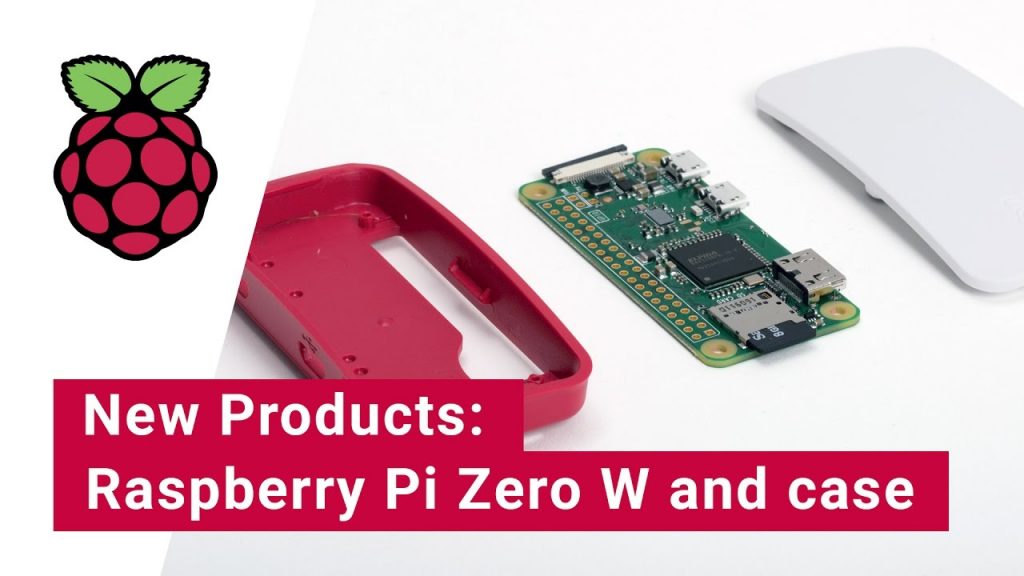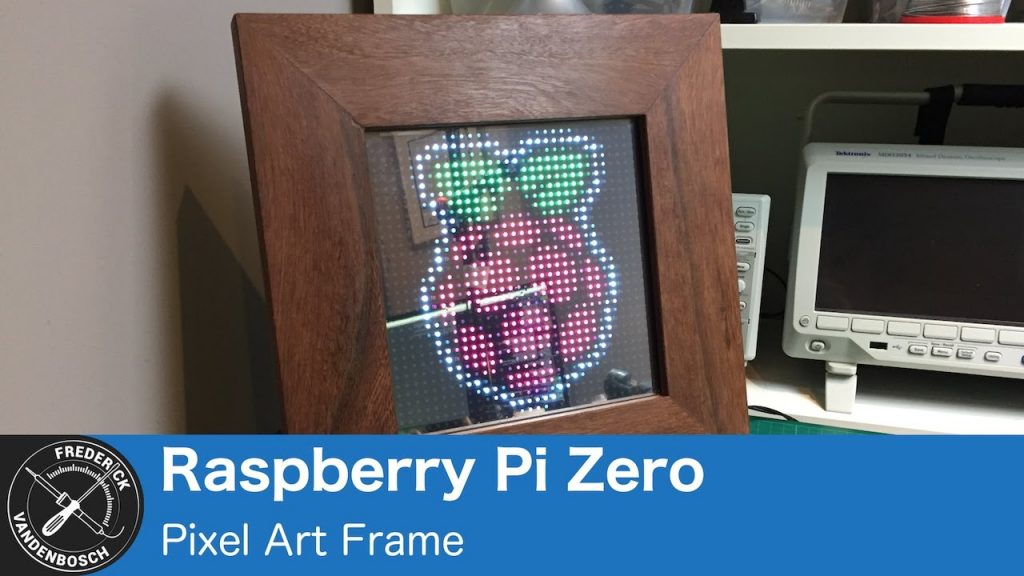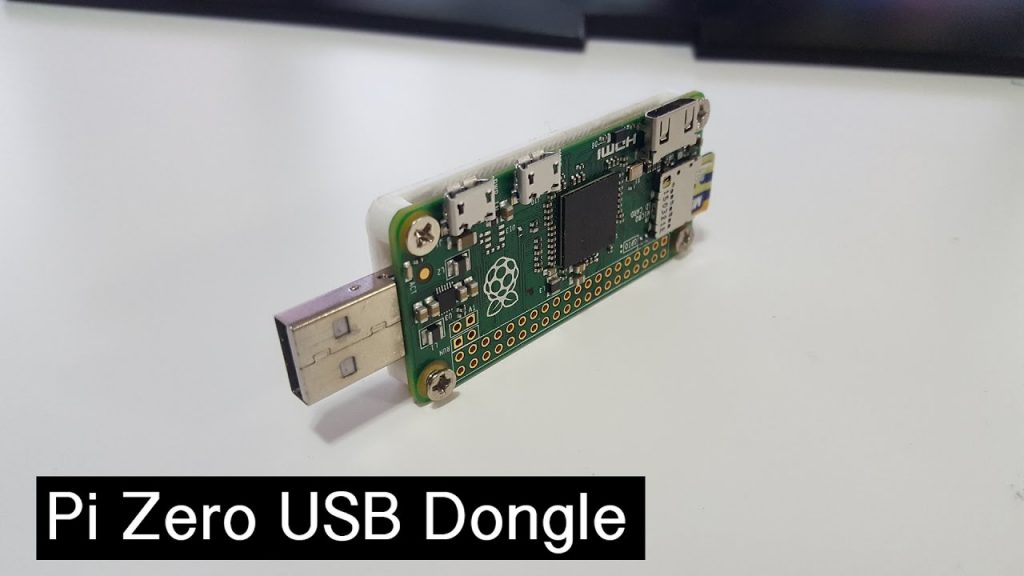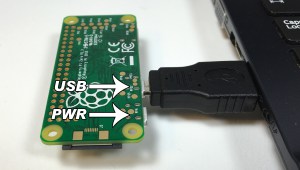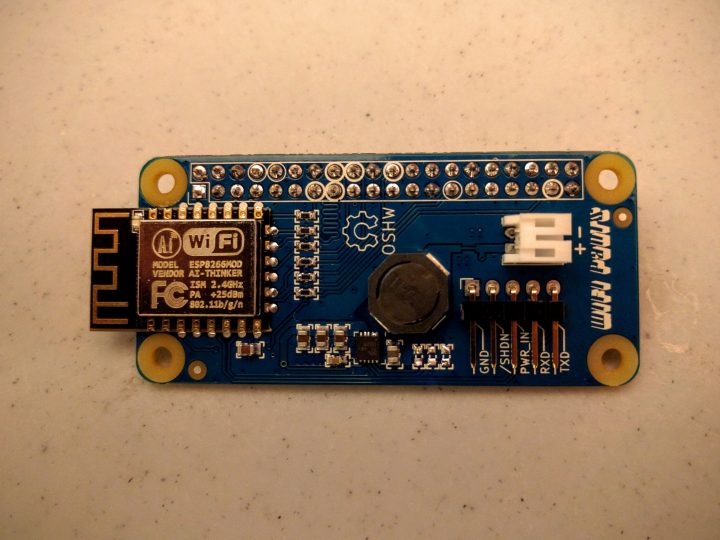 Raspberry Pi
Raspberry Pi Wifi module without USB
This board will let you add WiFi functionality to your Raspberry Pi Zero without having to sacrifice the only available high speed USB port. The board is based on ESP8266 Wifi module. WiFi on a Raspberry Pi using the HAT connector and an ESP8266. The goal of this project is to add...
Continue Reading
Join 97,426 other subscribers

Archives