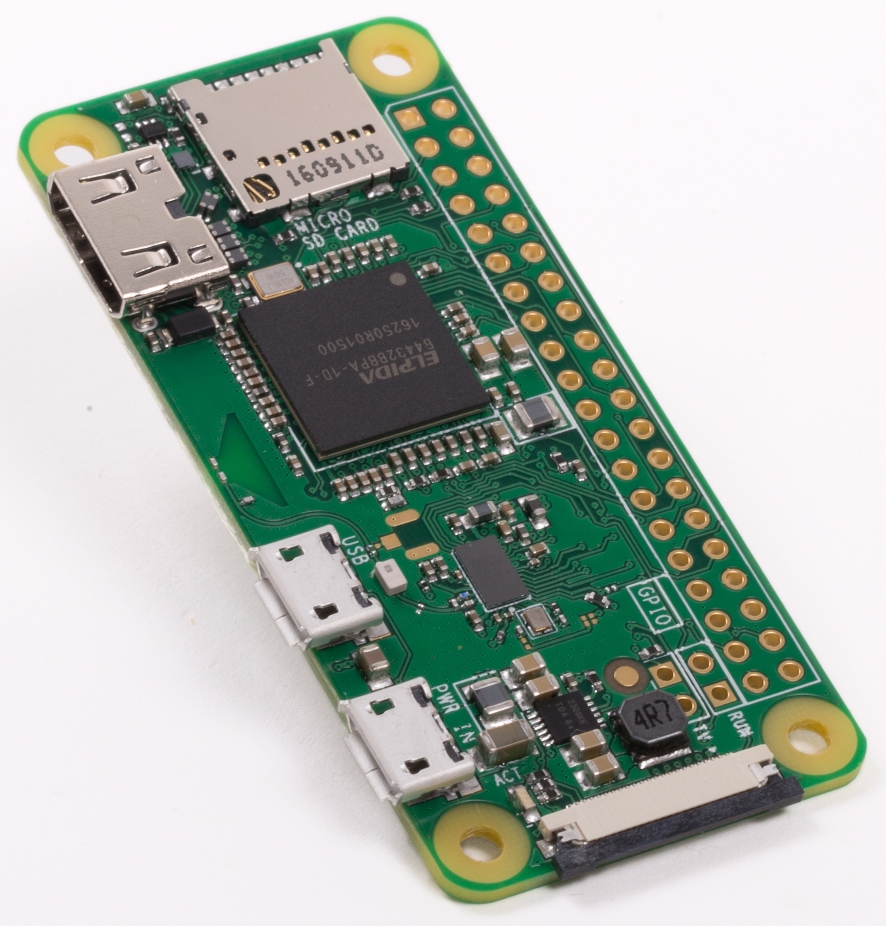 Zero W, New €10 Raspberry Pi with WLAN and Bluetooth
Five years ago (on 29 February 2012, to be exact) the original Raspberry Pi was unveiled – on this celebrated first day the available stock was sold out within a few minutes, more than 100,000 boards were ordered and the Farnell and RS Components web stores where down for while because of the high demand…
To celebrate this fifth anniversary the Raspberry Pi Foundation introduces a new product: the Raspberry Pi Zero W, that is, the Raspberry Pi Zero complete with WLAN and Bluetooth. The bad new is that this version costs twice as much as the original Zero, but the good news is that it is nevertheless available for only $10 (without accessories).

The Zero was launched in November of 2015 and has since then acquired a camera connector; these days you could hardly imagine anything or contains a Zero – from miniature fruit machines tot electric skate boards.
A disadvantage of the original Zero was the limited connectivity: the only USB port was often used for a wireless dongle; for connecting peripherals such as a keyboard, mouse and network adapter a USB hub was required, which often cost more than the Zero itself.
By integrating the Cypress CYW43438 on the board this problem is solved for the Zero W: this is the same chip that on the RPi 3 model B provides the 820.11n WLAN and Bluetooth 4.0 connectivity. Listing all the features of the Zero W:
1 GHz single-core CPU
512 MB RAM
mini HDMI port
micro-USB On-The-Go port
micro USB power
HAT-compatibele 40-pin header
headers for composite video and reset
CSI camera connector
802.11n WLAN
Bluetooth 4.0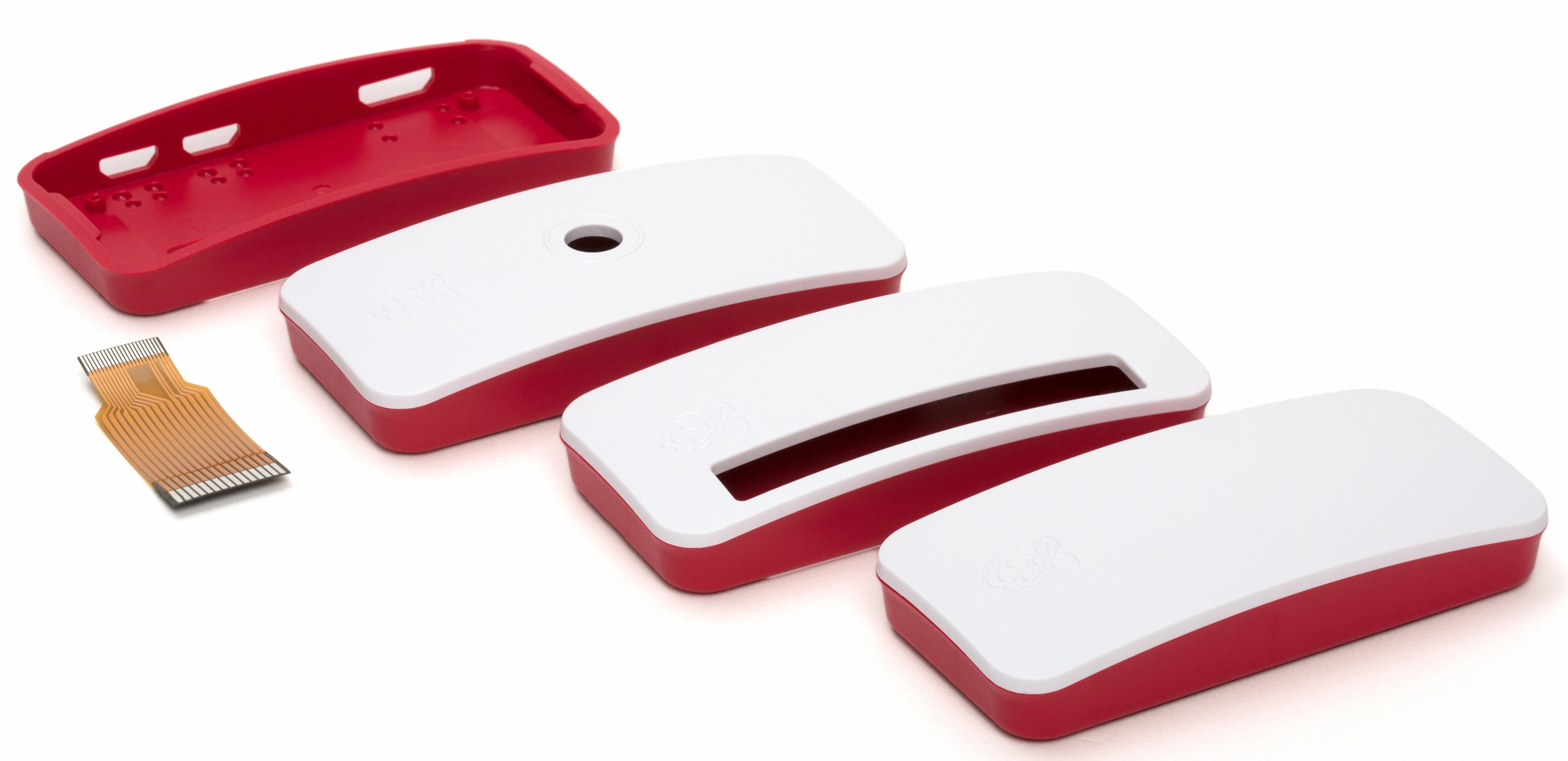 The Zero W is accompanied by an 'official' enclosure.
This has three interchangeable lids: a closed lid, a lid with openings for the GPIOs, and a lid with opening and attachment facility for a camera.
Source: Elektor
Join 97,426 other subscribers

Archives