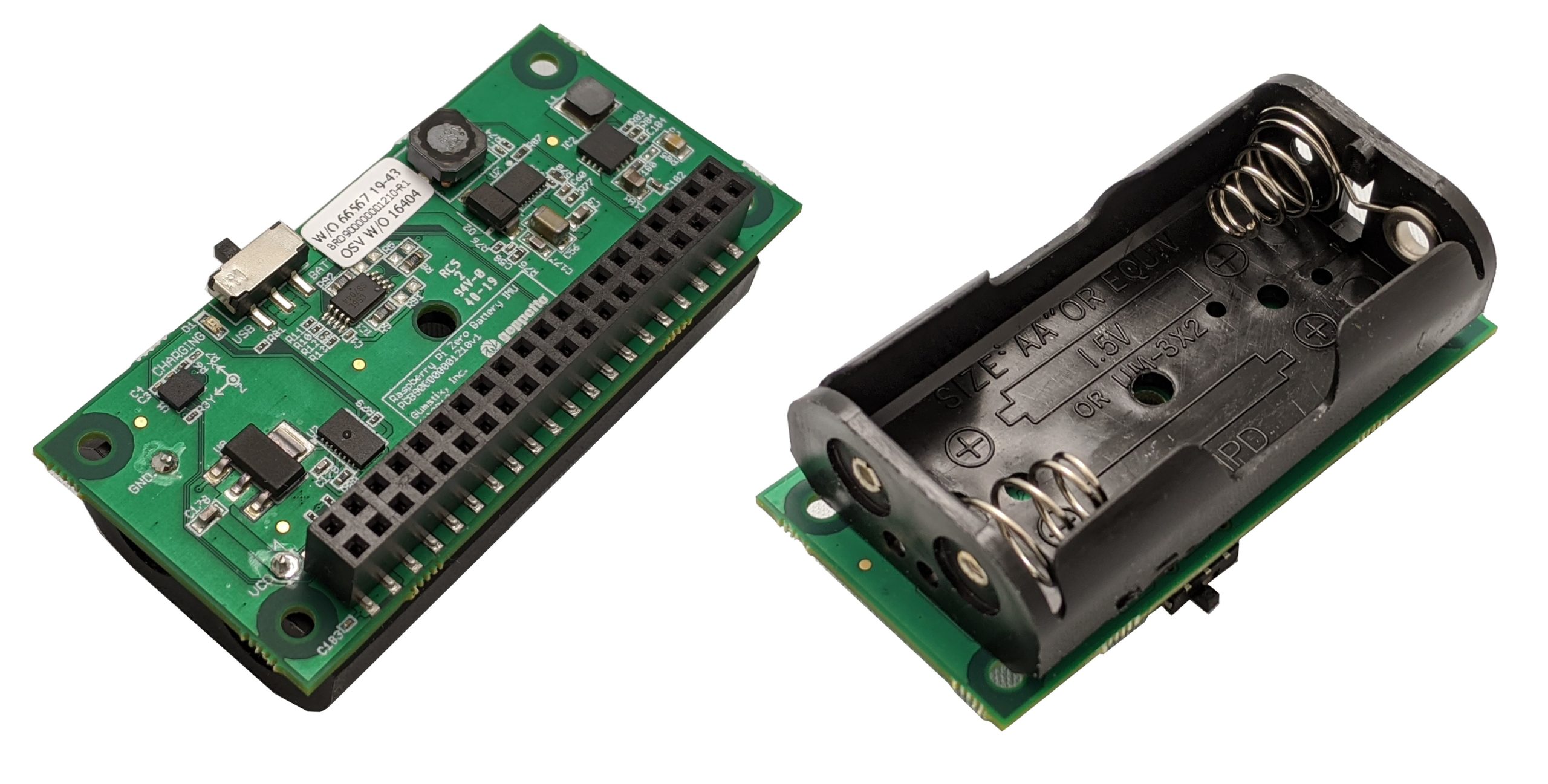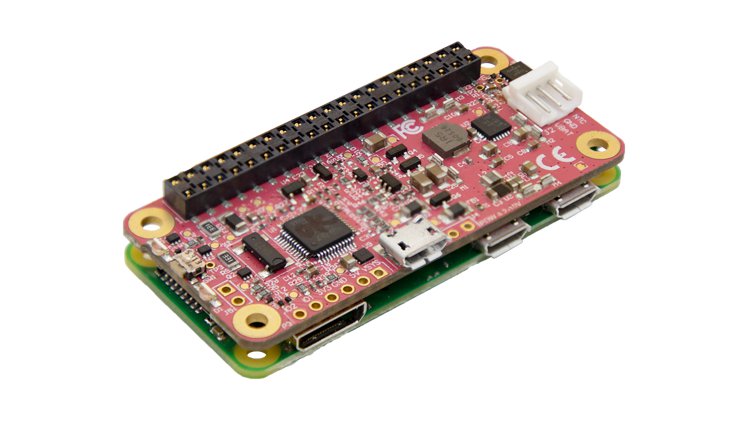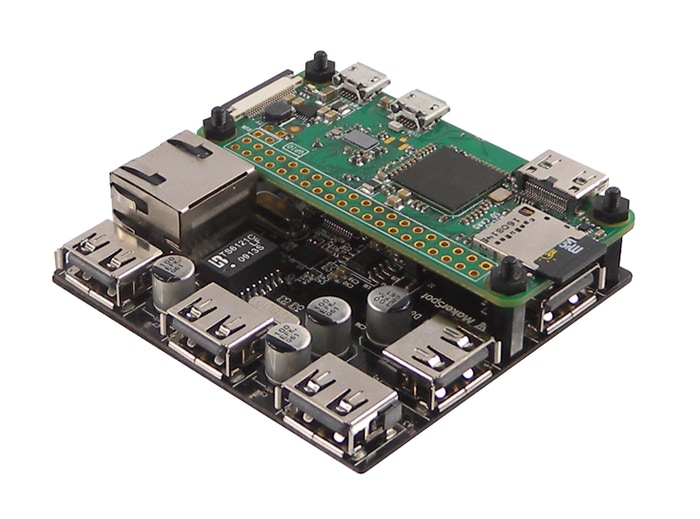 Raspberry Pi
Raspberry Pi Zero Docking Hub
Add more connectivity to your Raspberry Pi Zero with this docking hub. Available on kickstarter for 16 USD and has 34 days to go. The Pi Zero USB Docking Hub is a stackable USB Hub that comes with 5 x USB 2.0 data and charging ports, a micro USB port for power input, an RJ45 port for...
Continue Reading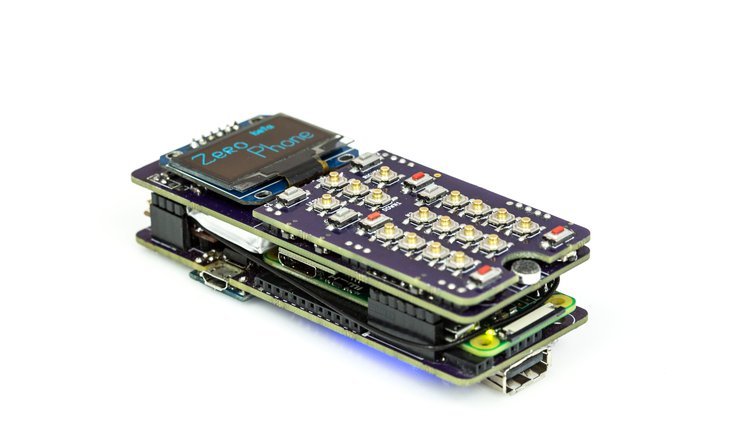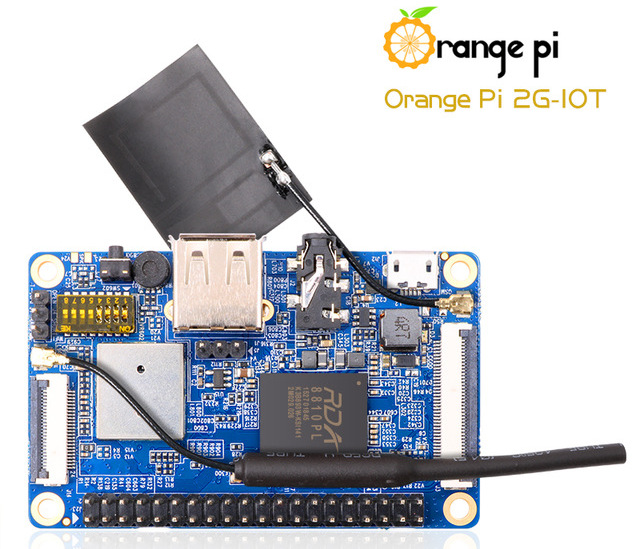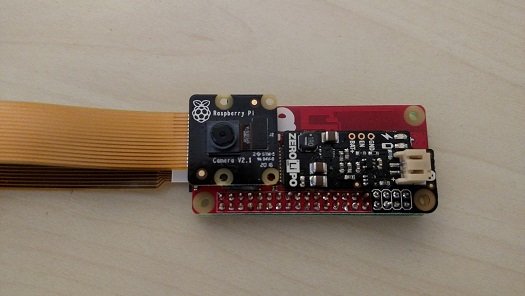 Raspberry Pi
Raspberry Pi Security System
MWAGNER @ hackmypi.com build a security camera based on Raspberry Pi: A family member asked me to put a camera in our garage recently, and immediately I decided to use a Pi Zero. Back when I was interviewing for my current job, I was dabbling with the idea of making a wireless,...
Continue Reading