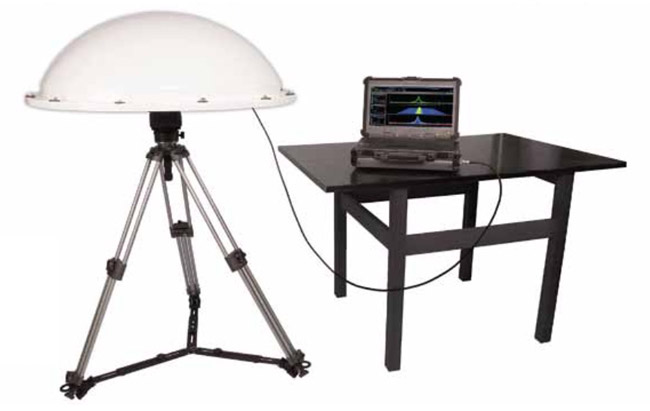 RF
Drones- A Blessing or a Curse?
The increasing popularity of unmanned aerial vehicles (drones) has created a lot of security issues and possible privacy threats. Drone manufacturers have made them easy to fly so that any person without any experience can buy one and fly it without reading the instruction manual first....
Continue Reading
Power
RF
WattUp – RF based Wireless Charging at a Distance
Recently, many big companies such as Samsung have developed wireless chargers which work by induction. These chargers usually consist of a station which needs to be in contact with the device in order to charge. The station defeats the purpose of being able to move and walk while still...
Continue Reading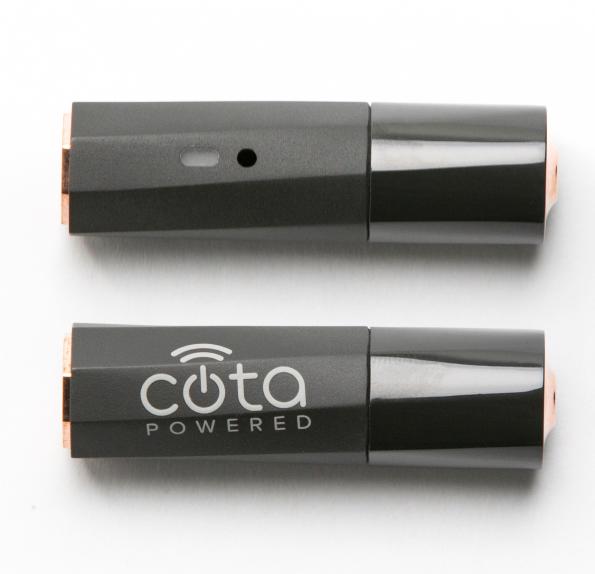 Power
Wireless power in AA battery format
Ossia has created the world's first wirelessly-powered alternative to disposable AA batteries. The "Forever Battery" puts a long distance wireless power receiver into an AA battery format. The technology can receive up to 4W from a nearby RF transmitter (Cota transmitter), and includes...
Continue Reading