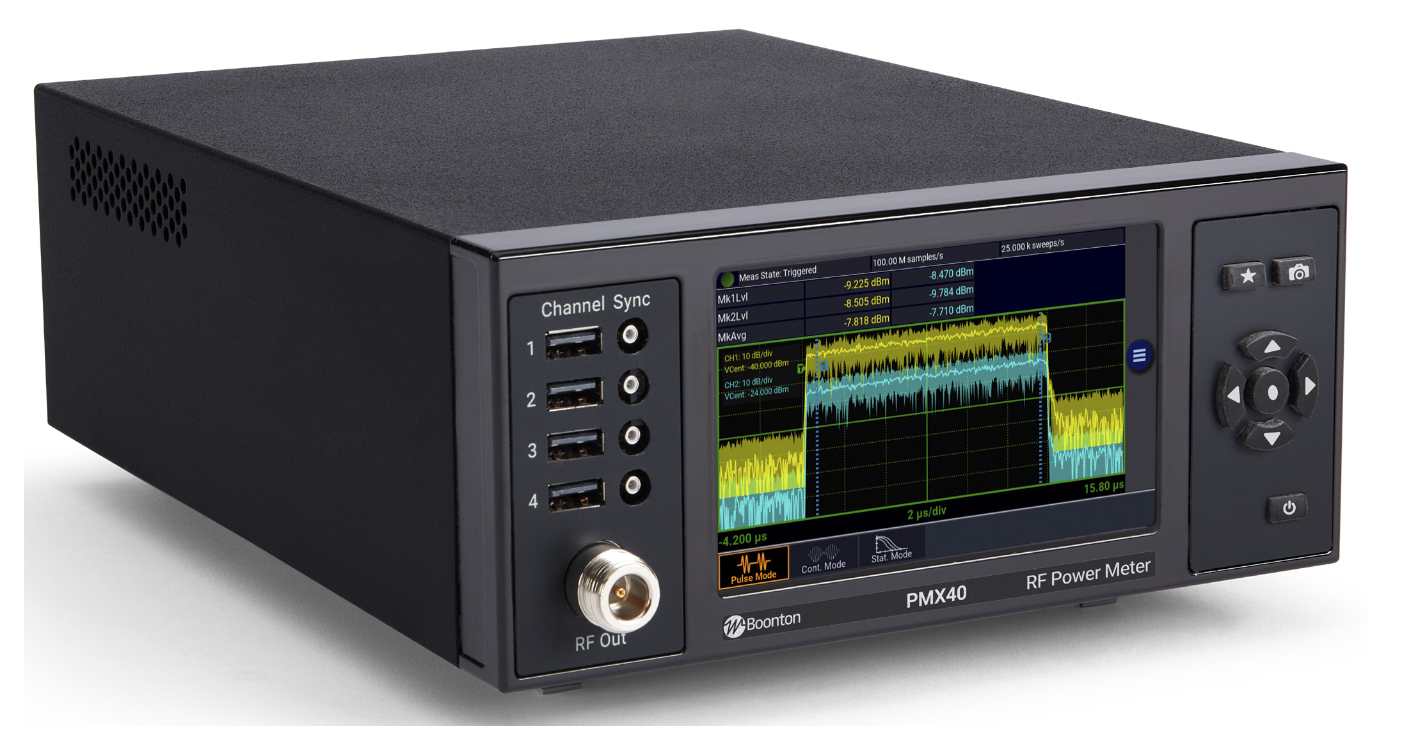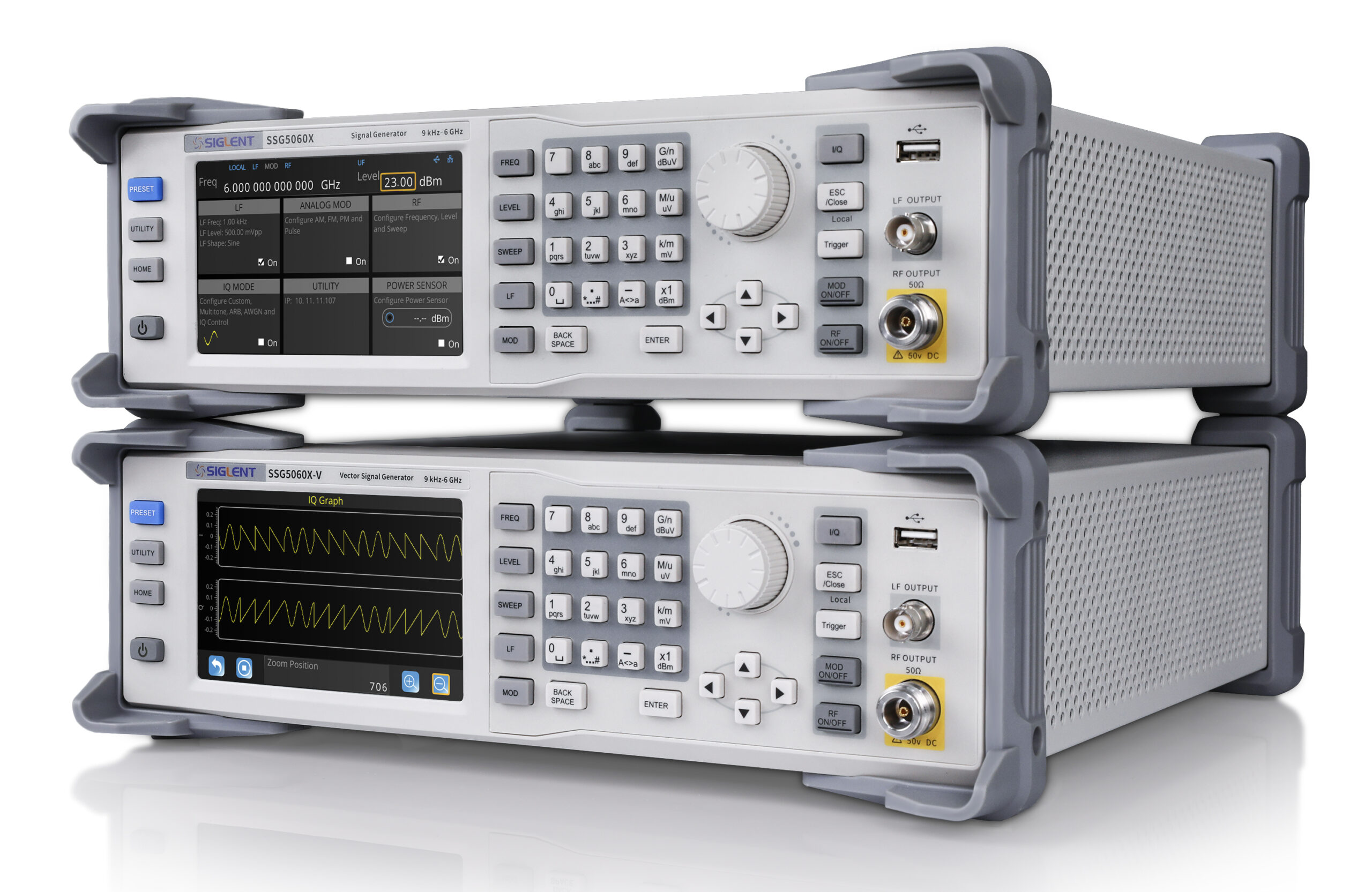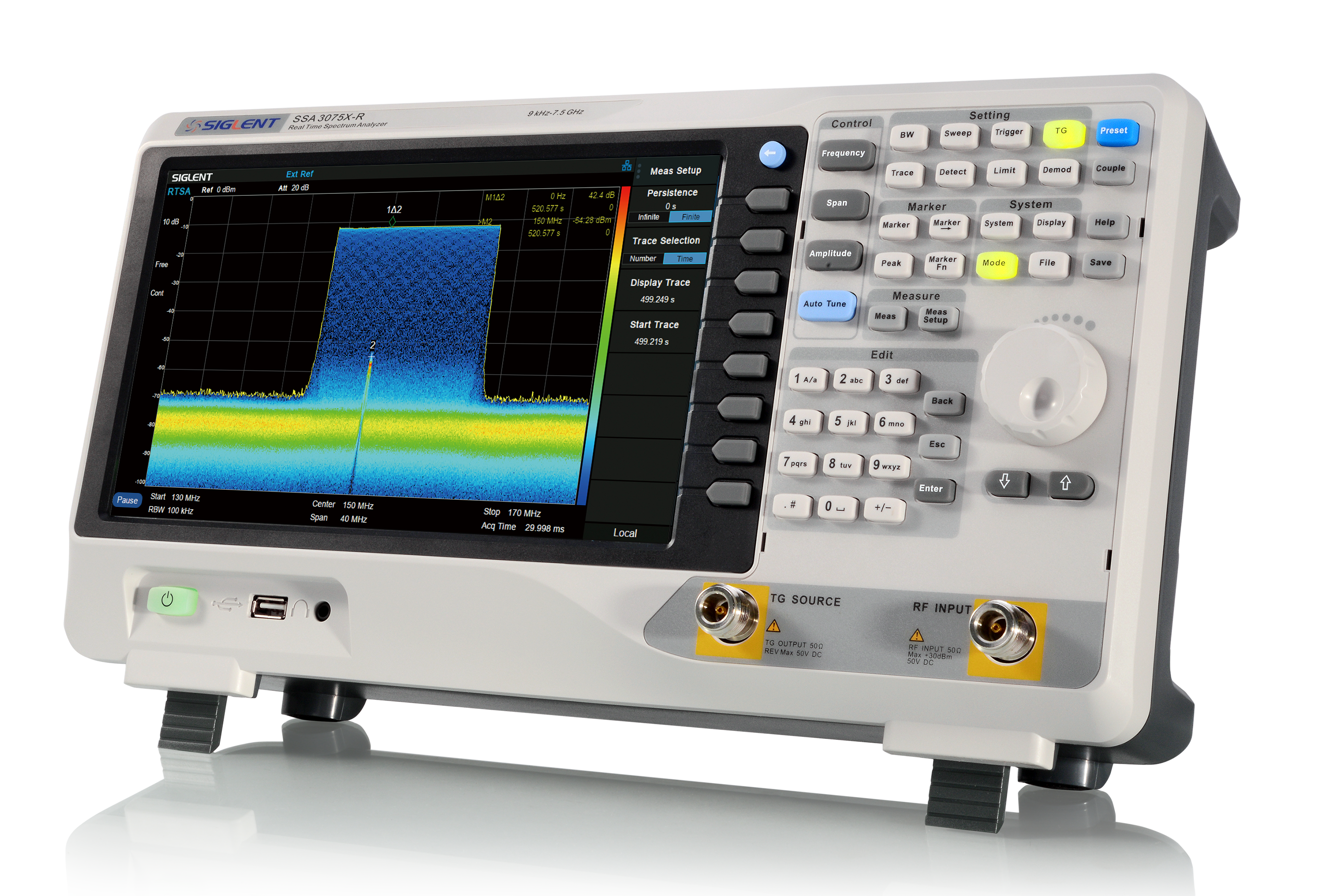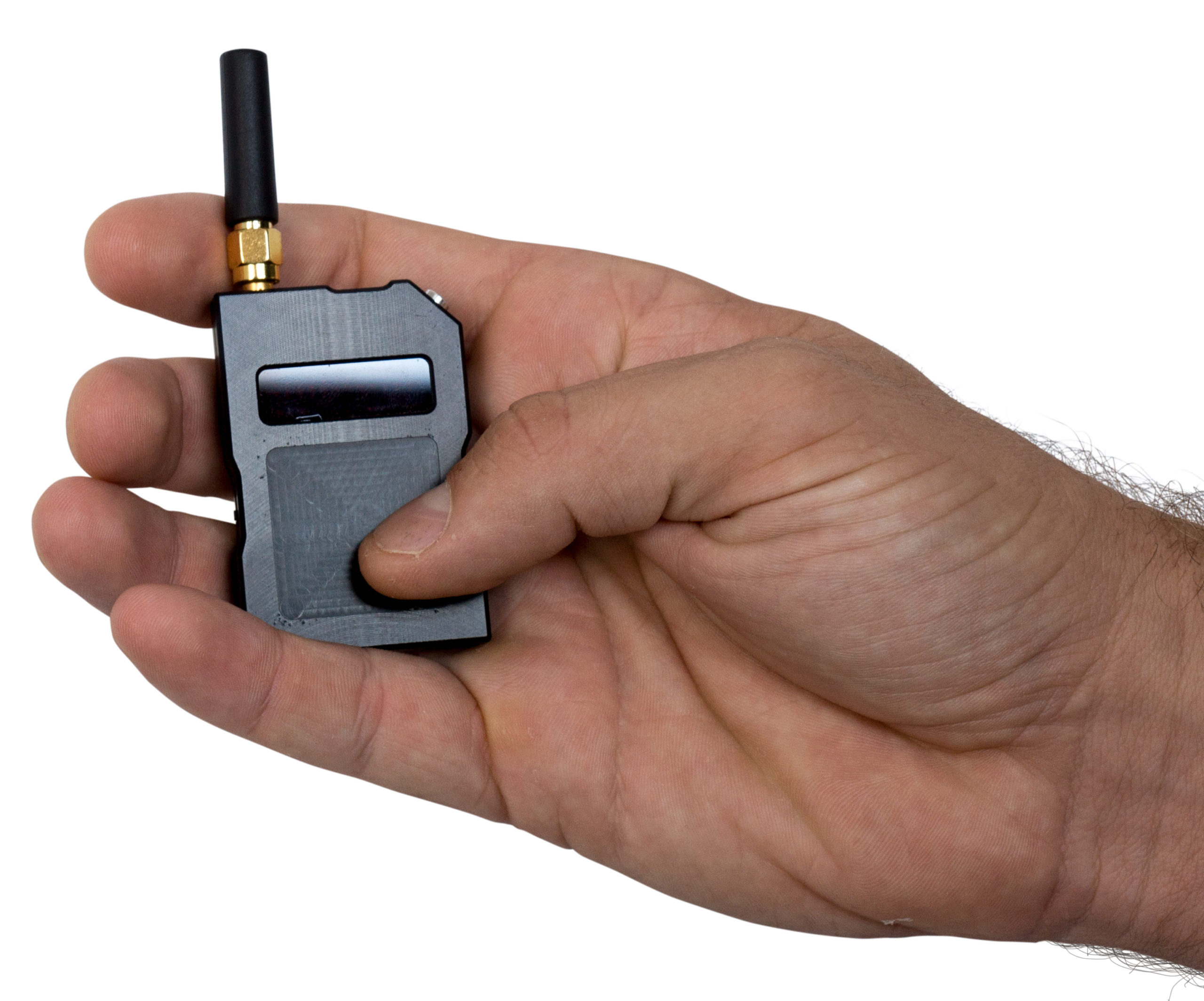 RF
Handheld Aaronia Bug Finder RF Monitoring Device
Counter-espionage device can be used to check for the latest technology hidden listening devices, covert cameras, and unauthorized mobile phone usage in location such as sensitive locations, and in vehicles to locate hidden GPS tracking devices.   Saelig Company, Inc. announces the...
Continue Reading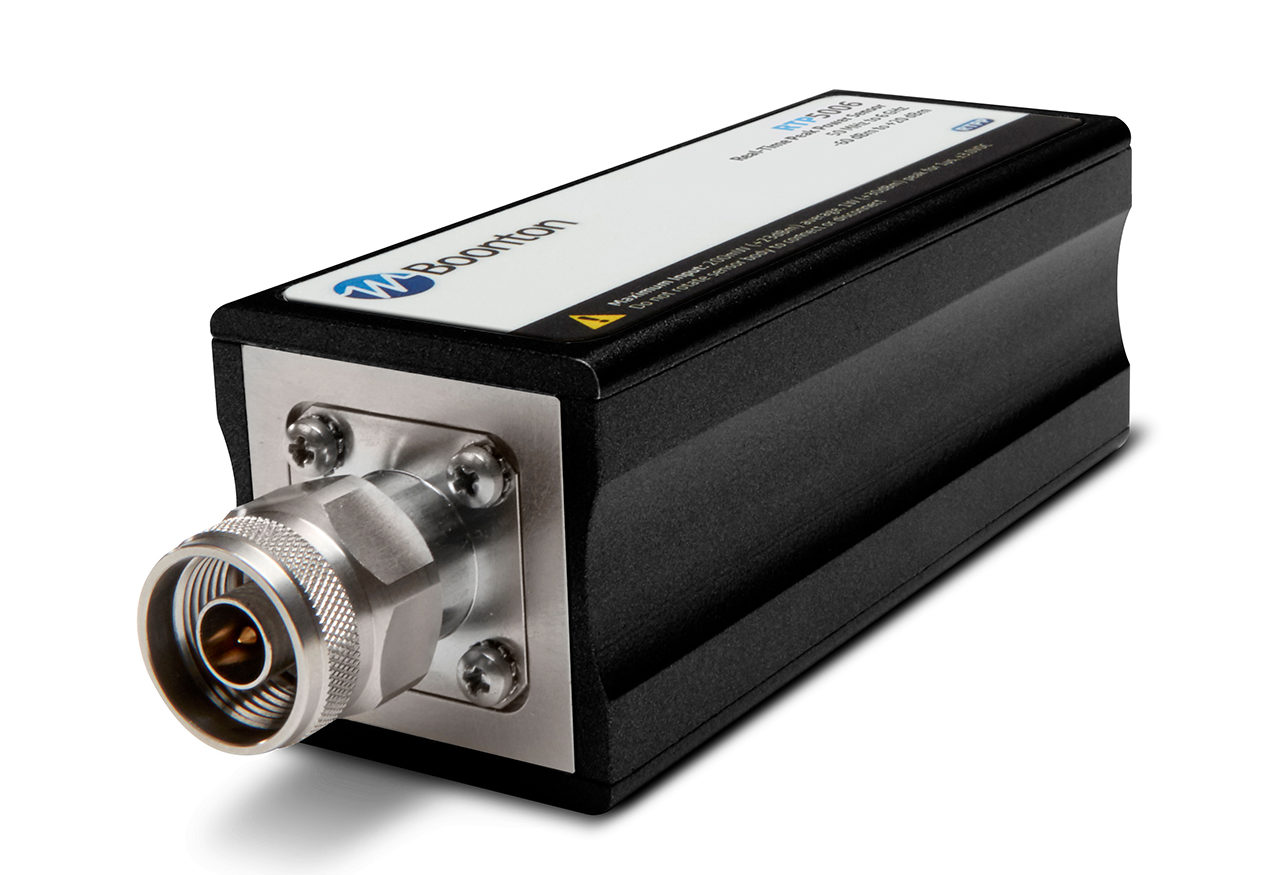 RF
Boonton 40GHz USB-connected RF Power Sensors
RTP5000 Real-Time Peak Power Sensors provide high video bandwidth, fast rise-times, and unique Real-Time Power ProcessingTM to deliver 100,000 RF measurements per second, with no gaps in signal acquisition, and zero measurement latency. Saelig Company, Inc. has introduced the Boonton...
Continue Reading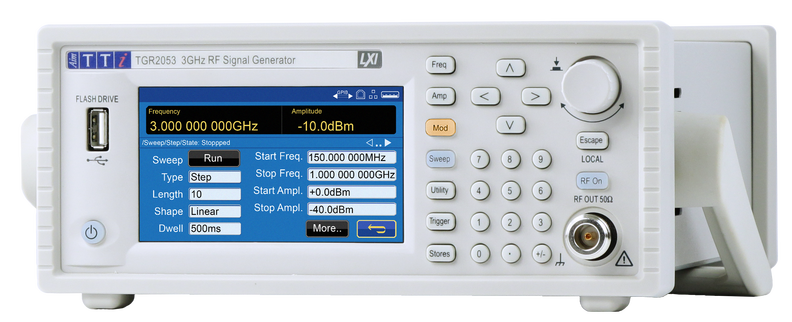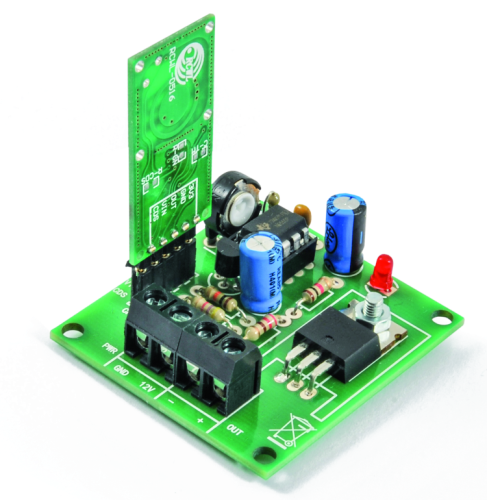 RF
Microwave Presence detector works using Doppler Effect
It detects stationary and moving people just like a PIR, but it can do that also behind doors and thin walls, by taking advantage of the Doppler effect. By Boris Landoni @ open-electronics.org: The detection of people, animals and hot bodies in general has been done for years using...
Continue Reading