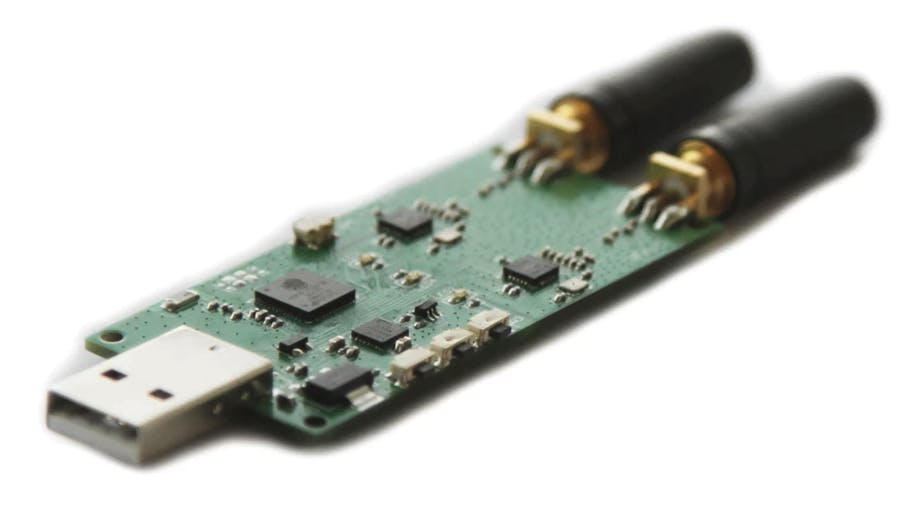 This RF Hacking Device Allows You To Keep Your System Secure
When it comes to securing your system, there are always some loopholes that you'd want to know. In context to information technology, we have cybersecurity masters working on it to help organizations and corporates keep the information intact and keep the system safe from any external attacks. One such protective measure is trying the red team approach for penetrating testing, which allows the authorized external or internal team to try an attack on the system that is unaware to the internal security experts of the company. This attack is planned to be real to check the loopholes in the system.
When this is taken in context to the radio environment system, the experts are looking for some hardware that will help the red team penetration testing. One of the security engineer Joel Serna and his teammates have launched Evil Crow RF, which is a radio frequency hacking device for security professionals and cybersecurity enthusiasts.

The newly launched hardware has ignited a spark in the community as enthusiasts are testing out hardware to try the efficiency of the designed product. Evil Crow RF gets an ESP32-based module onboard that works at 240MHz CPU frequency with decent flash memory. The specially designed hardware is developed to work on the RF bands: 300MHz-348MHz; 387MHz-464MHz; and 779MHz-928MHz. Along with all these, the maker has warned the users to use the hardware with utmost care and follow all the rules that apply to their country.
Video
Evil Crow RF comes with two CC1101 radiofrequency modules that can be designed to configure to transmit and receive at the same time even if the frequencies are different. If you plan to use this for red team attacks, then the hardware allows you to use these attacks: signal receiver; signal transmitter, replay attack, brute force, and many more. As mentioned earlier, the enthusiasts have started to play with the hardware, one being Luca Bongiorni. He [Luca Bongiorni] hacked an X-RAY machine with WHIDelite & EvilCrowRF.
If you buy the product, for setting the receive and transmit basic signals, you can easily configure using the web panel that can be accessed using Wi-Fi. More details on the installation are provided on the product page where it is currently unavailable for sale.