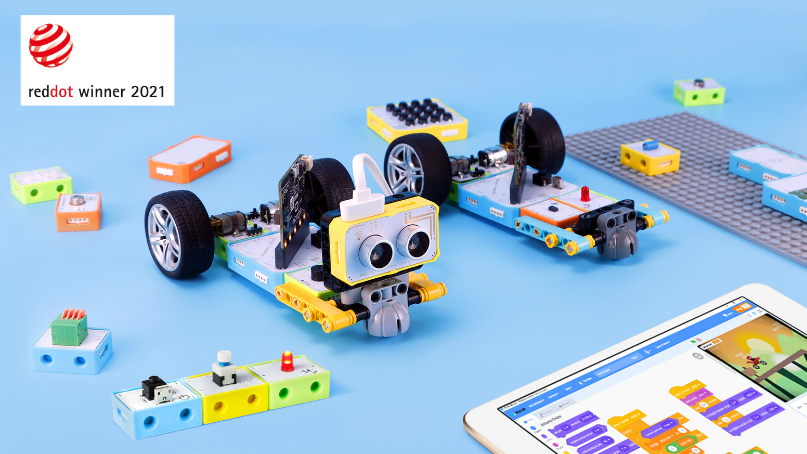 Arduino
Crowbits – Learning Coding Tool
Elecrow launched a campaign on Kickstarter for Crowbits magnetic electronic blocks for STEM education. Crowbits are coding toys that come with 80+ electronic blocks, kids-friendly graphical programming software, 5 different themes kits, Lego bricks, with three different sizes ( large,...
Continue Reading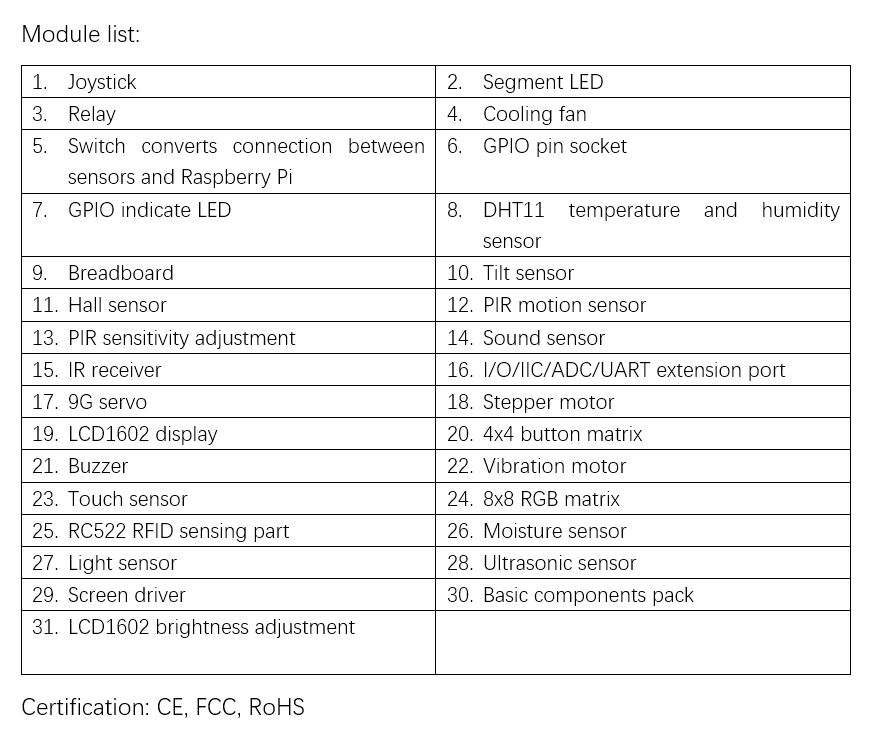 Raspberry Pi
Introducing CrowPi2 STEM Learning Platform
CrowPi2 combines Raspberry Pi and a range of common sensors, it's just as useful for learning about STEAM education and setting up as a portable laptop. No matter you are one of fans of Raspberry Pi, a STEAM educator, or someone who wants to experience something interesting, CrowPi2...
Continue Reading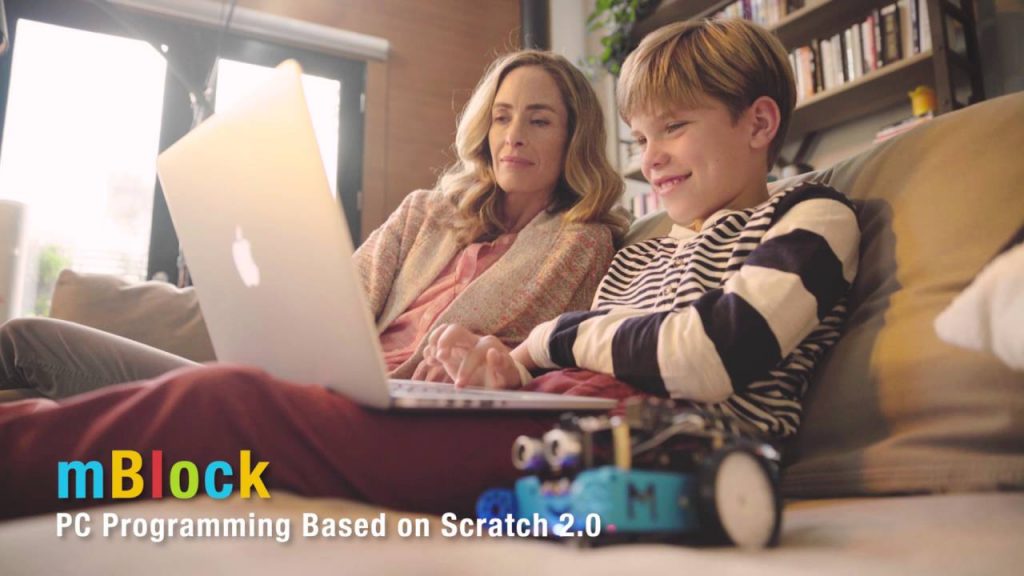 Join 97,426 other subscribers

Archives