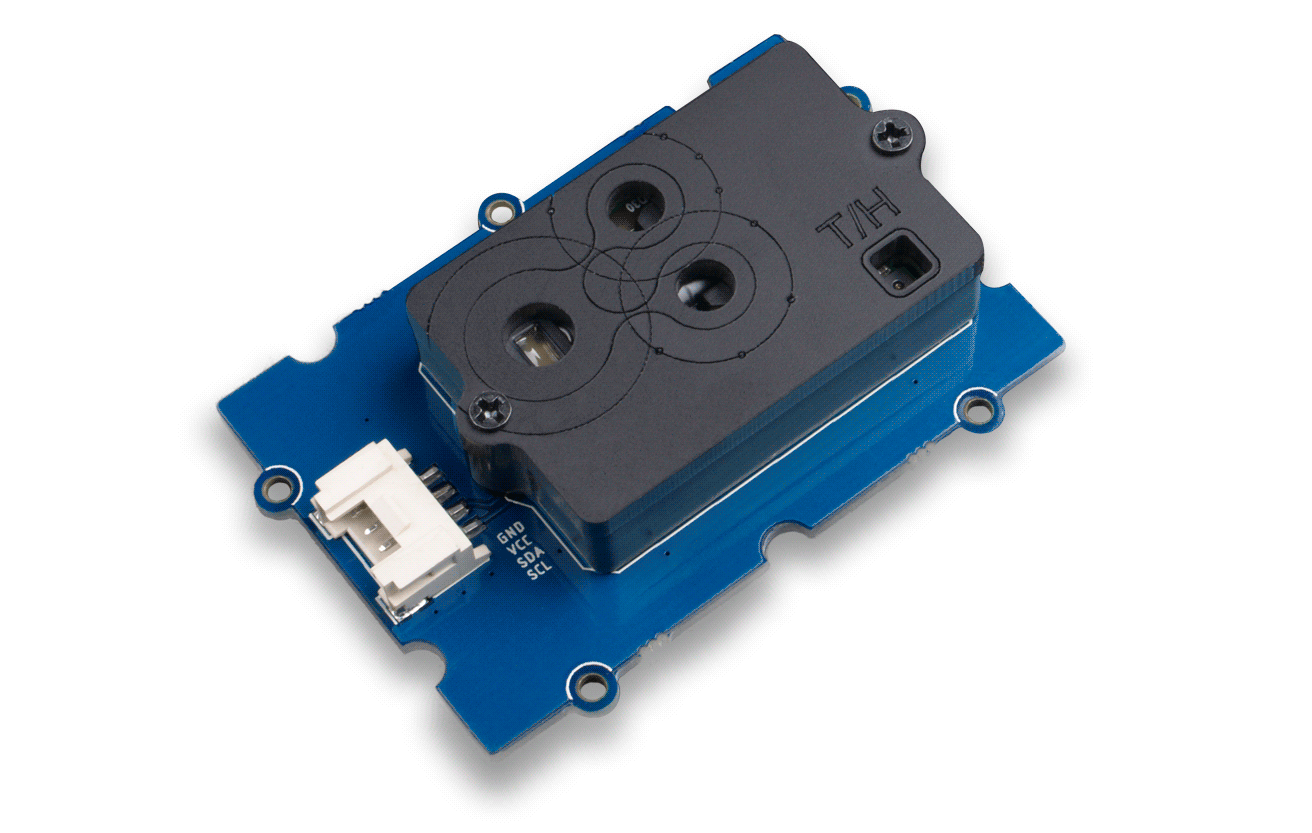 Sensor
SCD30 – CO2 & Temperature & Humidity Sensor
The Grove - CO2 & Temperature & Humidity Sensor (SCD30) is a high precision carbon dioxide sensor, which is based on Sensirion SCD30. The measuring range of this sensor is 0 ppm-40'000 ppm, and the measurement accuracy can reach to ±(30 ppm + 3%) between 400ppm to...
Continue Reading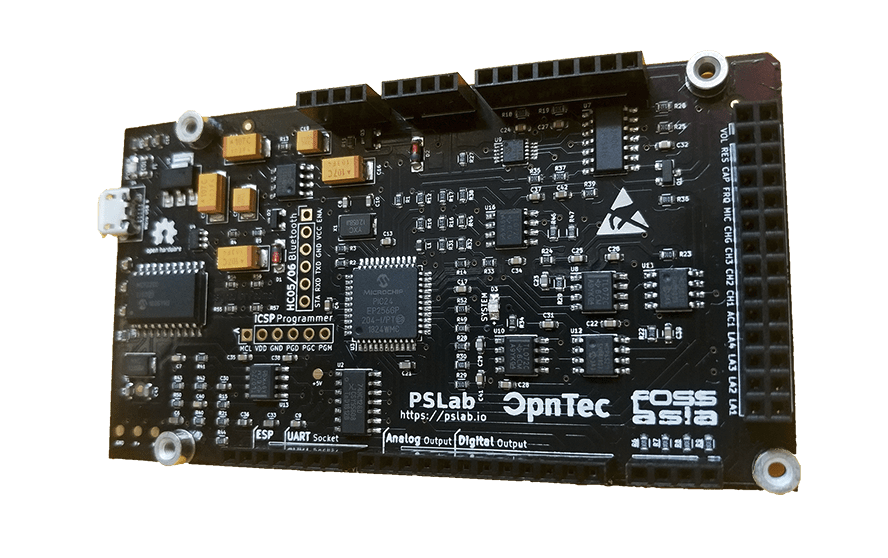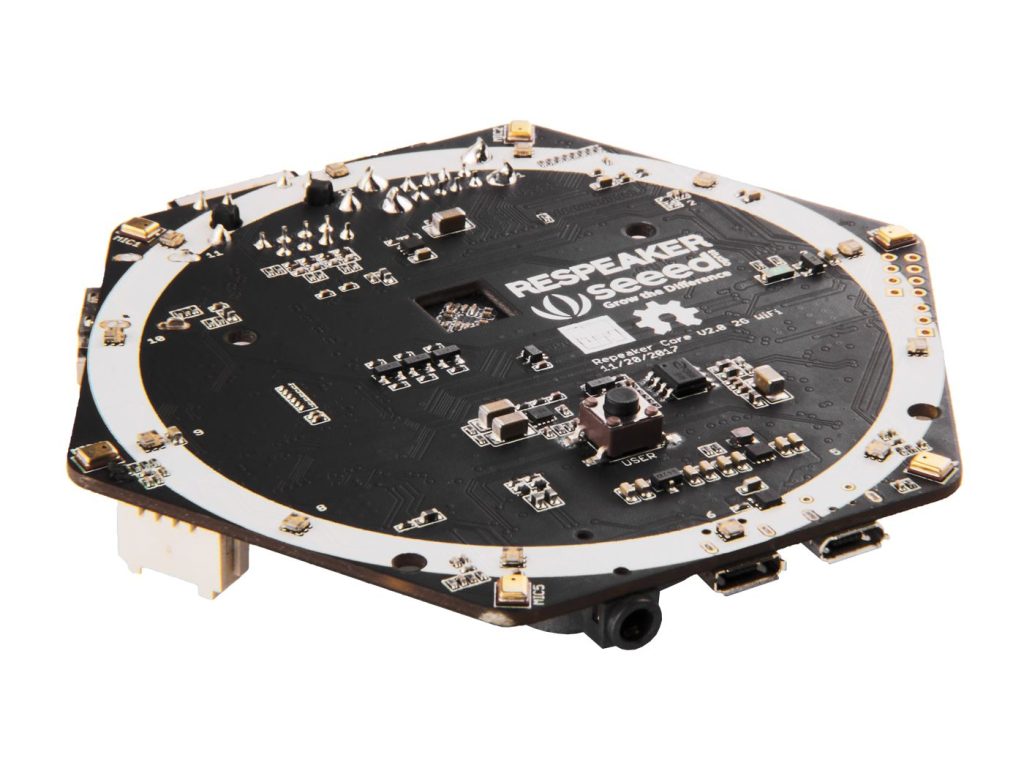 SBC-SiP-SoC-CoM
ReSpeaker Core v2.0 – Talk with Alexa
The ReSpeaker Core v2.0 allows developers create powerful and impactful voice and sound interfaces. Suitable to use as a base for smart assistance as well as responding to environmental sounds, the ReSpeaker Core v2.0 was designed with the idea that developers deserve to have many...
Continue Reading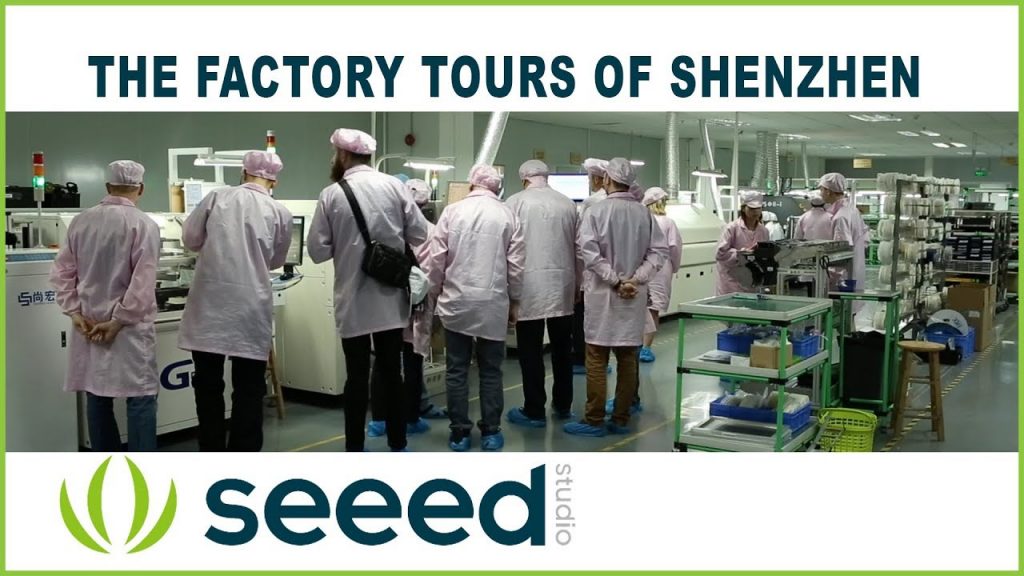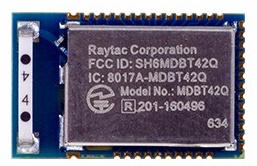 Hardware
IoT
Products
MDBT42Q, nRF52832-based BLE module
The open hardware innovation platform Seeedstudio produces the MDBT42Q, a Bluetooth Low Energy (BLE) module. It is a BT 4.0, BT 4.1 and BT 4.2 module designed based on Nordic nRF52832 SoC, a powerful, highly flexible ultra-low power multiprotocol SoC ideally suited for Bluetooth low...
Continue Reading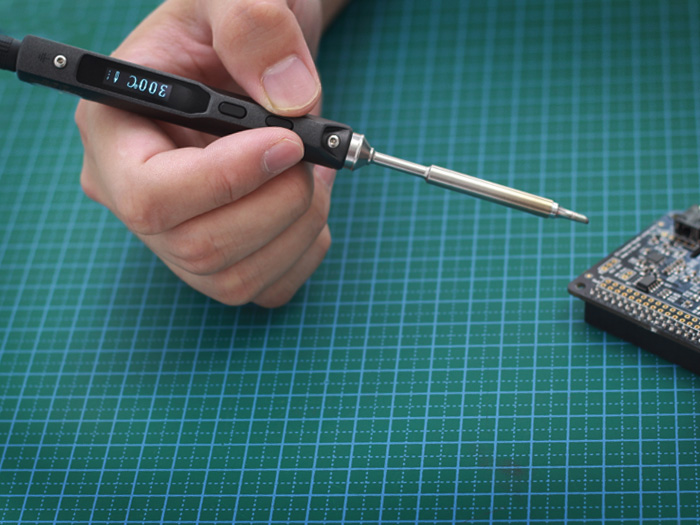 Tools
Seeed Studio miniature soldering iron – Review
by Harry Baggen @ elektormagazine.com The Chinese company Seeed Studio offers a lot of interesting things for electronics enthusiasts. Along with selling products from various manufacturers, Seeed develops and produces their own products, many of which are very innovative. For...
Continue Reading