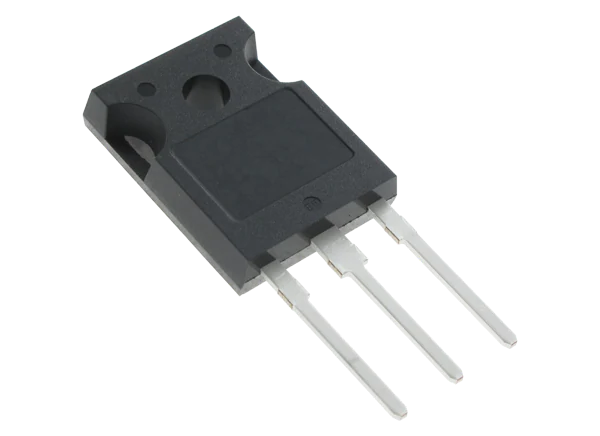 Parts
onsemi NTHL045N065SC1 Silicon Carbide (SiC) MOSFET
onsemi NTHL045N065SC1 Silicon Carbide (SiC) MOSFET uses a completely new technology that provides superior switching performance and high reliability compared to Silicon. This compact chip-sized MOSFET is designed with low ON resistance and ensures low capacitance and gate charge. The...
Continue Reading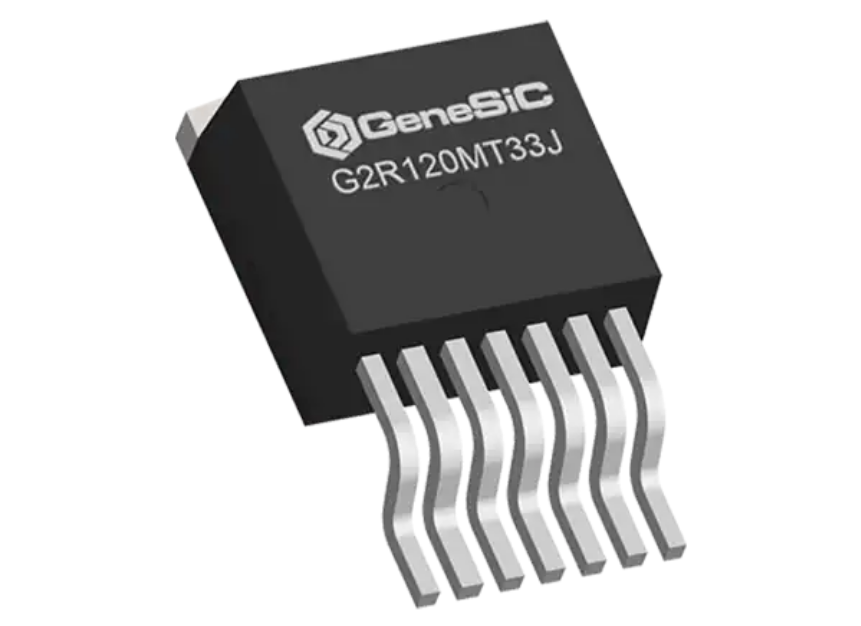 Parts
GeneSiC Semiconductor 3300V SiC MOSFETs
GeneSiC Semiconductor 3300V SiC MOSFETs offer fast and efficient switching with reduced ringing in an optimized package with a separate driver source pin. The 3300V SiC MOSFETs are designed to be compatible with commercial gate drivers and provide ease of paralleling without a thermal...
Continue Reading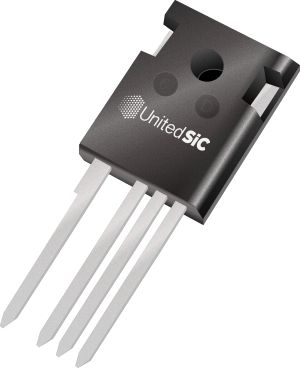 Parts
SiC power FETs boast super-low 6-mΩ RDS(on)
At an RDS(on) value of less than half the nearest SiC MOSFET competitor, a new 6-mΩ device also provides a robust short-circuit withstand time rating of 5 μsec. The new 750-V SiC FET series includes nine new device/package options rated at 6, 9, 11, 23, 33, and 44 mΩ. All devices are...
Continue Reading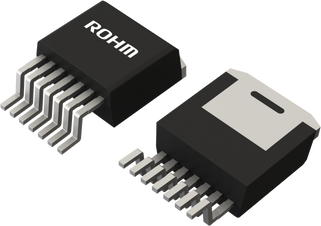 IC
BM2SC12xFP2-LBZ Quasi-Resonant AC/DC Converter
ROHM's BM2SC12xFP2-LBZ quasi-resonant AC/DC converter with built-in 1700 V SiC-MOSFET features a wide input voltage range. ROHM's large current integrated FET type switching regulators are compatible with virtually all switching power supply applications. Features include a wide...
Continue Reading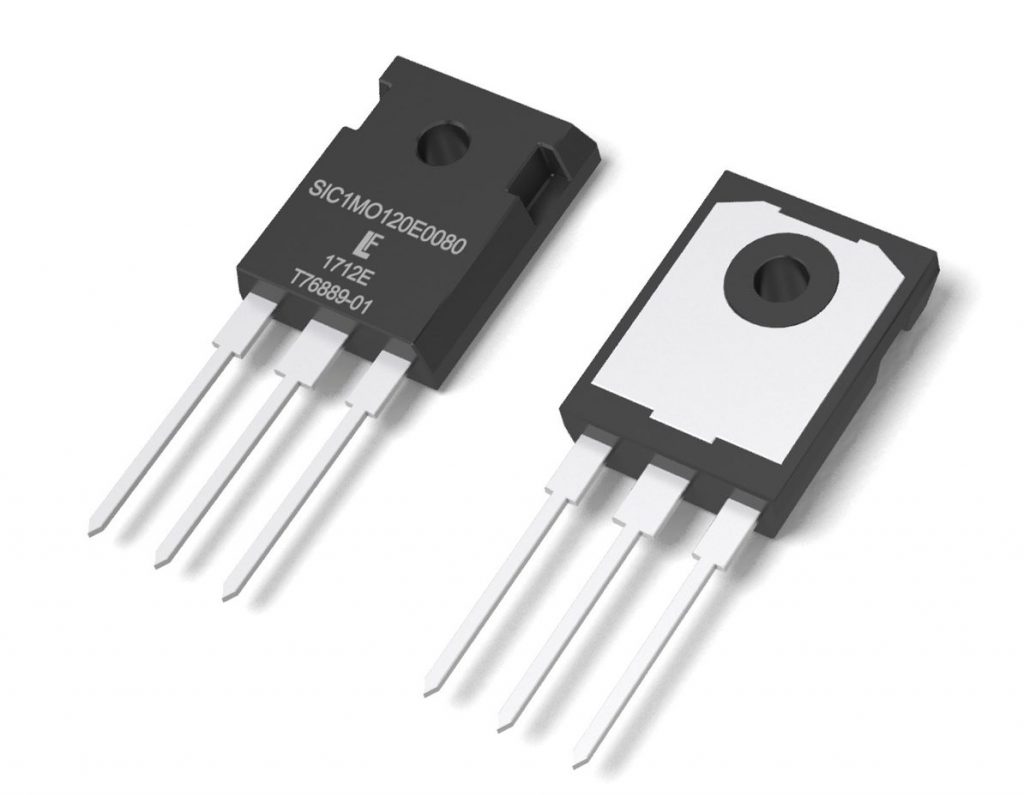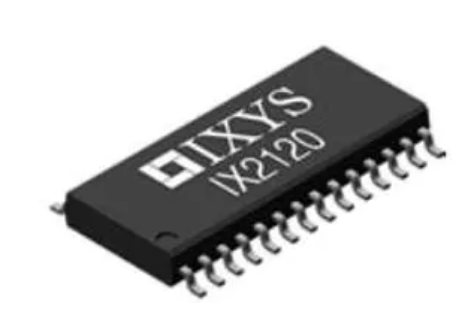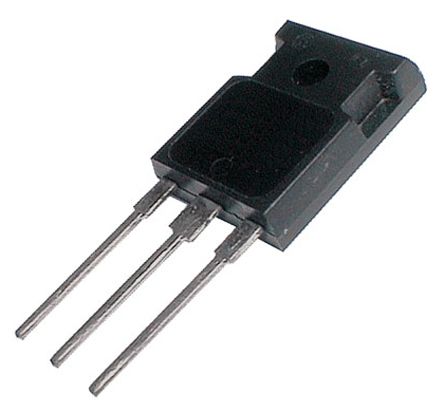 Parts
STMicroelectronics Silicon Carbide Power MOSFETs
STMicroelectronics (SiC) MOSFETs feature very low RDS(on) area for the 1200V rating combined with excellent switching performance, translating into more efficient and compact systems. They have increased switching efficiency and operating frequency with the lowest Eoff vs. Features...
Continue Reading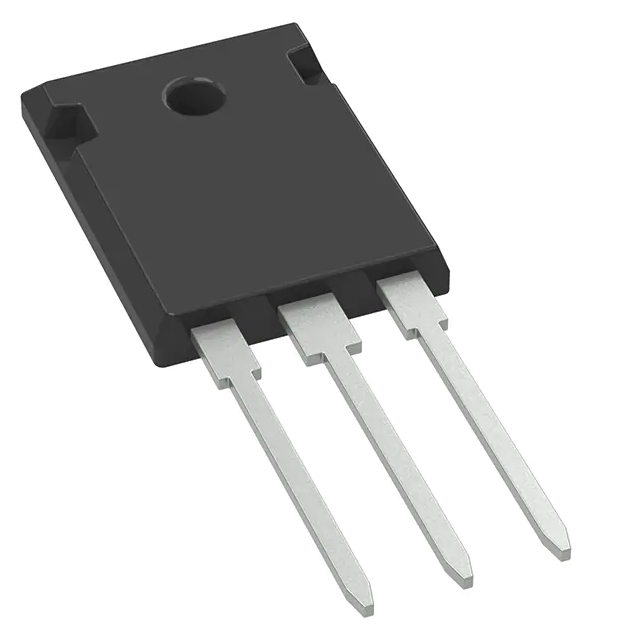 Join 97,426 other subscribers

Archives