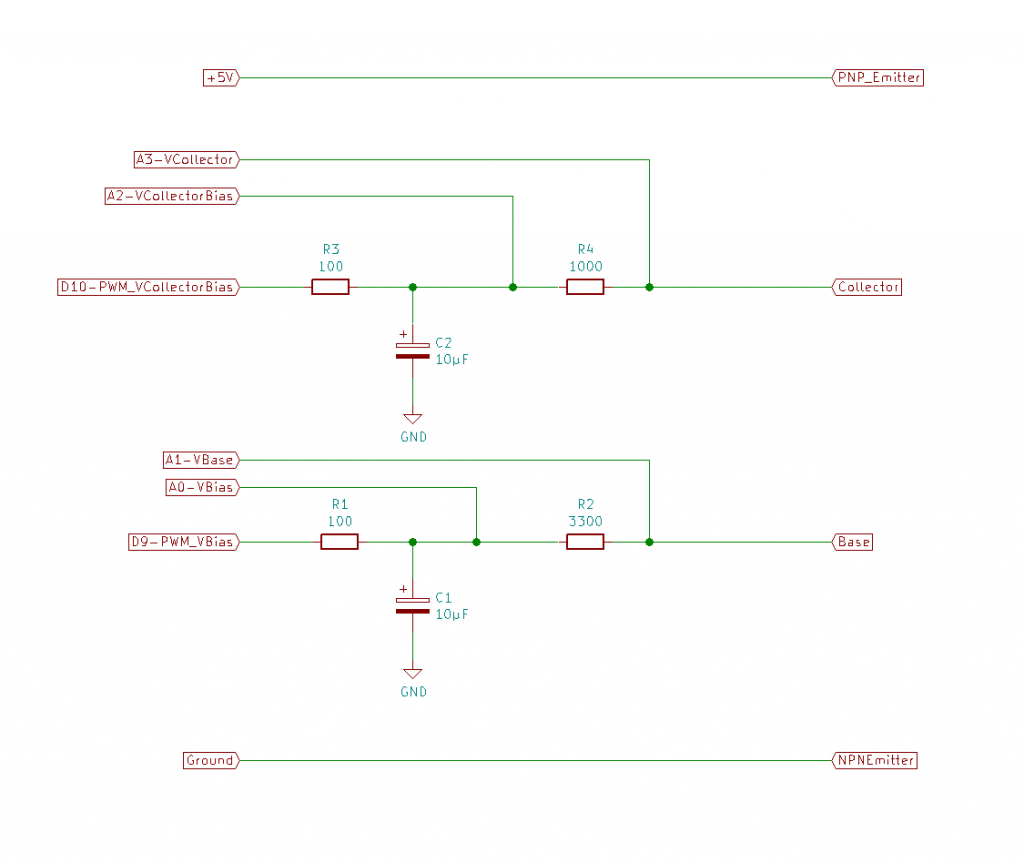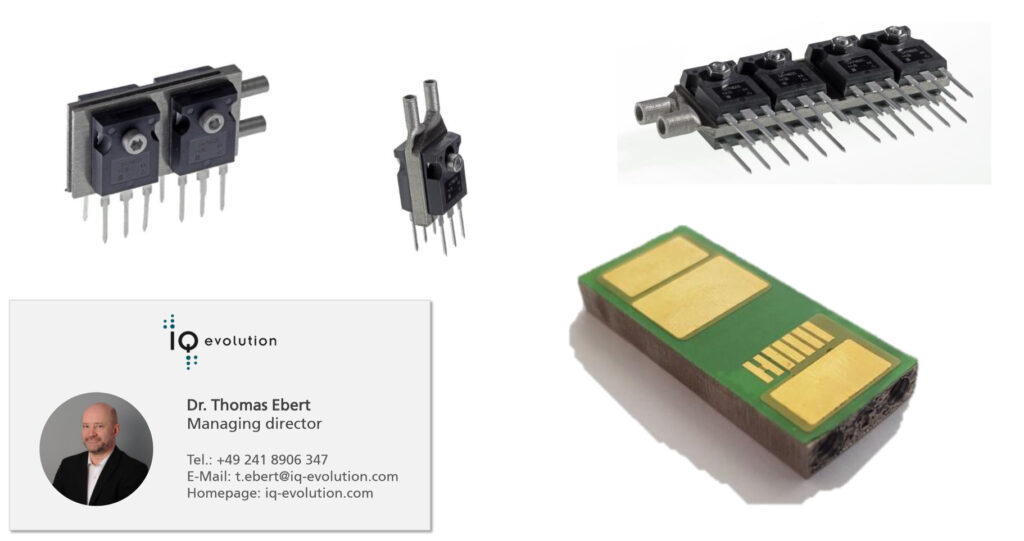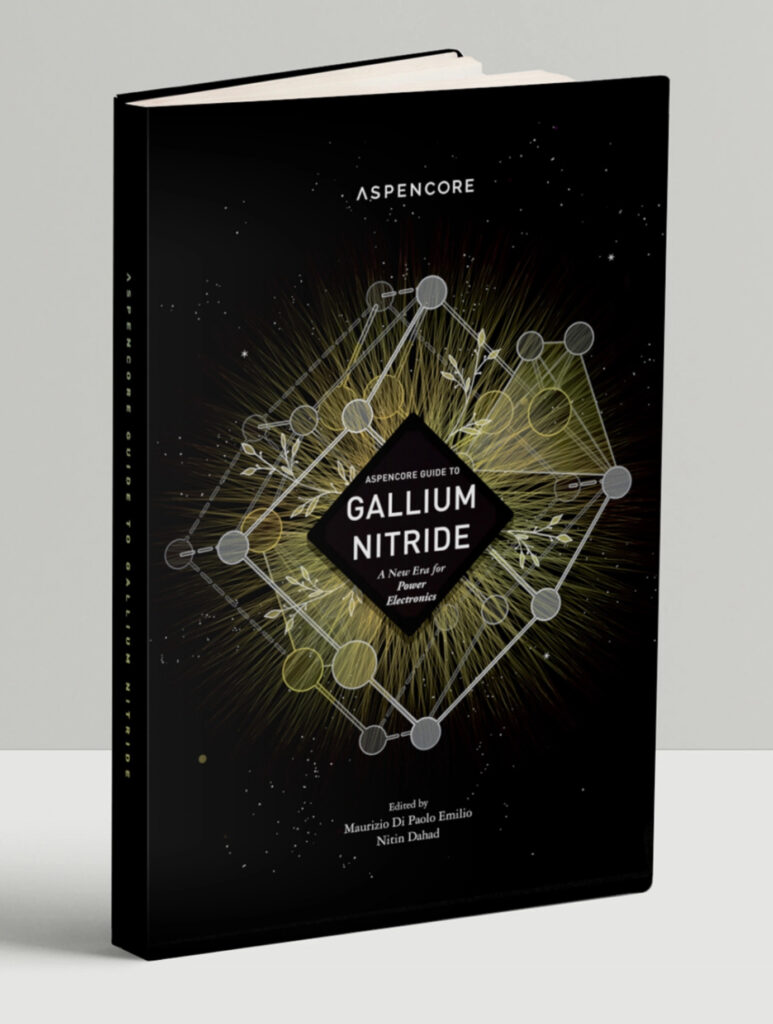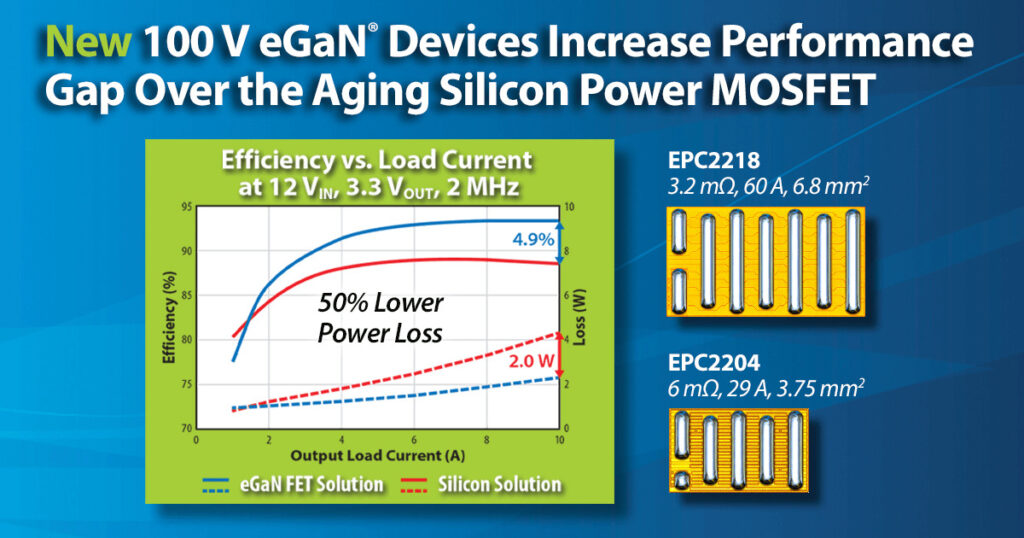 Parts
EPC2218 Enhancement-Mode GaN Power Transistors
EPC's 3.2 mΩ, 100 V, 231 Apulsed GaN transistor provides power efficiency and switching frequency EPC's EPC2218 transistors and development/evaluation boards supply 100 V, 60 A, and 231 APULSED enhancement-mode GaN FETs. The transistors are only supplied in passivated die form with...
Continue Reading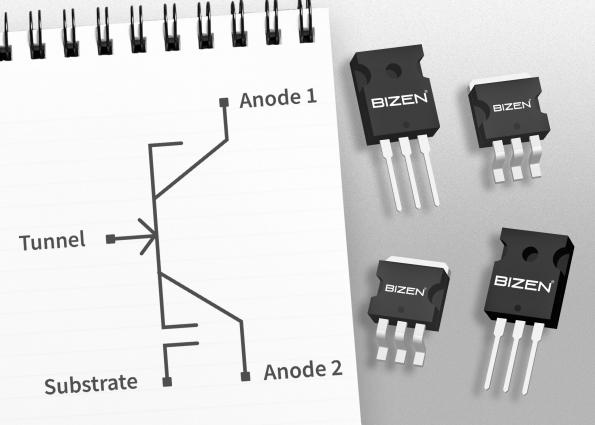 Parts
First Bizen quantum tunnelling transistors launched
A UK startup is to ship its first 1200V power devices using a new silicon architecture called Bizen that fits into TO247 or TO263 packages. by Nick Flaherty @ eenewseurope.com The first devices to use the Bizen process technology include three parts rated at 1200V/75A, 900V/75A and...
Continue Reading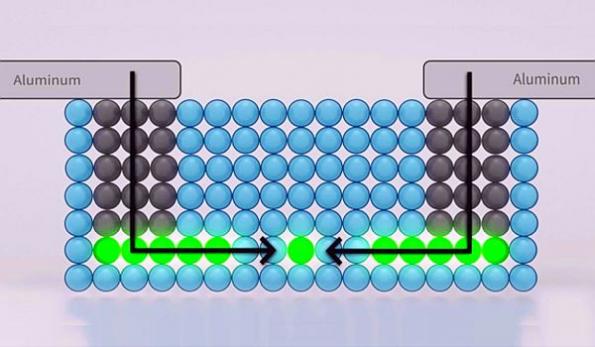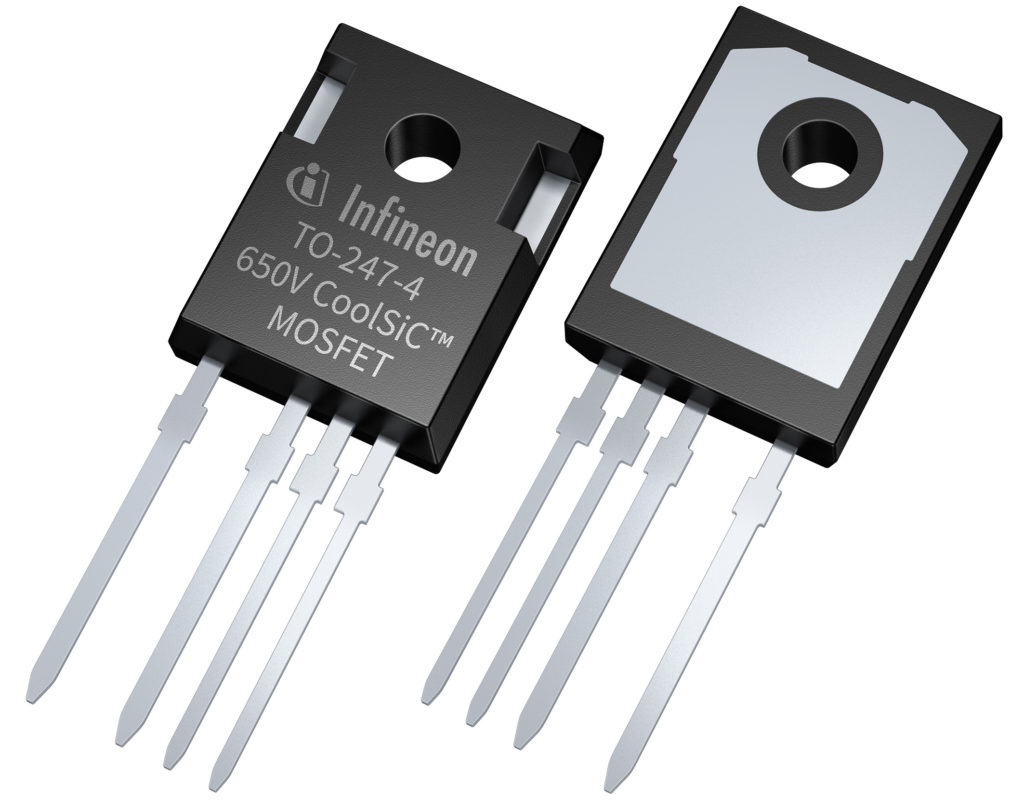 Join 97,426 other subscribers

Archives