Science
GaO beats SiC in channel mobility
Startup company Flosfia has reported that its gallium-oxide power semiconductor can outperform the characteristics of silicon-carbide, but in a normally-off configuration. Flosfia Ltd. (Tokyo, Japan), founded in 2011, is a pioneer of the use of corundum-structured gallium oxide...
Continue Reading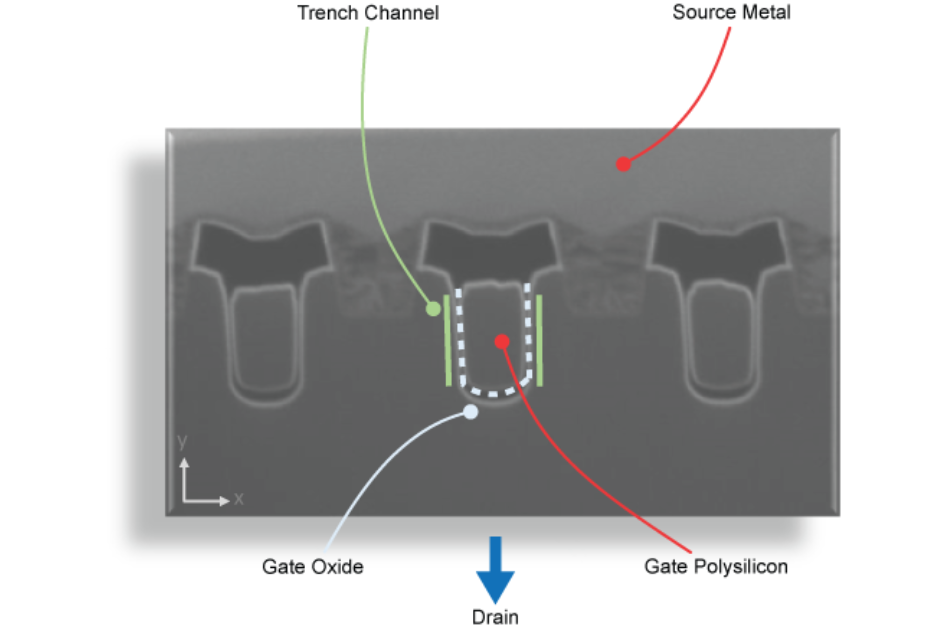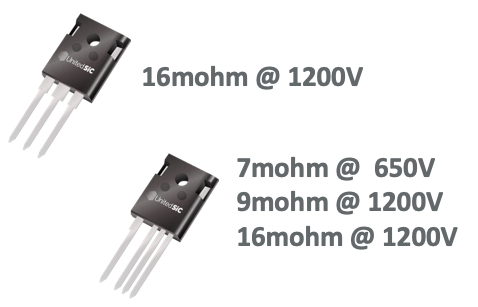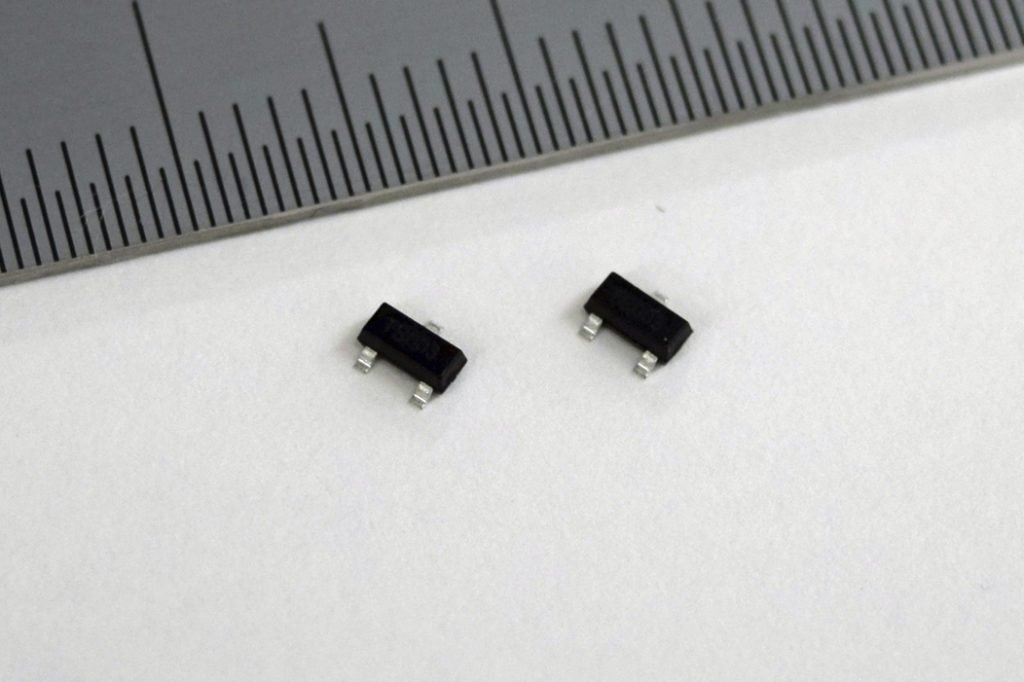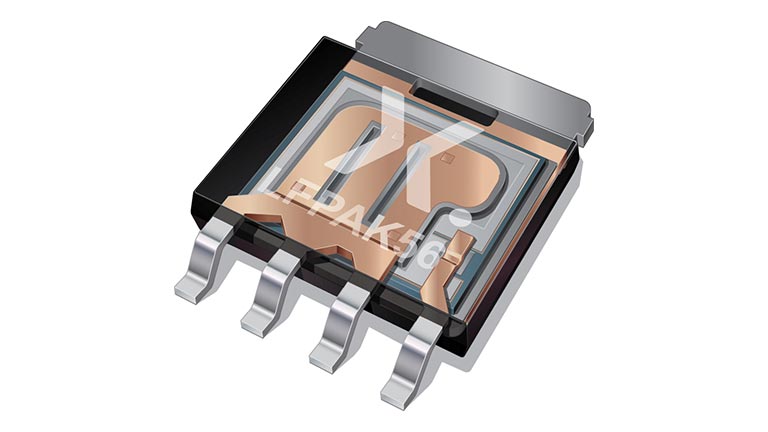 Parts
Nexperia Bipolar Transistors
Bipolar transistors in LFPAK56 – the true power package for smart efficiency These high-power bipolar transistors, housed in LFPAK56 (Power-SO8) packages, deliver DPAK-like thermal and electrical performance in just half the footprint. Offering reliable, energy-efficient performance,...
Continue Reading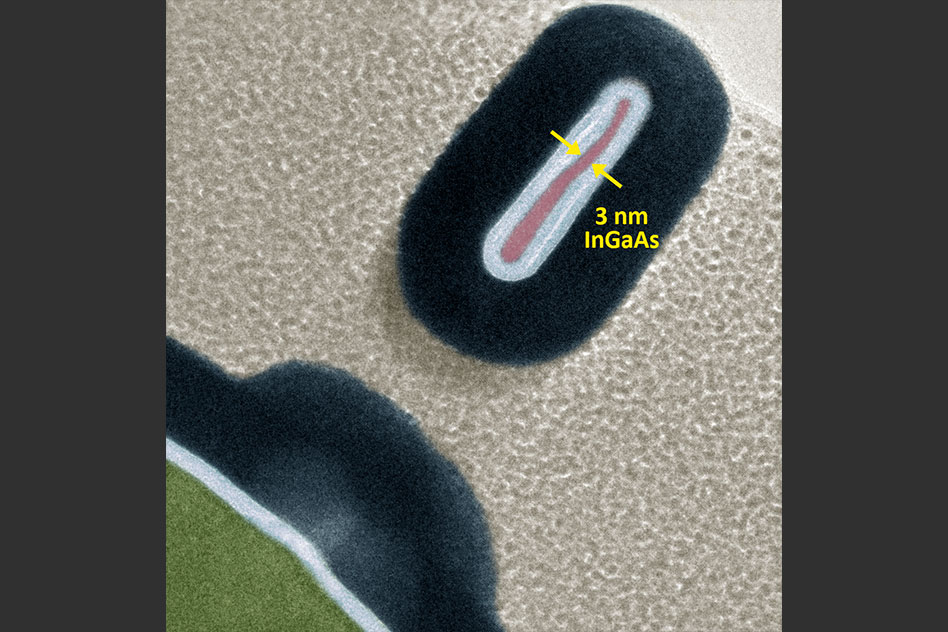 Science
Engineers produce smallest 3-D transistor yet
Process that modifies semiconductor material atom by atom could enable higher-performance electronics. Researchers from MIT and the University of Colorado have fabricated a 3-D transistor that's less than half the size of today's smallest commercial models. To do so, they developed...
Continue Reading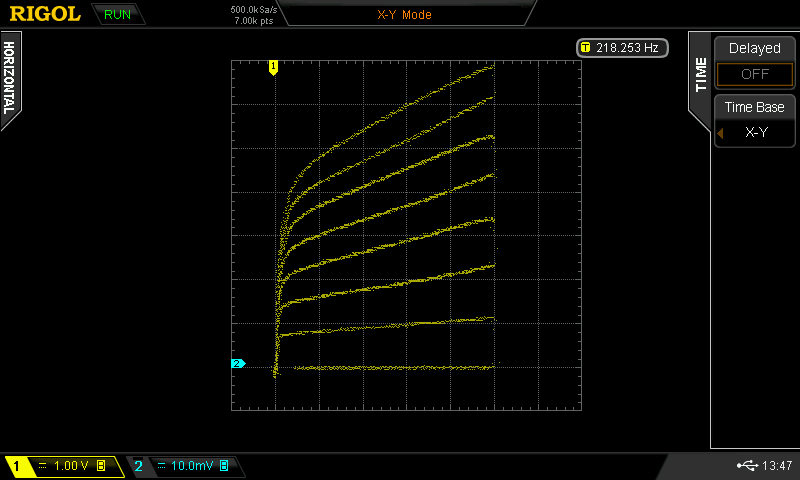 Test/Measurements
Building a Transistor Curve Tracer
paulv @ paulvdiyblogs.net designed and build a transistor curve tracer and documents the process on his personal blog. He writes: It's not that I use a Curve Tracer that much, but if you want to categorize or really measure the parameters of a discrete component, there is really no...
Continue Reading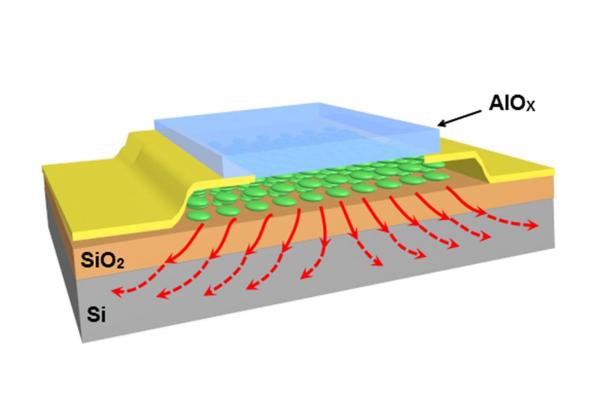 Join 97,426 other subscribers

Archives