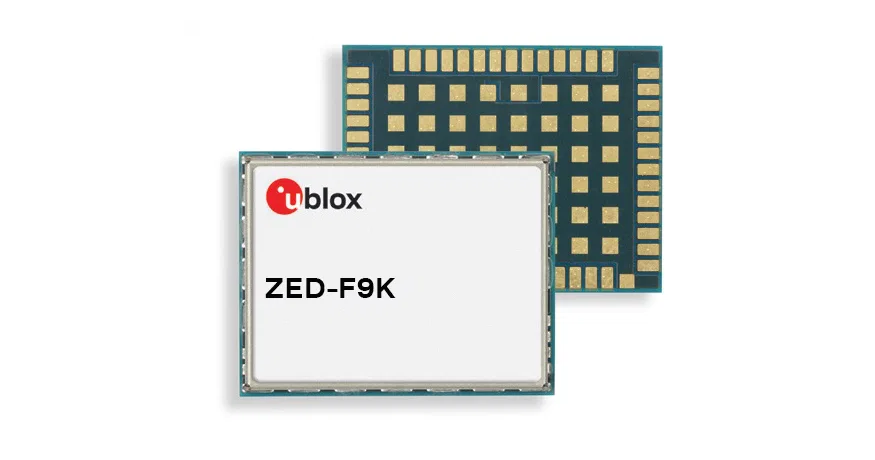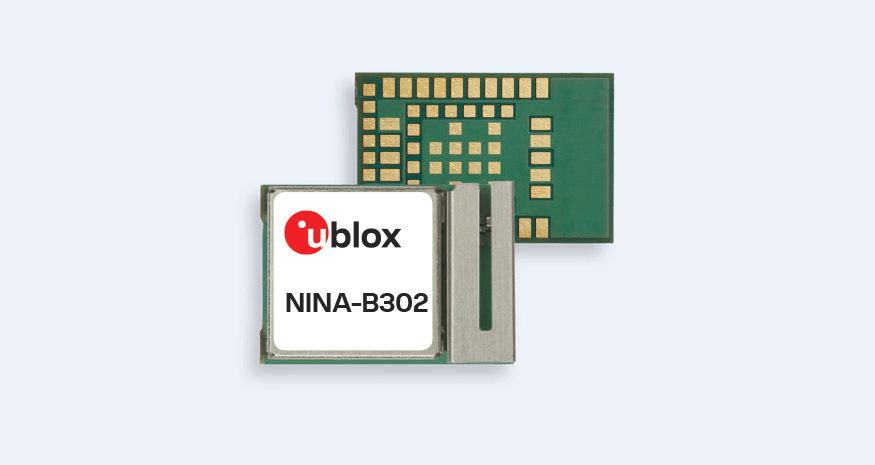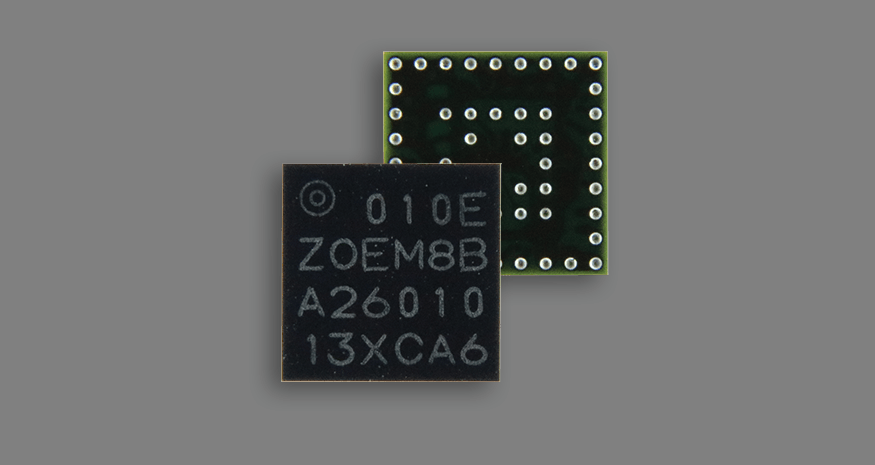 SBC-SiP-SoC-CoM
u-blox ZOE-M8B tiny GNSS SiP module
Ultra small, super low power u-blox M8 GNSS SiP module. ZOE-M8B is u-blox's ultra small, highly integrated GNSS SiP (System in Package), measuring just 4.5 x 4.5 x 1.0 mm. Making use of the Super-Efficient (Super-E) mode, ZOE-M8B offers an ideal balance between miniature size, low...
Continue Reading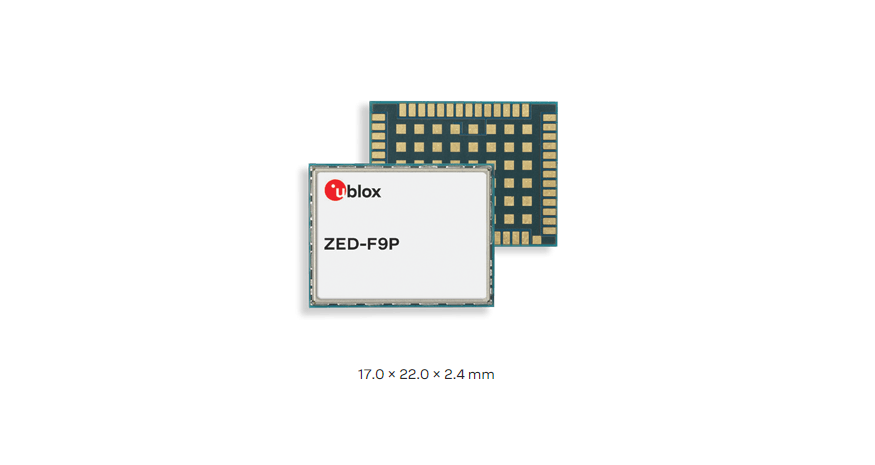 GPS
ZED-F9P module – u-blox F9 high precision GNSS module
Multi-band GNSS receiver delivers centimeter level accuracy in seconds. The ZED-F9P positioning module features the new u-blox F9 receiver platform, which provides multi-band GNSS to high volume industrial applications in a compact form factor. ZED-F9P is a multi-band GNSS module with...
Continue Reading