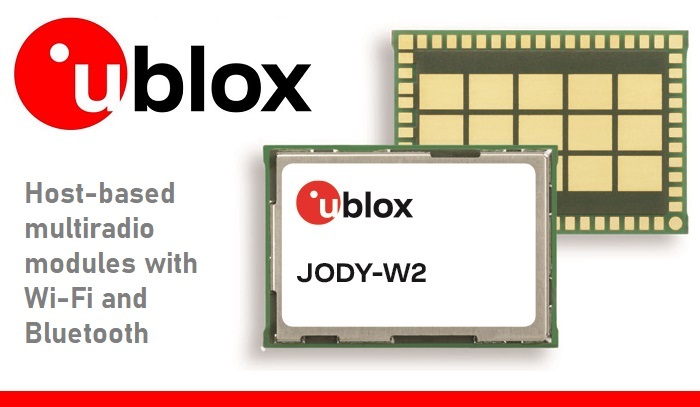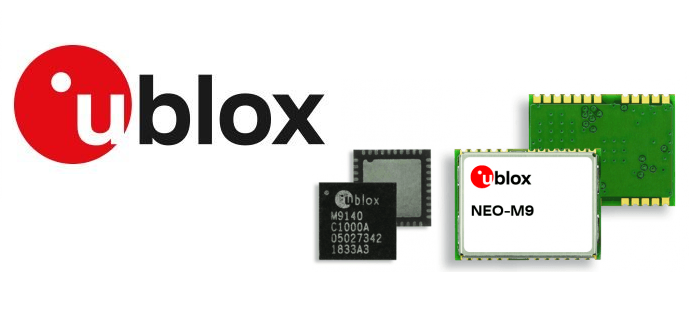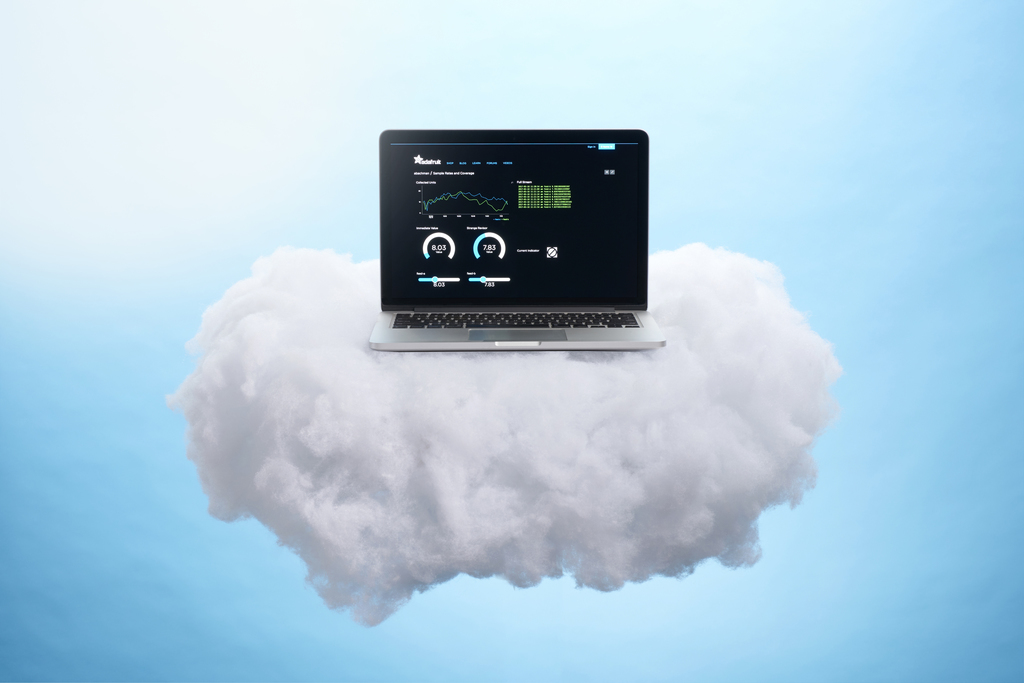 IoT
Getting Started with Adafruit.io IoT Cloud Platform
In the last tutorial, we examined How to connect your IoT devices to the Arduino IoT Cloud, and we saw how to send and receive data, from and to the cloud. With multiple cloud solutions available for IoT devices, there might be a need for you to work with one not as traditional as the...
Continue Reading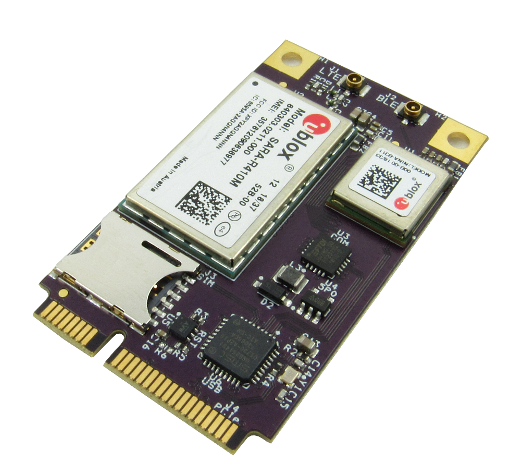 IoT
GW16126 Mini-PCIe Modem and Bluetooth Radio
Mini-PCIe LTE Cat M1 Cellular Modem & BLE Radio. The GW16126 is a Mini-PCIe Radio card that provides cost-effective, low power cellular connectivity and Bluetooth Low Energy (BLE) for Internet of Things (IoT) networks. The GW16126 features a u- blox SARA-R410M LTE Cat M1 modem for...
Continue Reading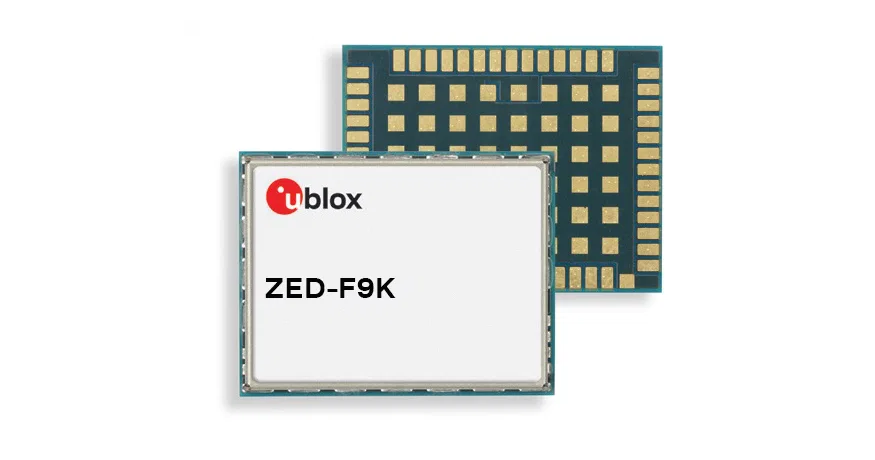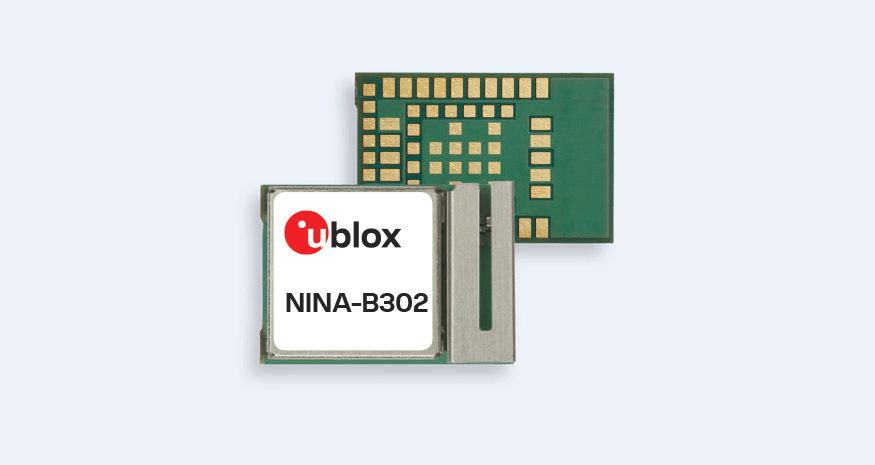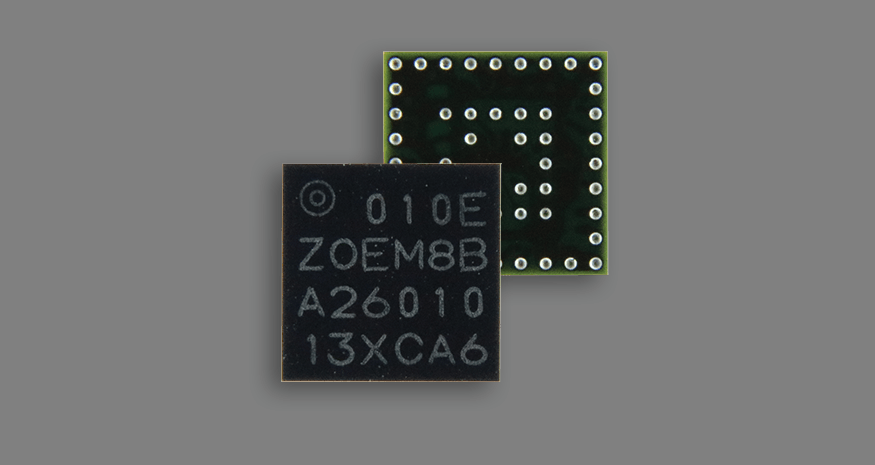 SBC-SiP-SoC-CoM
u-blox ZOE-M8B tiny GNSS SiP module
Ultra small, super low power u-blox M8 GNSS SiP module. ZOE-M8B is u-blox's ultra small, highly integrated GNSS SiP (System in Package), measuring just 4.5 x 4.5 x 1.0 mm. Making use of the Super-Efficient (Super-E) mode, ZOE-M8B offers an ideal balance between miniature size, low...
Continue Reading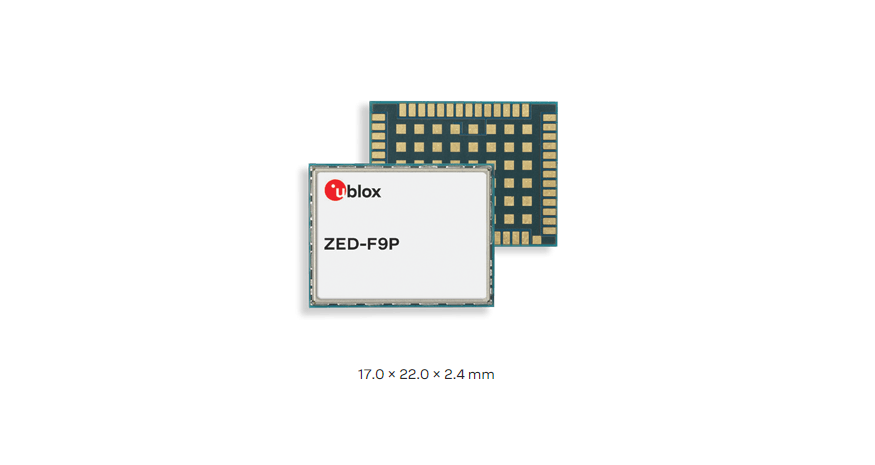 GPS
ZED-F9P module – u-blox F9 high precision GNSS module
Multi-band GNSS receiver delivers centimeter level accuracy in seconds. The ZED-F9P positioning module features the new u-blox F9 receiver platform, which provides multi-band GNSS to high volume industrial applications in a compact form factor. ZED-F9P is a multi-band GNSS module with...
Continue Reading