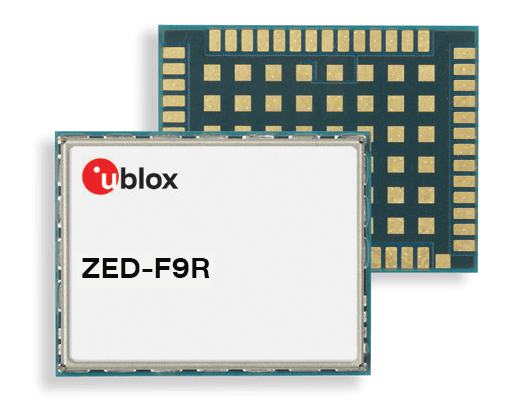 GPS
ZED-F9R High-Precision Sensor Fusion GNSS Solution
u-blox's F9R dual-band GNSS module is a fully integrated solution for fast time-to-market u-blox's ZED-F9R positioning module features the u-blox F9 receiver platform providing a reliable multi-band GNSS sensor fusion solution for industrial applications in a compact form factor. The...
Continue Reading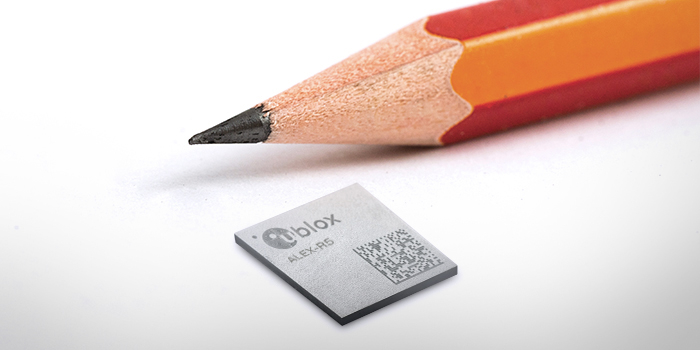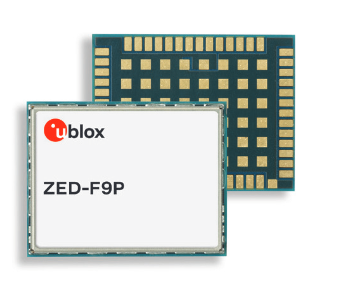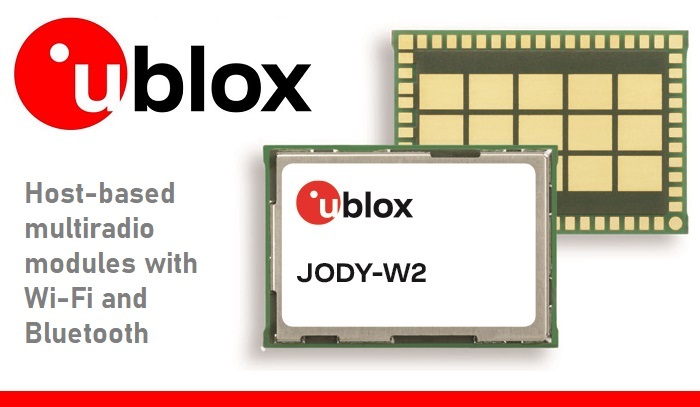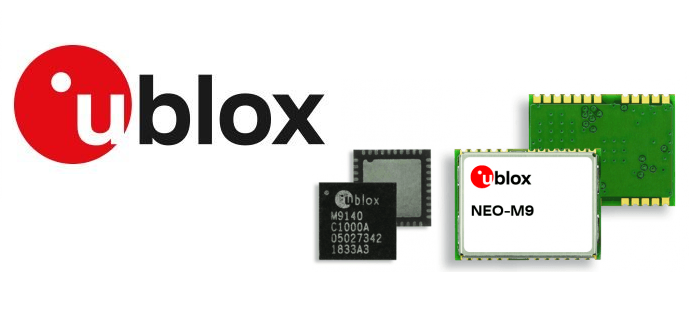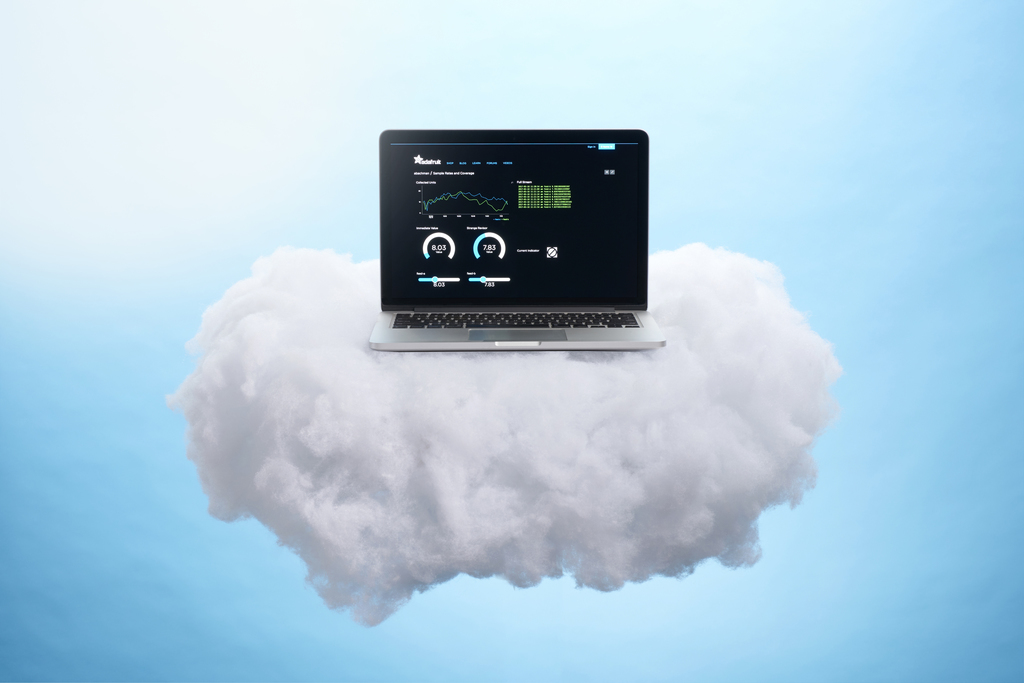 IoT
Getting Started with Adafruit.io IoT Cloud Platform
In the last tutorial, we examined How to connect your IoT devices to the Arduino IoT Cloud, and we saw how to send and receive data, from and to the cloud. With multiple cloud solutions available for IoT devices, there might be a need for you to work with one not as traditional as the...
Continue Reading