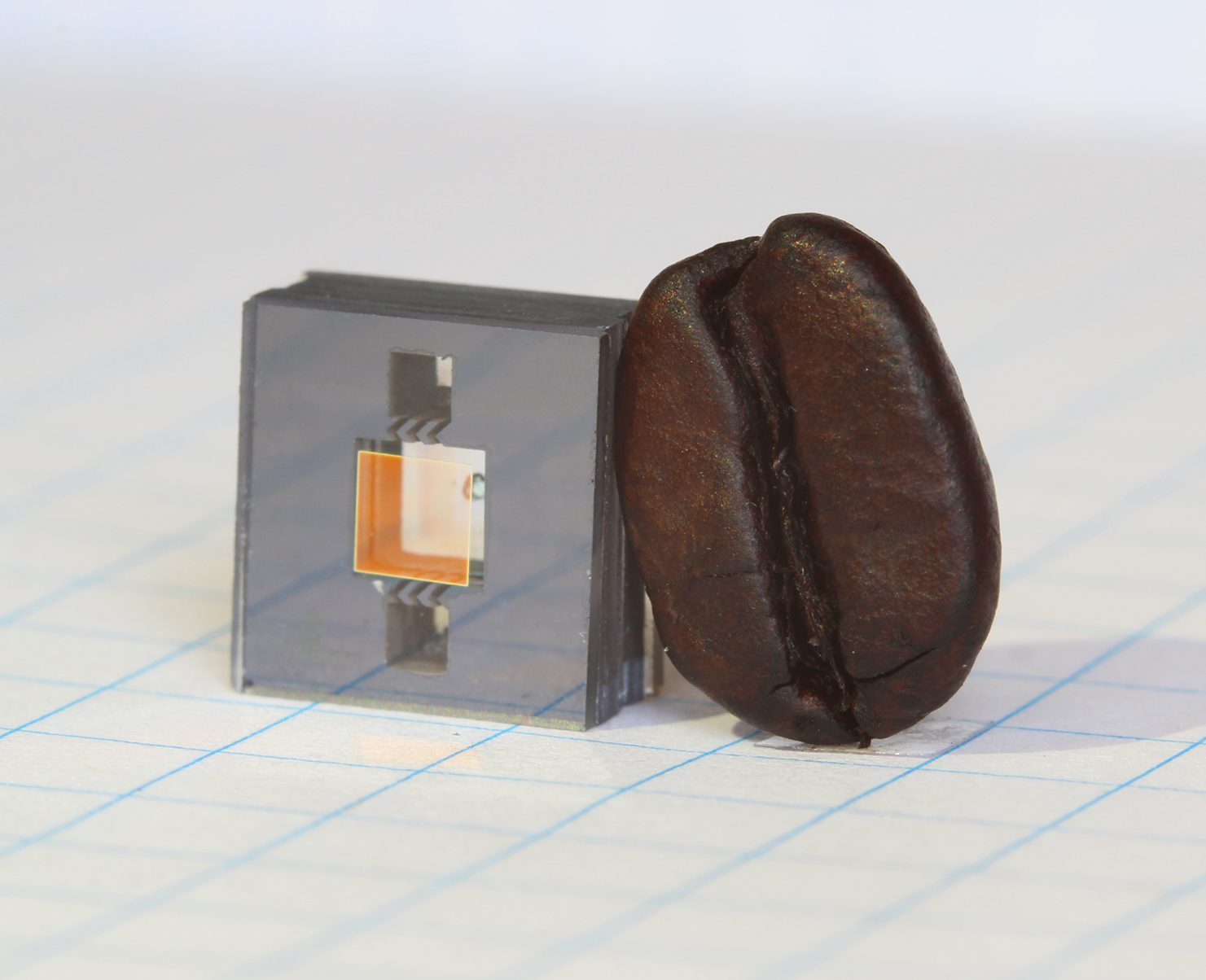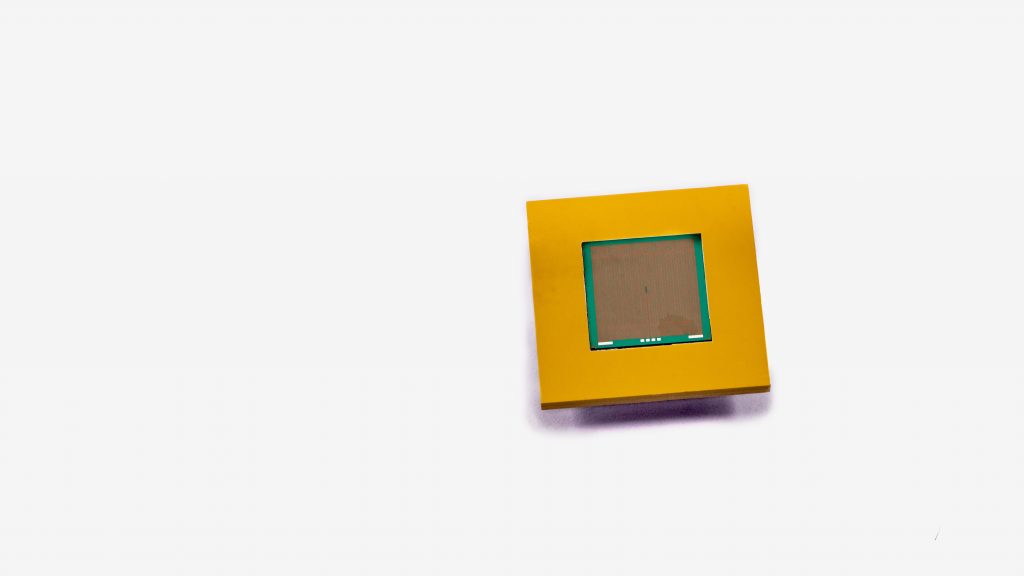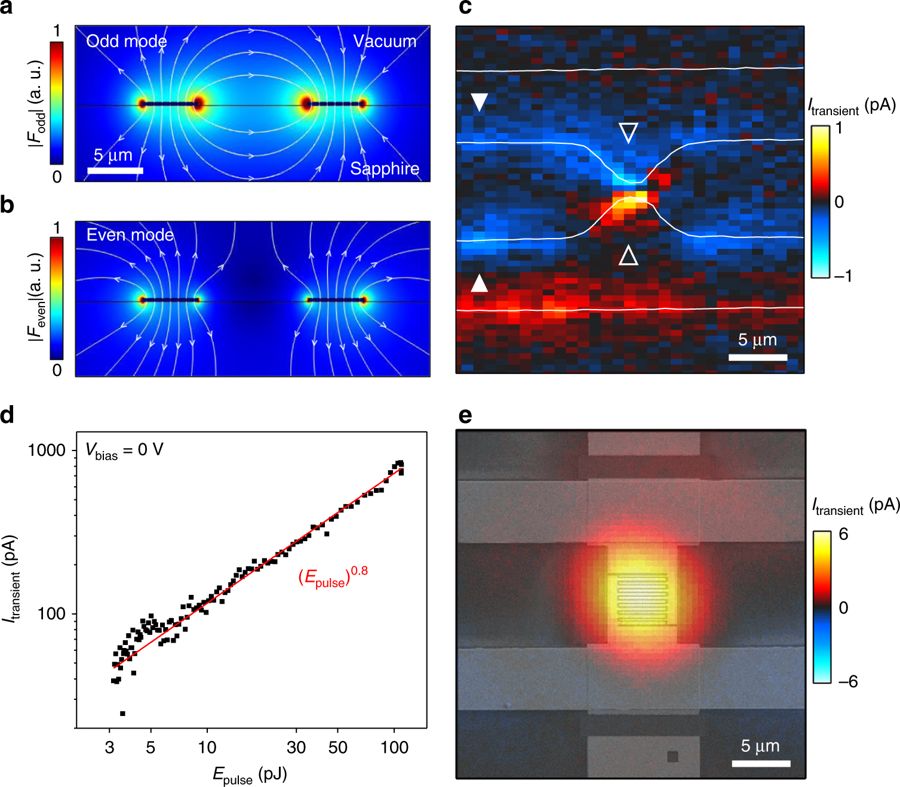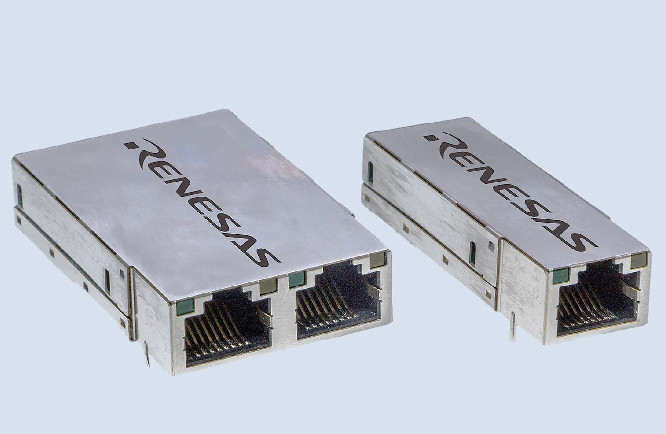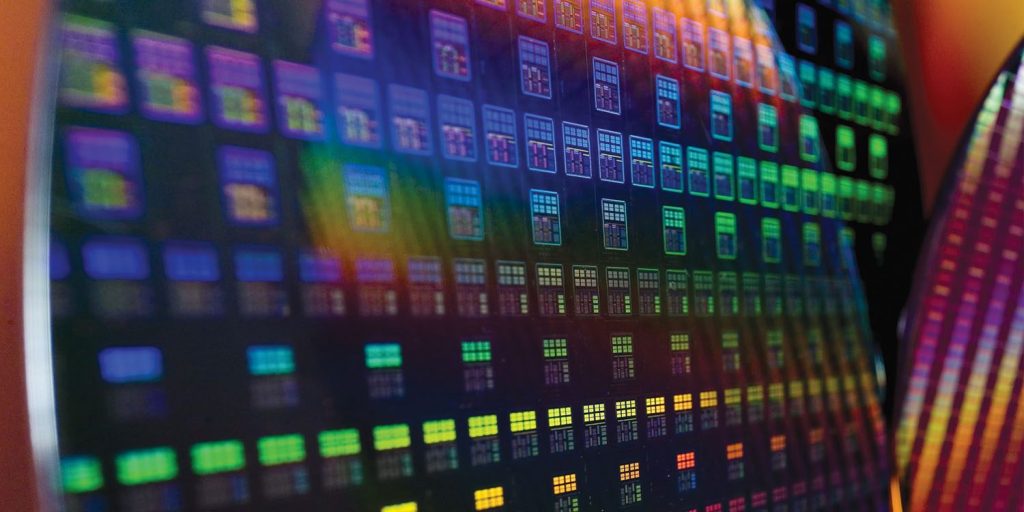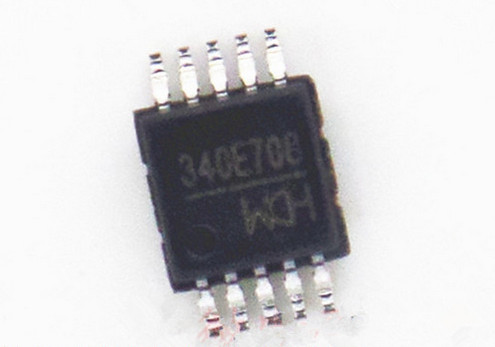 IC
CH340E, A New Small Serial to USB Chip
WCH, a Chinese integrated circuits manufacturer, has just released a new serial to USB chip called CH340E. Unlike other CH340 chips, it doesn't require an external crystal and also needs less PCB space and BOM. CH340 is a 3x3mm tiny chip comes in MSOP10 package and has 10...
Continue Reading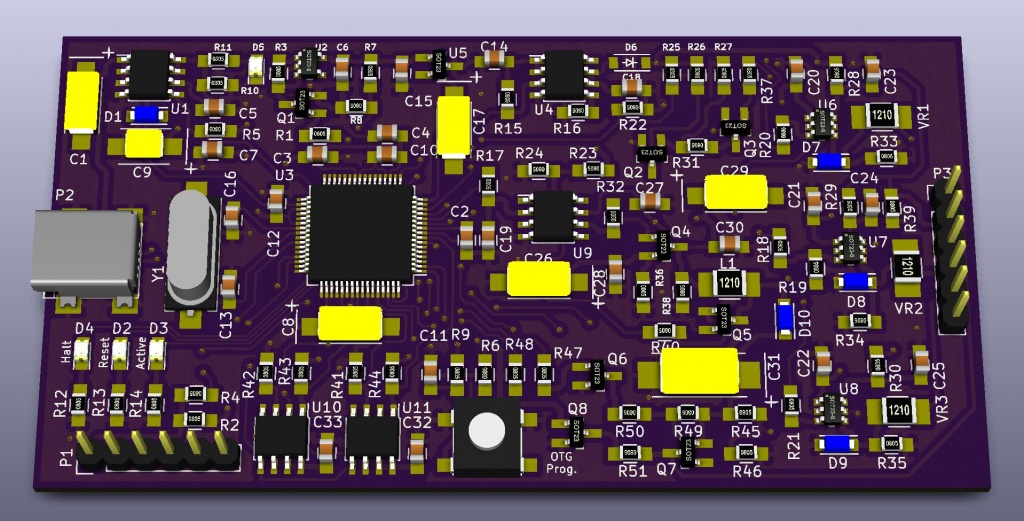 Mcu
Making A Pickit 3 Clone
Make Your Own Pic Programmer and Debugger. by reviahh @ reviahh.wordpress.com After using the Microchip tools to program and debug the projects I work on, I wondered about creating my own programming/debugging module that I could put on my own boards – just like Microchip does with...
Continue Reading