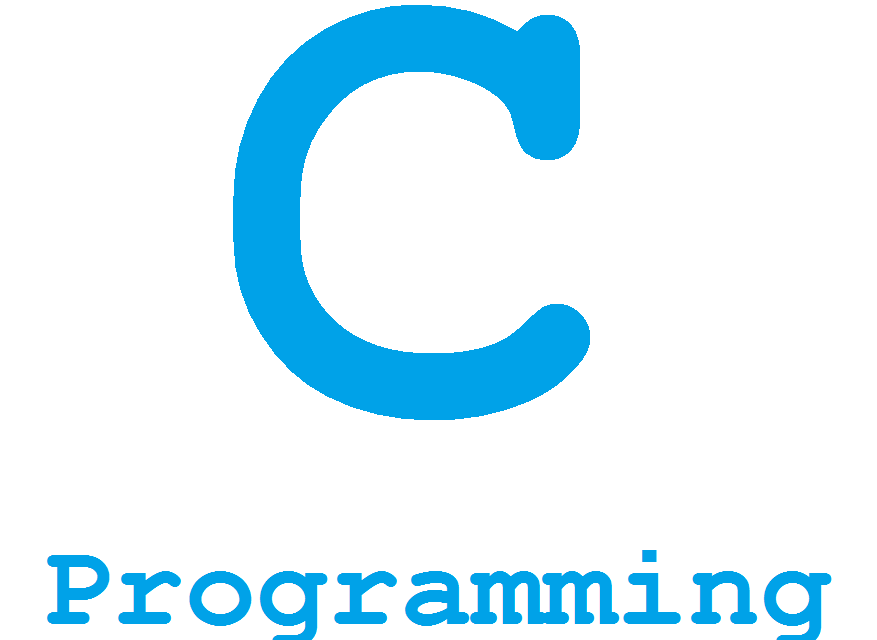 How to Write and Run a C Program on the Raspberry Pi
In this tutorial, circuitbasics.com discuss what a C program is, what C programming is used for, and finally, how to write and run a C program on the Raspberry Pi.
The C programming language is one of the most widely used programming languages of all time. It is computationally faster and more powerful than Python. C is a middle level programming language because of its low level of abstraction to assembly language.
How to Write and Run a C Program on the Raspberry Pi – [Link]