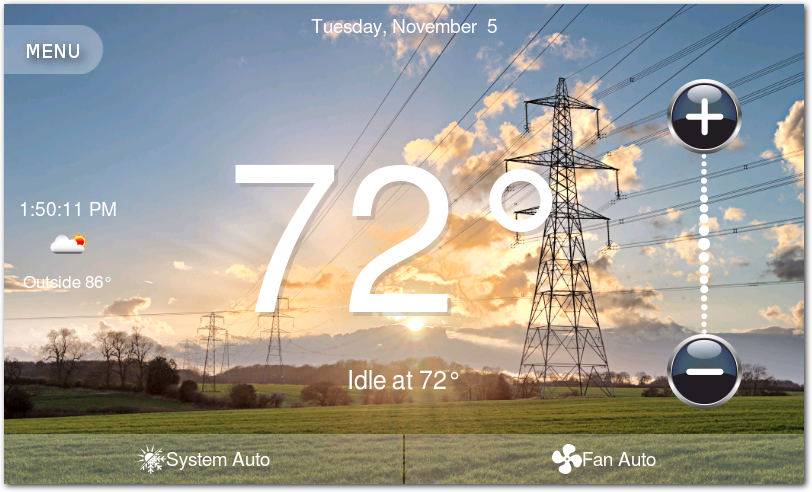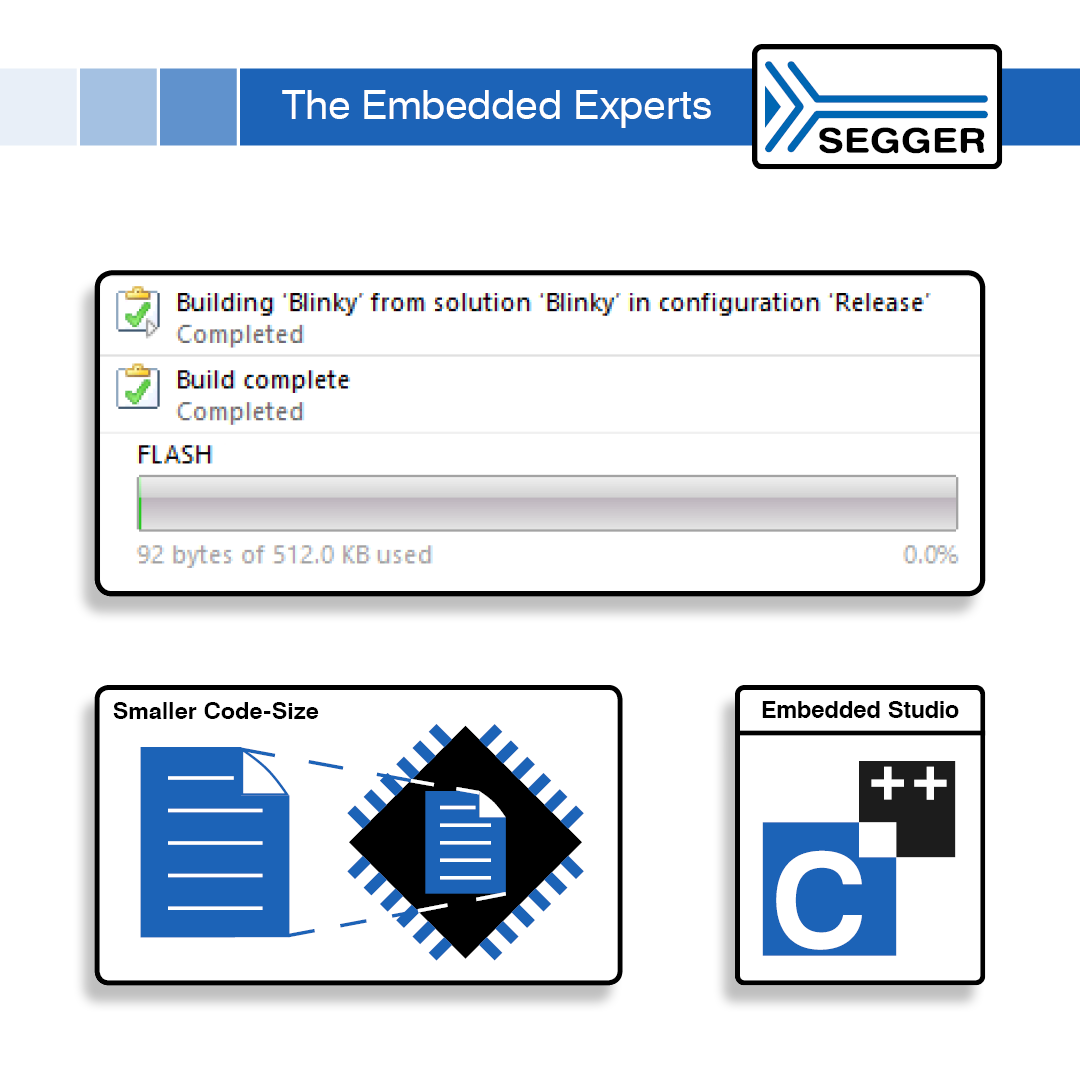 Software
SEGGER Embedded Studio V5 minimizes code size
The newly released SEGGER Embedded Studio V5 for Arm processors comes with the company's Compiler, Linker, Runtime and Floating-Point libraries included. All components are designed from the ground up for use in embedded systems and work seamlessly to help generate extremely small...
Continue Reading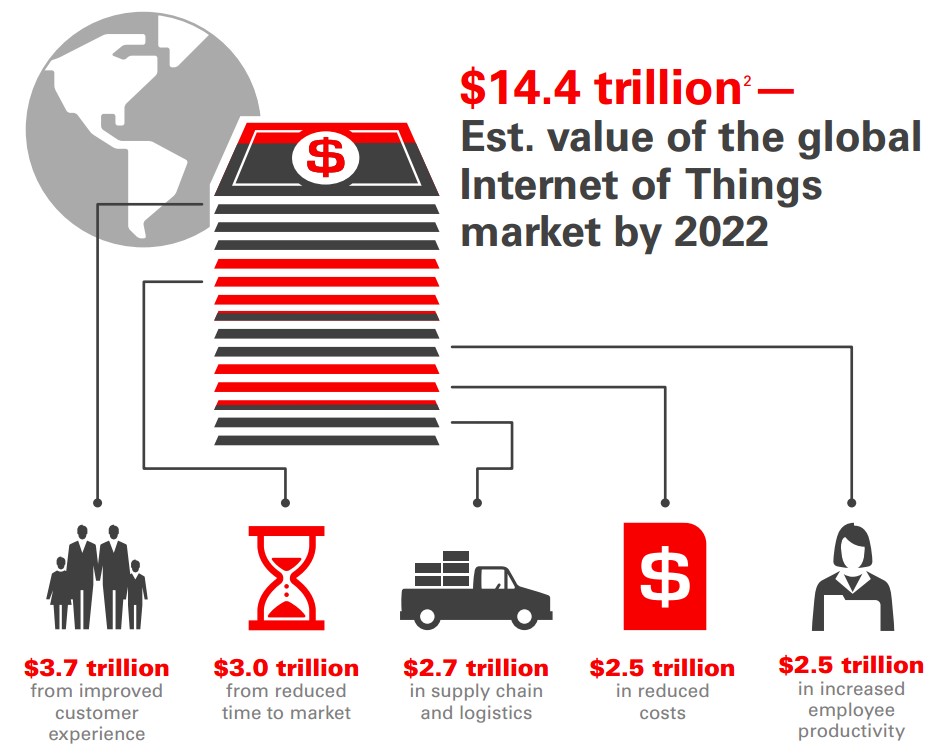 IoT
Top Programming Languages Used In The IoT Market
IoT, known as the Internet of Things is usually referred to as the billions of physical devices around the world that are connected to the internet, sensing, collecting and sharing data with some of them even going the extent of doing some actuation. Today's IoT is a super big industry...
Continue Reading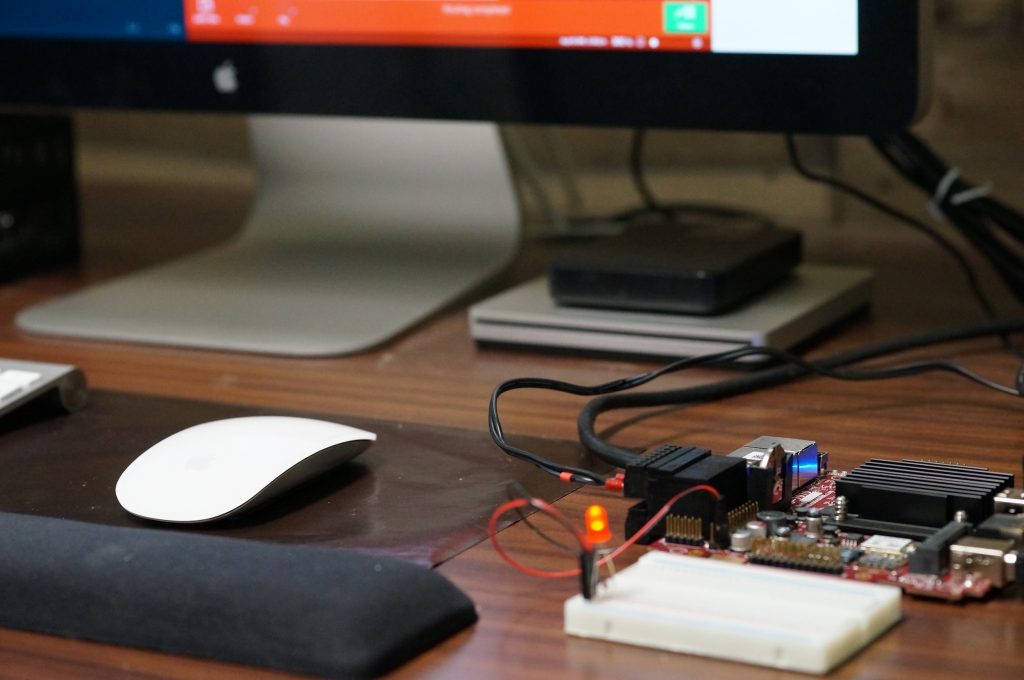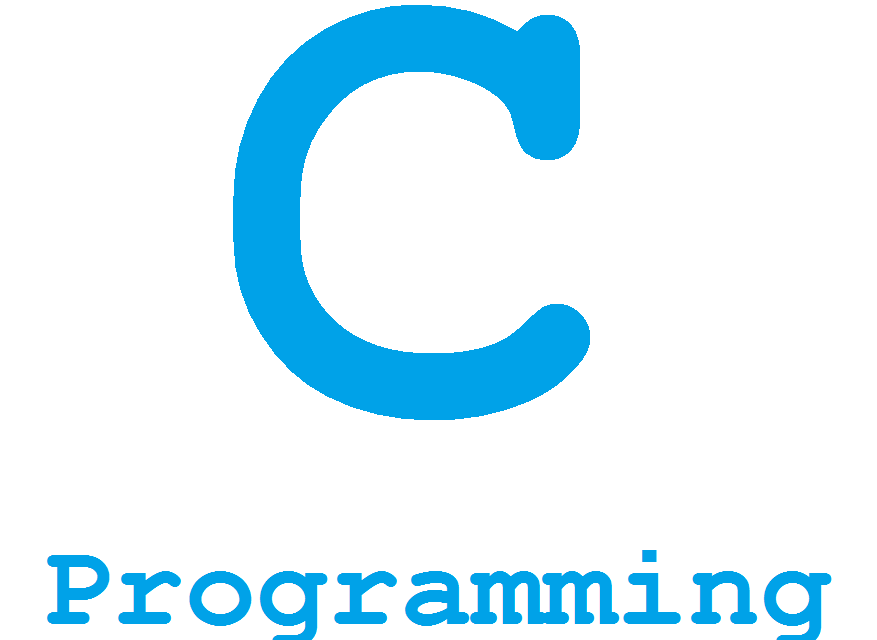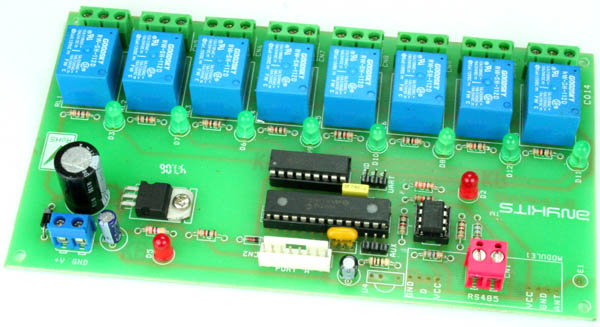 Mcu
8 Channel RS485 Relay Board
This project helps you control 8 relays using RS485 link with the help of a PC. This kit can effectively convert  a standard PC to a powerful   PLC ( programmable logic controller ). At the PC end , you will need to use our RS232 to RS485 Interface – C020 or any other suitable...
Continue Reading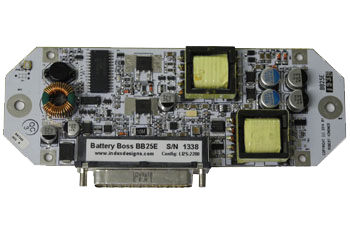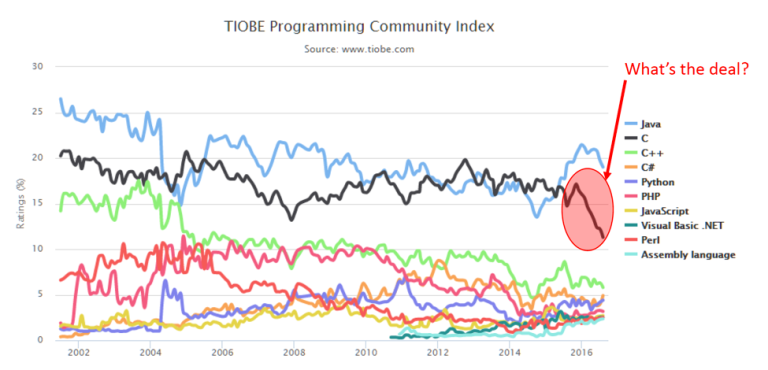 Software
It's the end of C as we know it!
beningo.com discuss about the future of C language and it's use in embedded systems. The C programming language has been with embedded software developers since its creation in 1972. Ever since then C has been a blazing constant, surviving even the big push in the late 90's and...
Continue Reading