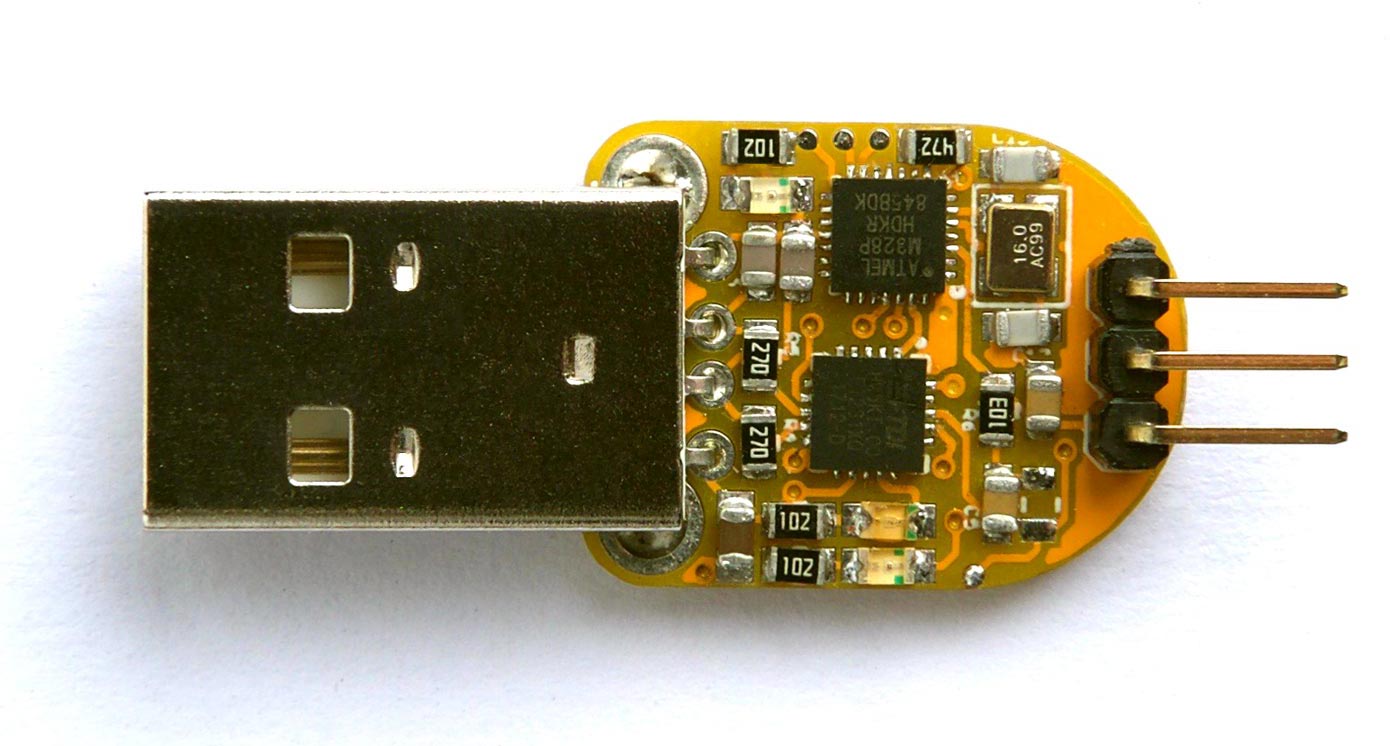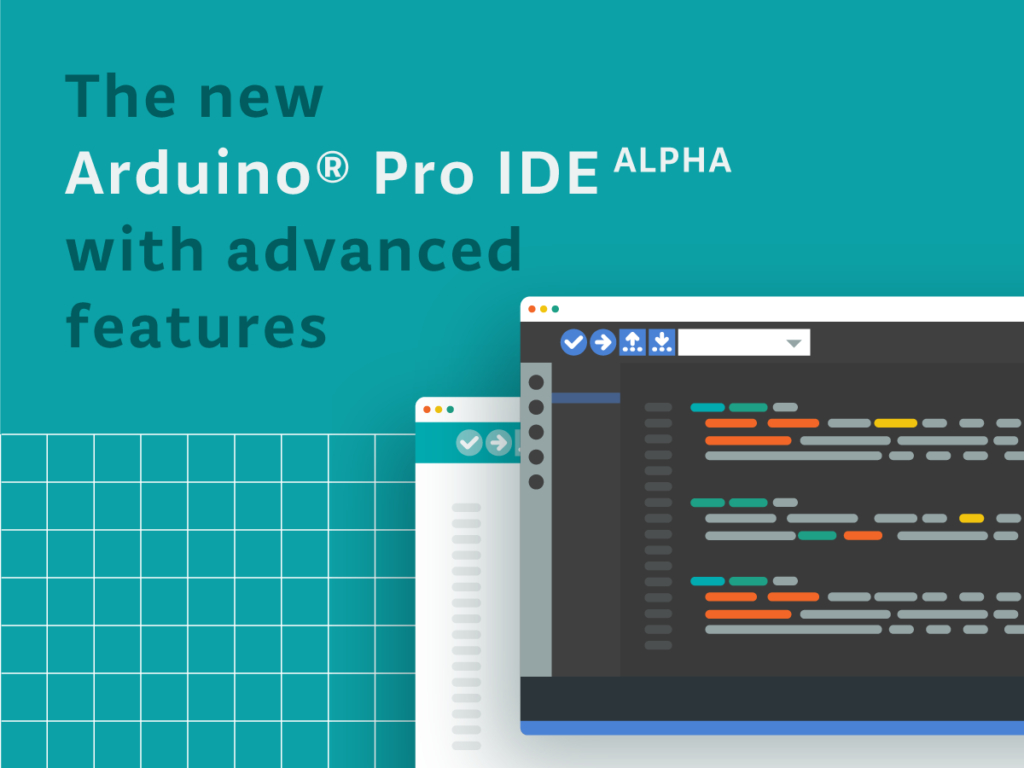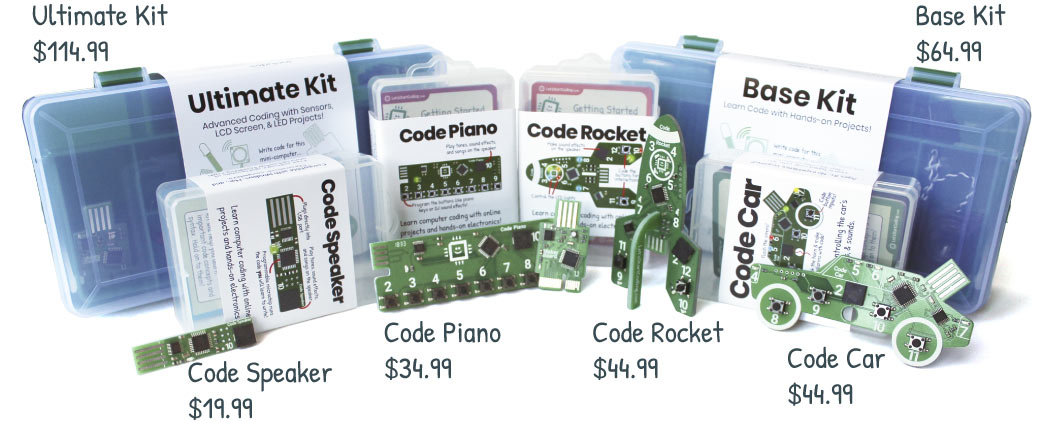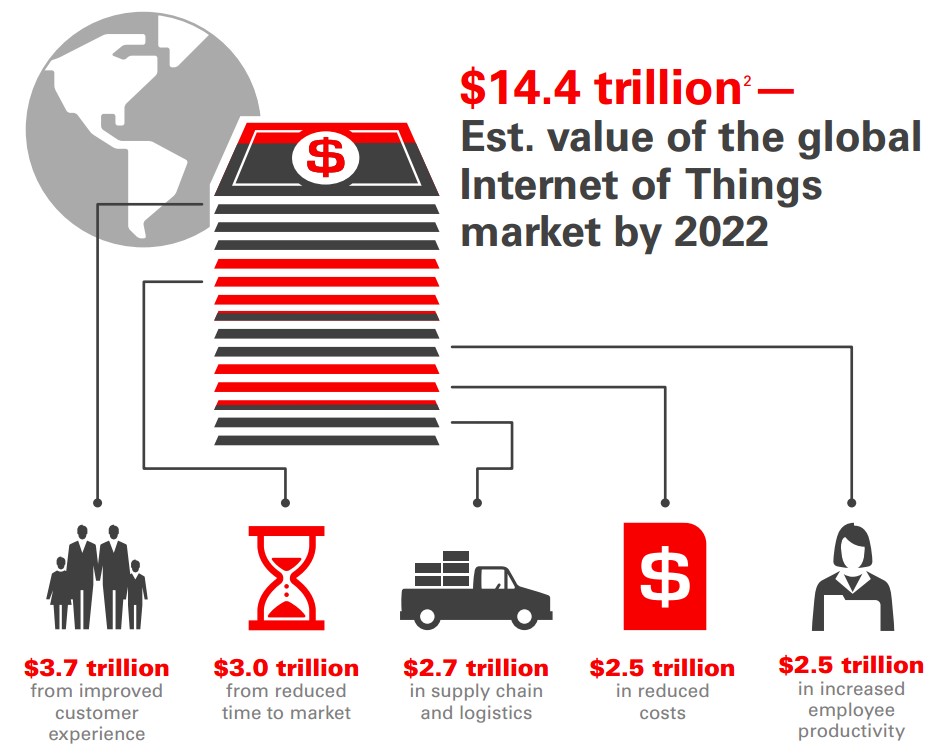 IoT
Top Programming Languages Used In The IoT Market
IoT, known as the Internet of Things is usually referred to as the billions of physical devices around the world that are connected to the internet, sensing, collecting and sharing data with some of them even going the extent of doing some actuation. Today's IoT is a super big industry...
Continue Reading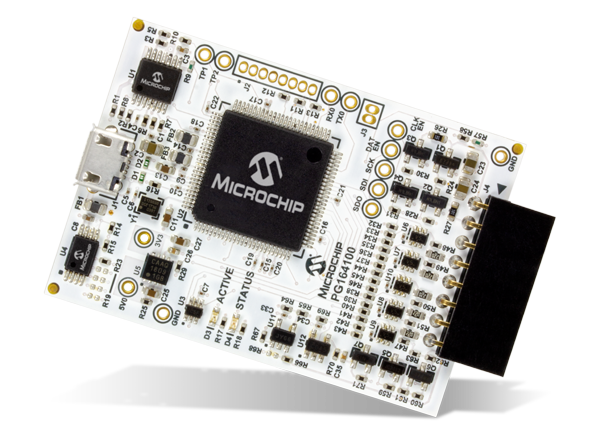 Mcu
Top Stories
MPLAB Snap debugger programmer
RS Components is now stocking Microchip's MPLAB Snap in-circuit debugger/programmer, for simple and quick debugging and programming of most Microchip PIC, AVR and SAM flash MCUs. [via] The MPLAB® Snap In-Circuit Debugger/Programmer allows affordable, fast and easy debugging and...
Continue Reading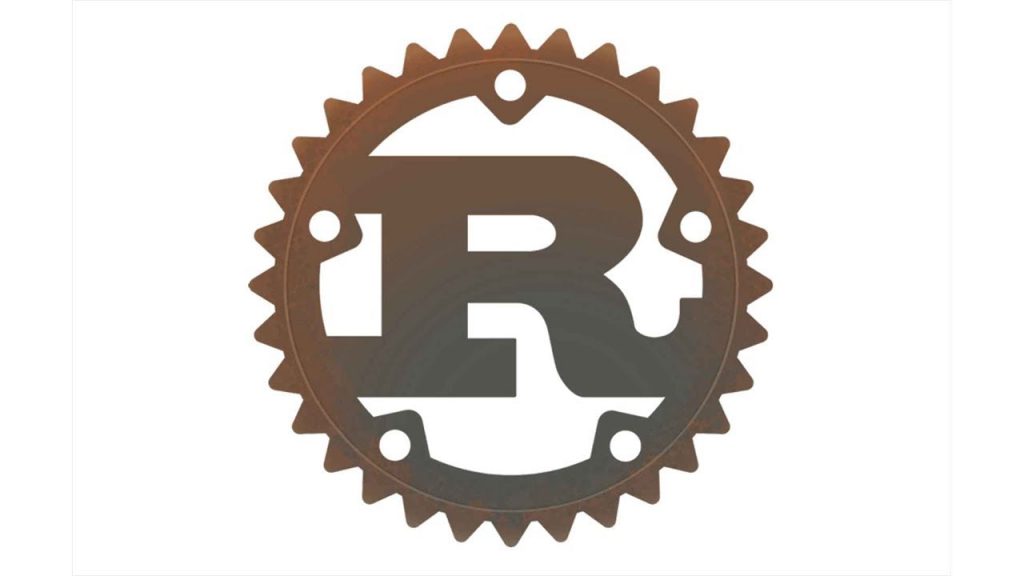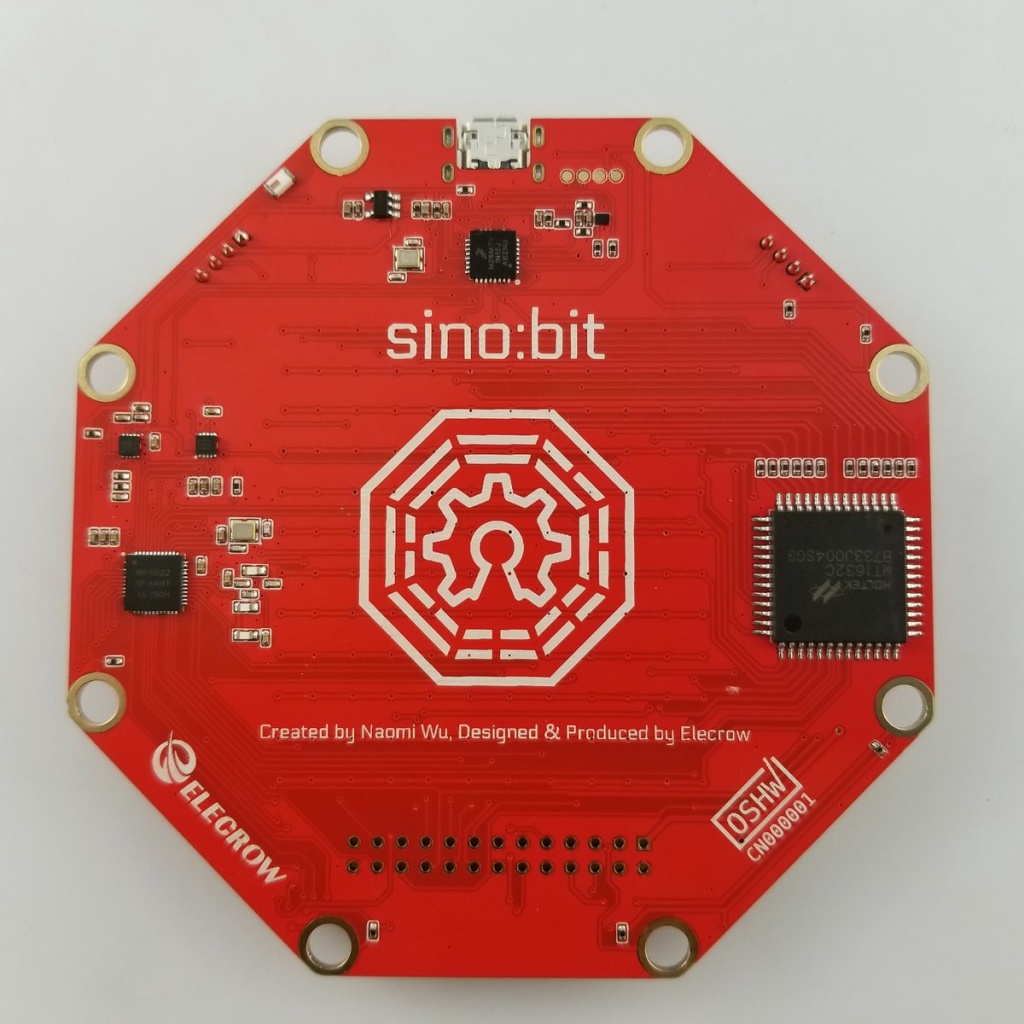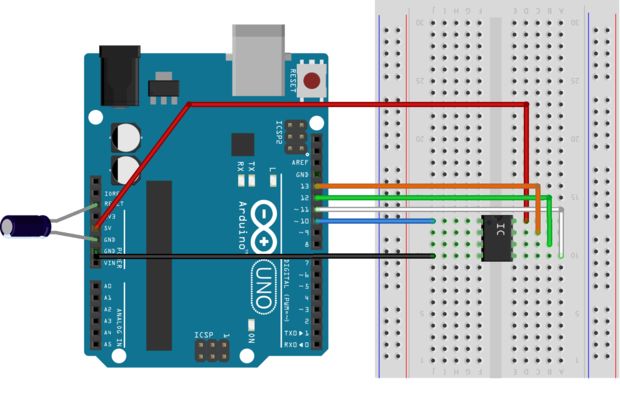 Arduino
Attiny Programmer (using Arduino UNO)
by CrtSuznik @ instructables.com: The Arduino UNO is small, but if you require your project to be in a small enclosure, the UNO might be way too big. You could try using a NANO or MINI, but if you really want to go small, you go tiny, Attiny to be precise. They are quite small, cheap...
Continue Reading