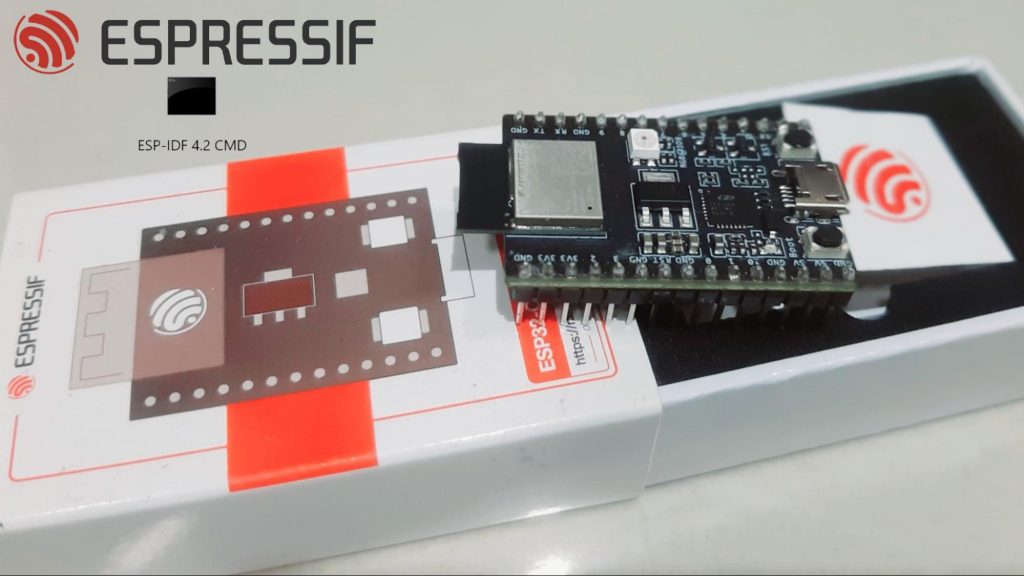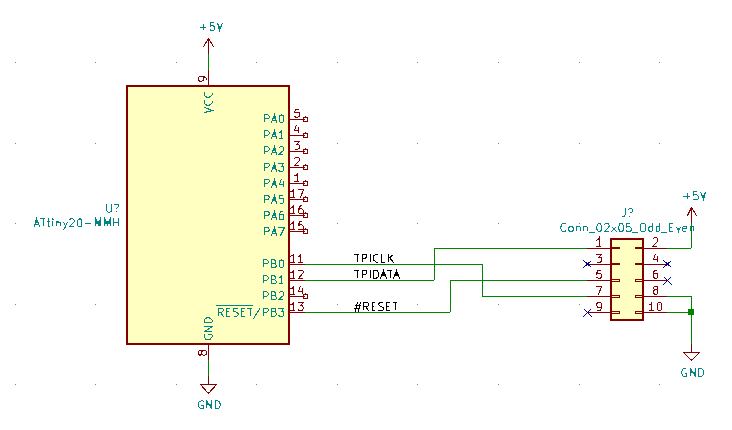 Mcu
Programming TPI AVRs using USBASP Programmer
AVR microcontrollers are RISC architecture-based microcontroller series that have on-chip flash memory for data storage. The popularity of ARM microcontrollers can be seen by the range of applications it has. They are used in home automation, touch screen, automobiles, medical devices,...
Continue Reading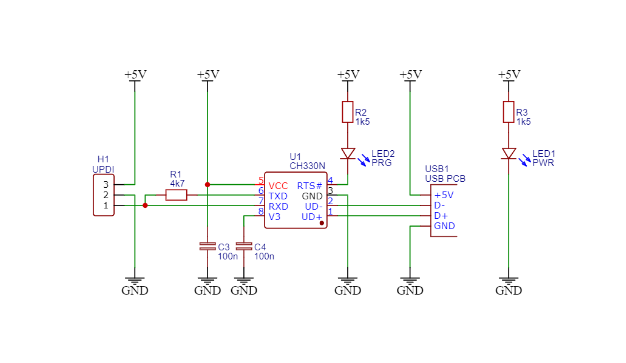 Mcu
USB UPDI Programmer PCB for AVR Micrcontrollers
AVR is a microcontroller family developed in 1996 by Atmel, now acquired by Microchip Technology since 2016. AVR generally refers to the 8-bit RISC architecture line of ATMEL AVR microcontrollers. They are very popular in embedded systems. They are very common in maker and hobbyist...
Continue Reading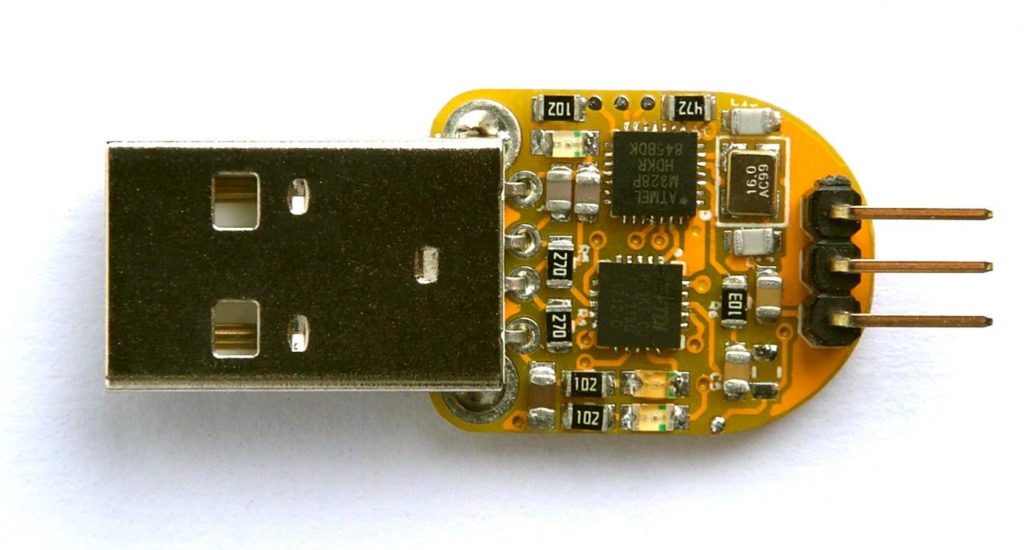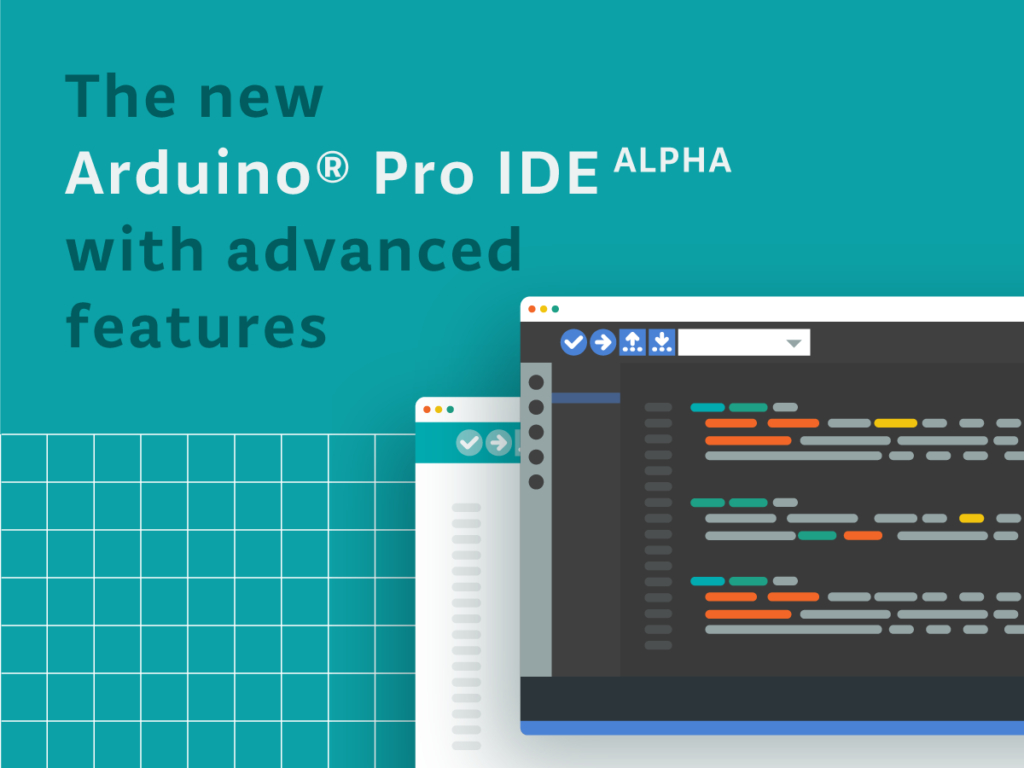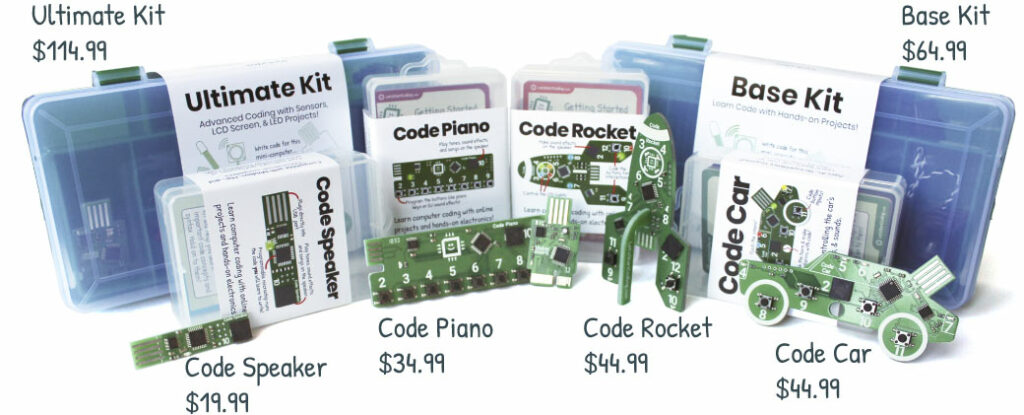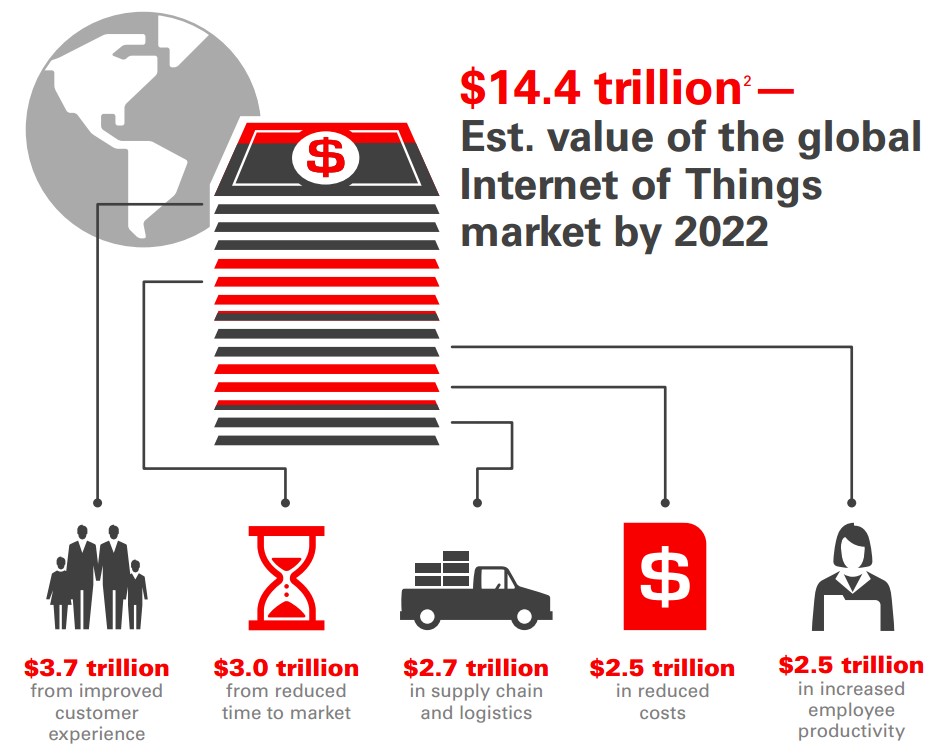 IoT
Top Programming Languages Used In The IoT Market
IoT, known as the Internet of Things is usually referred to as the billions of physical devices around the world that are connected to the internet, sensing, collecting and sharing data with some of them even going the extent of doing some actuation. Today's IoT is a super big industry...
Continue Reading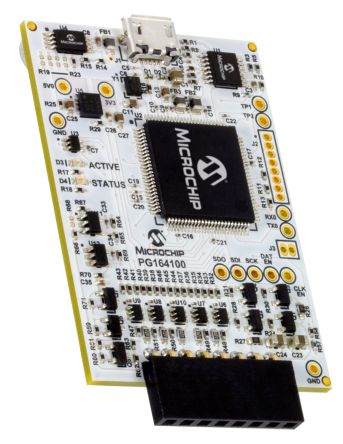 Mcu
Top Stories
MPLAB Snap debugger programmer
RS Components is now stocking Microchip's MPLAB Snap in-circuit debugger/programmer, for simple and quick debugging and programming of most Microchip PIC, AVR and SAM flash MCUs. [via] The MPLAB® Snap In-Circuit Debugger/Programmer allows affordable, fast and easy debugging and...
Continue Reading
Join 97,426 other subscribers

Archives