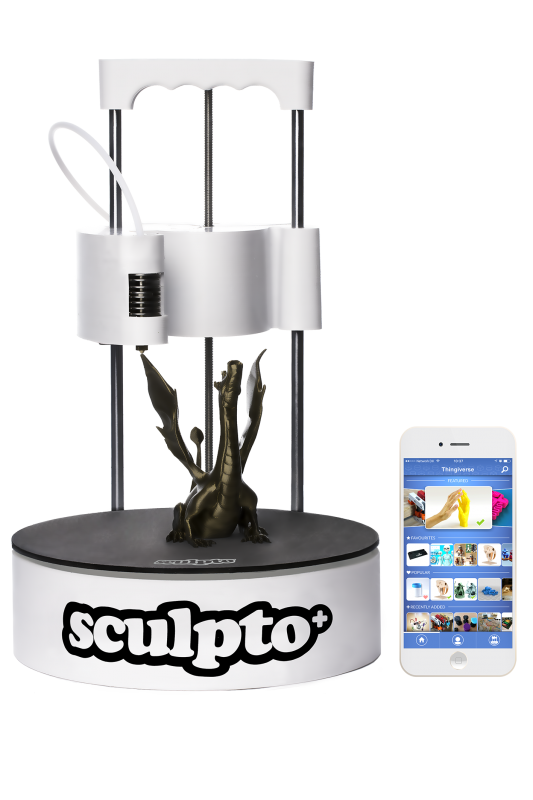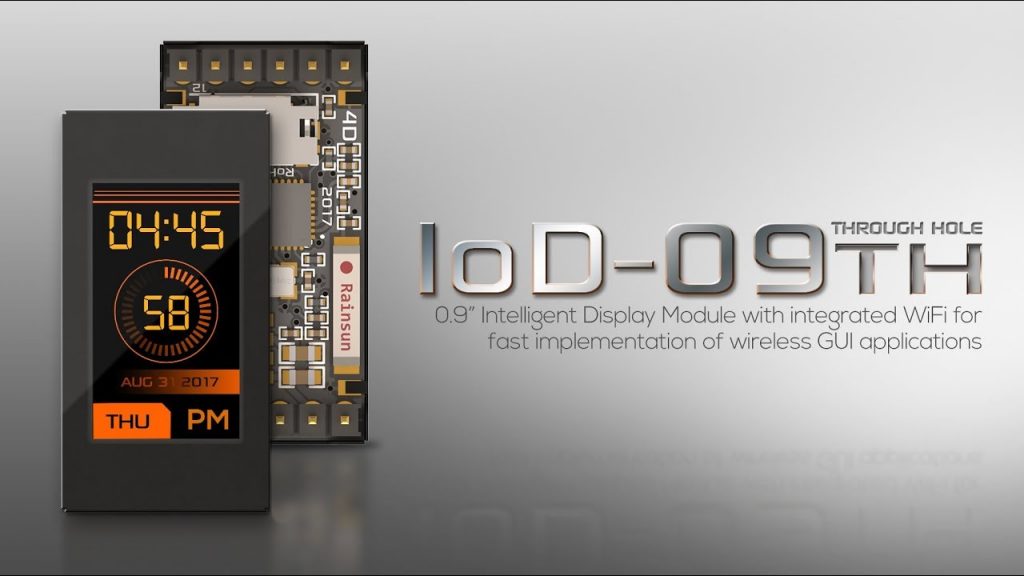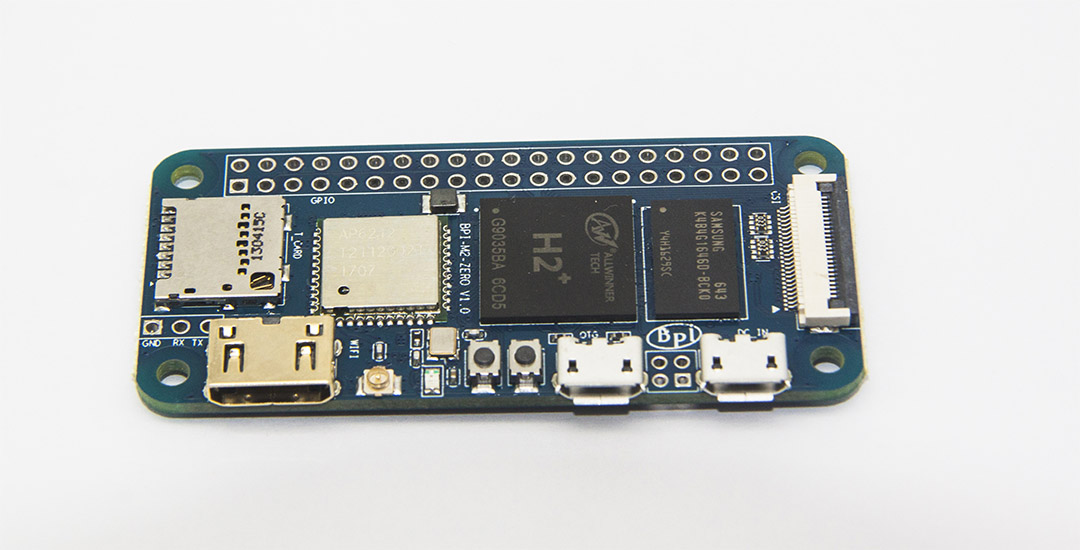 SBC-SiP-SoC-CoM
BPi M2 Zero, A Clone of Raspberry Pi Zero
A few days ago, we talked about the Banana Pi M2 Magic as the smallest Banana Pi board. Now we have the Banana Pi M2 Zero, another board by Sinovoip that follows the Raspberry Pi Zero form factor. The BPi M2 Zero features Allwinner H2+ quad-core processor with 512MB SDRAM memory. The...
Continue Reading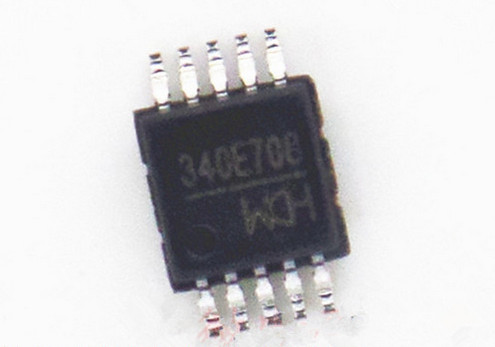 IC
CH340E, A New Small Serial to USB Chip
WCH, a Chinese integrated circuits manufacturer, has just released a new serial to USB chip called CH340E. Unlike other CH340 chips, it doesn't require an external crystal and also needs less PCB space and BOM. CH340 is a 3x3mm tiny chip comes in MSOP10 package and has 10...
Continue Reading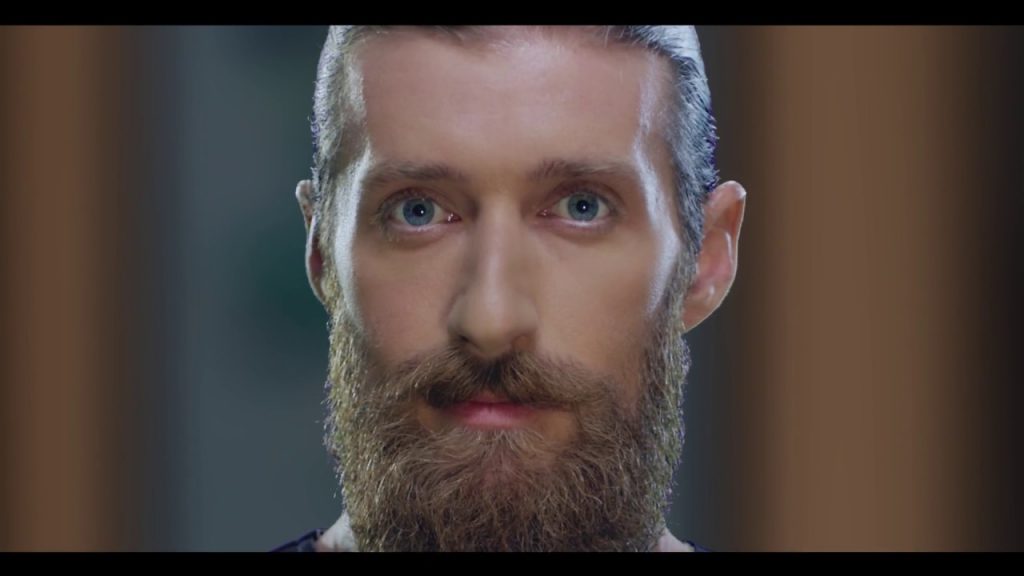 Products
Technology
Volterman, Your Personal Smart Wallet
With the rapid growth of technology, smartphones and e-payments are replacing cards, cash, and wallets. However, developers are still trying to keep wallets relevant in the 21st century, and Volterman is the newest attempts. Besides WiFi hotspot and power bank, Volterman also provides...
Continue Reading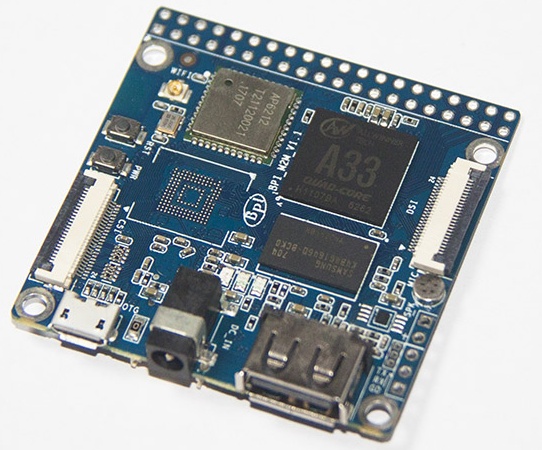 IoT
Banana Pi M2 Magic, Smallest Banana Pi Board
Sinovoip had announced its new board Banana Pi M2 Magic. At first, it is an ARM SoC development board that features a high computing performance in a 51mm square portable design. In addition to onboard WiFi and Bluetooth, M2 Magic offers 8GB eMMc storage and DDR3 SDRAM of 512 MB. There...
Continue Reading