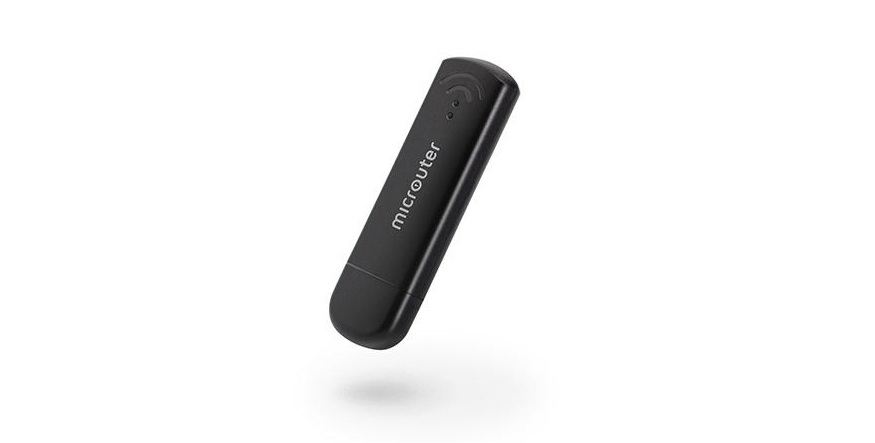 Low Cost GL-USB150 Micro Router – A Potential Weapon in Disguise
Micro routers are portable USB mini routers used for cyber privacy or as access points. They are easy plug and play devices. GL.inet has introduced a low-cost micro router based on OpenWRT. The GL-USB150 micro router comes with the Qualcomm QCA9331 CPU, MIPS processor with the speed of 400 MHz, 64 MB DDR3 Ram is installed for system memory purpose. While the system storage is given 4 MB, that is a NOR flash type.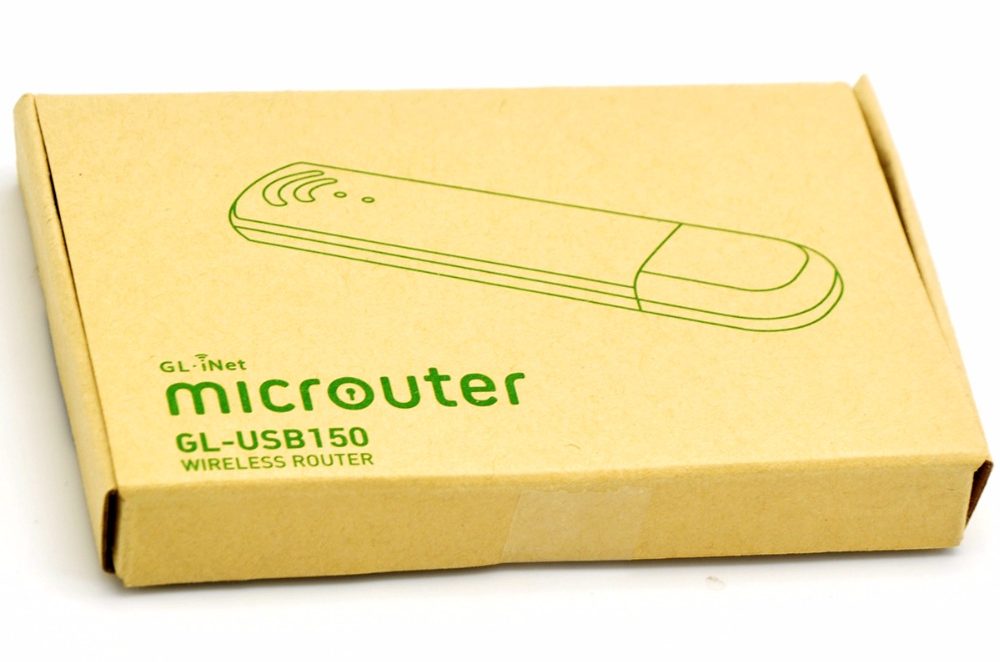 WiFi connectivity transmission rate is 150 Mbps at 2.4 GHz band with version 802.11 b/g/n. It is ready to be used with any USB port. Power is supplied via the USB port with standard 5V/1A, and power consumption less than 1 W. That's even lower than counterpart routers of the same caliber.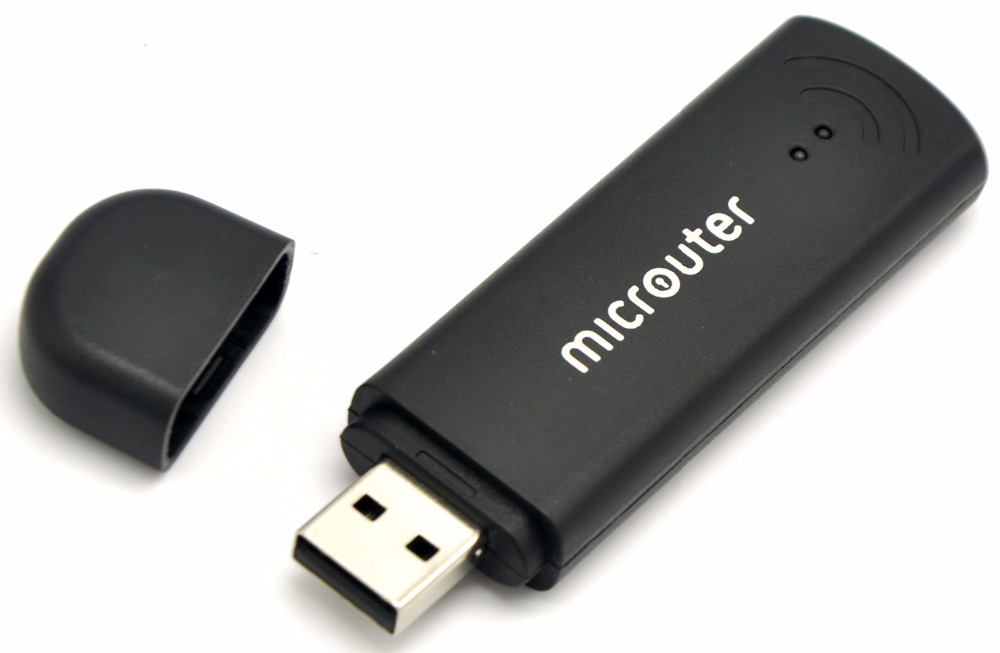 Though the structure is minimized, which gives a lot of advantages in making it fit, on the other side, it has a few limitations. These limitations come in the shape of customization. Unlike other routers, this small router cannot be customized with additional extensions. There is no Ethernet port or extra USB port available. Just a USB port is enough to get on with its functionality. The USB port of power banks can also be used, as it only needs standard power input. Whether if you are running a computer or laptop with USB port, or portable USB power bank and charger, it can be plugged into a standard USB port.
GL-USB150 micro router specifications
CPU – Qualcomm QCA9331 (Atheros AR9331) MIPS processor @ 400MHz
System Memory – 64MB DDRII
Storage – 16MB NOR Flash
Connectivity – 2.4GHz 802.11b/g/n WiFi up up 150Mbps transmission rate
Power input – 5V/1A via USB port
Power consumption – <1W
Dimension – 82x24x11mm
Weight – 10 grams
There is no need to download and install drivers to make it compatible with every device you connect it to. Pre-installed OpenWRT gives freedom from that hectic work. OpenWRT software will make it plugged in as Linux OS, that is ready to be used. Slim and smart routers are the future. With the advancement in software and operating system, comes advancement in connectivity and power consumption as well.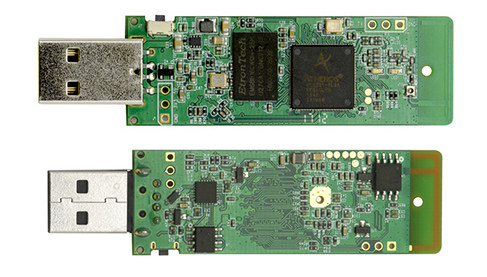 Upon its connection to the computer via a USB port, it will work as a USB ethernet adapter automatically directing the user's traffic through (I smell something here). Primary internet connection can be changed over to it very easily. In case the user wants to use a different WIFI connection, then no need to plug it off. Just keep it plugged in a while changing the connectivity to the secondary one.
When inserted into a Windows or Linux computer it boots to Linux then registers itself to the host (your client's) computer as a USB Ethernet device. It becomes the default route to the network. This causes the PC to direct all it's traffic through this device as opposed to the WiFi or Ethernet it was intended to be using. The router then joins a predetermined WiFi access point which it uses as it's path to the Internet.

By setting this router to be accessible via the Tor Network you can access it remotely, usually even if the router is deployed behind a firewall or cable modem.
Although the device looks small, it's a potential tool for the unjust hacker. As demonstrated by Mason Jeffers, the micro-router can be used as a penetration tool and with is USB Pendrive lookalike shape, it can easily camouflage as a standard flash drive to the unknown host. Imagine plugging this to a server, or some critical infrastructure, it can easily be used to maintain a backdoor into a network system.
This means you can walk into any your customer's building and just push a small innocent looking USB device into a computer then watch and manipulate it's traffic from the comfort of your home. You would also have access to a full blown Linux box in this network which you could use to mount any number of attacks.
This lightweight and easy to use micro router GL-USB150 is now available for purchase for $29 at Amazon and AliExpress. It comes open source and programmable in OpenWRT. More information is available on the product page.