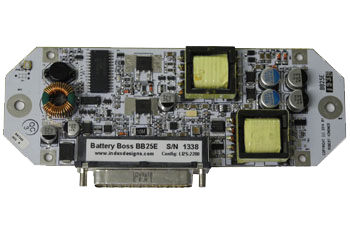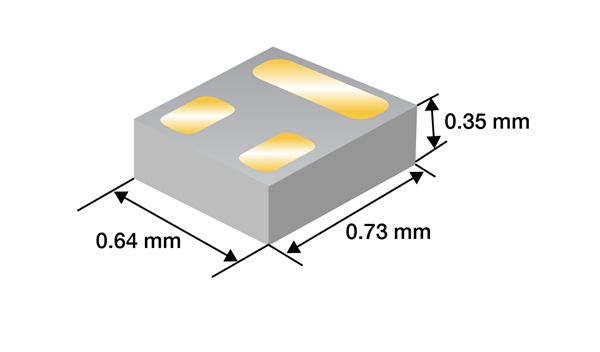 IC
Parts
FemtoFET – 20V 500mA 0.6×0.7mm MOSFET From TI
Texas Instruments "TI" recently announced  FemtoFET series. There are N-channel MOSFETS like CSD15380F3 and P-channel MOSFETS like CSD25480F3 and CSD23280F3 in this series. These transistors are SMD (Surface Mount Devices) available in a very small package, the land grid array (LGA)...
Continue Reading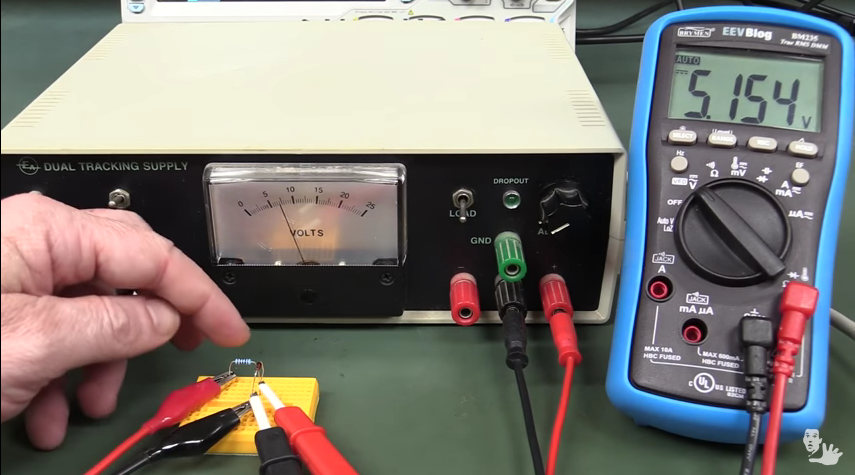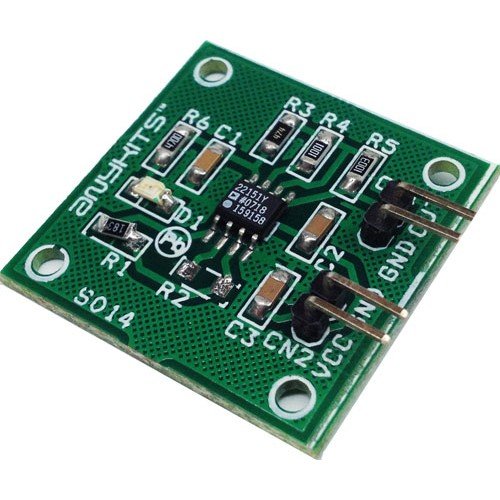 Sensor
Magnetic field sensor using AD22151
Magnetic field sensor project using AD22151 IC from Analog Devices, The AD22151 is linear magnetic field transducer. The sensor output is a voltage proportional to a magnetic field applied perpendicularly to the package top surface. The sensor combines integrated bulk Hall cell...
Continue Reading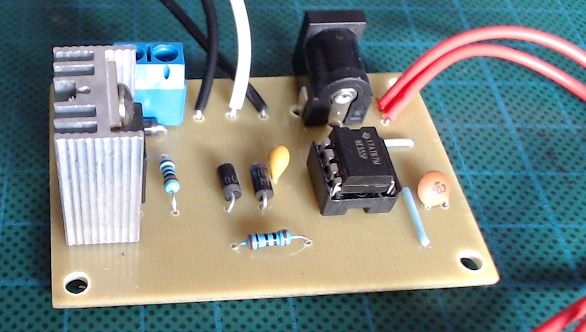 Control
Motor
12V NE555 PWM Controller
baelza.bubba @ instructables.com build his own PWM controller which is able to operate as a 12V Motor Speed Controller, LED Dimmer, Heat controller, voltage controller for an electrolytic etcher etc. I did some hunting around on the interweb and found a pretty good starting...
Continue Reading