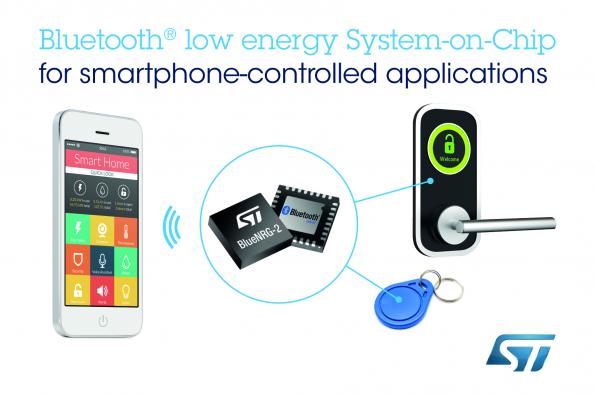 IC
Next-generation Bluetooth Low Energy SoC from ST
Graham Prophet @ eedesignnewseurope.com introduces BlueNRG-2, the latest BLE solution from ST. He writes: Introducing its latest-generation Bluetooth Low Energy (BLE) System-on-Chip, ST Microelectronics highlights low power, small size, and high performance to enable widespread...
Continue Reading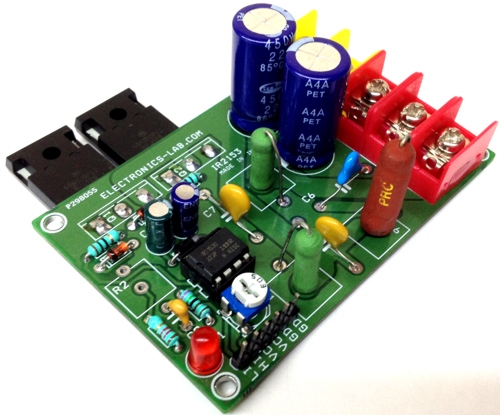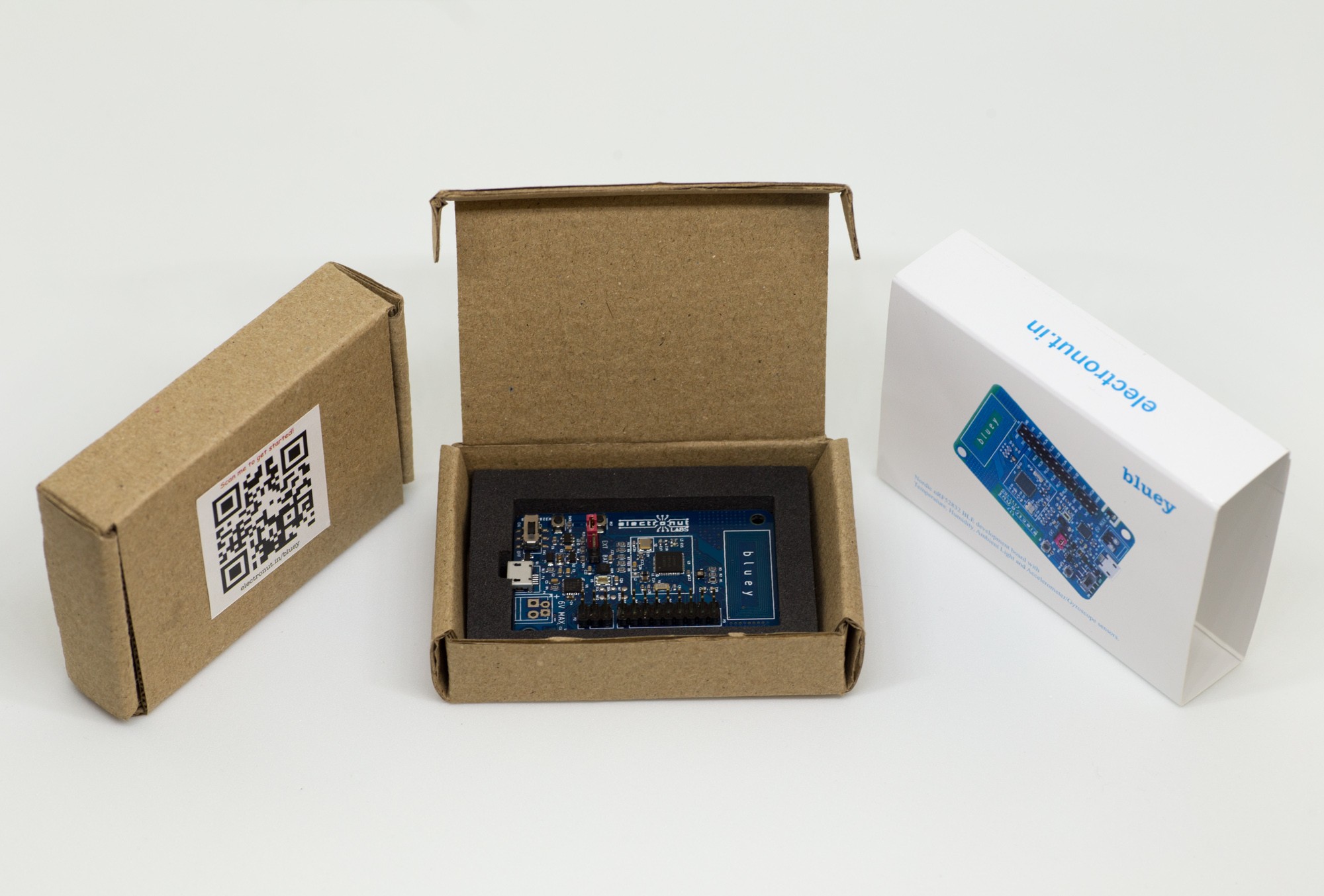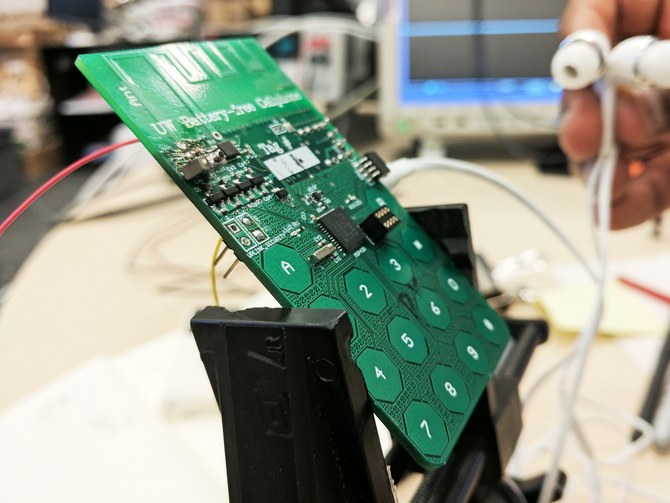 DIY
Cell Phone Can Make Calls Without a Battery
Vamsi Talla at the University of Washington in Seattle build a mobile phone that can rely only on energy that it could harvest from its surroundings. Imagine if you can send SMS or make a call when you are out of battery. That's what's the team trying to achieve. Ambient light can be...
Continue Reading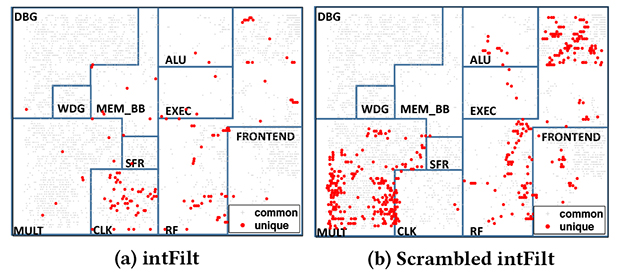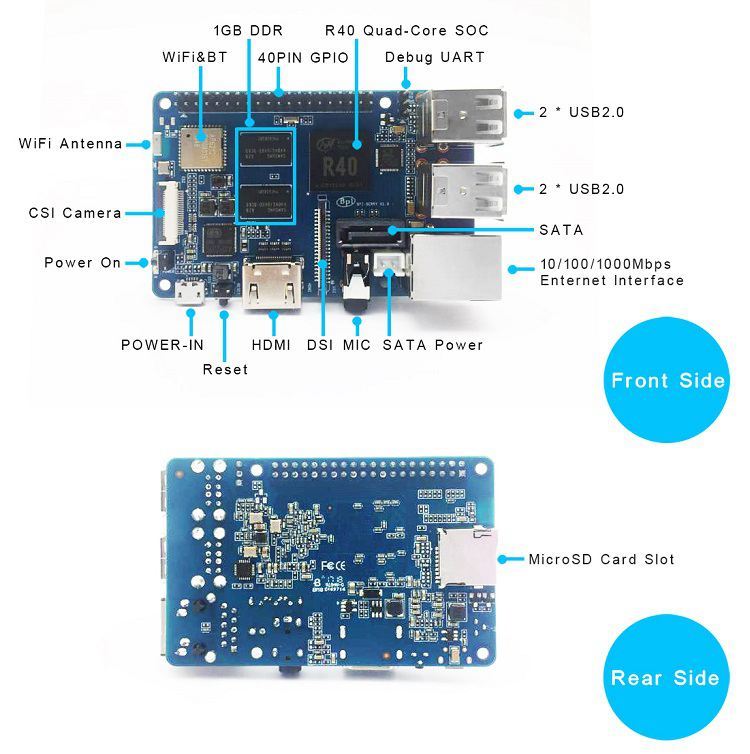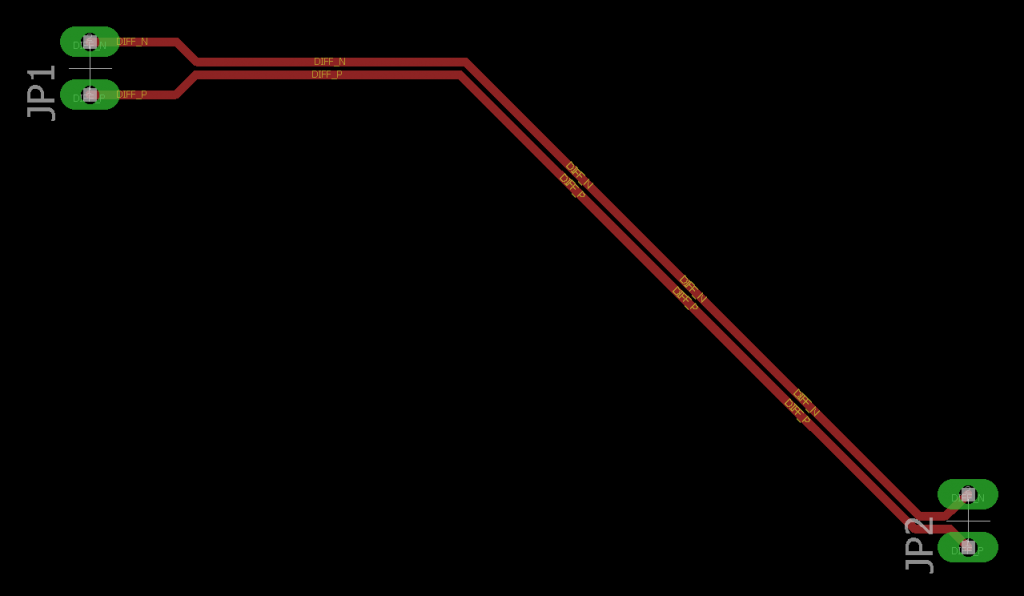 PCB
How to Route Differential Pairs
Sam Sattel @ autodesk.com discuss about the benefits of differential signals and how to route them in Eagle. If you're designing a high speed PCB, then chances are you're working with the latest and most powerful technologies, like HDMI, USB3.0, Ethernet, or DDR. But with great...
Continue Reading