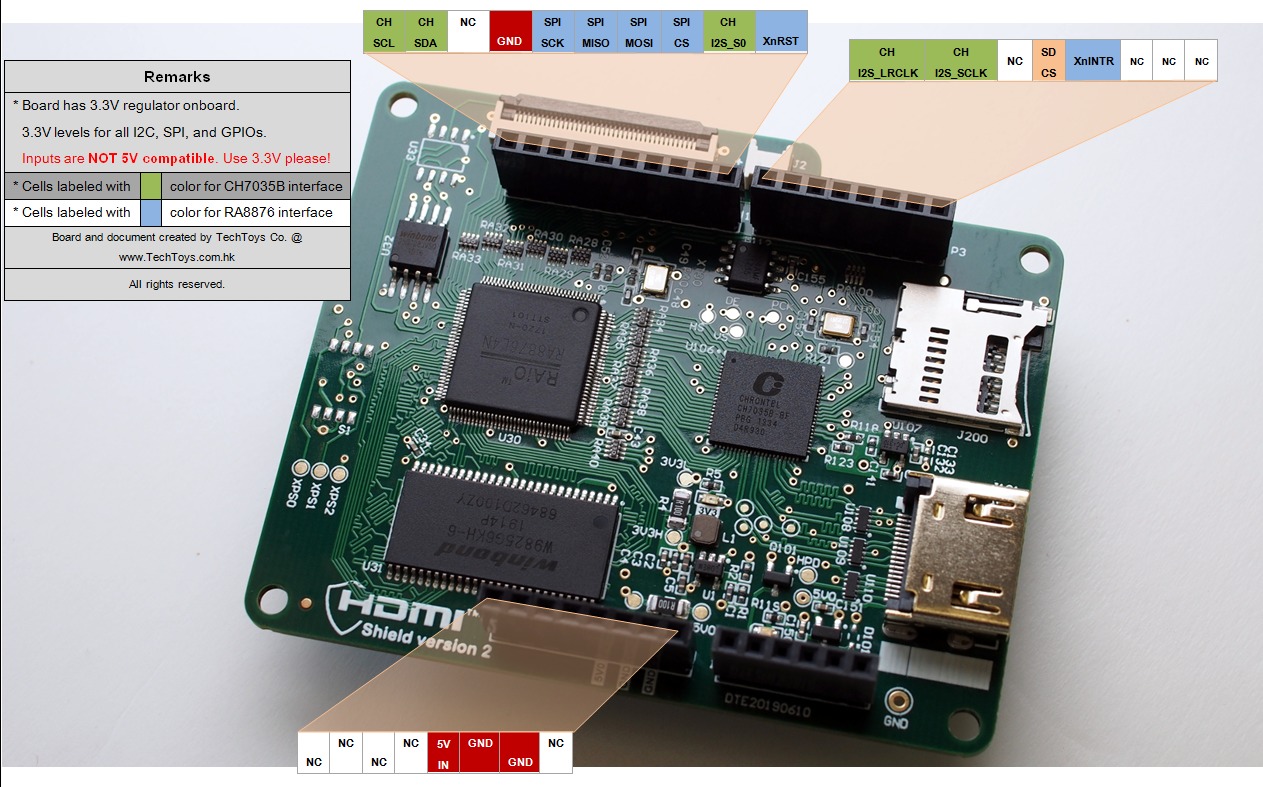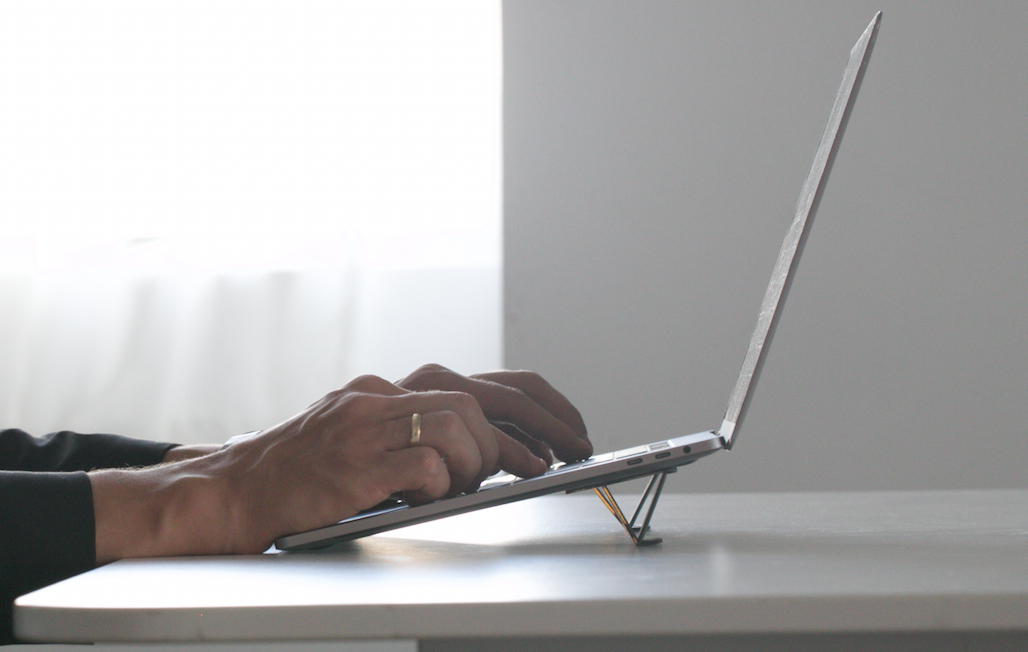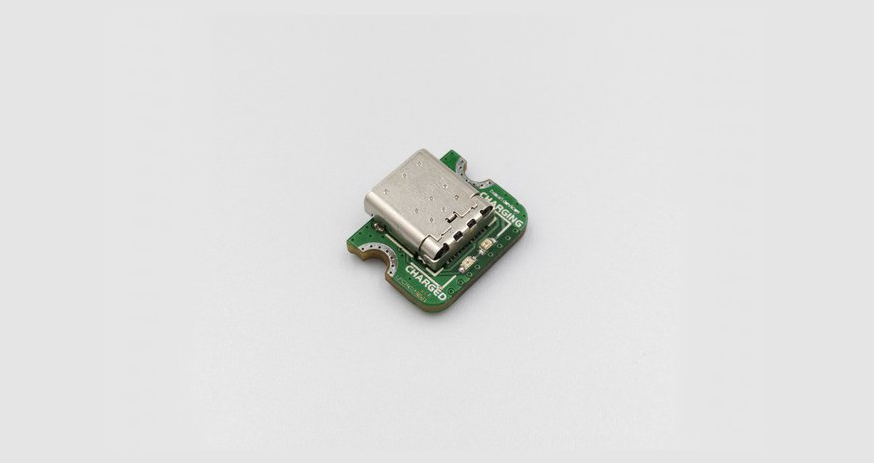 USB
Ant USB-C LiPo Charger on Tindie
The USB-C has been around for quite a while, but there is still a lack of a miniature basic USB-C chargers for LiPo battery. I decided to make my own with as minimal footprint as possible, which resulted in being 13.5mm x 16mm. A well known MCP73831T-2ATI/MC is used as a battery...
Continue Reading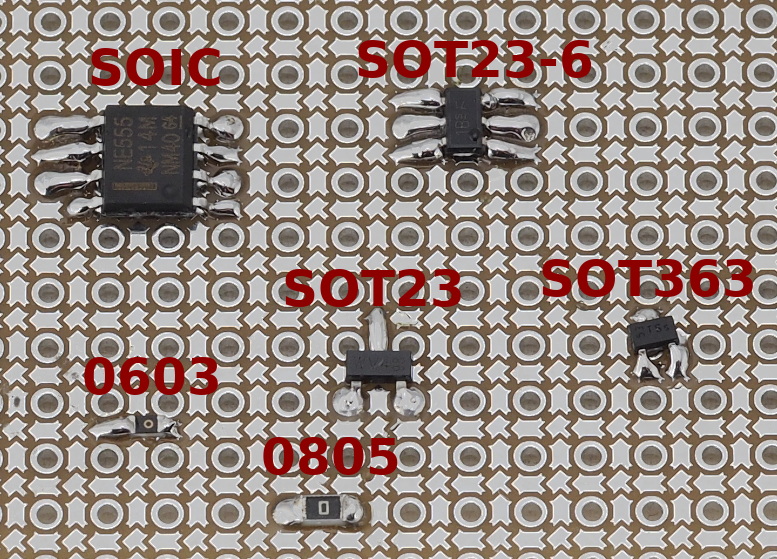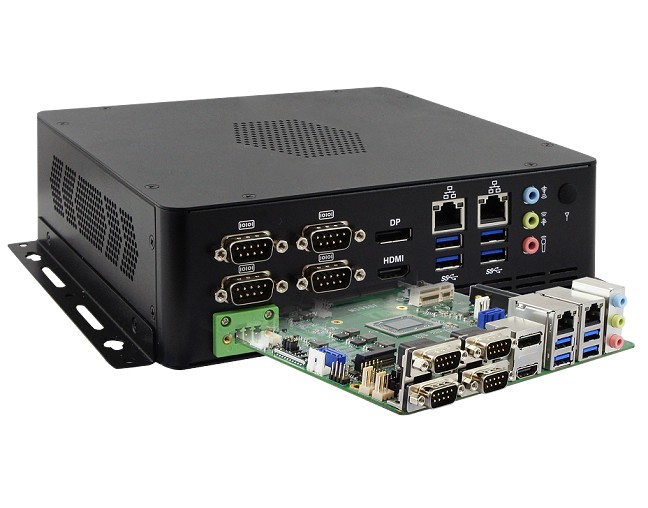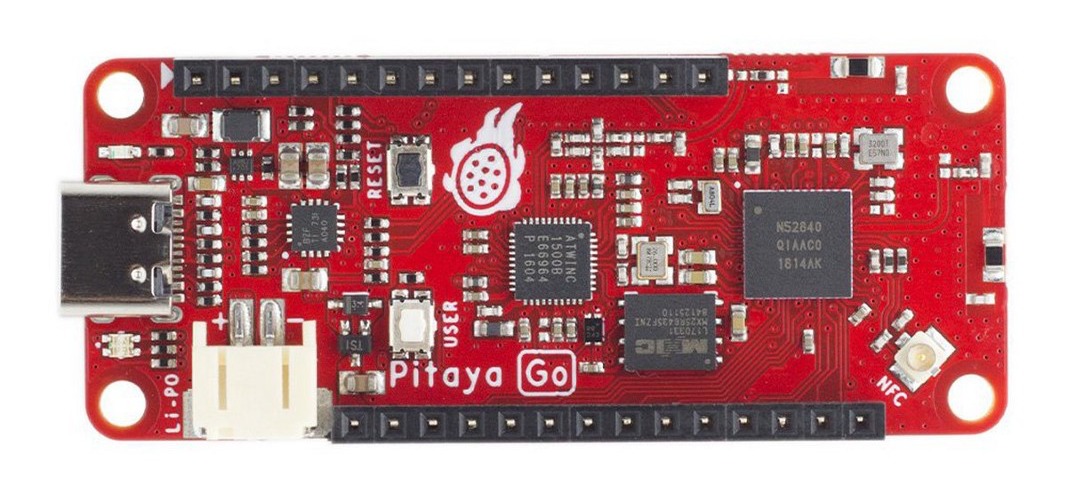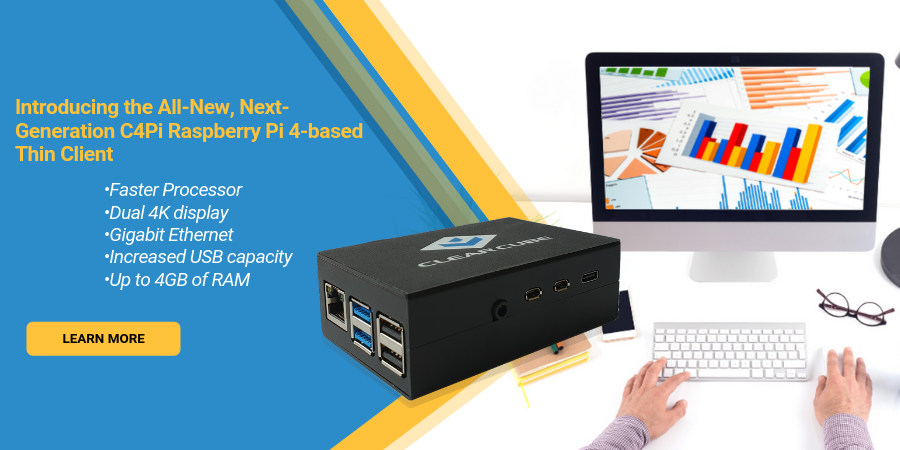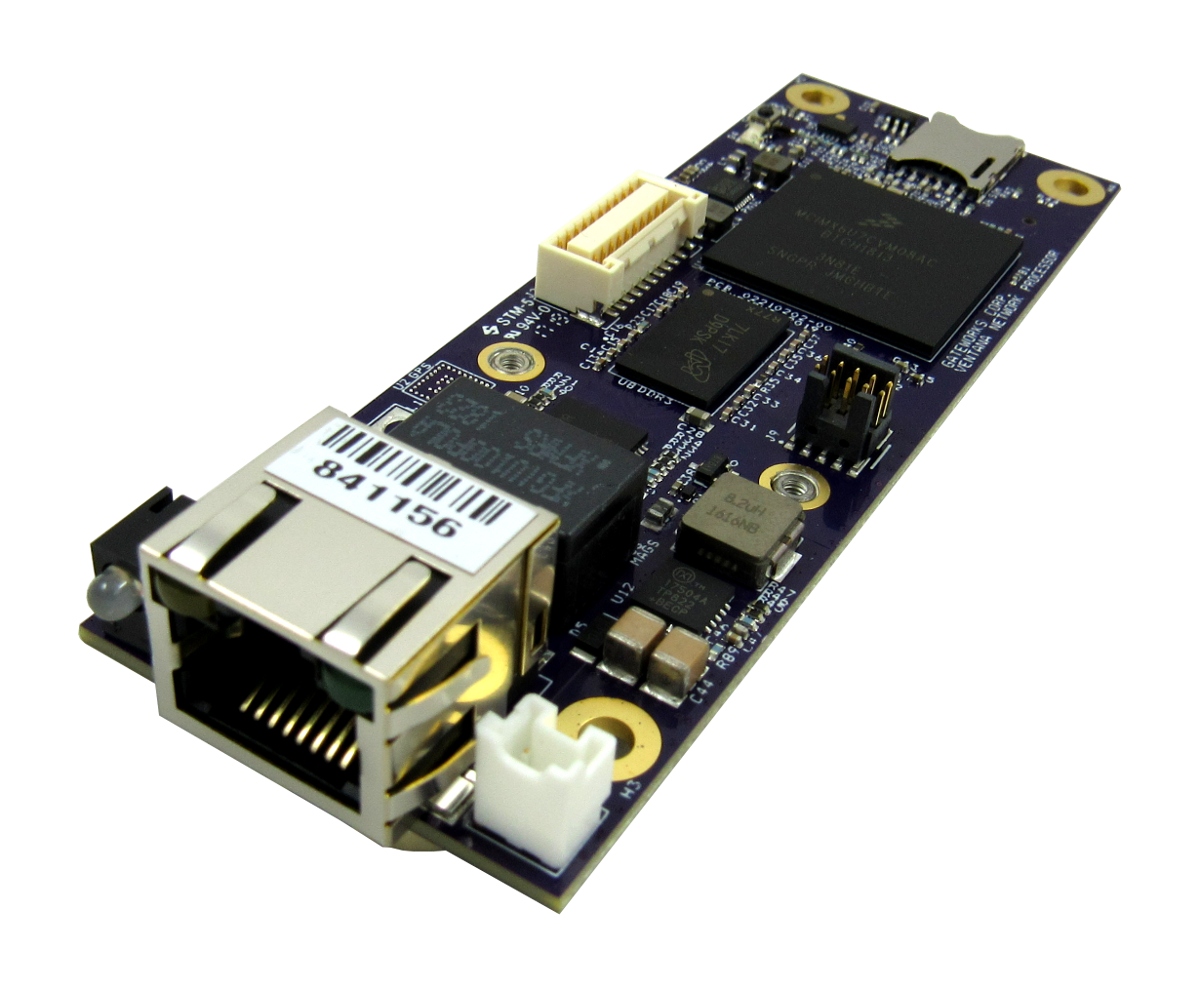 SBC-SiP-SoC-CoM
Ventana GW5913 Single Board Computer
A miniature 35x100mm single board computer with Mini-PCIe, 802.3at GbE Ethernet, Nano-SIM and Peripheral I/O The GW5913 is a member of the Gateworks 5th generation Ventana family of single board computers targeted for small embedded applications such as IoT Gateways, Man Portable Units...
Continue Reading