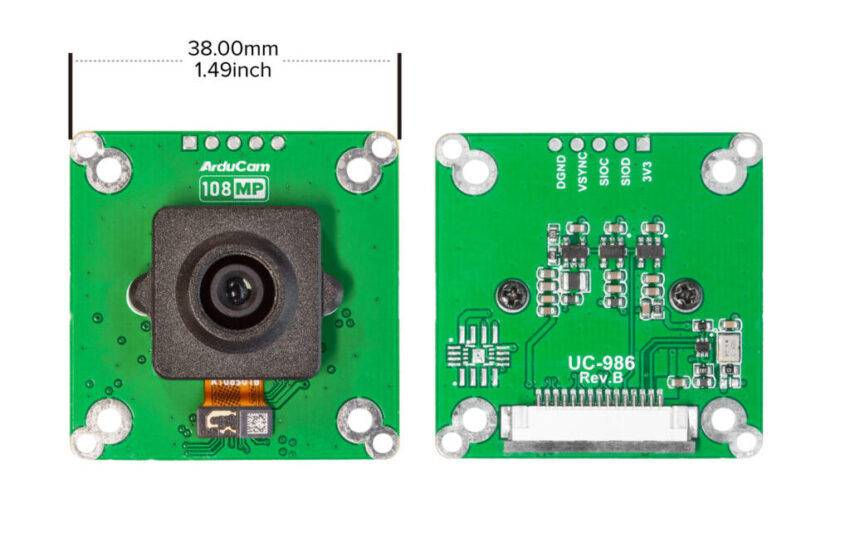 Arducam 108MP USB3.0 Camera Evaluation Kit with Ultra High-Resolution Sensors
Camera embedded hardware specialist Arducam has launched a new 108-megapixel camera evaluation kit with high-resolution sensors that can be interfaced through a USB 3.0 port. With a simplistic design, the company uses a single-camera solution that can have equivalent coverage with multiple low-resolution cameras to reduce the footprint. Arducam aims to reduce the overall cost of the design architecture by using the 108-megapixel camera evaluation kit as a unified solution for camera development and streaming multiple inputs.
Arducam 108-megapixel camera evaluation kit is an expensive investment for your applications as it brings high-end sensors used in smartphones into hackable solutions for everyone's use. The integration of technological advancements enables the Arducam 108MP camera evaluation kit to serve demanding applications for visual computing and industrial security surveillance.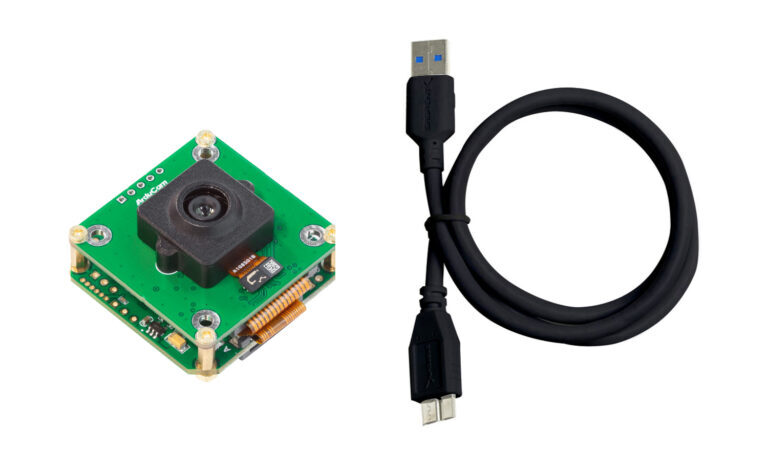 Specifications of Arducam 108MP Camera Evaluation Kit:
Type: Arducam 108-Megapixel USB3.0 Camera Evaluation Kit
Optical size: 1/1.5″
Number of effective pixels: 12000×9000
Frame rate: 4000×3000 at 11 frames per second and 12000×9000 at 1.3 frames per second
Interface: MIPI 2-lane
Focus: 8cm INF
Focal length: 5.89
View angle: 82 diagonal
Shutting type: Rolling
Color filter: RGB
Output format: RAW10
Dimensions: 38×38 mm
Video
Arducam has demonstrated an image taken at a 1-meter distance that compares the image quality of camera modules – Raspberry Pi Camera HQ, Raspberry Pi V2, Arducam 16MP, Arducam 64MP, and Arducam 108MP. As expected, the latest and most advanced Arducam 108MP camera kit produces the best image quality among all other camera modules tested.
Marketed as a camera evaluation kit, the camera module takes any image sensor and turns it into a working camera with a complete SDK and a convenient USB interface for quick tests. The evaluation system has three solutions as listed by Arducam– tested and proven evaluation kits, mix-and-match with different sensors, lenses, and customize with anything you want.
The Arducam 108-megapixel camera evaluation kit is currently listed for purchase on the official product page for $399.00 USD.
Subscribe to Blog via Email
Join 97,592 other subscribers
Archives