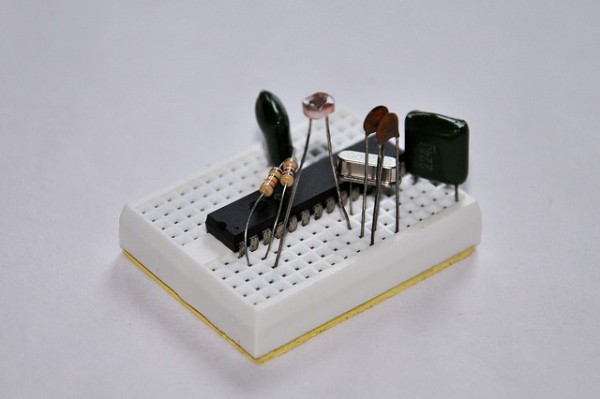 Automatic monitor brightness controller
Dilshan Jayakody build a auto monitor brightness controller that adjusts your monitor brightness according to lighting conditions. He writes:
The sensor unit of this system is build around PIC18F2550 8-bit microcontroller. To measure the light level we use LDR with MCU's inbuilt ADC. The control software of this unit is design to work with Microsoft Windows operating systems and it use Windows API's DDC/CI related functions to control the monitors/display devices.
Automatic monitor brightness controller – [Link]