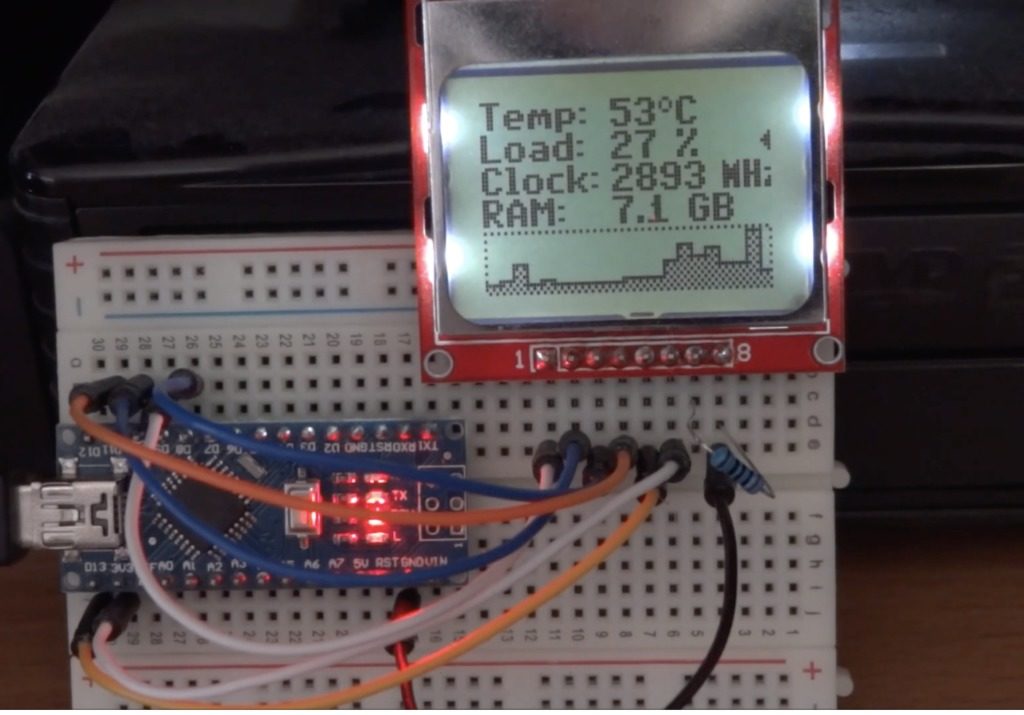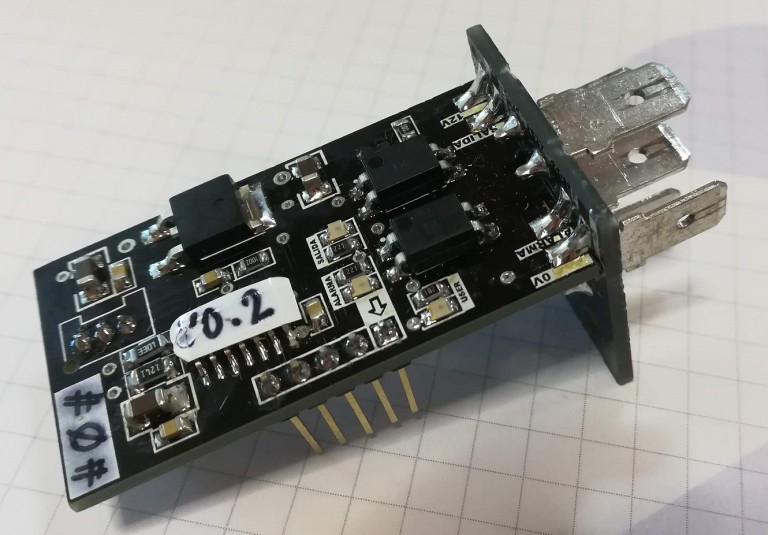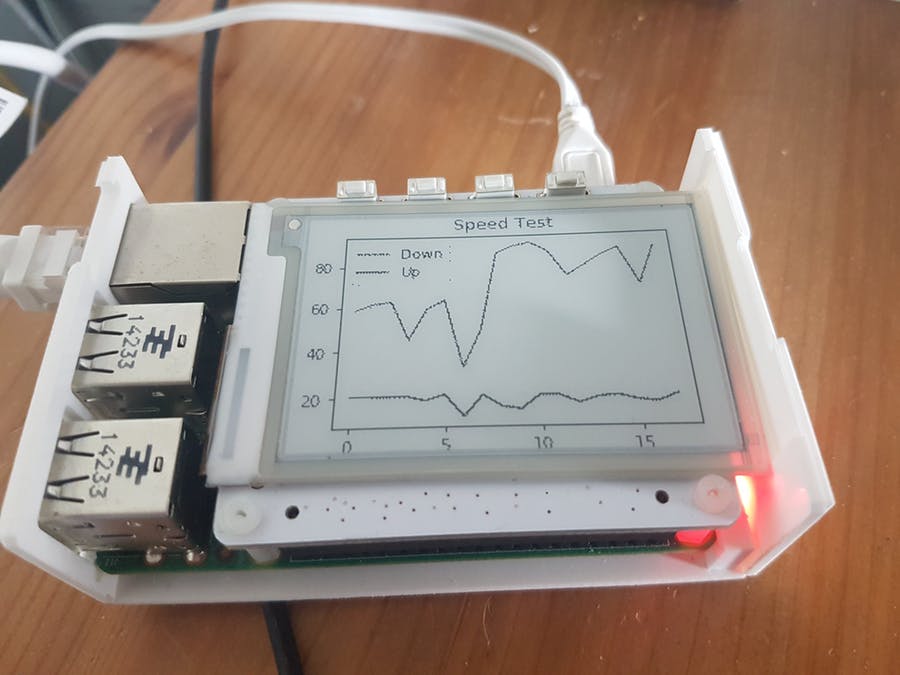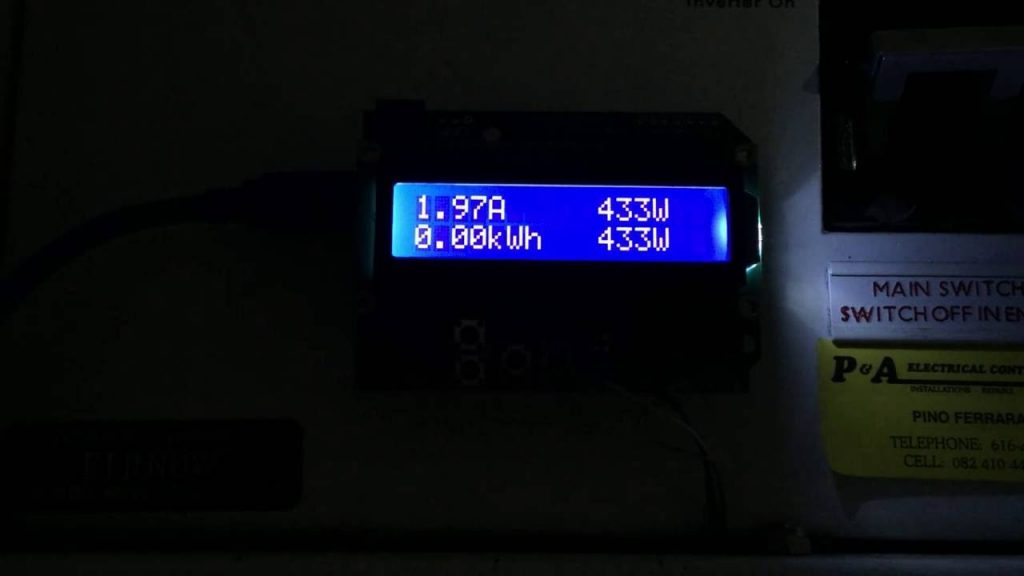 Arduino
DIY
LCD/OLED/ePaper
DIY Home Energy Meter
A new tutorial by The DIY Life is for building a home energy meter that provides information about power consumption and cost estimates for the month. Using Arduino and some other components you can build your own energy meter that measure the supply current to your home through a CT...
Continue Reading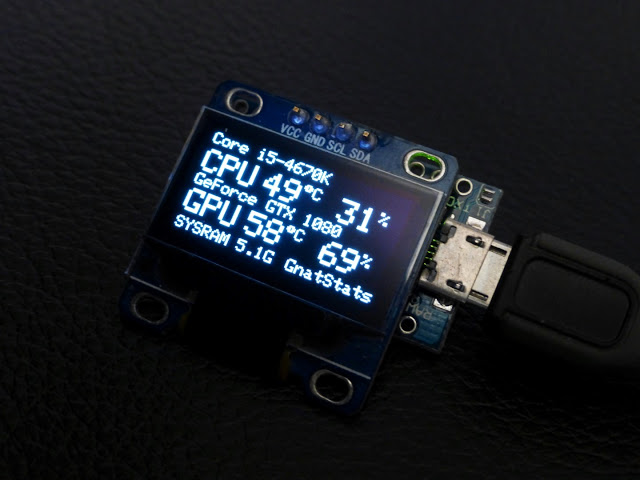 USB
Tiny OLED PC Performance Monitor
Rupert Hirst build a tiny OLED PC performance monitor based on Psyrax's serial monitor. The display monitors CPU and GPU temperature and activity etc. He writes: After a recent purchase of a Nvidia GTX1080 graphics card, 4k monitor plus Doom(2016), I thought it would be great to see...
Continue Reading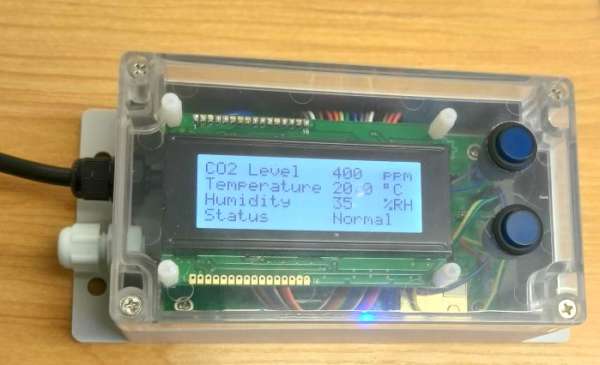 Sensor
CO2, temperature and humidity monitor
An open source CO2 monitoring project from Roving Dynamics: The project described below uses a MH-Z16 or MH-Z19 CO2 sensor and a DHT-22 (or DHT-11 if less accuracy is required) to measure the Temperature and Humidity. It has a 4 line by 20 character LCD Display to show the current...
Continue Reading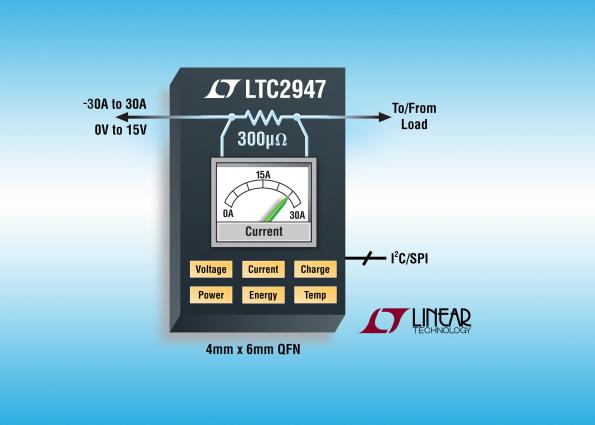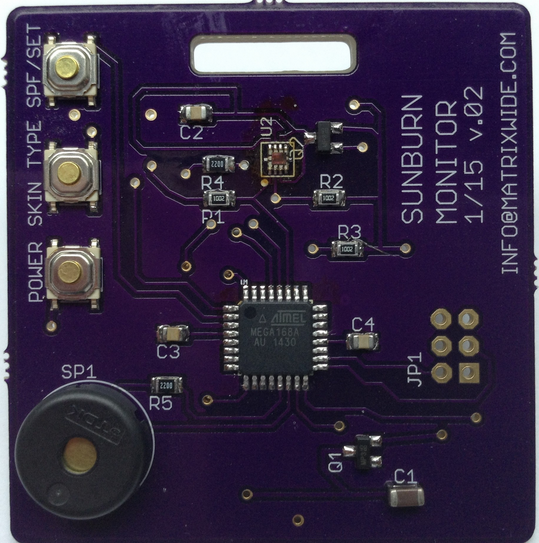 Arduino
Sunburn Monitor – A UV monitor
Sunburn Monitor is a UV monitor with sound-based indication. It calculates the max sun exposure before sunburn based on your skin type. The project was published over hackaday.io by [Quarterturn]. It's based around SI1132 light sensor from Silicon Labs. SI1132 is a UV index and...
Continue Reading
Join 97,426 other subscribers

Archives