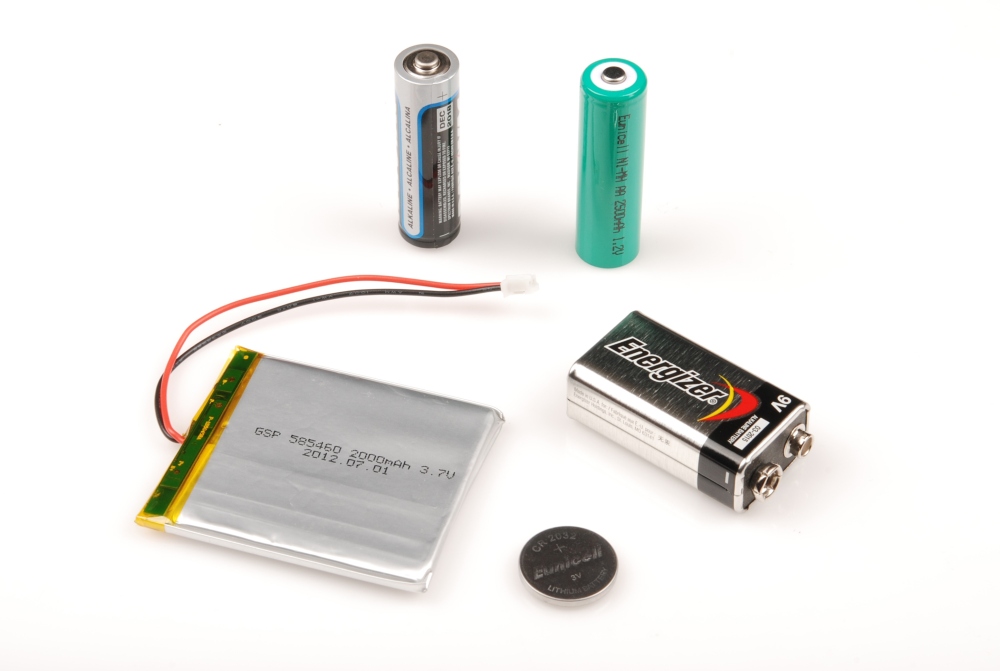 Battery Management Deep Dive On-demand Technical Training
This is a great collection of on-demand training on battery management solutions from Texas Instruments.
TI's battery experts have decades of experience. Their battery scientists bring cutting-edge solutions for new battery chemistries & technologies, from charging, gauging, monitoring, protection and more. This technical training was especially developed for design engineers working with power supply for battery-powered systems. Additional resources and design tools are provided for each training to complete your training experience.
Table of Contents
Battery Management Deep Dive On-demand Technical Training – [Link]
Join 97,426 other subscribers

Archives