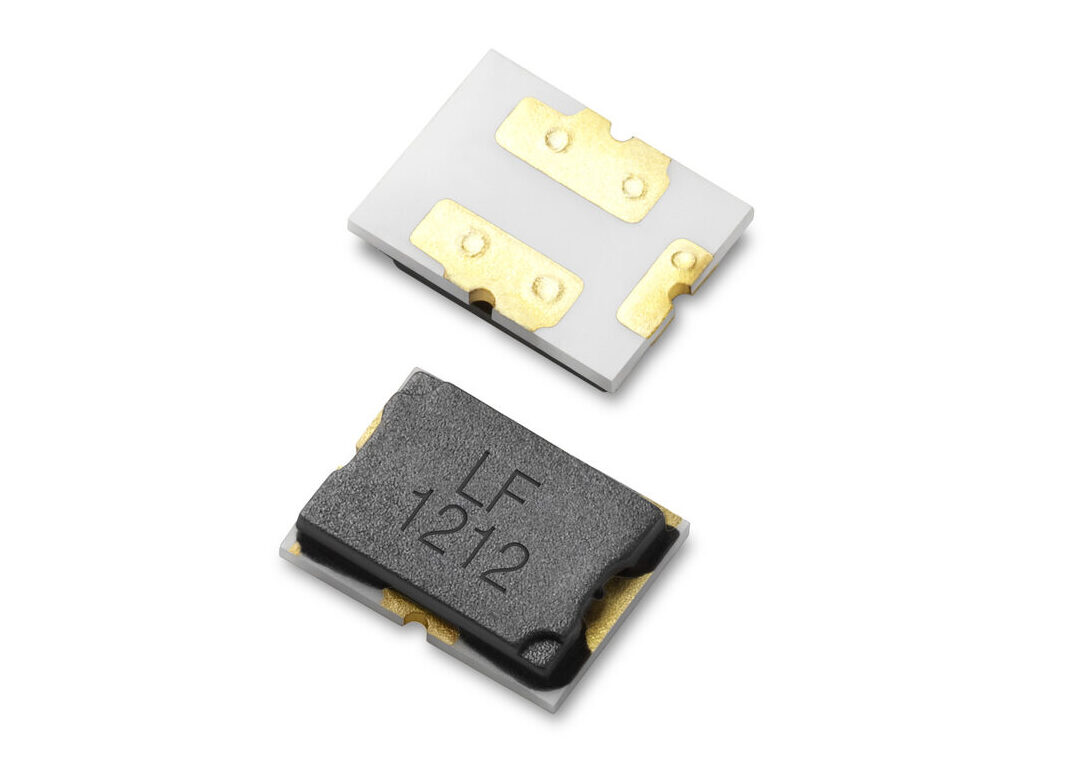 Parts
Top Stories
Littelfuse ITV4030 Battery Protectors Provide Fast Response to Prevent Overcurrents and Overcharging Damage
Designed for consumer electronics applications, including tablets, robotic appliances, and power tools. Littelfuse, Inc., an industrial technology manufacturing company empowering a sustainable, connected, and safer world, announced the new ITV4030, a series of 22 amp, three-terminal,...
Continue Reading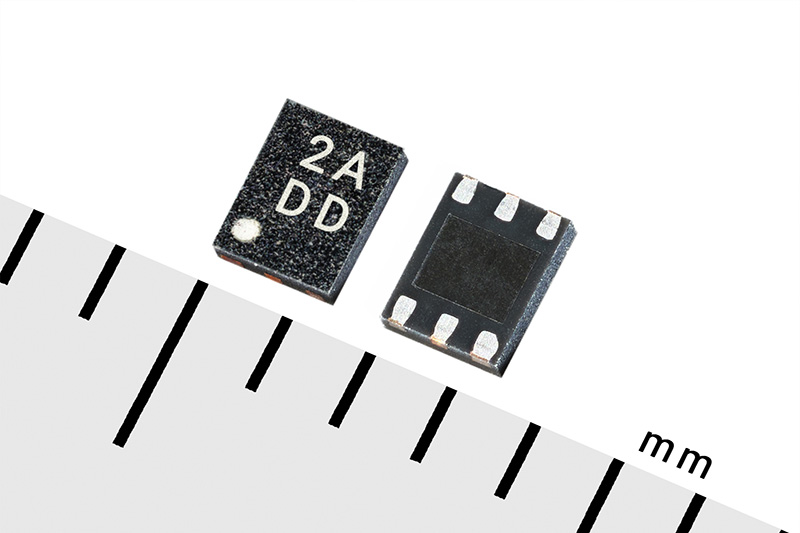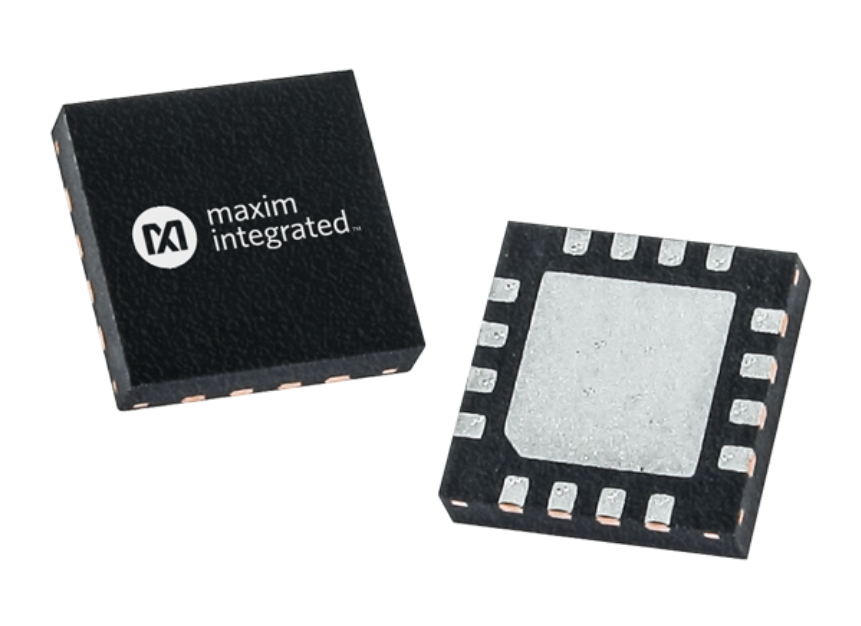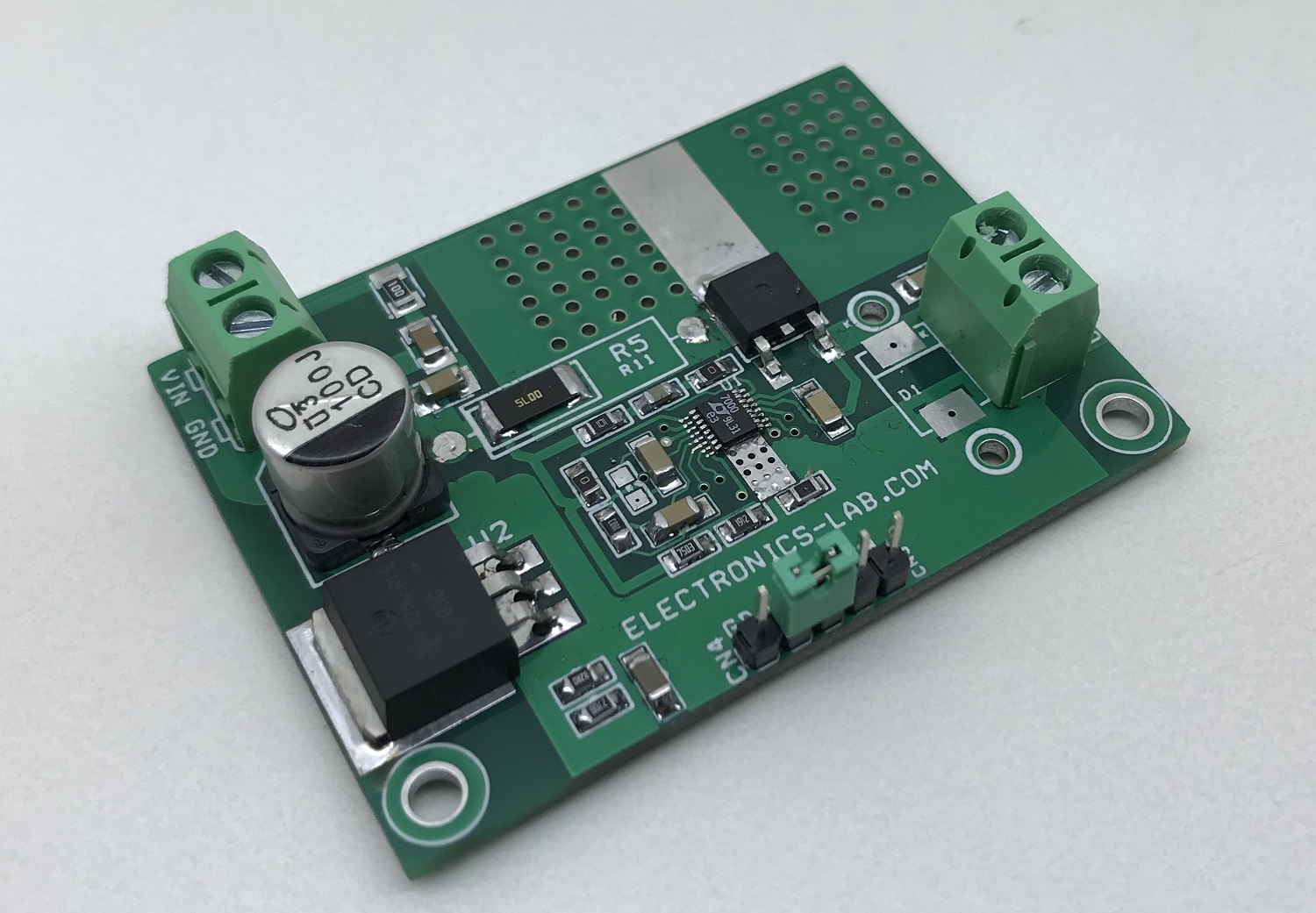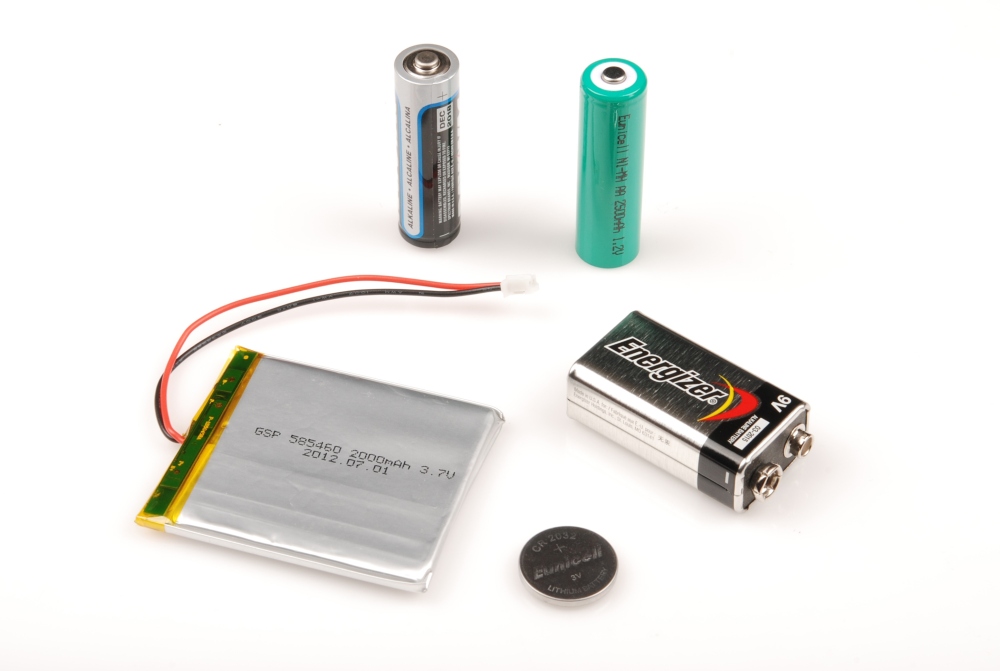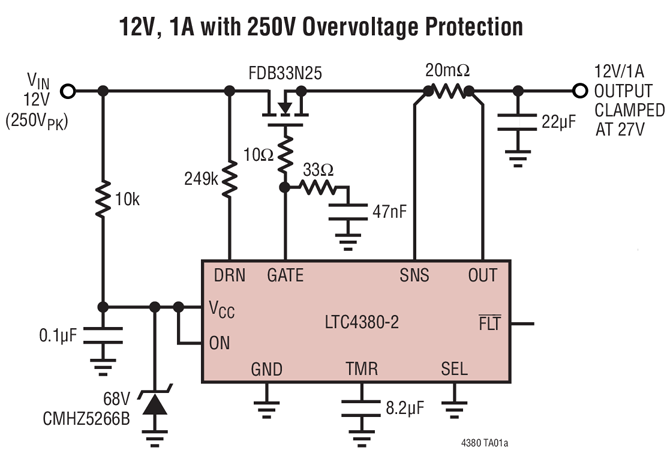 IC
LTC4380 Overvoltage Protection
Thomas Scherer @ elektormagazine.com writes: When it comes to protecting sensitive circuitry from potentially damaging over-voltage spikes and supply surges we usually resort to networks of coils, capacitors, resistors and suppression diodes to iron out the transients. The LTC4380...
Continue Reading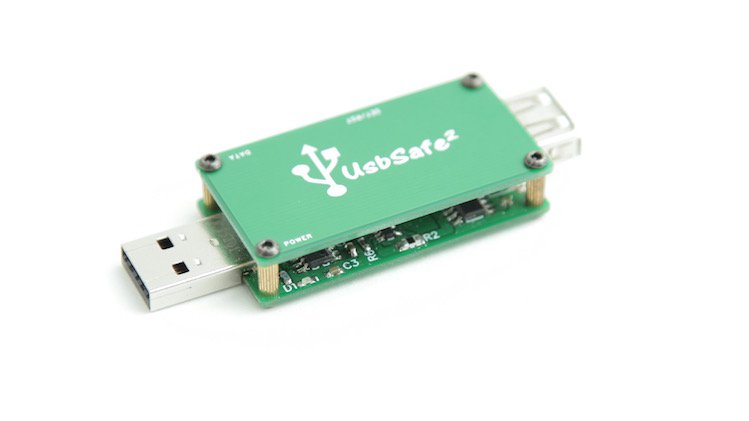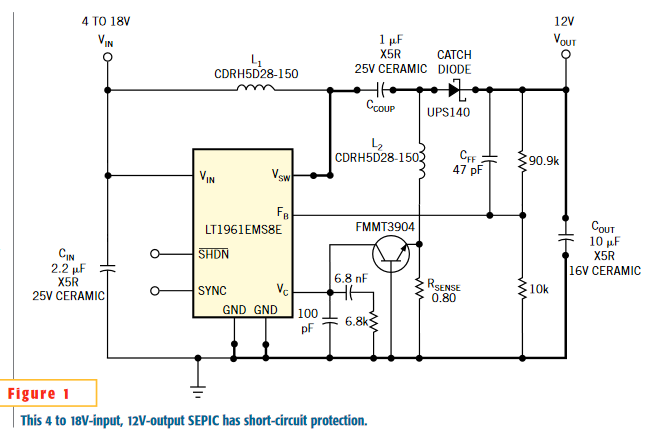 Subscribe to Blog via Email
Join 97,954 other subscribers
Archives