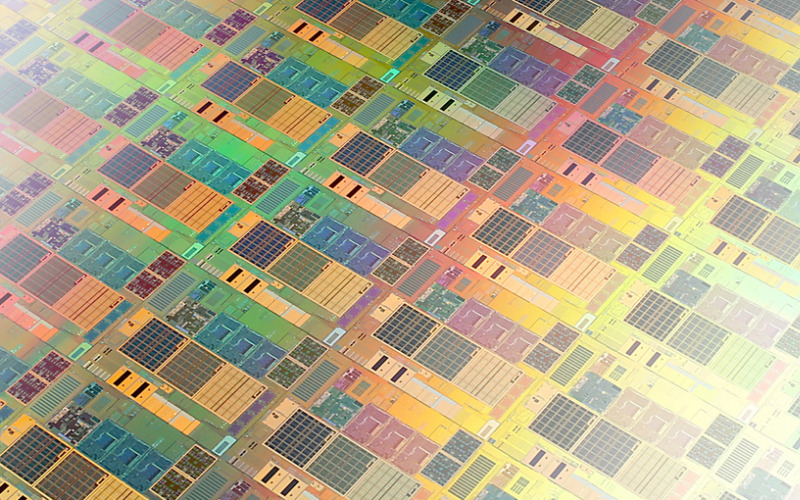 BrainChip and Edge Impulse collaborate for better edge AI product offerings
Two well-known edge AI solutions providers, BrainChip and Edge Impulse, have partnered to evolve an edge ecosystem that aims to accelerate AI/ML deployment in a variety of applications. The combination of BrainChip's Akida technology with Edge Impulse's platform will allow developers and enterprises to achieve improved machine learning performance with a fast and efficient development period. This collaboration is seen to provide faster time to market and attain a competitive advantage over other edge AI market leaders.
We recently covered BrainChip's announcement of the availability of Mini PCIe boards that integrate the Akida technology-powered AKD1000 AIoT chipset. AKD1000 delivers unparalleled performance and efficiency with ultra-low latency to run multiple networks simultaneously. Designed for OEMs and car manufacturers, the edge AI processor is capable of early detection through real-time analysis of incoming sensor data. Leveraging real-time capabilities, the AKD1000 chip reduces existing problems with privacy, latency, and bandwidth constraints.
Partnering with Edge Impulse creates a unique market solution that brings their powerful and easy to use AI/ML application design platform unparalleled performance with BrainChip's silicon-proven on-chip learning and ultra-low power IP, said Jerome Nadel, BrainChip CMO.
On the other hand, Edge Impulse has always been a go-to platform for any developer to build edge AI applications. The easy-to-use platform reduces the entry requirements and enables a newbie to get started with little knowledge. Recently, an article showed how image classification on ESP32-CAM was developed through Edge Impulse Studio and demonstrated the market capture for edge AI implementation. The software side for building AI applications has always been a tough task, but with Edge Impulse, the revolution in development platforms has taken place.
By integrating solutions, such as deploying BrainChip's neuromorphic IP with our ML platform, developers and enterprise customers are empowered to build advanced machine learning solutions quickly and efficiently so that they are well-positioned as leaders within their respective markets, said Zach Shelby, CEO and co-founder at Edge Impulse.
The partnership marks a major breakthrough for the edge ecosystem, enabling customers to develop complex and advanced edge AI applications with ease. You can get started with Edge Impulse studio, and to get your hands on the $499 BrainChip PCIe board, the company has started to take pre-orders.
Join 97,426 other subscribers

Archives