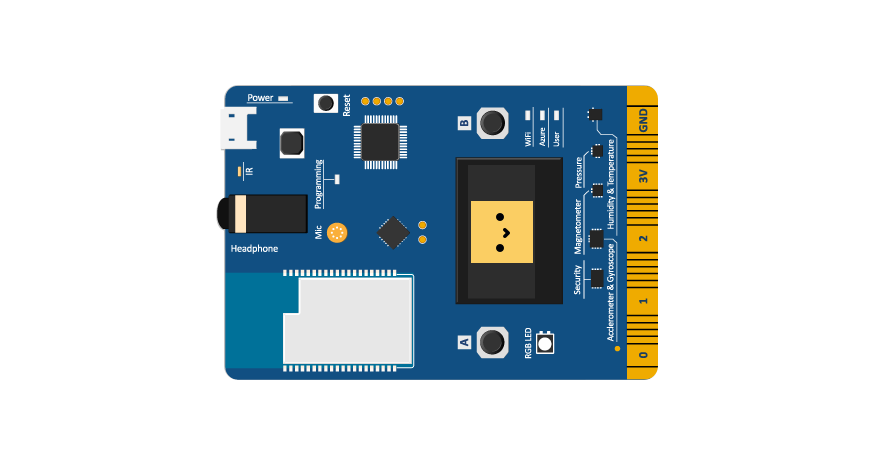 Chirp launches SDK to deliver data-over-sound for ESP32 Arduino projects
The kit is available for ESP32 modules to offer developers cost-effective data transmission via sound waves.
Chirp, the pioneers in data-over-sound technology today announced the launch of its new SDK for Arduino, providing developers with audio-based data transmission capabilities to enhance projects created on the platform.
Now supporting ESP32 development boards, Chirp's SDK for Arduino is available to use instantly and can be accessed directly from the Arduino library manager. Combined with the ESP32's built-in Wi-Fi module, the SDK offers a cost-effective send and receive solution that is highly suited to IoT projects.
The SDK's requirements are:
Arduino IDE >= v1.8.6
ESP32 development board
SPH0645 digital MEMS microphone (or equivalent for input)
UDA1334 I2S DAC (or equivalent for output)
To use the SDK for ESP32 modules, developers will be required to install the platform on Arduino IDE and also register for Chirp credentials at developers.chirp.io. Developers must then configure the SDK, set the callbacks and also set the I2S audio driver to receive audio data from the digital MEMS microphone.
Developers utilising the SDK for Arduino can leverage Chirp's machine-to-machine communications software to send data seamlessly and securely over inaudible sound waves. Offering a robust solution which can work in loud and extreme conditions, the solution can enable a frictionless connection experience for a broad range of projects whilst adding value to existing hardware.
Commenting on the launch, Joe Todd, Head of Engineering at Chirp said:
As developers ourselves, we are always excited to find new ways to share our technology with the community and play a part in the innovative projects of other like-minded enthusiasts. With our latest Arduino SDK, we look forward to offering the unique capabilities of data-over-sound to embedded developers and continue showcasing the value and accessibility of Chirp's technology in the IoT space and beyond.
To learn more about Chirp and its range of SDKs, please visit https://developers.chirp.io, or get started with some example code at https://github.com/chirp/chirp-arduino/tree/master/examples/esp32.ino.
Join 97,426 other subscribers

Archives