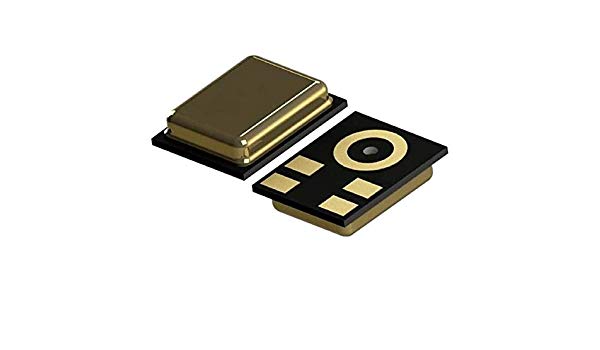 Sensor
MP23ABS1TR – MEMS Audio Single Ended Microphone
The MP23ABS1 is a compact, low-power microphone built with a capacitive sensing element and an IC interface. The sensing element, capable of detecting acoustic waves, is manufactured using a specialized silicon micromachining process to produce audio sensors. The MP23ABS1 has an...
Continue Reading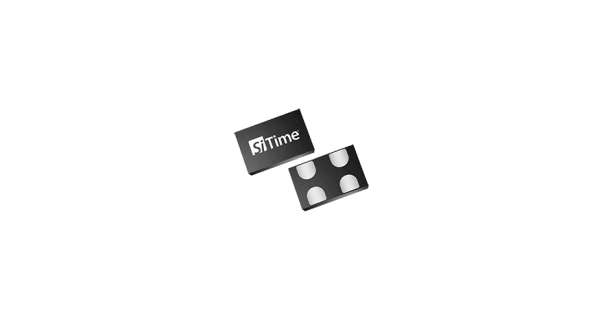 Parts
SiTime Low-Power Oscillators in tiny packages
SiTime Corporation's general-purpose low-power oscillators are custom programmable by Digi-Key. Production qty's are available within 48 hours of purchase. Digi-Key's custom programming capabilities shorten engineers' design cycles enabling faster time to market. These...
Continue Reading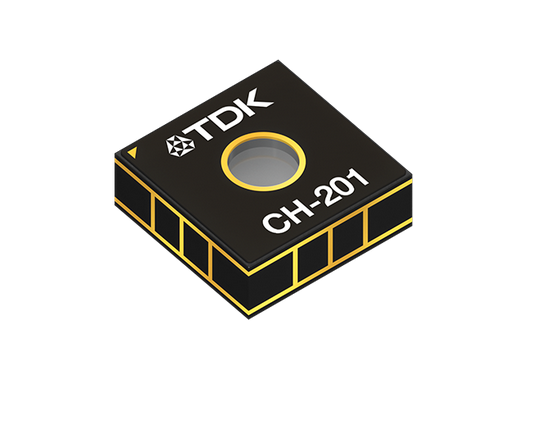 Sensor
Sonar-on-a-chip provides up to 5 metres ToF range
Shipping to strategic customers, the CH-201 MEMS-based ultrasonic Time-of-Flight (ToF) sensor offers an extended sensing range of 5 metres. [via] This ToF sensor uses a tiny ultrasonic transducer chip that sends a pulse of ultrasound and then listens for echoes returning from targets...
Continue Reading