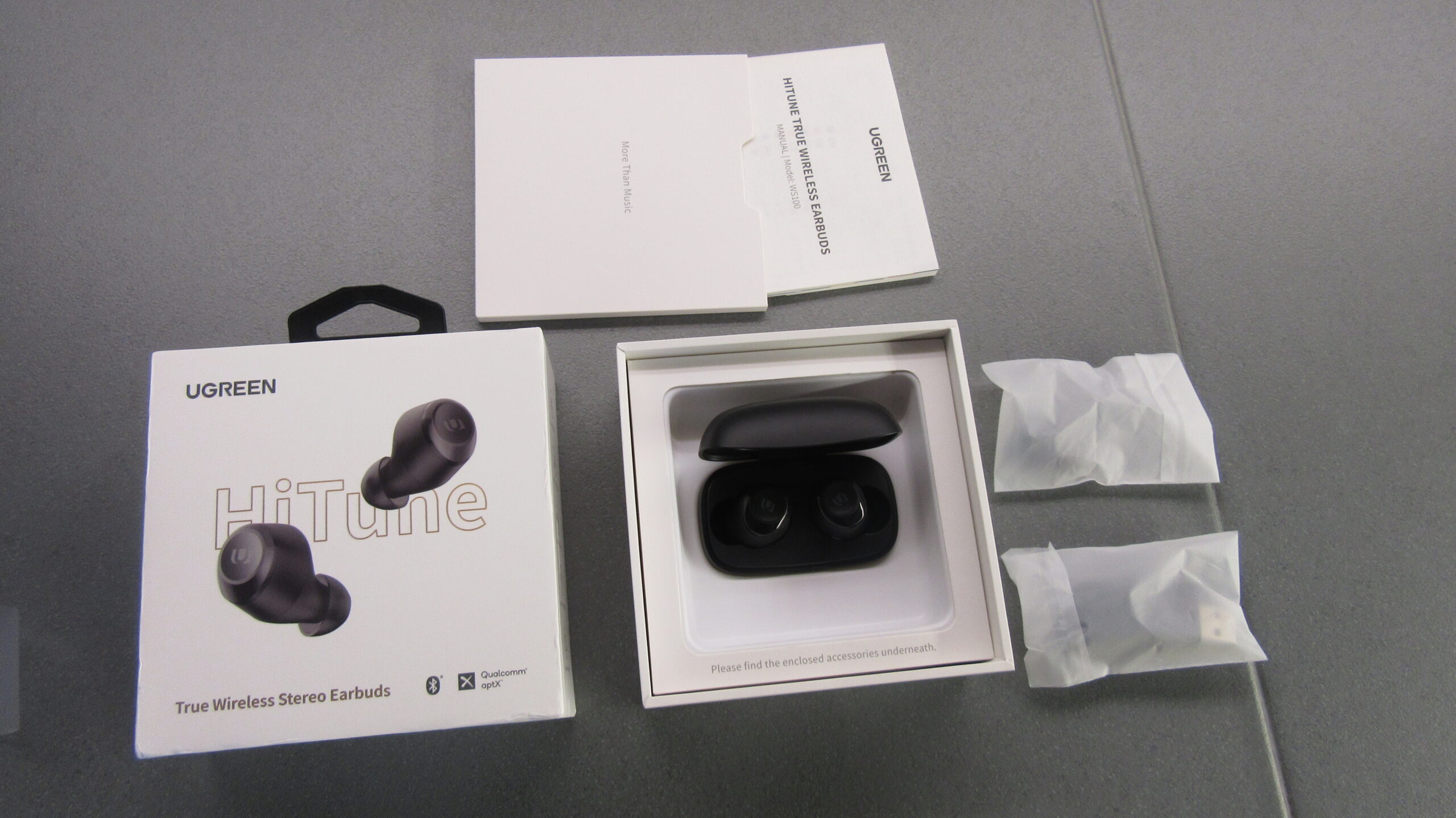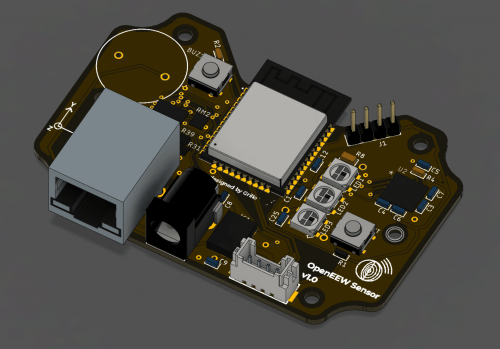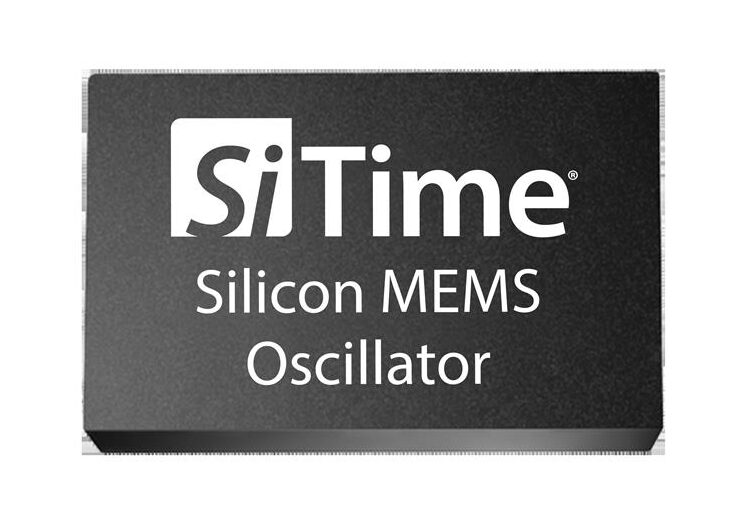 Parts
MEMS Clock-System-on-a-Chip
SiTime Corporation, a leader in MEMS timing, has announced the launch of the Cascade family of MEMS clock ICs for 5G, wireline telecom and datacentre infrastructure. The SiT9514x clock-system-on-a-chip (ClkSoC) family, consists of clock generators, jitter cleaners, and network...
Continue Reading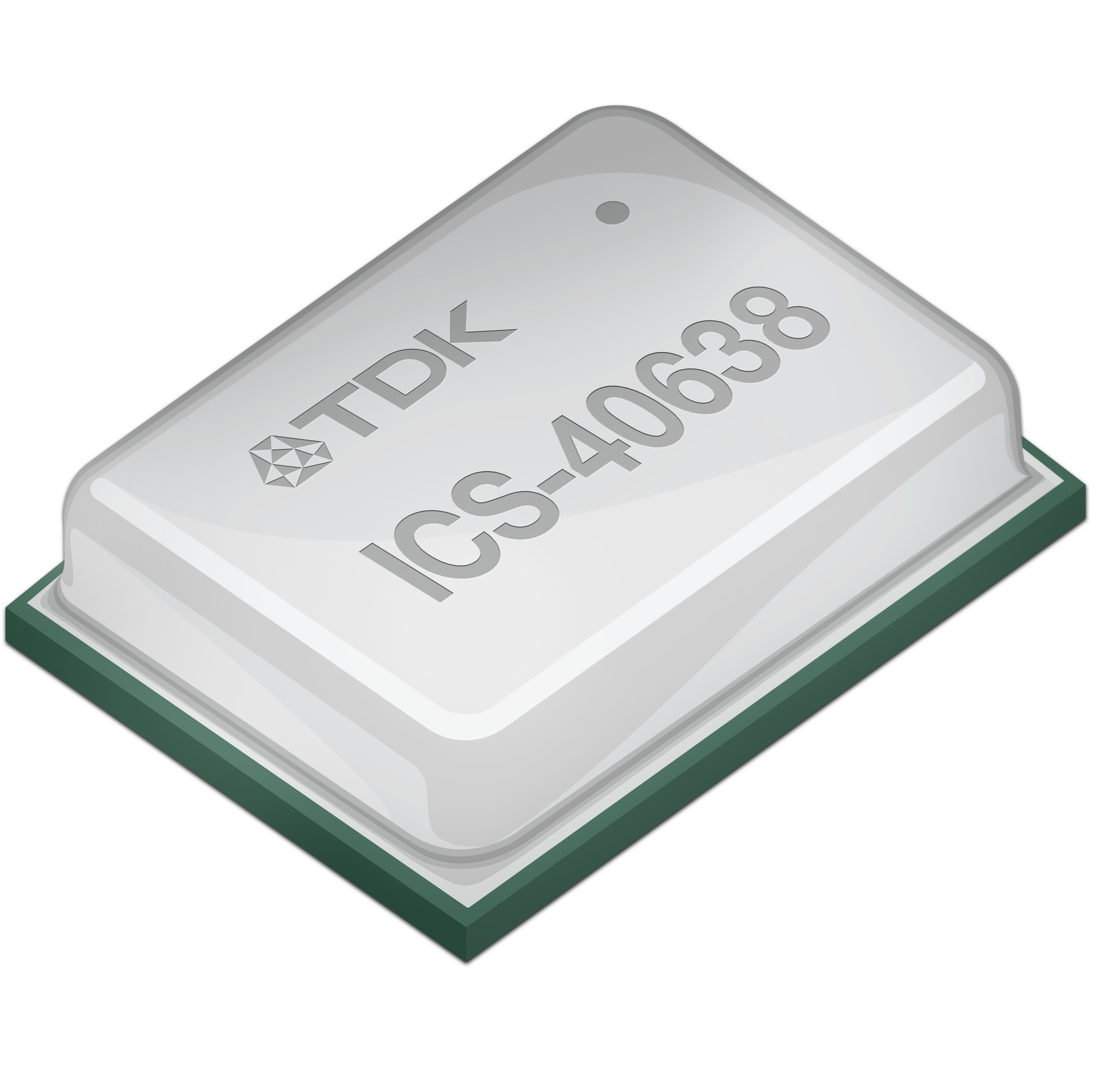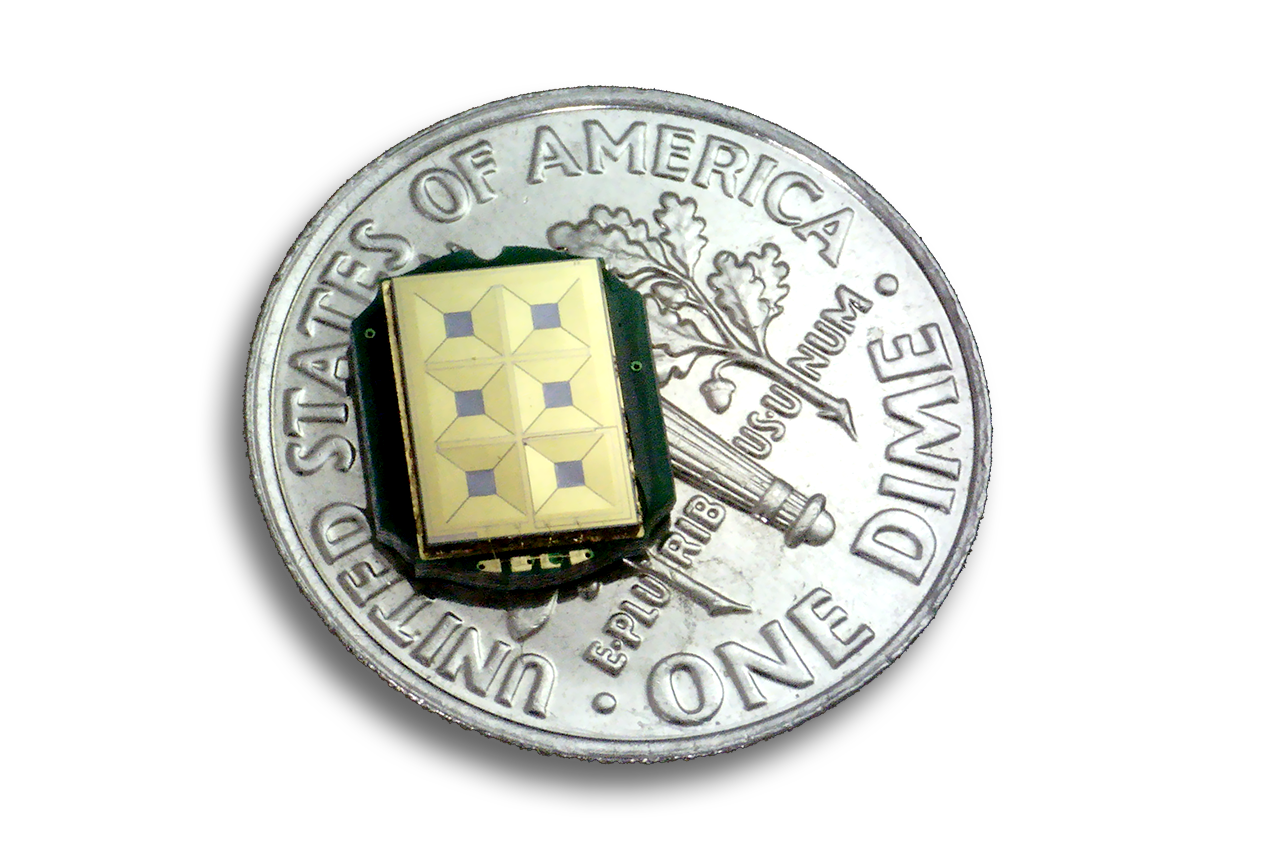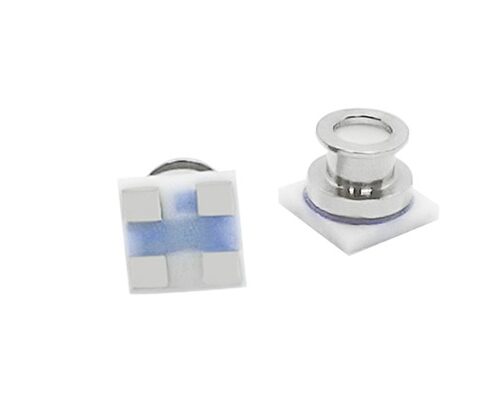 Sensor
MS5839-02BA36 Digital Altimeter
TE Connectivity's digital altimeter delivers sensing accuracy for both pressure and temperature measurements TE Connectivity's (TE) MS5839 is an ultra-compact digital altimeter that is optimized for applications where chlorine and saline are present. The robust, gel-filled design...
Continue Reading