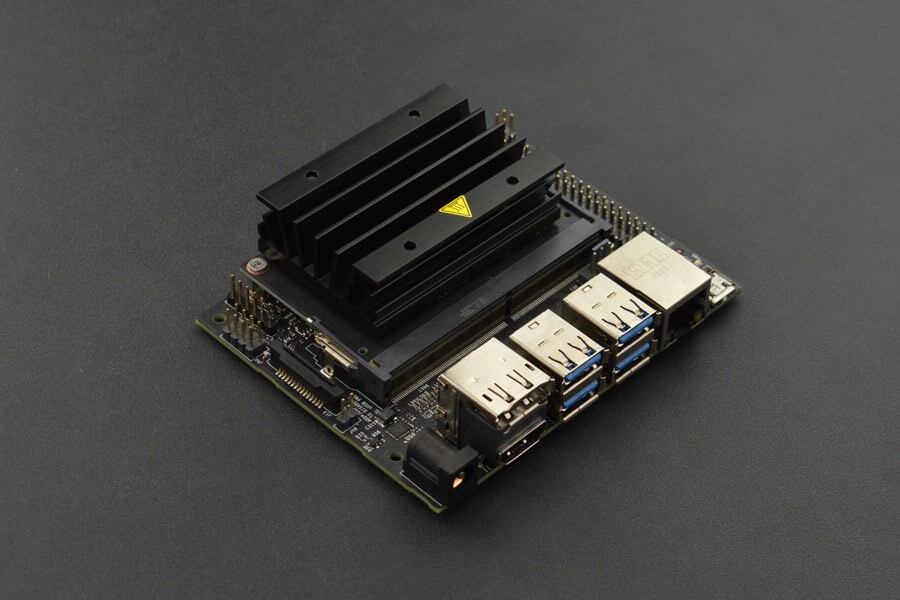 Developer kit delivers AI solutions to makers
Adding muscle to its SBC and IoT solutions OKdo, part of Electrocomponents, is now selling the NVIDIA Jetson Nano Developer Kit to its range. The kit comes with out-of-the-box support for full desktop Linux, compatible with many peripherals and accessories, ready-to-use projects and tutorials to help makers get started.
The Jetson platform brings what the company says is once unimaginable artificial intelligence (AI) applications within the reach of makers, inventors, designers and engineers.
High-performance and power-efficient computing are central to the kit. It is built on the same architecture and software that powers the world's fastest supercomputers.
It also features NVIDIA's JetPack SDK, which is built on CUDA-X and is a complete AI software stack with accelerated libraries for deep learning, computer vision, computer graphics and multimedia processing to support the Jetson Nano.
The kit delivers 472 Gflops of computing performance, consuming as little as 5W, offering applications in object detection, video search, face recognition and heat mapping.
It supports high-resolution sensors, can process multiple sensors in parallel and has modern neural networks on each sensor stream, and it complements many popular AI frameworks, so it's easy for developers to integrate into their products.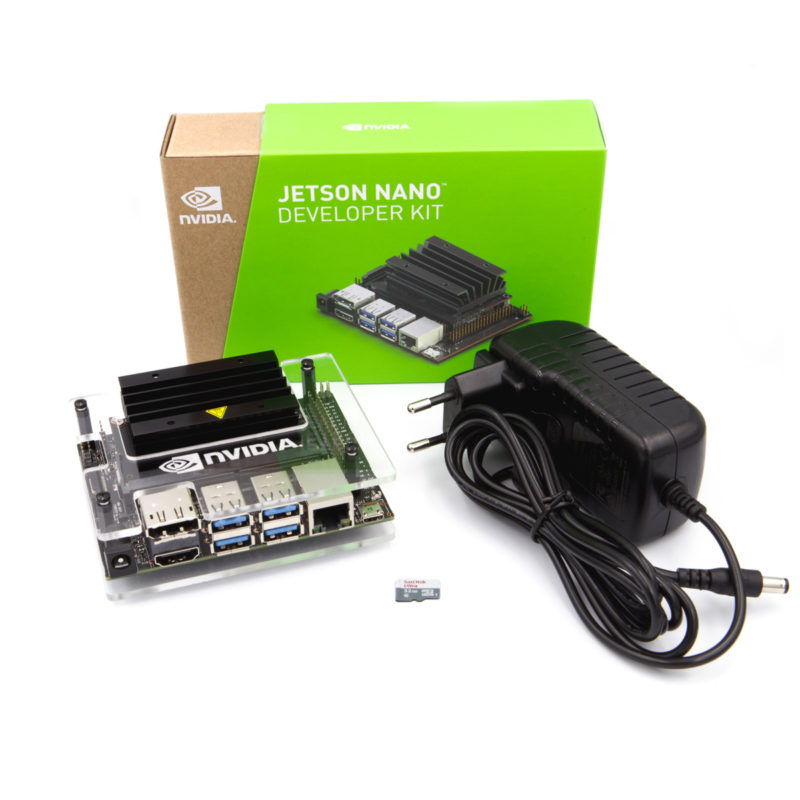 OKdo is focused solely on single board computing (SBC) and internet of things (IoT). It is already endorsed by leading technology companies and is committed to expanding its impressive partnership network.
"OKdo is passionate about providing SBC and IoT solutions to anyone who has an idea they want to bring to life and working with NVIDIA's world-leading technology is perfectly in sync with that vision," said Richard Curtin, Global SVP Technology at OKdo. "Inspiring people to create the next big thing is close to our hearts and we are hugely excited to announce this collaboration with NVIDIA to make AI more accessible for engineers globally."

"The Jetson Nano Developer Kit is ideal for bringing the power of modern AI to a small, easy-to-use platform–enabling the development of AI-powered robots, drones, intelligent video analytics enabled-devices, AI IoT devices, and other autonomous machines," said Murali Gopalakrishna, Head of Product Management for autonomous machines at NVIDIA. "OKdo's strong position in the electronics development maker community will enable developers to get engaged and develop new and exciting AI applications."
OKdo is all about bringing technology to life for everyone, whether they are makers, an entrepreneur looking to develop the next market leading product, or a design engineer who wants to use the latest technology to change the world we live in. Building an accessible range around software, hardware, services and solutions is a key component of their customer promise and the cooperation with NVIDIA fits perfectly.
The Jetson Nano Development Kit is available now at £79.99 from OKdo.com.
Join 97,426 other subscribers

Archives