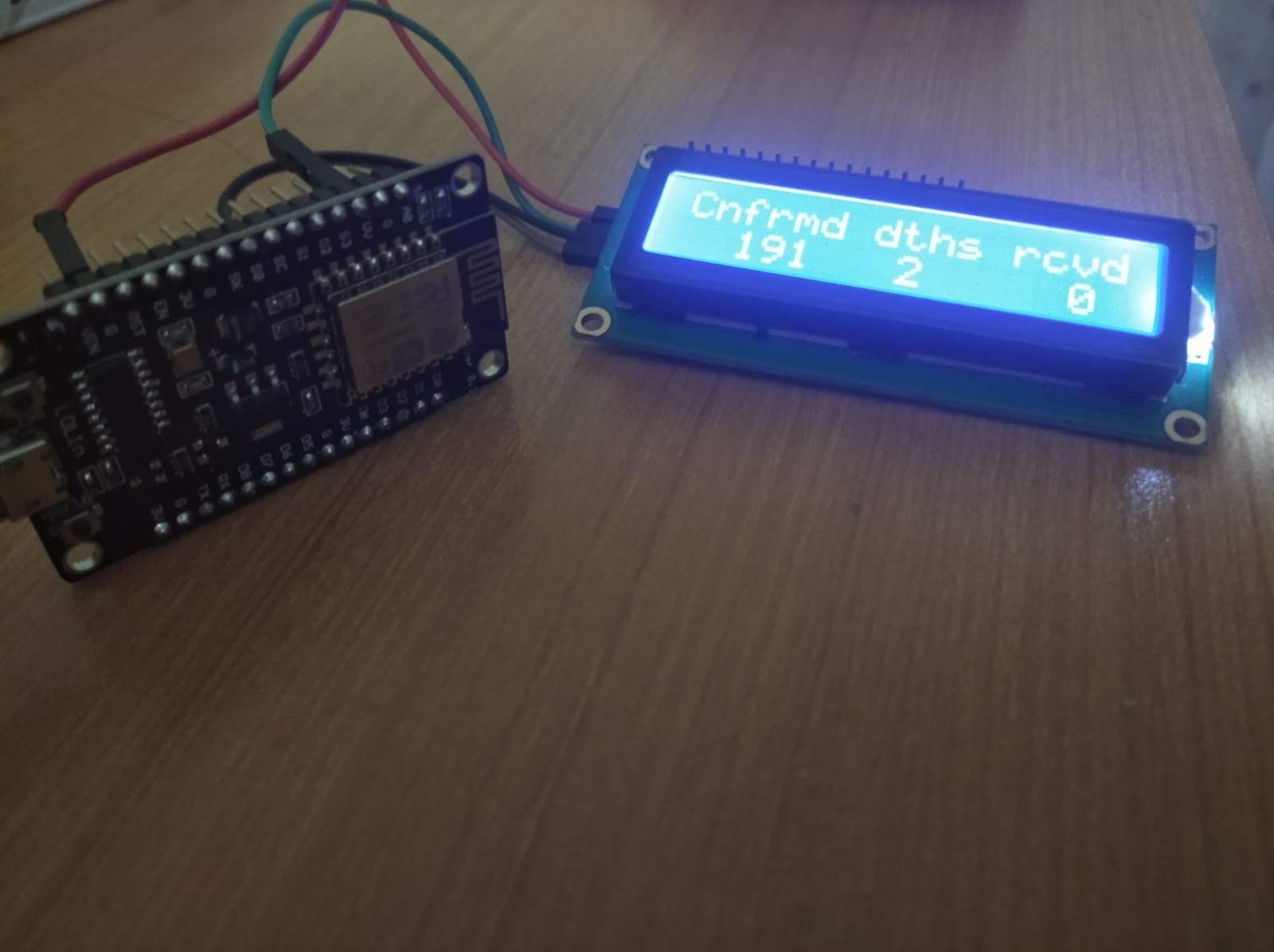 ESP8266 based Coronavirus tracking project
This is an ESP8266 based coronavirus tracking project from "Volkan Unal" on github.com. The tracker can be configured to display the details of your own country.
Instructions
1- Change your wifi information from WifiConnect.h file
char ssid[32] = "yourssid"; char password[64] = "yourpass";
2- Define your country code from corona.ino file
#define country_code "yourcountrycode"
GET (https://coronavirus-19-api.herokuapp.com/countries) -> all countries info
Join 97,426 other subscribers

Archives