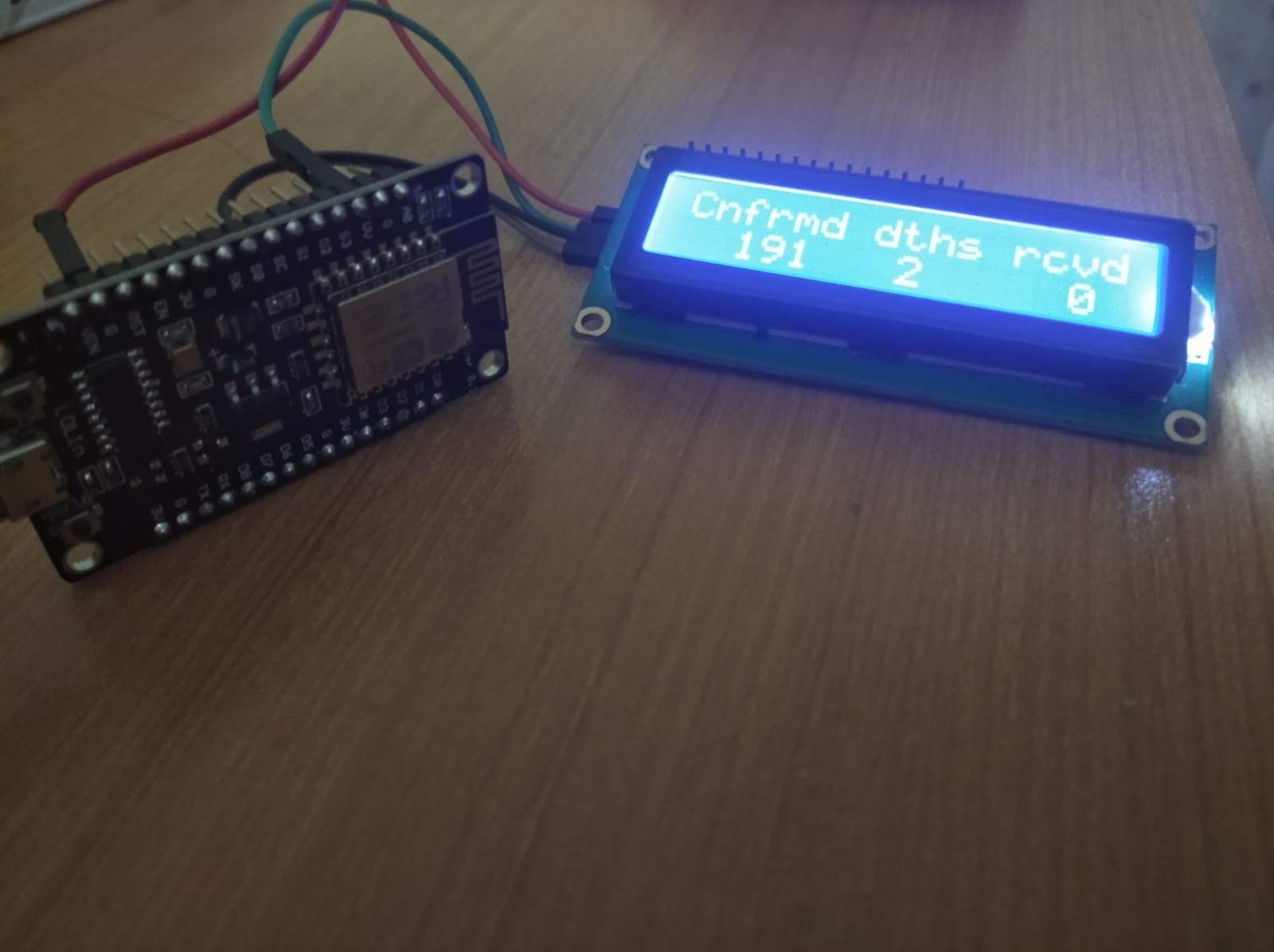 Arduino
ESP8266 based Coronavirus tracking project
This is an ESP8266 based coronavirus tracking project from "Volkan Unal" on github.com. The tracker can be configured to display the details of your own country. Instructions 1- Change your wifi information from WifiConnect.h file char ssid[32] = "yourssid"; char password[64] =...
Continue Reading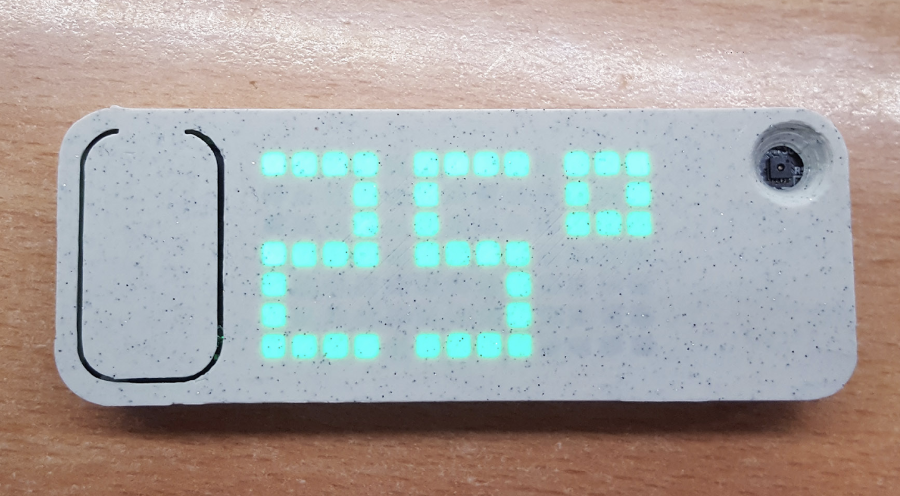 Sensor
Temper: Sleek temperature sensor built on ESP8266
Meet Temper, a compact, low power temperature sensor based on ESP8266 and SHT30 with a large 13x7 pixel led display. It accesses WiFi periodically to display temperature and humidity data as well as battery percentage via the MQTT protocol. The device's display uses three 74HC595 + 7...
Continue Reading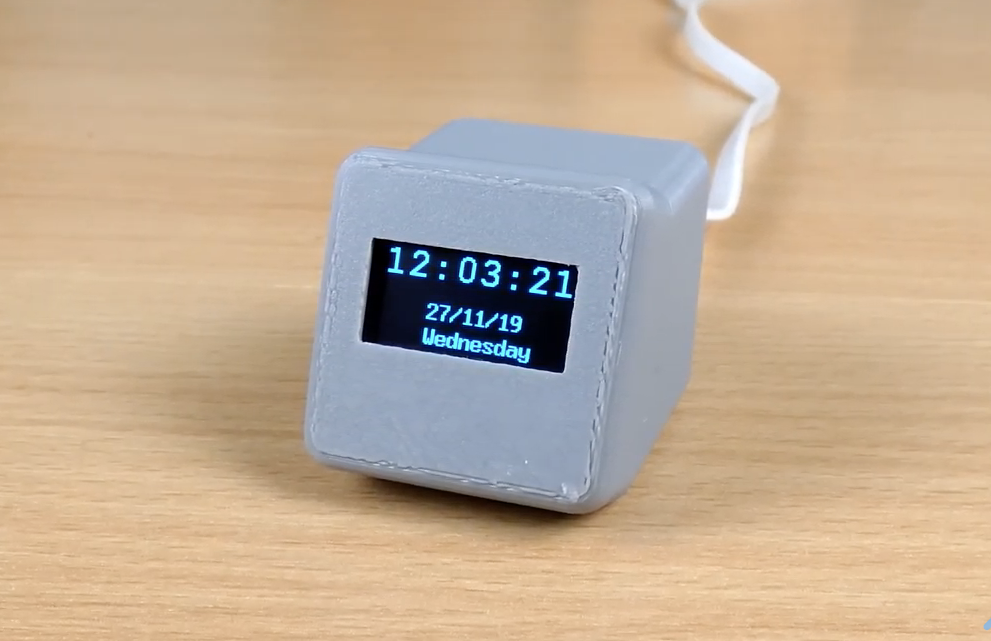 Arduino
Network Clock using ESP8266 and OLED display
There are several situations where using an RTC could adversely affect your project by increasing cost, size, time accuracy or IO requirements. To prevent this, especially in ESP/WiFi-based or other clock-reliant projects, makers usually turn to obtain time information from NTP servers....
Continue Reading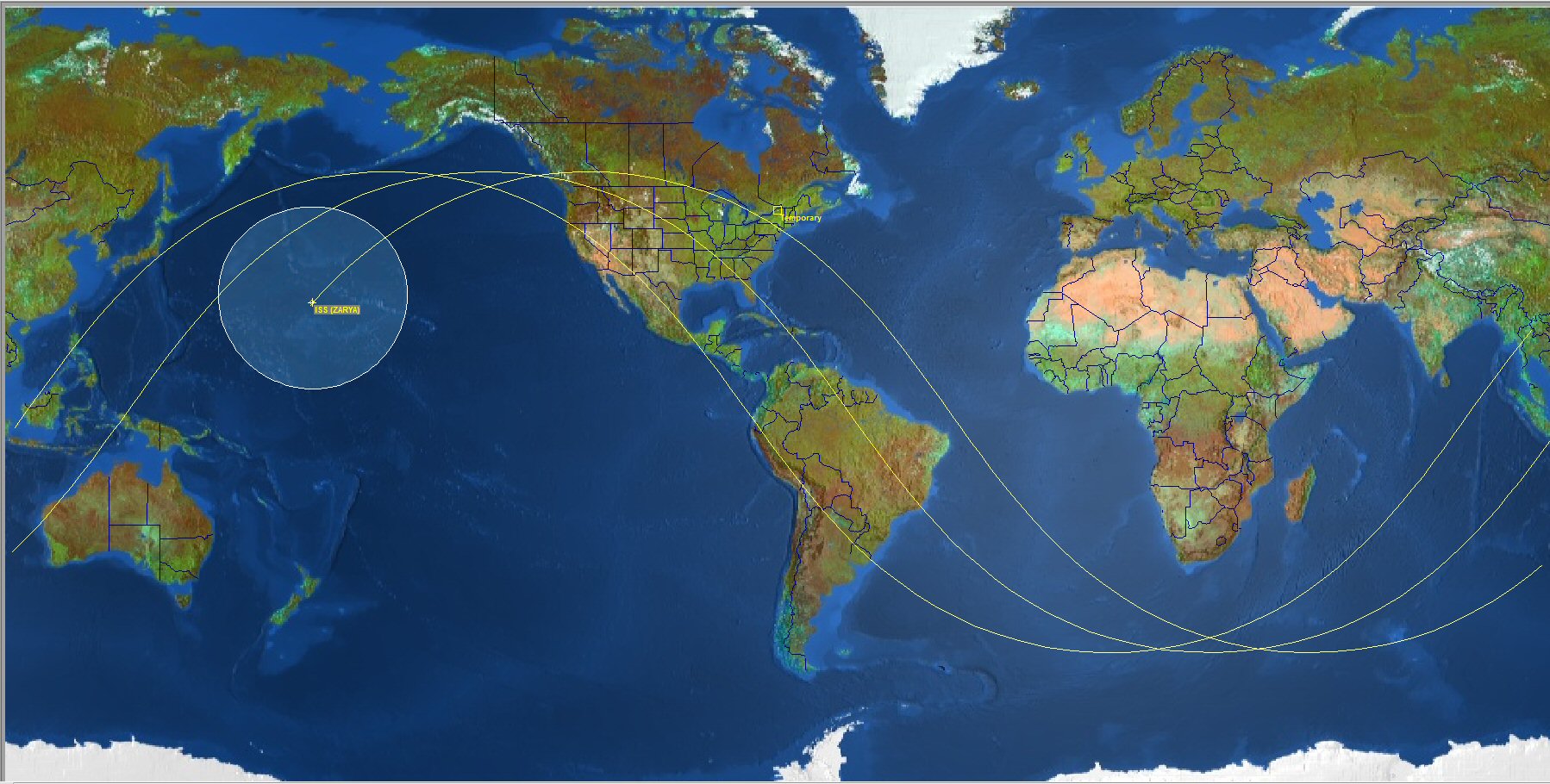 DIY
DIY ISS Tracking Lamp
The International Space Station (ISS) is one of greatest feat of engineering achievements by mankind. It is a space station (habitable artificial satellite) in low Earth orbit. The ISS serves as a microgravity and space environment research laboratory in which crew members conduct...
Continue Reading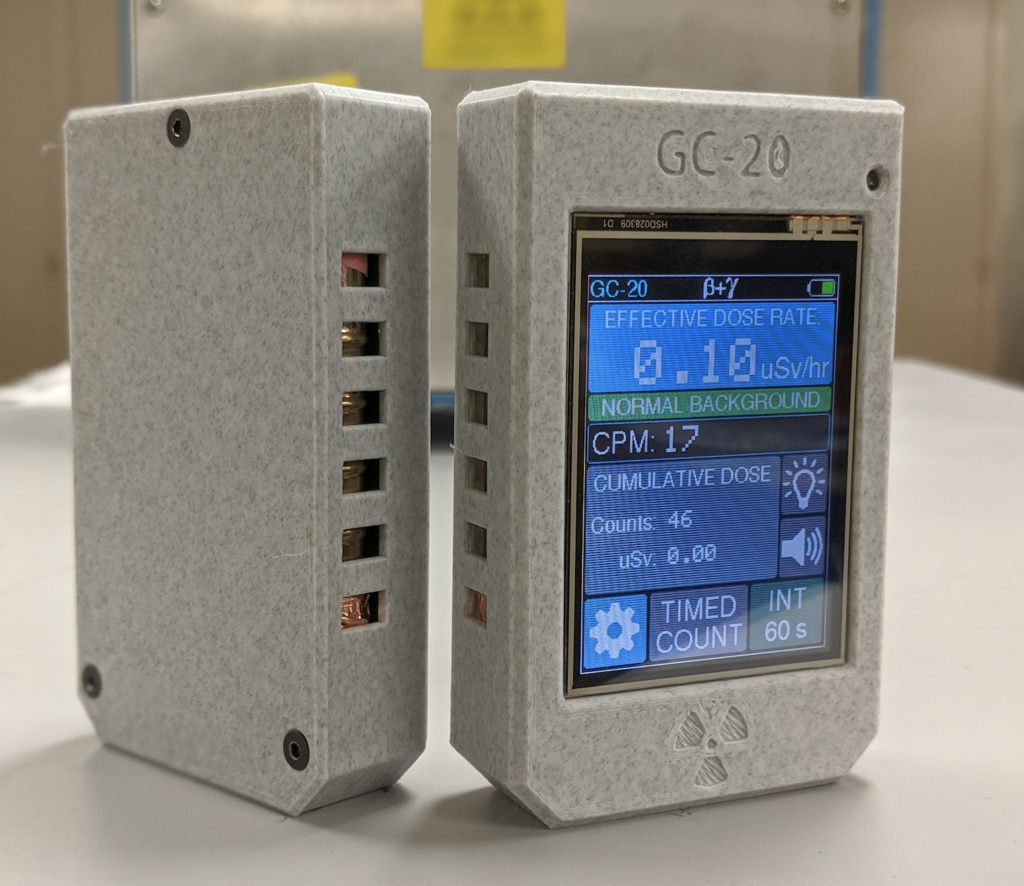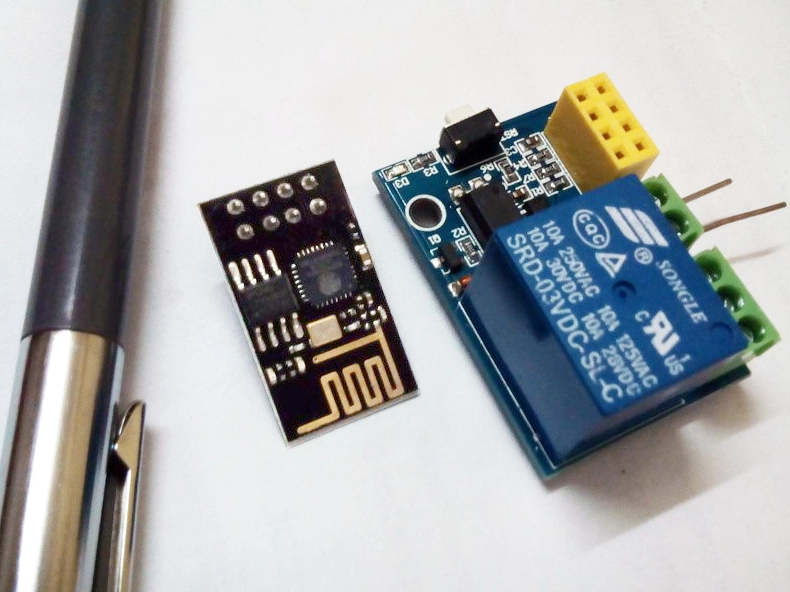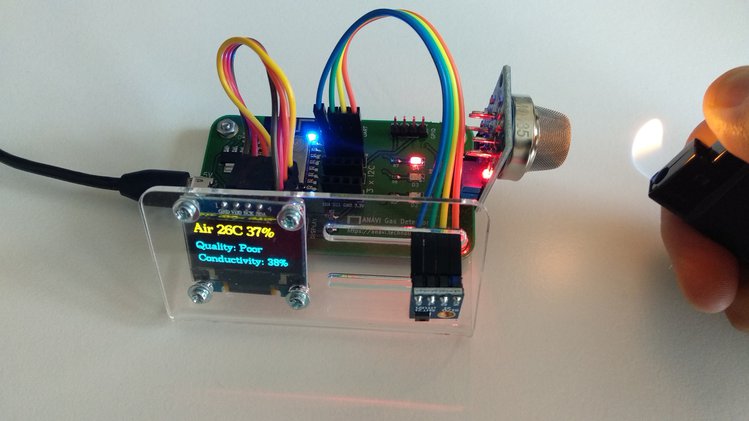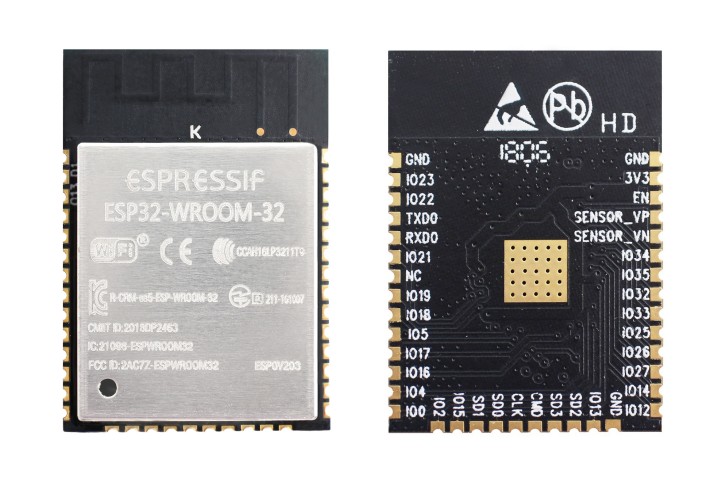 Arduino
Getting Started with ESP32
Over the last few articles, we have covered the use of ESP8266 boards for building several WiFi based projects. For today's tutorial, we will look at it's recently released successor; the ESP32. As mentioned in previous tutorials, ESP-12e module popularly referred as the nodeMCU...
Continue Reading