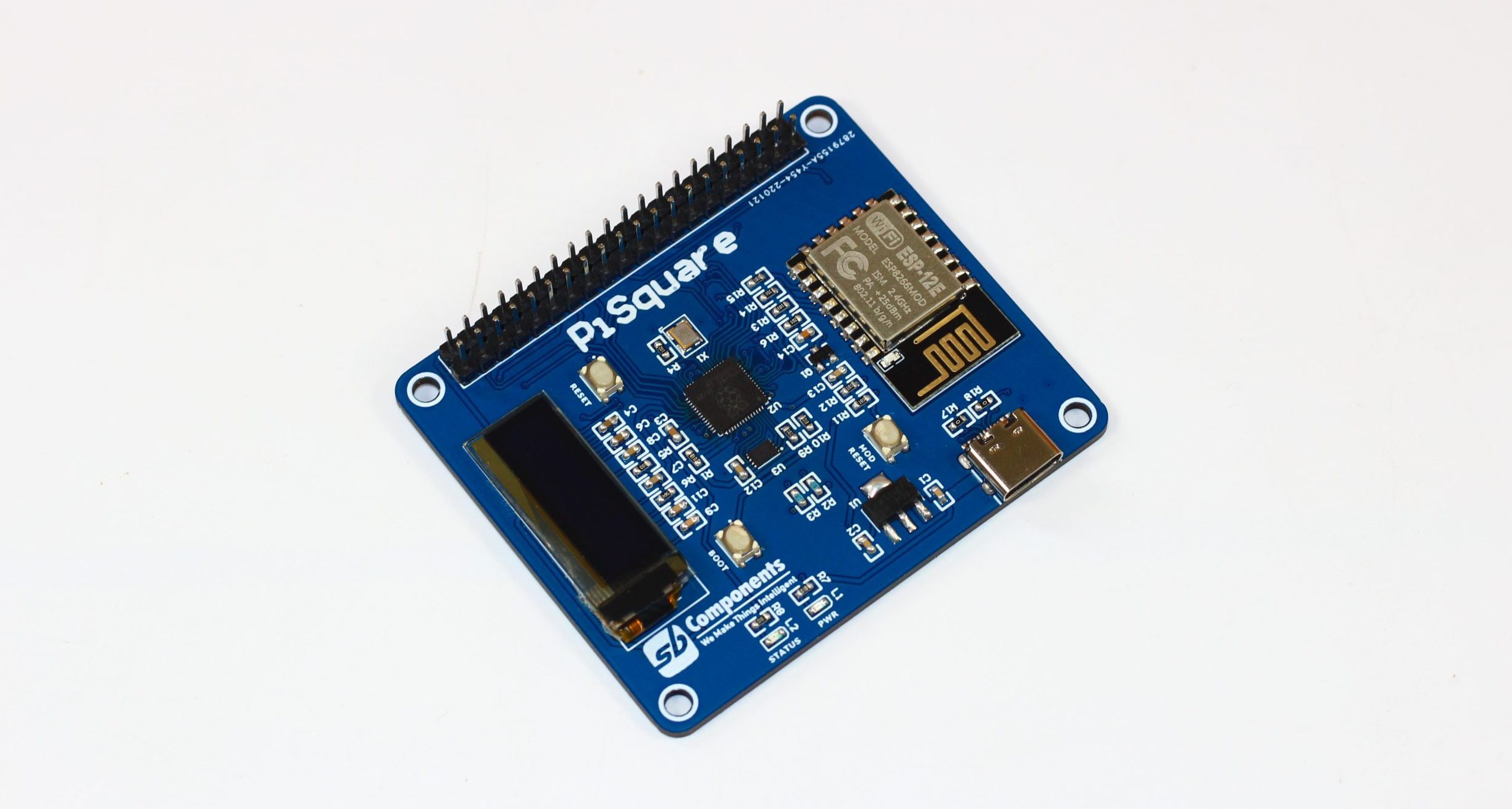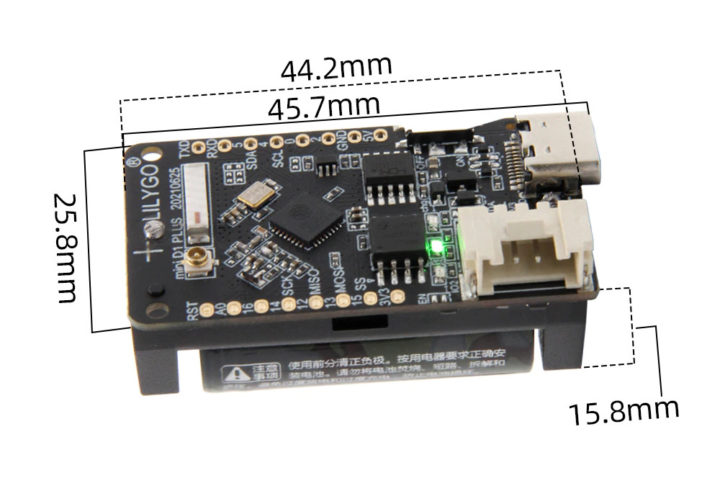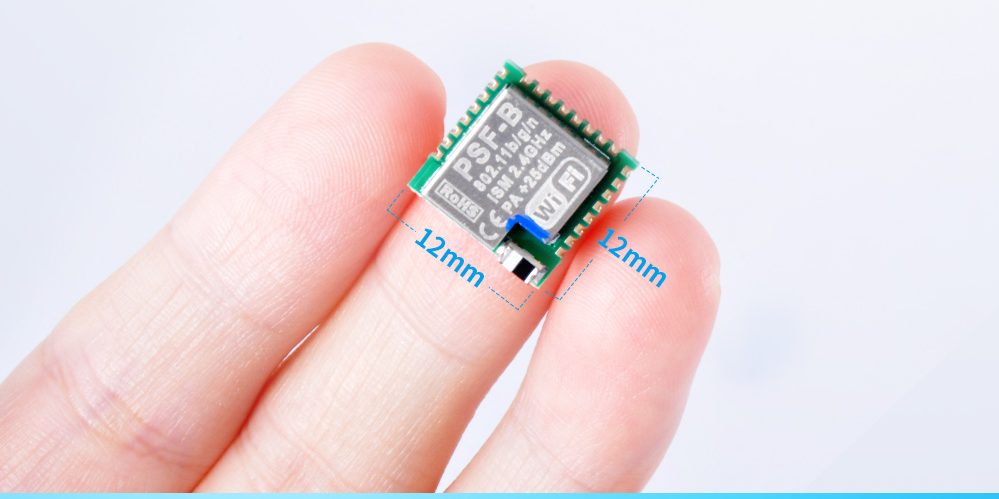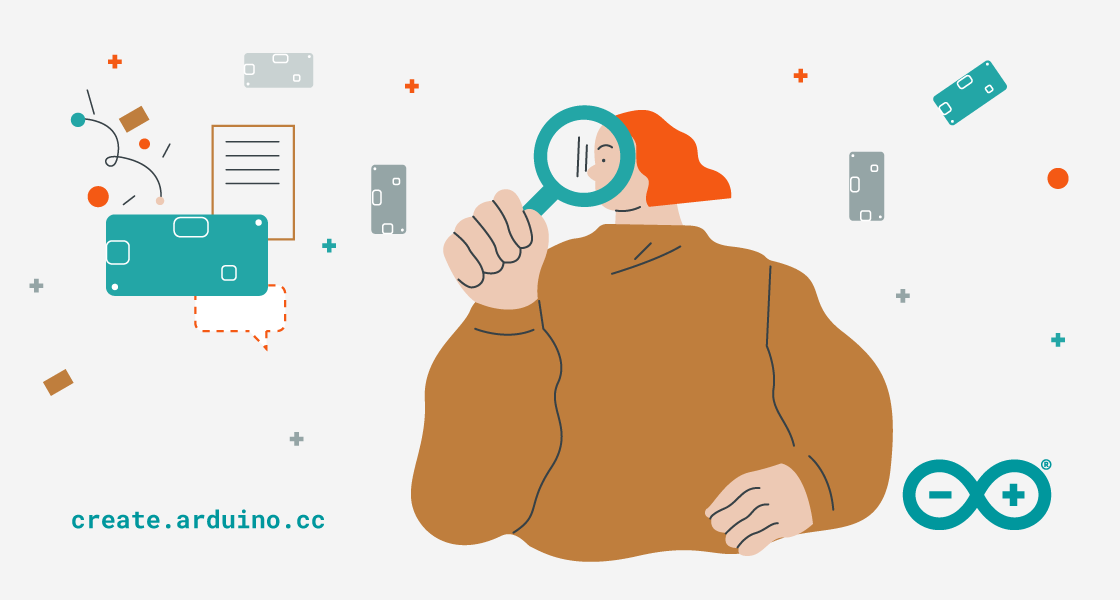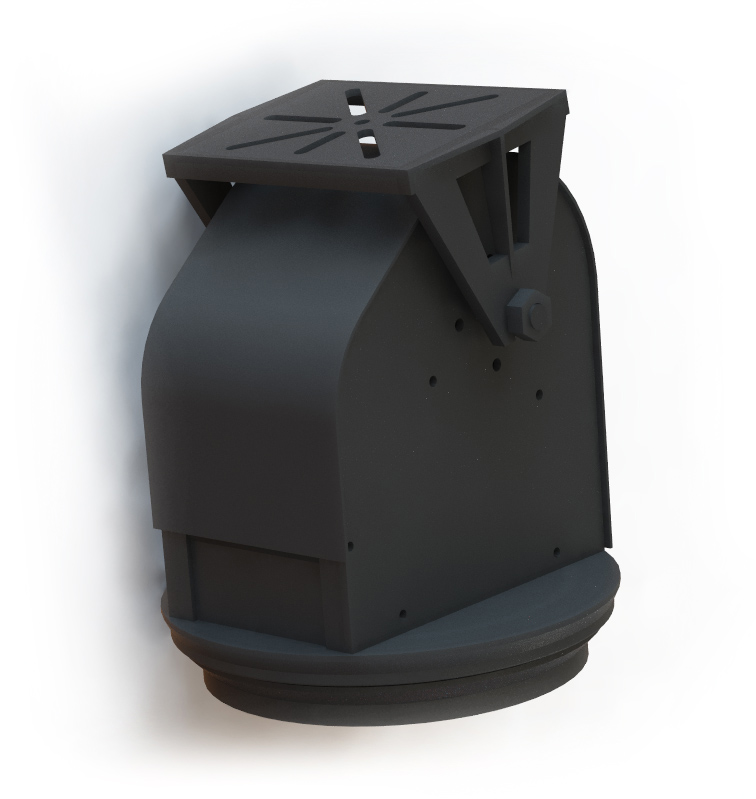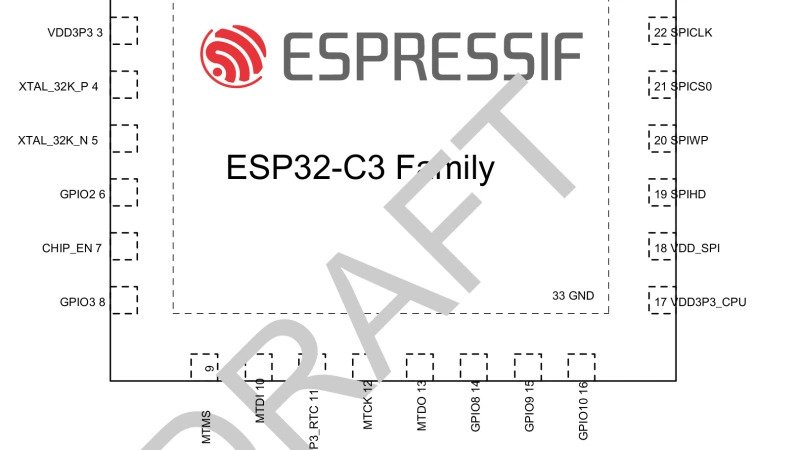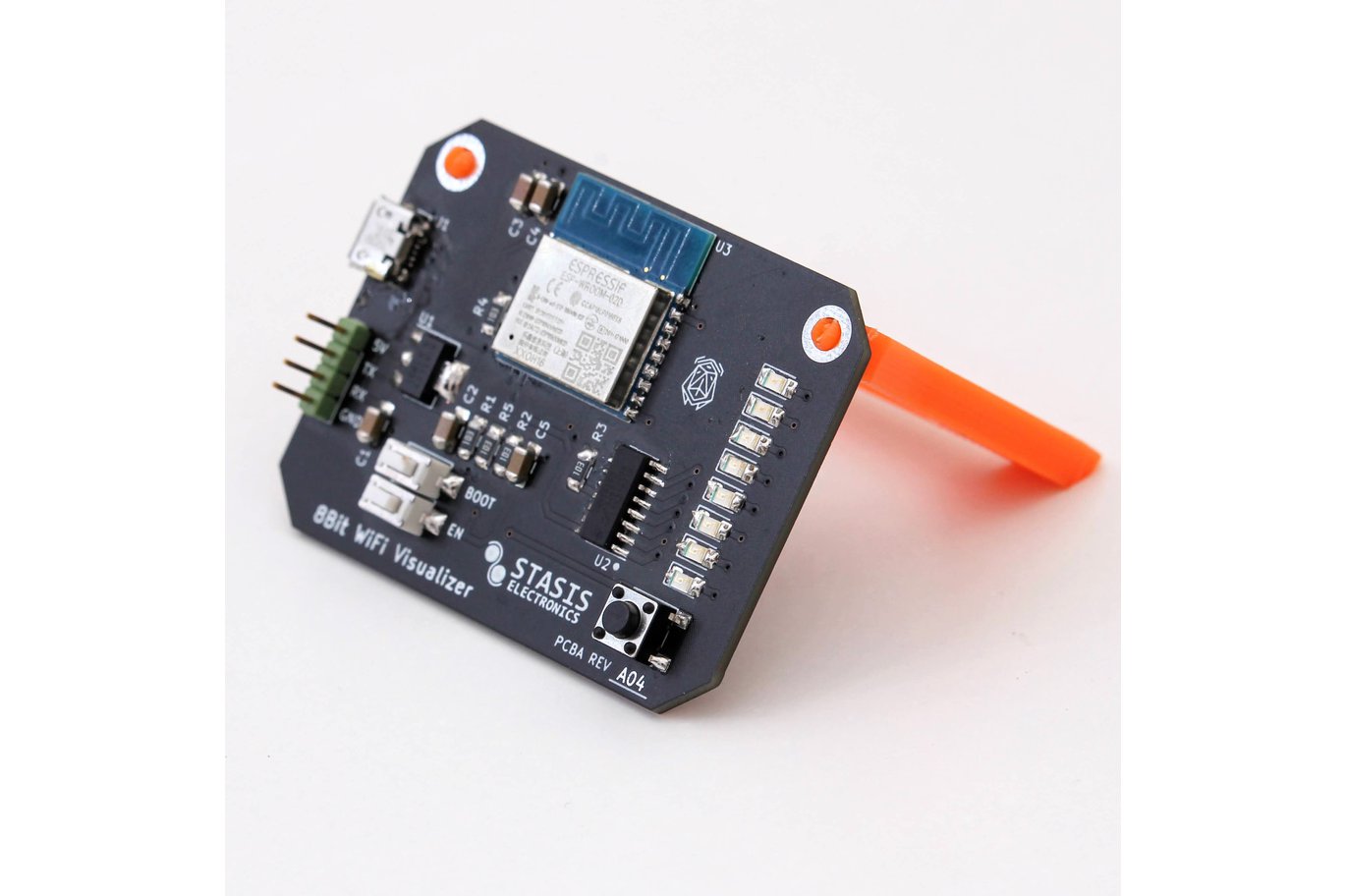 IoT
Network Traffic Visualizer
Have you ever wanted an indicator of how much the internet is being used at a particular time? You may want to know if your roomies are making it too slow for you to use, or just for the sole purpose of fun. For some reason, the router manufacturers usually do not include an indicator...
Continue Reading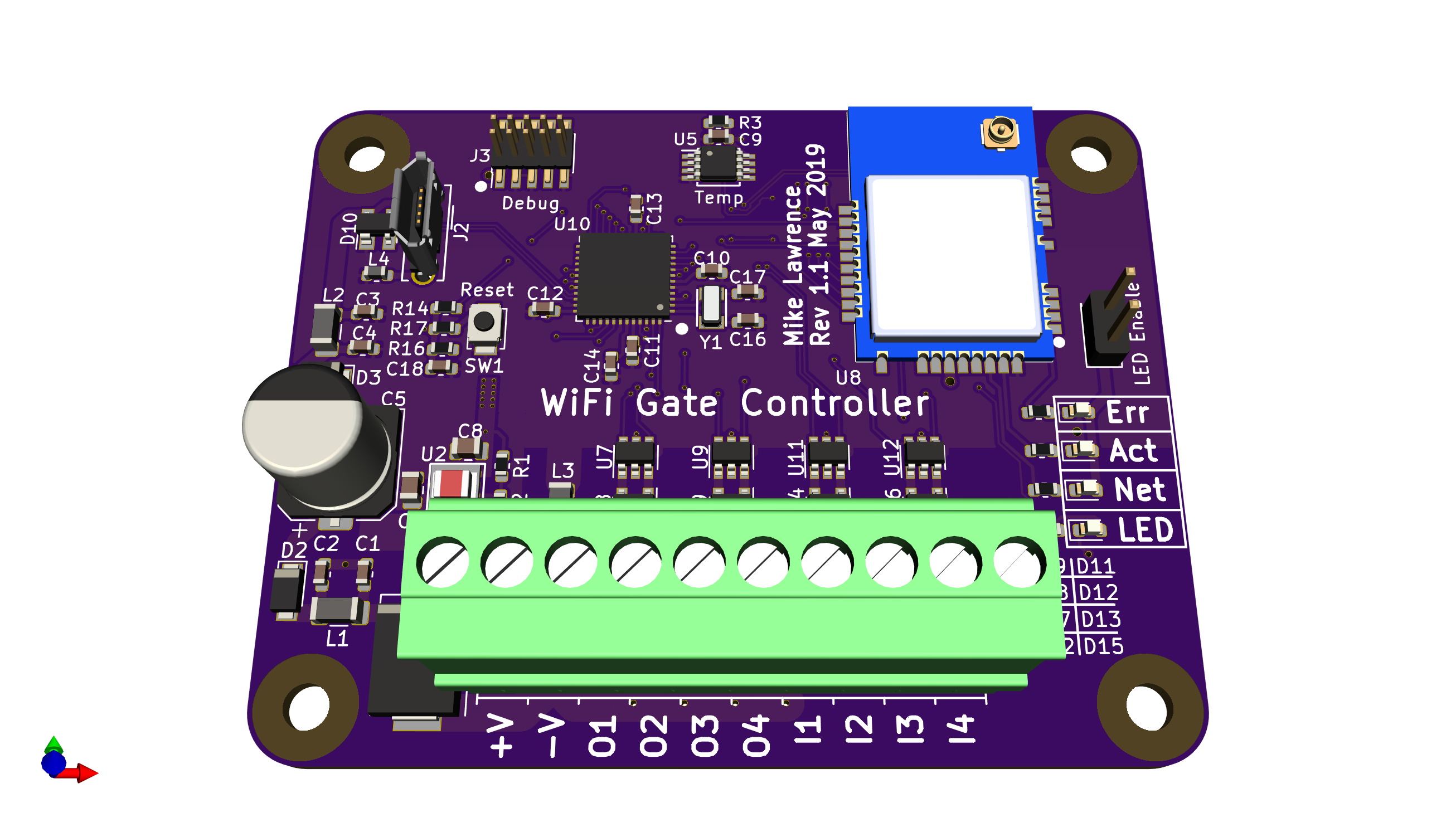 Arduino
Wifi Gate Controller is Arduino Compatible
After years of using weak garage door openers and trying to position them just right so my solar powered gate 400' away would open when needed I decided it was time to make a wireless controller of my own. 802.11 is a ubiquitous choice and with the right antenna range is not a problem....
Continue Reading