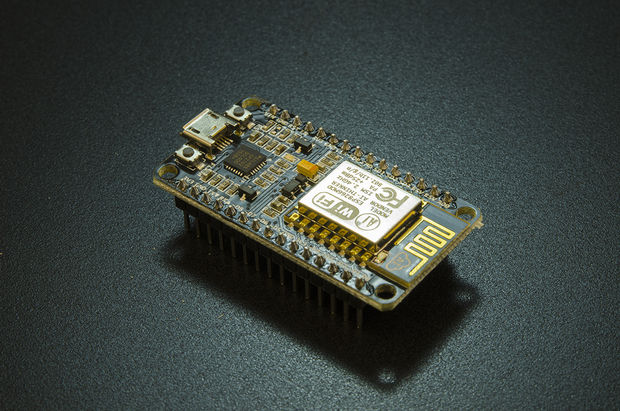 Get Started with ESP8266 Using AT Commands, NodeMCU, or Arduino (ESP-12E)
by acrobotic @ instructables.com:
This Instructable will show you the steps needed to get started with the ESP8266 using a fantastic little development board for the ESP-12E module. The board includes everything needed including a USB to Serial adapter, surface-mount LED, and voltage regulator. In addition, it is easily mountable on a breadboard for developing your own IoT project(s)!

The main goal of the Instructable is to cover all the different options you can use in terms of firmware for developing applications that use the ESP8266 to connect to the web. The content, although available, is scattered throughout various sites around the web thus we decided to condense it in one place.
Get Started with ESP8266 Using AT Commands, NodeMCU, or Arduino (ESP-12E) – [Link]
Subscribe to Blog via Email
Join 97,477 other subscribers
Archives