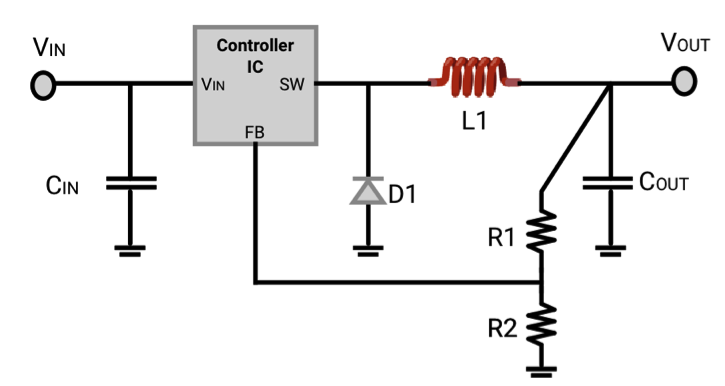 How To Select an Inductor
Sanket Gupta pointed us to his latest article, on how to select an inductor and discuss about the various types of them.
Inductors are two-terminal components used for filtering, timing and power electronics applications. They store energy in the form of magnetic fields as long as a current is flowing. Inductors oppose a change in current by inducing an electromotive force (or e.m.f) according to Lenz's Law. The inductor can be approximated as an open circuit for AC signals and as a short circuit for DC signals.  The unit of inductance is Henry (H) .  

How To Select an Inductor – [Link]
Join 97,426 other subscribers

Archives