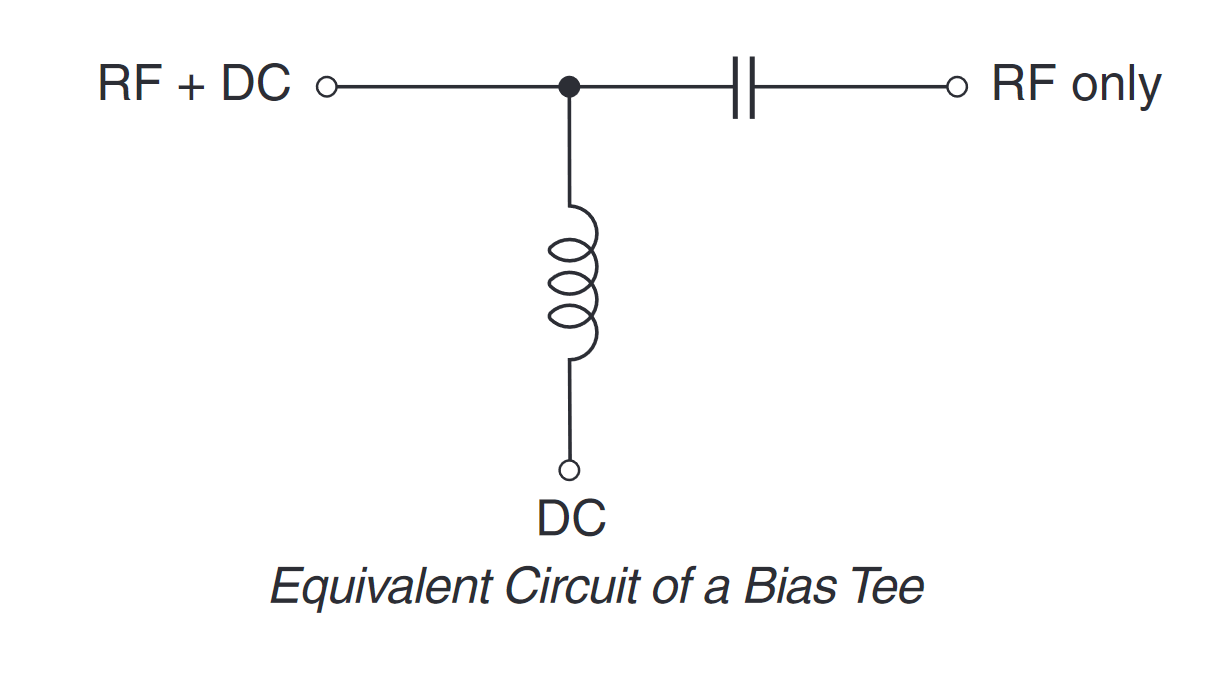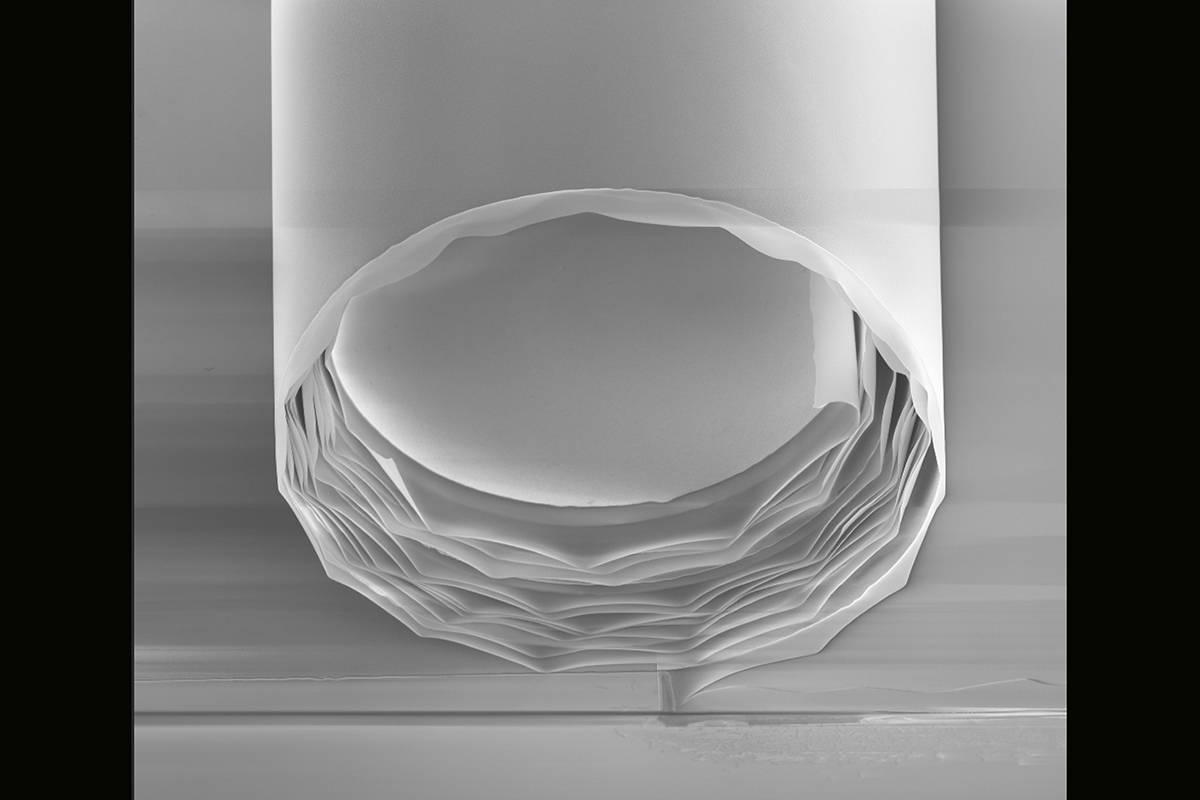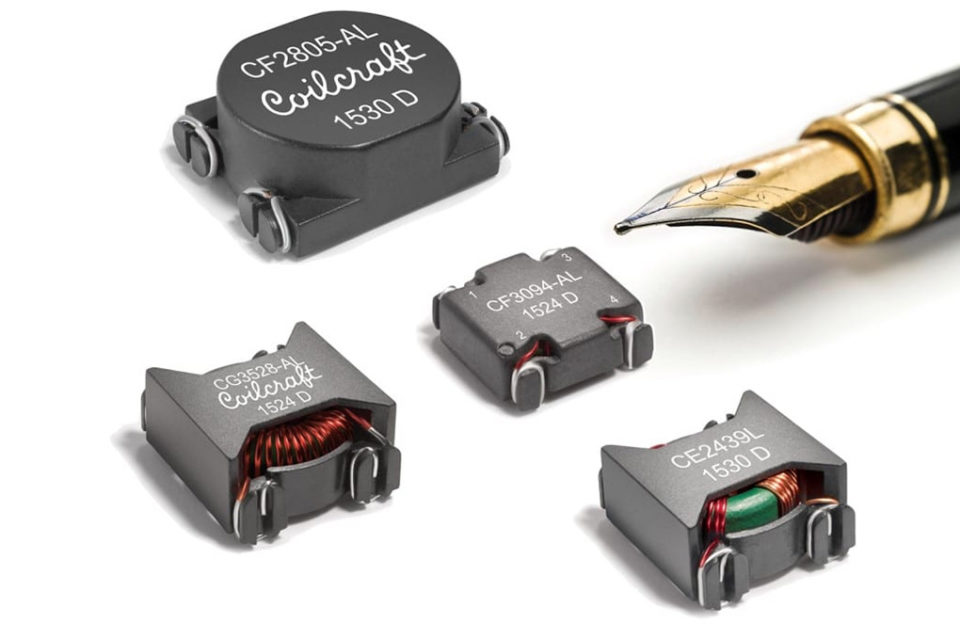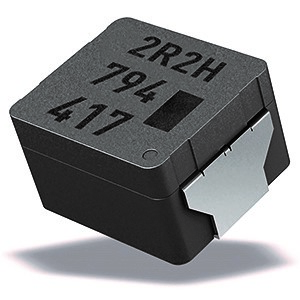 Basic Electronics
App note: How to use power inductors
A great guide from TDK about power inductors used in DC-DC converters. As electronic devices become more advanced, the power supply voltage of LSIs used in them is lowered, so their power consumption can be reduced and their speed increased. However, a decrease in the power supply...
Continue Reading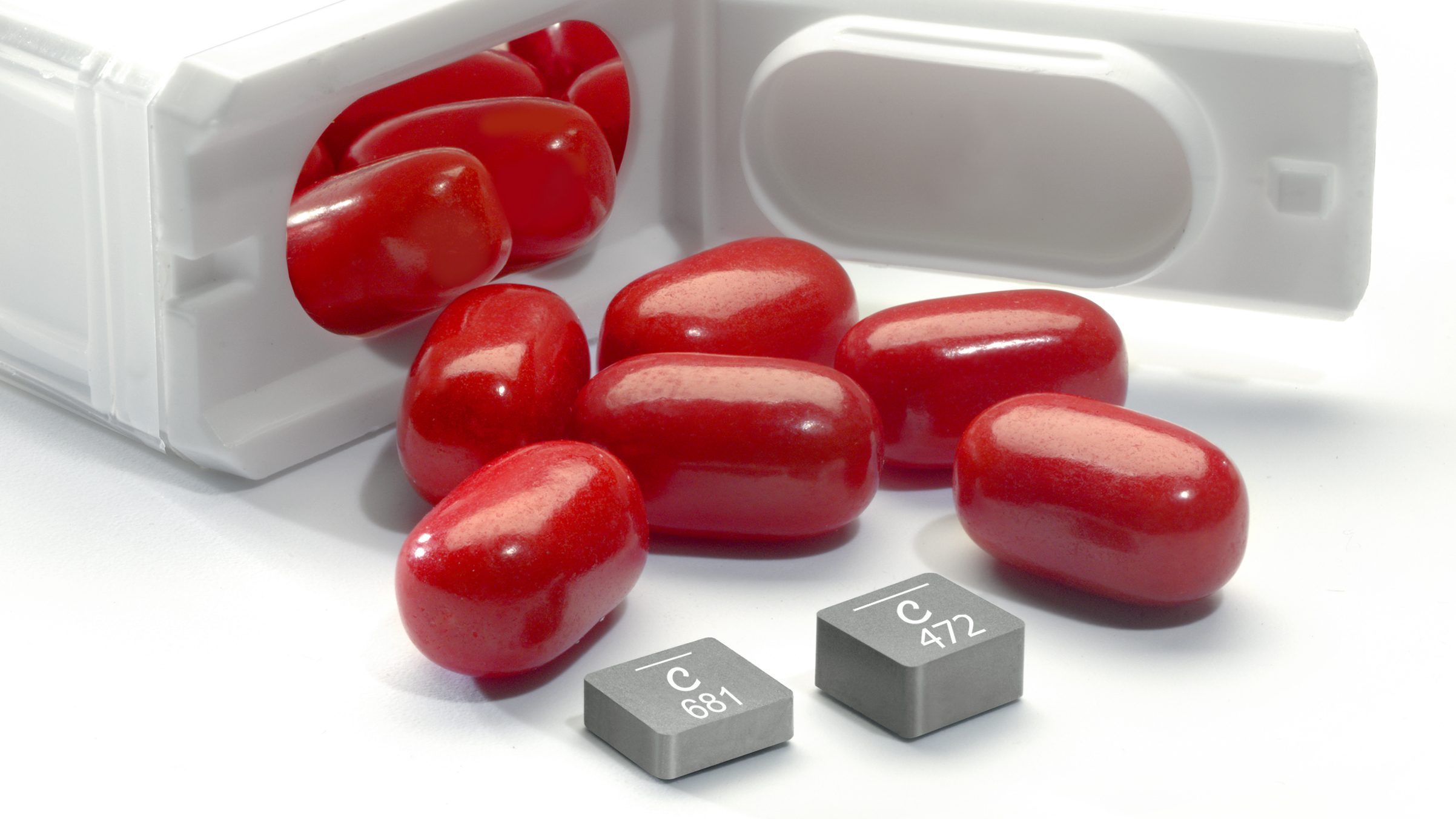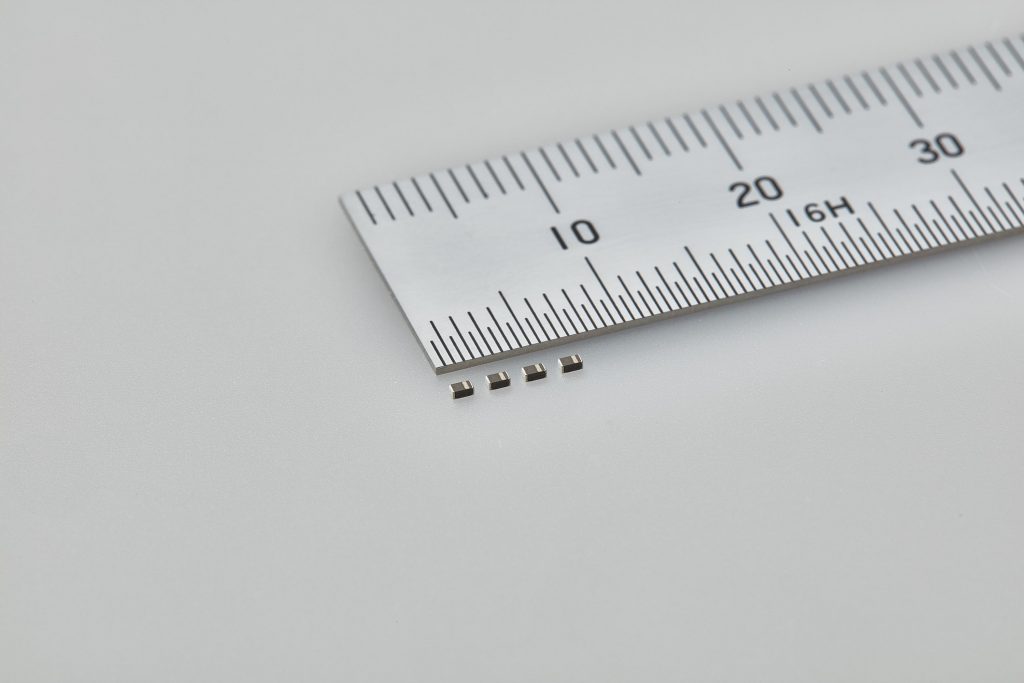 Parts
Commercialised 1005-size metal power inductor
Over 60% Smaller than Conventional Products, Contributing to the Development of Smaller Wearable Devices. [via] The expansion of the line-up of the metal multilayer chip power inductor MCOIL MC series, from TAIYO YUDEN, which uses a metallic magnetic material, as well as the...
Continue Reading