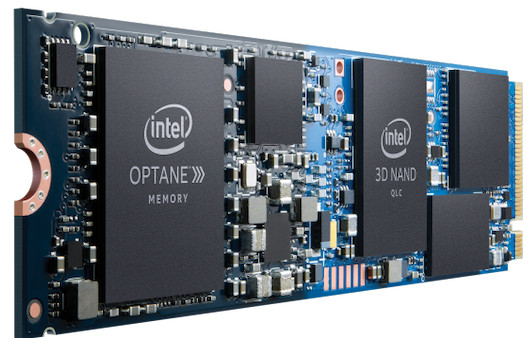 Leaked Intel roadmap reveals a 2Q launch for 10nm Ice Lake chips and Lakefield processor
A leaked Intel roadmap reveals launch plans for Intel Core and Atom processors through the end of 2021. Of interest is a hybrid Lakefield processor design that combines a 10nm Ice Lake core and 4x Atom Tremont cores. The roadmap contains several surprises, like Intel's plans for a market launch of its 10nm U- and Y-series Ice Lake chips, and also its partially Ice Lake-based Lakefield processors by the end of June, instead of the expected end-of-year launch.
Another info is that Lakefield will have a 3-5W TDP, which is lower than any Atom-level CPU to present. Intel is exploiting a chiplets design approach for the Lakefield, that incorporates two different product lines with cores fabricated with different processes on a single processor. For example, a 10nm Ice Lake "Sunny Cove" core will be incorporated with 4x 10nm Tremont architecture cores. The 12mm SoC will offer longer battery life than previous Atom SoCs, alongside featuring Intel Gen11 graphics. Lakefield's high-powered Ice Lake core utilizes Sunny Cove, a new CPU microarchitecture with power/performance improvements and acceleration of tasks like AI and cryptography. According to Intel, Sunny Cove "enables reduced latency and high throughput, as well as offers much greater parallelism.
The Lakefield Atom chips will also utilize Intel's first 10nm Atom architecture, known as Tremont, which in 2021 will be followed by a Gracemont architecture. The roadmap hints that the initial Ice Lake release will be limited, hopefully, there will be a larger quantity next year. There will also be another 10nm Intel Core called Tiger Lake. The Tiger Lake will also be initially limited to up to quad-core U-series and even lower-powered Y-series designs.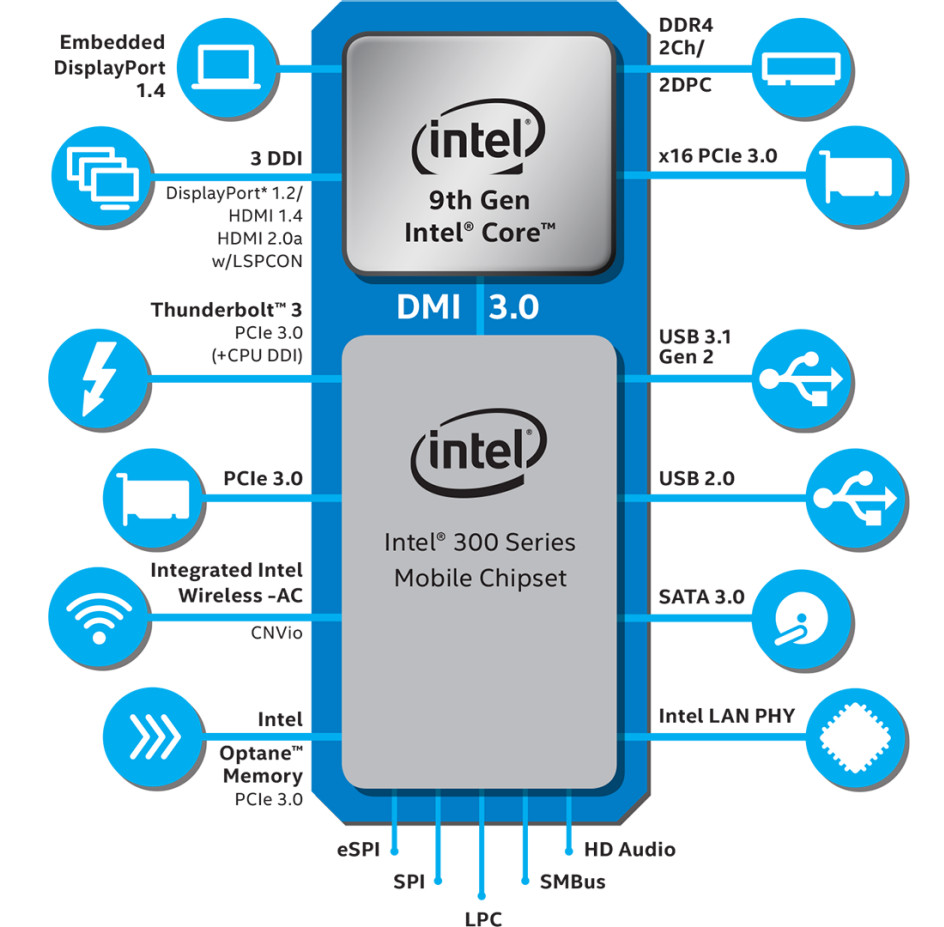 The roadmap also hints that Intel is planning at least two more 14nm Core generations. One of them is the Comet Lake, which is due in the second half of this year, beginning with U-series models. A higher powered H-series model will follow later, and a super low—power Y-series will follow in 2020. The Comet Lake will feature 6-core U-series chips for the first time, and also the first 10-core H-series models. A Rocket Lake design will be due in Q3 2020. It combines a 14nm CPU with 10nm graphics. This is another example of chiplets. Other Rocket Lake models will utilize 14nm for both CPU and GPU.
Visit Intel's Newsroom for more information on Intel's April announcements
Join 97,426 other subscribers

Archives