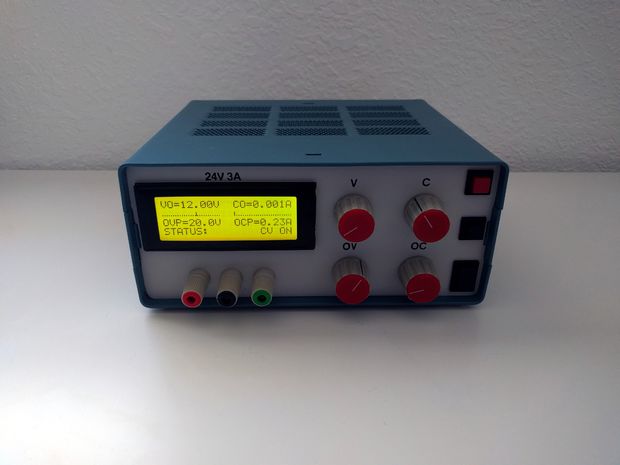 Linear Lab Power Supply with digital meter
danielrp @ instructables.com build a nice power supply for his lab. He writes:
From my point of view one of the best ways to get started in electronics is to build your own laboratory power supply. In this instructable I have tried to collect all the necessary steps so that anyone can construct his own.

All the parts of the assembly are directly orderable in digikey, ebay, amazon or aliexpress except the meter circuit. I made a custom meter circuit shield for Arduino able to measure up to 36V – 4A, with a resolution of 10mV – 1mA that can be used for other projects also.
Linear Lab Power Supply with digital meter – [Link]
Join 97,426 other subscribers

Archives